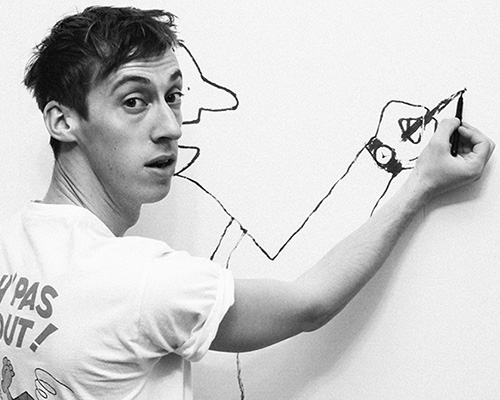 nov 27, 2014
interview with the creator of the peace for paris symbol, designer jean jullien
interview with french graphic designer and illustrator jean jullien
portrait by daniel arnold
jean jullien is a french graphic designer currently living in london. he comes from nantes and did a graphic design degree in quimper before moving to london. he graduated from central saint martins in 2008 and from the royal college of art in 2010. he works closely with the musician niwouinwouin. his practice ranges from illustration to photography, video, costumes, installations, books, posters and clothing to create a coherent yet eclectic body of work.

designboom: what originally made you want to become a designer / illustrator?
jean jullien: I've always loved drawing, but originally wanted to do animation and comics (which I'm ironically just sort of getting into doing now). I applied to many schools but got rejected by all and ended up in a small graphic design course in le paraclet which was actually a blessing in disguise. despite its serious and practical approach, the course was run by passionate teachers who introduced me to the work of masters such as milton glaser, saul bass, raymond savignac, and many others. it made me realize that design and illustration were basically about making the everyday exciting and creative. design for the people, design for the routine, is what really got me into what I do today. the idea that art didn't stop at the exit of a gallery, but that it could carry on anywhere and that by intertwining with real objects and things, it enhanced them and found a use.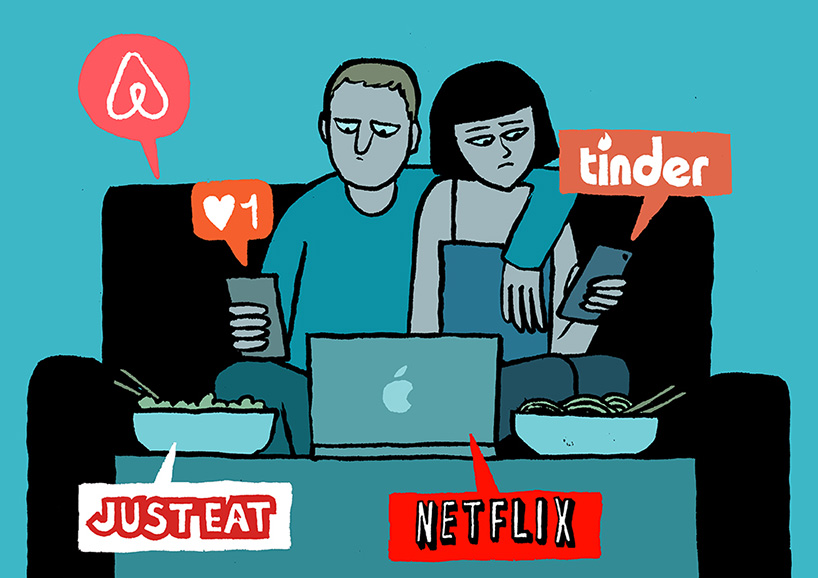 DB: how would you describe your approach?
JJ: observational, critical and playful.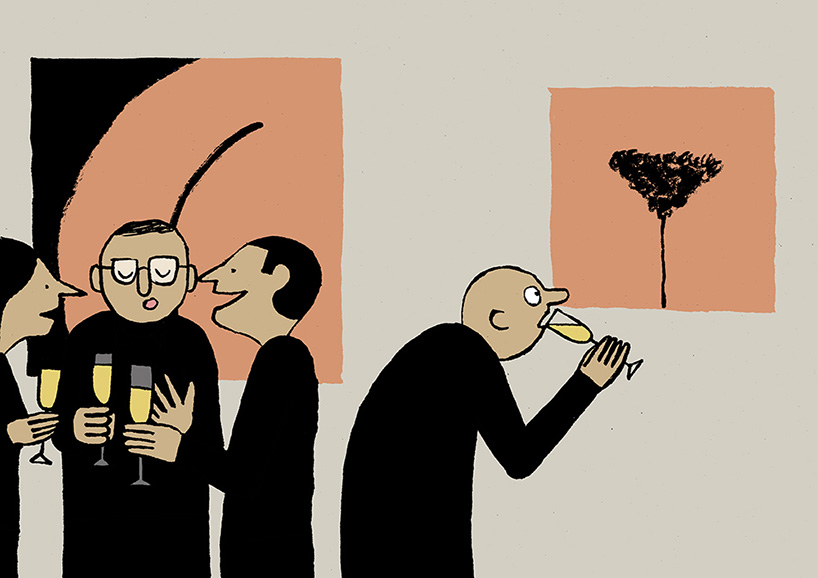 DB: who or what has been the biggest single influence on your way of thinking?
JJ: I'm not too keen on the idea of a single holy influence, however, I think that my first 'design hero' and the one who made me take my drawing out of the narrative and into the practical, would be saul bass. he remained a creative powerhouse till the end and always managed to spread his practice evenly between commercial jobs and personal creative expression. this is very much a model I thrive for.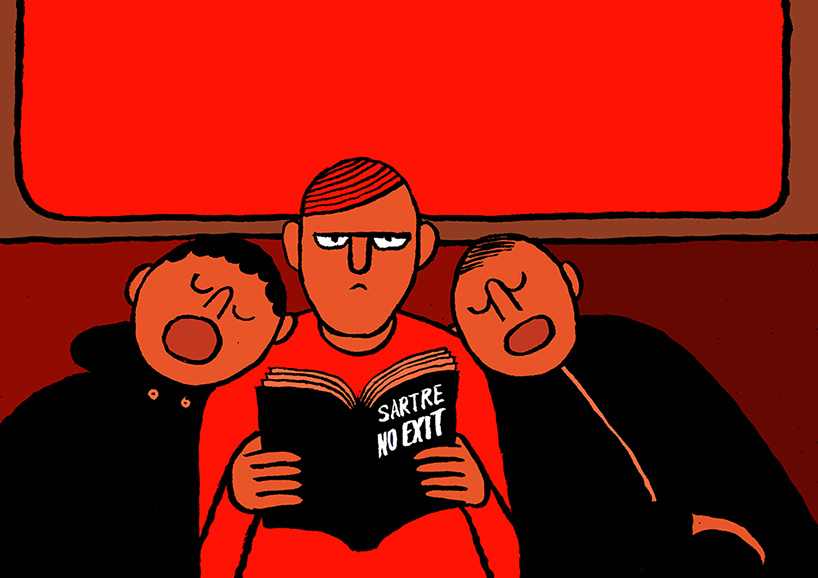 DB: what would you say is your strongest skill?
JJ: I don't think of myself as skilled. not in my drawing at least. I've become overly critical and empathic at the same time but I'm not sure either of these qualify as a skill, although they are my number one working tool.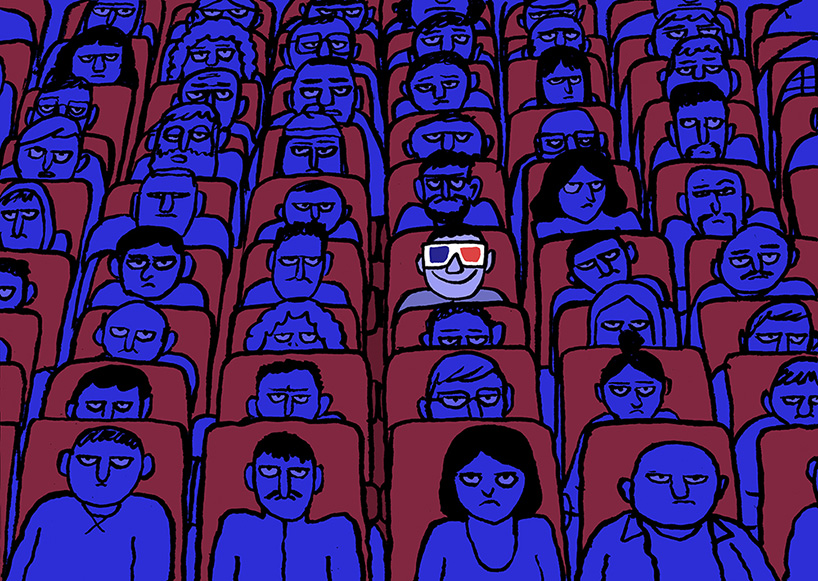 DB: what do you enjoy most about your job?
JJ: freedom! I get to draw for a living everyday and to work on incredibly exciting projects. I also get to chose how I want to spend my time and how much commercial and personal work I want to do. I feel incredibly lucky.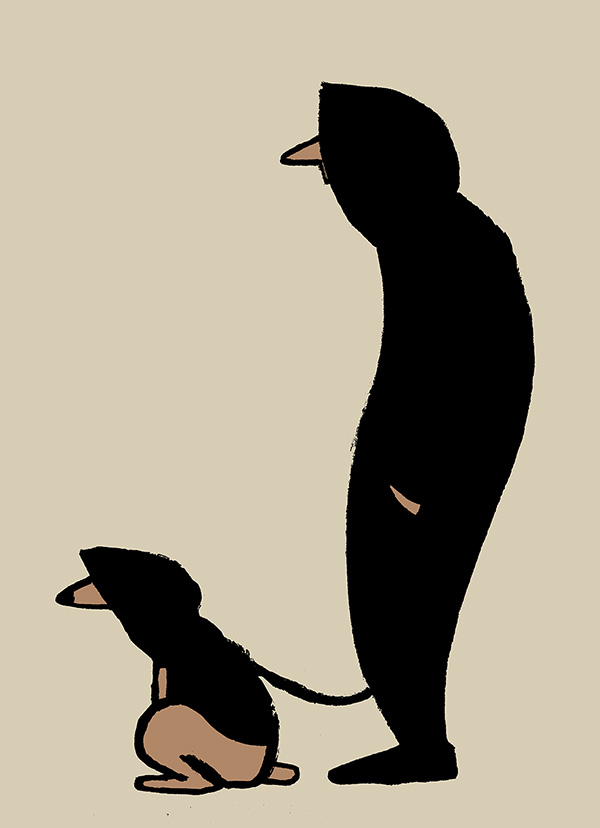 DB: what techniques or materials would you like to explore in the future?
JJ: I'd love to do three dimensional works. sculptures and installations in the public space. communication is what drives my work the most, so being able to communicate and interact physically on a large scale would definitely be a step up, as long as it doesn't de-naturalize my work.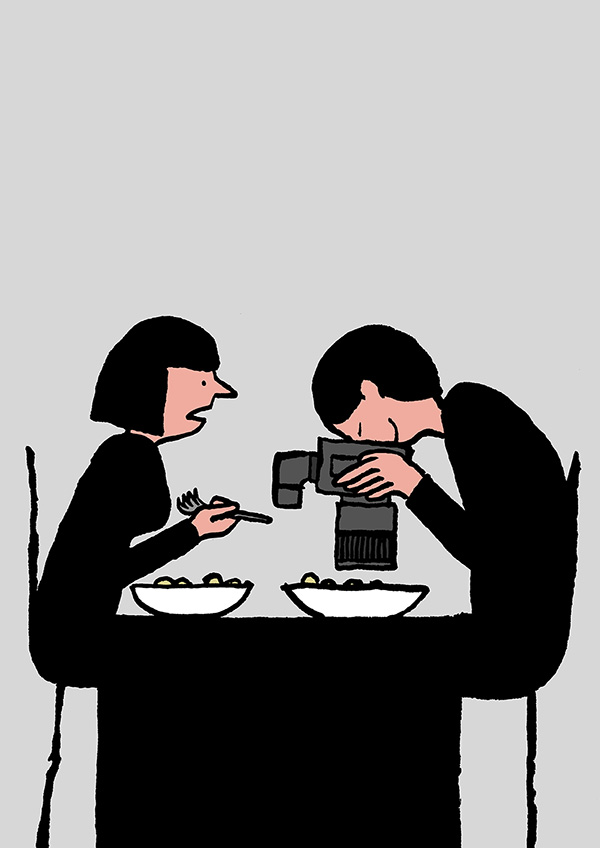 DB: can you tell us a bit about the new show you have coming up at kemistry in december?
JJ: it's called US and is a graphic series of observations, moments and thoughts about the general idea of togetherness. in reality it is a visual collection of commentaries on what I see around me. all these things that your mind picks up on, whether it is because it irritates you or because it warms your heart. I'm not trying to tell a story, just to throw hints at people to see what makes them tick, laugh, etc. I try to capture moments that people react to, to establish a connection with the viewer, as it is all my work is about: communication. some of the pieces are funny, some are a bit darker, and some others are more 'silent'. I'm worried that people constantly expect graphic puns or laugh out loud images. that's not a pressure I want to have, so I've decided to just go ahead with images that I think have a place in people's daily lives.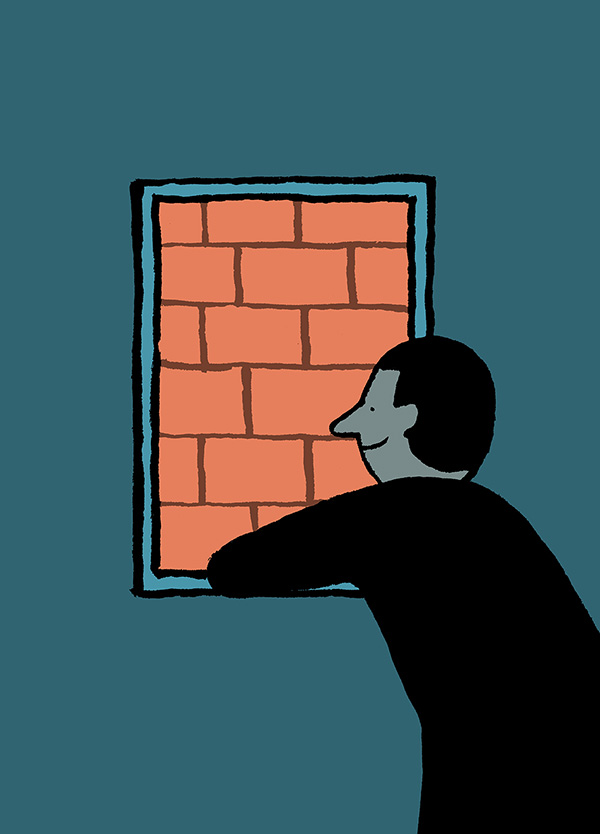 DB: how will this body work build on themes explored in your recent pieces?

JJ: I was trying to tie it all under one umbrella, which was difficult to be honest. 'allo?' had a similar approach, it was a lot of observations, but linked loosely but the theme of social and asocial networks, technology and the new kind of behaviors linked to it. people reacted well to it, and it seems like they could identify themselves to some of the things and situations I was describing. a year later, it feels like I could add a phone to any of the scene I depict, and it would resonate much stronger in people's minds as it is such a vibrant thing, a thing of the now. but as much as I thrive to stay current and relevant to the people I communicate graphically with, I also don't want to be the 'smartphone illustrator'. it's such a funny thing to see, such a defining vision of our daily lives, that it's very tempting to carry on doing images about it. and I will, but I think it's also a very temporary thing, like all technology. my challenge for this new show was to try and tell stories that people could relate too, that weren't too focused on the 2.0 and new technologies. I wanted to try to capture funny or interesting moments that had a perennial feel. something that felt current, yet atemporal. I'm eager to see what people will make of it.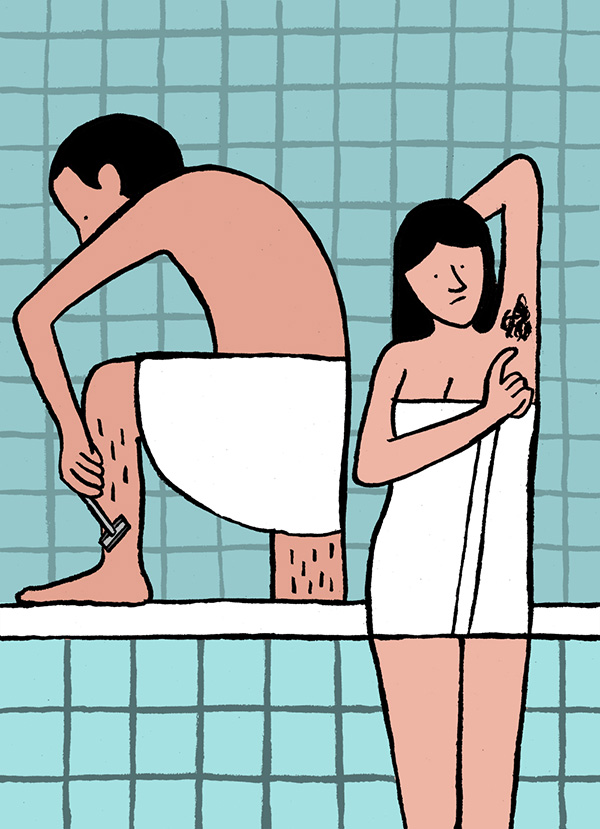 DB: which pieces from the show are you most satisfied with and why?
JJ: at the moment, it's an image of a couple in the bathroom. he's shaving his legs and she's inspecting her hairy armpit. I'm happy with the composition and colors, but mainly, I think it encompasses what I was trying to do with this series. it's easy to relate to as it shows the very banal morning routine of a couple in the bathroom, but it's also very revealing of the changes in our relation to the body, and what defines gender. what is manly, what is feminine, how it changes and what matters and to whom.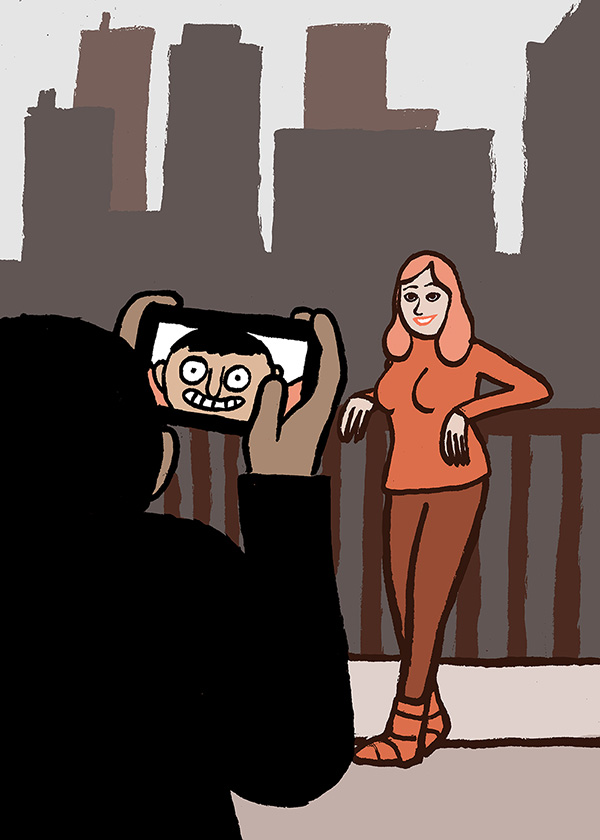 DB: what are you currently fascinated by and how is it feeding into your work?
JJ: I'm on an extended vacation at the moment, trying to see something else, a different city, a different culture. this definitely influences my personal work a lot.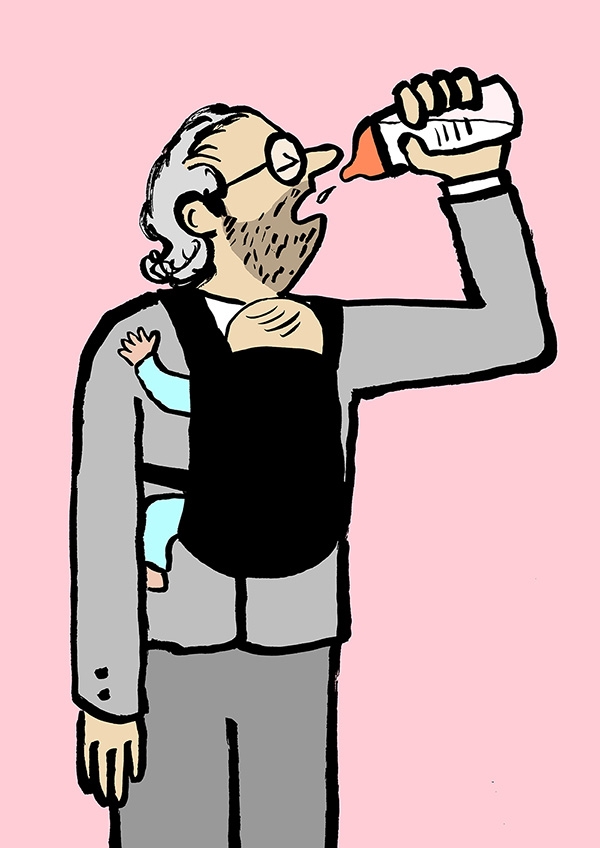 DB: do you have any superstitious beliefs or rules that you live by?
JJ: yes, mainly from my mother: never eat lustucru pasta, for fear of a relative dying.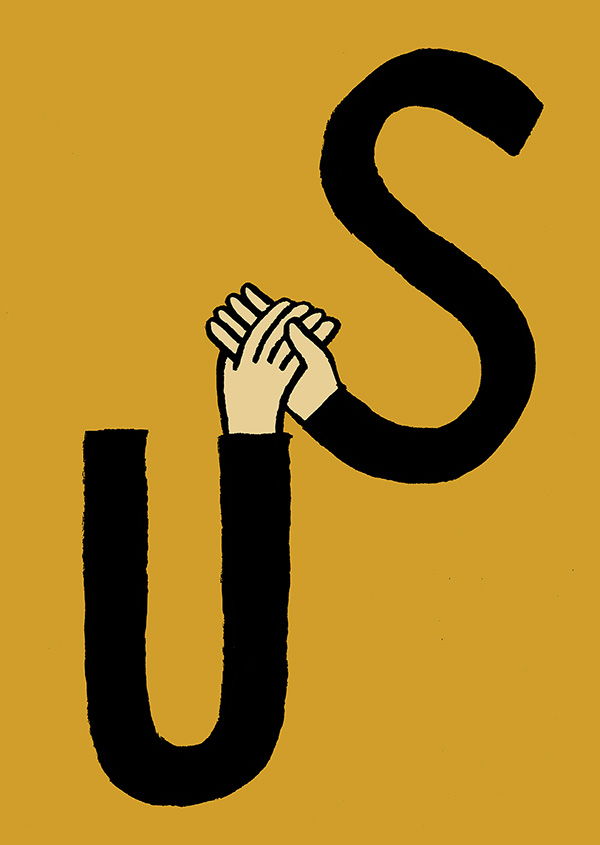 DB: do you have a personal motto?
JJ: carpe diem or something like that.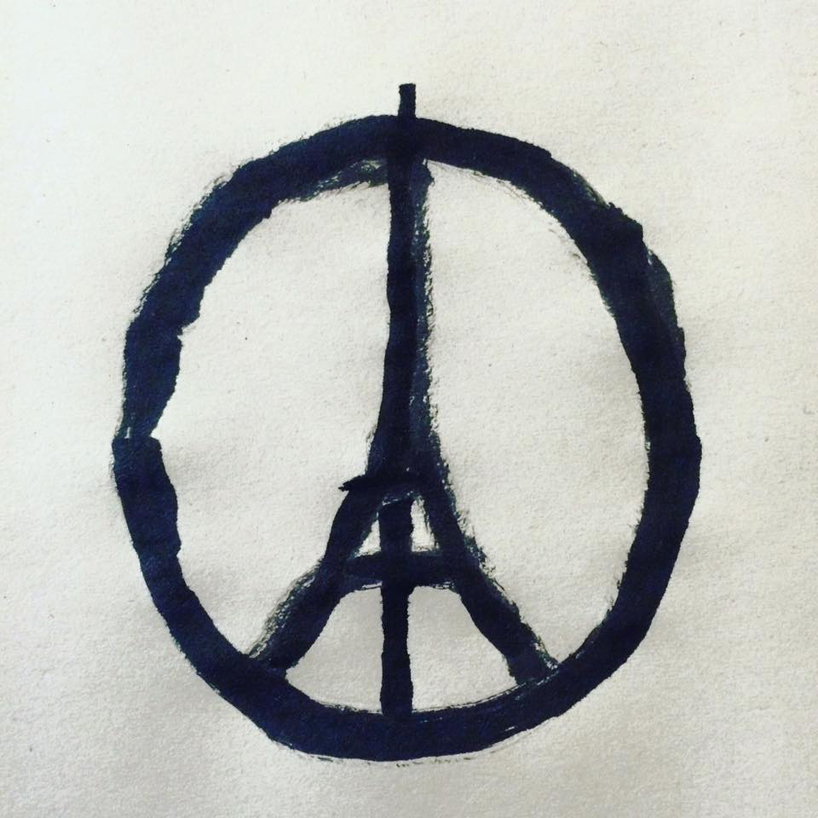 the 'peace for paris' symbol has become a sign of solidarity in light of the november 13th, 2015 paris attacks

*editor's note: responding to the paris attacks on friday, november 13th, 2015, jean jullien created the 'peace for paris' symbol, that has since been widely distributed and shared by people globally. we've updated our interview, conducted a year before the terror incidents, with this graphic work — the emblem of peace re-appropriated with the eiffel tower at its center — which has become a sign of solidarity amongst international communities.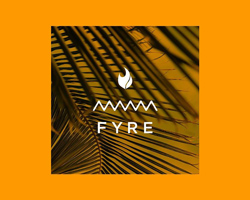 feb 10, 2019
feb 10, 2019
jun 21, 2018
jun 21, 2018
may 17, 2018
may 17, 2018
oct 04, 2017
oct 04, 2017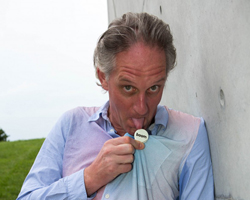 jul 29, 2016
jul 29, 2016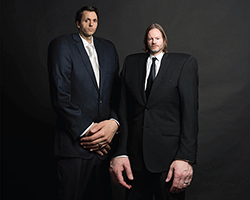 feb 21, 2016
feb 21, 2016
aug 27, 2017
aug 27, 2017
dec 27, 2016
dec 27, 2016
feb 14, 2013
feb 14, 2013
a diverse digital database that acts as a valuable guide in gaining insight and information about a product directly from the manufacturer, and serves as a rich reference point in developing a project or scheme.