oct 15, 2012
istanbul design biennale: fictional buildings by xavier delory
istanbul design biennale: fictional buildings by xavier delory 'facade libre' as part of 'urban forms' by xavier delory
belgian artist xavier delory presented his 'urban forms' and 'habitat' projects as part of the 'musibet' exhibition curated by emre arolat during the istanbul design biennale 2012. the photographic works, with 'urban forms' ongoing, are an exploration of mutating architecture – an interrogation into contemporary space design and the influence of modern man.
'domino 03'
'urban forms' uses brussels as a platform to delve into the idea that cities tend to evolve with recurring characteristics. the series can be broken down into four chapters – 'gentrification': which reflects the impact of wealthier people upon acquiring property in low income communities; 'barre d'ilot': refers to the urban block and office towers intruding upon a historic city; 'domino': this area is informed by le corbusiers' philosophy and 'facade': in reference to façadism or the fantasy similar to a disneyland city.
'barre ilot 02'
his earlier project 'habitat' looks at the homogeneous society developed through trends such as prefab architecture, personified by characterless homes without windows or doors. delory explains these types of monoculture designs are a reflection of the people behind them – 'a withdrawal into on ourselves and our formatted lives'.
'barre ilot 01'
each piece is digitally manipulated to create a strikingly convincing and compelling world of surreal architecture, revealing a message of a societal disposition that is perhaps not so unbelievable.
'domino 07'
'gentrification'
'urban greenhouse'
'barre ilot 03'
'lidl' from 'ferme le dimanche'
'habitat 00' from the 'habitat' series
'habitat 08' from the 'habitat' series
'habitat 17' from the 'habitat' series
'habitat 01' from the 'habitat' series
istanbul design biennial october 13th – december 12th, 2012 with the aim of underlining the importance of design for production, economy, cultural interaction and quality of life, the first istanbul design biennial will be realized in 2012 by istanbul foundation for culture and arts. istanbul design biennial will be open to all disciplines of the creative industries in major fields such as urban design, architecture, interior design, industrial design, graphic design, new media design and fashion design, as well as their subfields.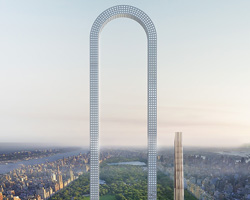 mar 17, 2017
mar 17, 2017
mar 09, 2017
mar 09, 2017
feb 27, 2017
feb 27, 2017
nov 21, 2012
nov 21, 2012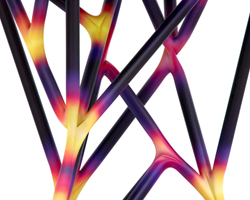 nov 04, 2012
nov 04, 2012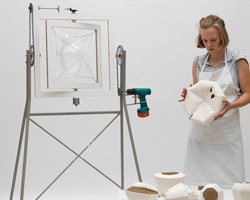 nov 03, 2012
nov 03, 2012
mar 09, 2017
mar 09, 2017
may 30, 2016
may 30, 2016
apr 15, 2016
apr 15, 2016