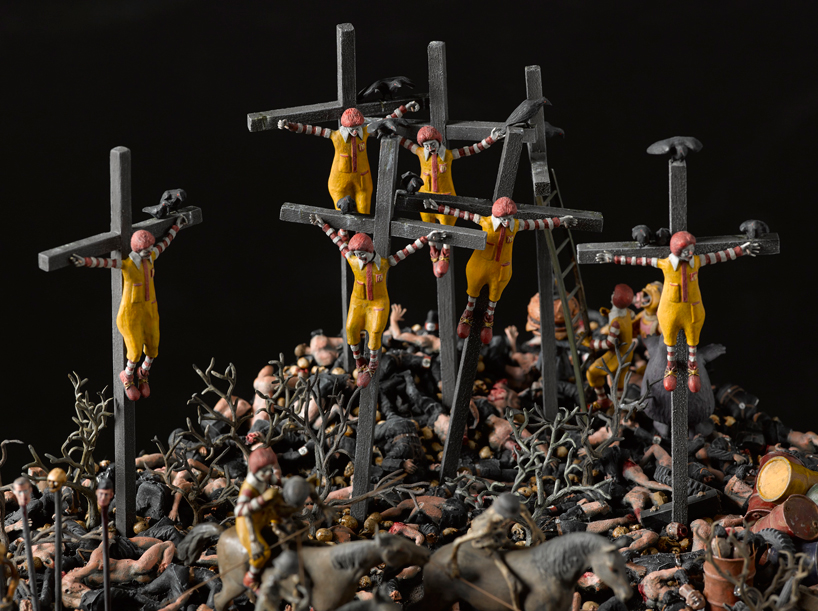 jan 08, 2014
jake & dinos chapman: in our dreams we have seen another world
jake & dinos chapman present 'in our dreams we have seen another world' at art basel miami beach
image courtesy of jake and dinos chapman

a stinging wit and an unrestrained examination of political, religious, and moral thematic elements define the opus of the british artist brothers, jake and dinos chapman. their recent work has involved the meticulous and intricate crafting of highly-detailed miniature dioramas, ones typically perverse and morbid scenes of a kind of alighieri-esque purgatory. the hellscapes, as the creative duo call to them, are often heavily saturated in historical undercurrents, overlapped with contemporary notions of capitalism and the commercialization of culture. recently shown at art basel miami beach for the white cube, london was 'in our dreams we have seen another world', a mixed media inferno of small-scale zombies, soldiers, corpses and crucified ronald mcdonalds neatly encased in a glass box.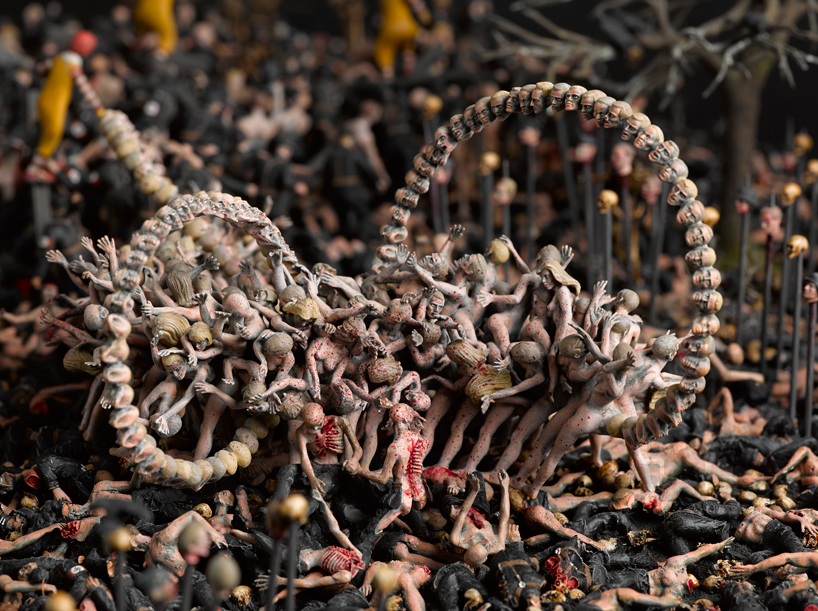 an interlocking chain of lifeless heads is one of the artwork's focal points
image courtesy of jake and dinos chapman
at a distance, the heaps of miniature dismembered bodies, skulls on spikes and singed trees blur into an indiscernible chaotic wreckage. it is from a close range that a viewer becomes aware of the artwork's inconceivable complexity. a twisting, interlocking chain comprised of countless lifeless heads is the seat for stacks of half-alive people participating in some kind of mass carnage; ronald mcdonald, arguably the mascot of commercialization, hangs on crosses, rides on horses clutching the carcases of skeletons, and attempt to flee from the doom; heads of nazi soldiers ornament sharply pointing prongs. the scenes interweave reincarnations of sensitive historical events with an unabashed criticism of the underlying hypocrisy connected with our era of globalization. no strangers to controversy, the chapman brothers at once deliberately provoke through their confrontational work, yet offset the overwhelming brutality by making evident the painstaking labor that clearly is involved in the making of their art.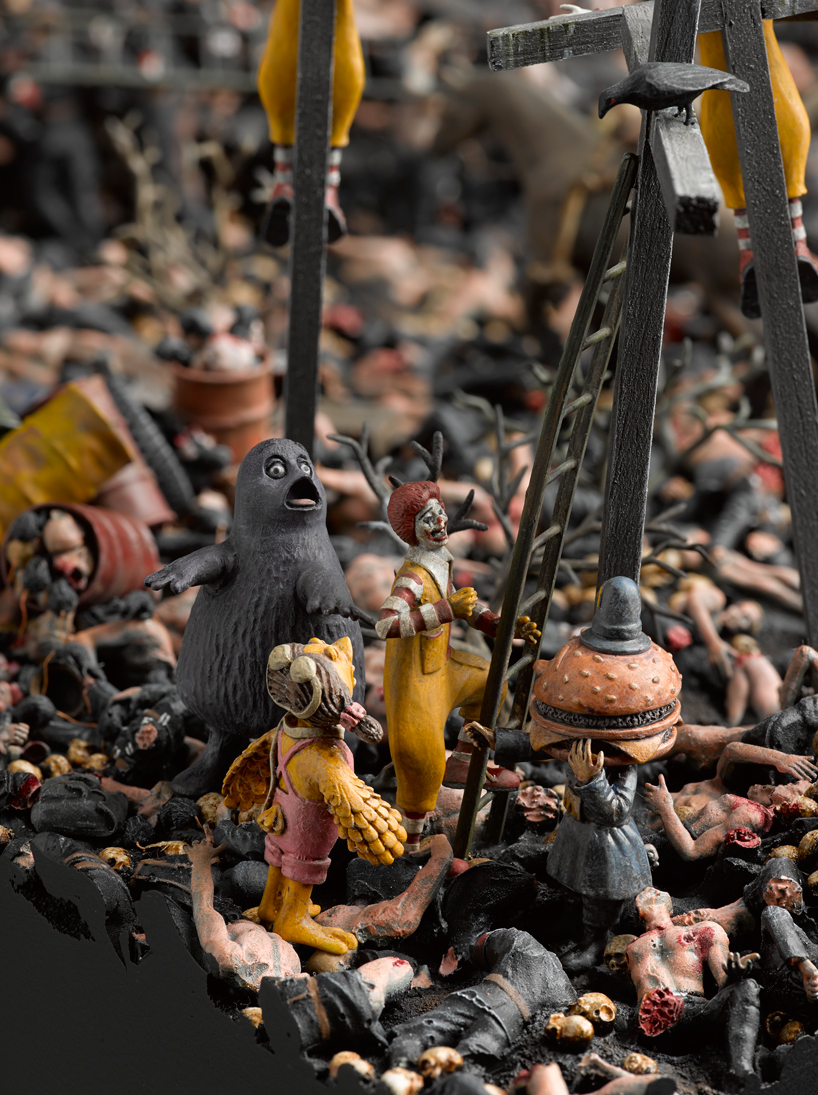 ronald mcdonald stands amongst the carnage in the miniature world
image courtesy of jake and dinos chapman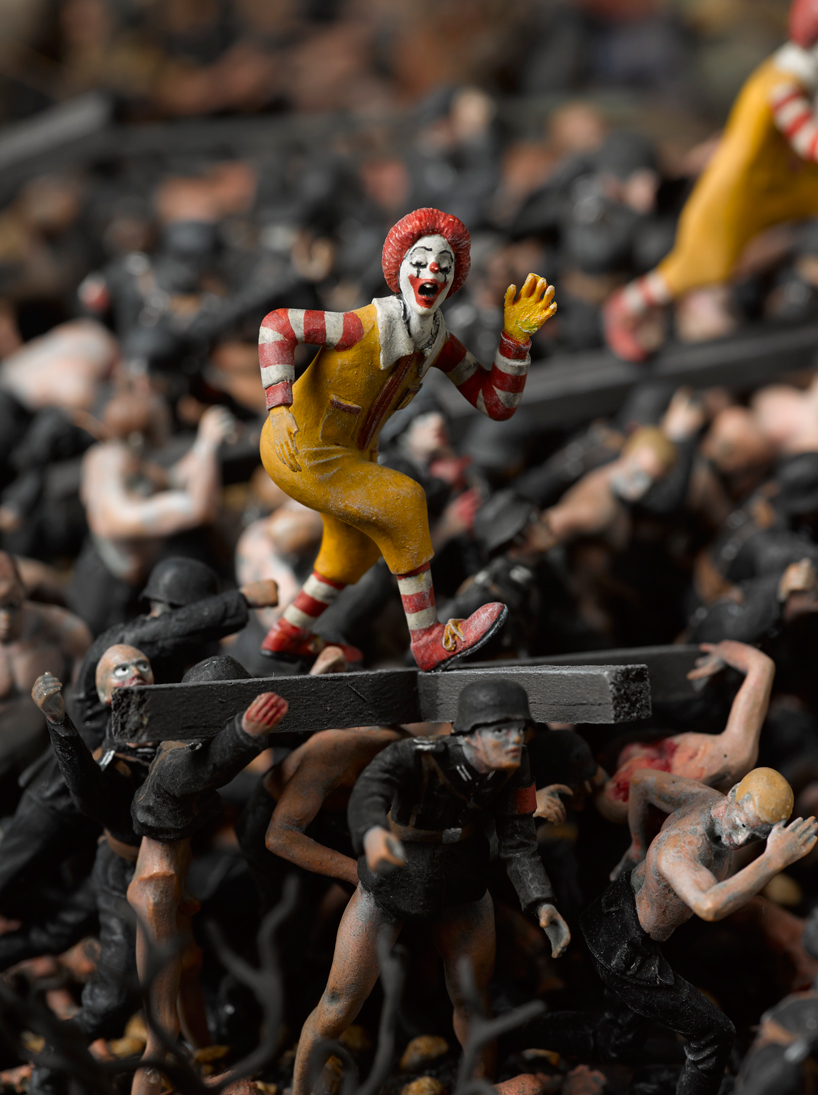 a detail, where ronald mcdonald walks atop a crucifix resting on nazi soldier's backs
image courtesy of jake and dinos chapman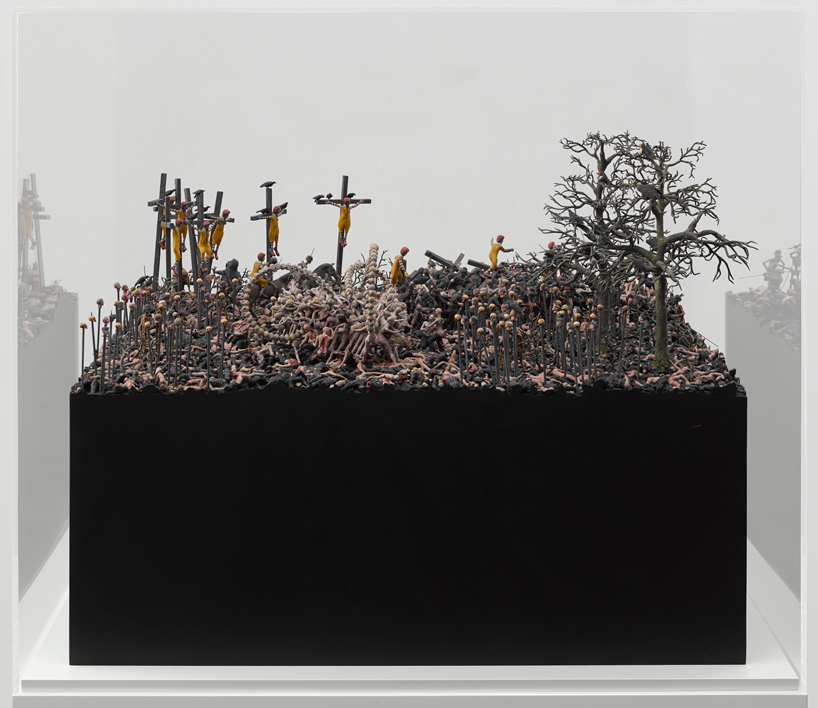 'in our dreams we have seen another world', 2013
image courtesy of jake and dinos chapman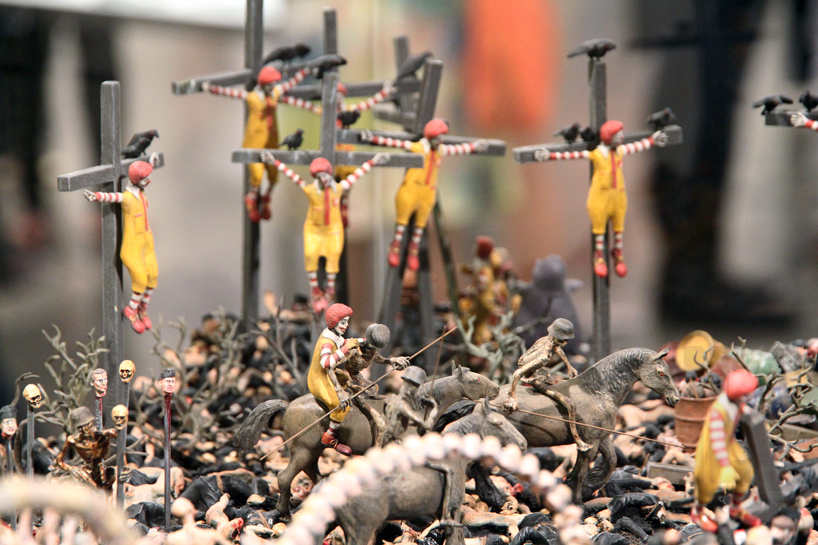 a detail of the hellscape
image © designboom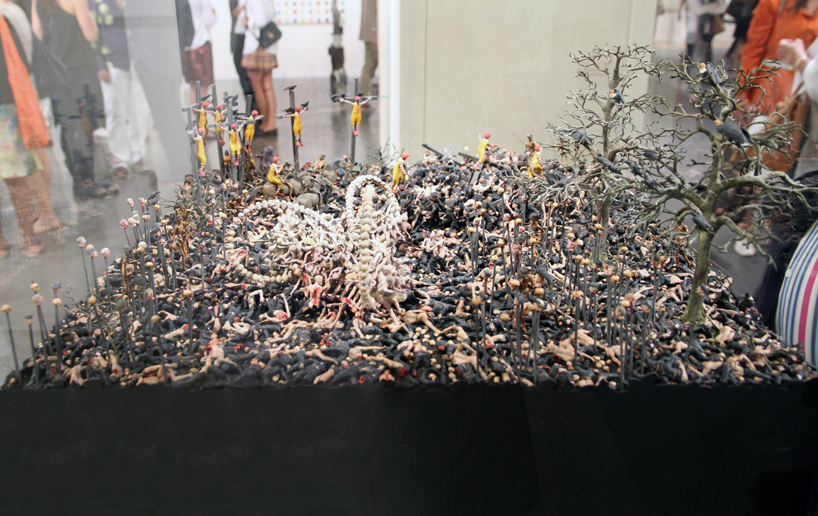 'in our dreams we have seen another world' at art basel miami beach 2013
image © designboom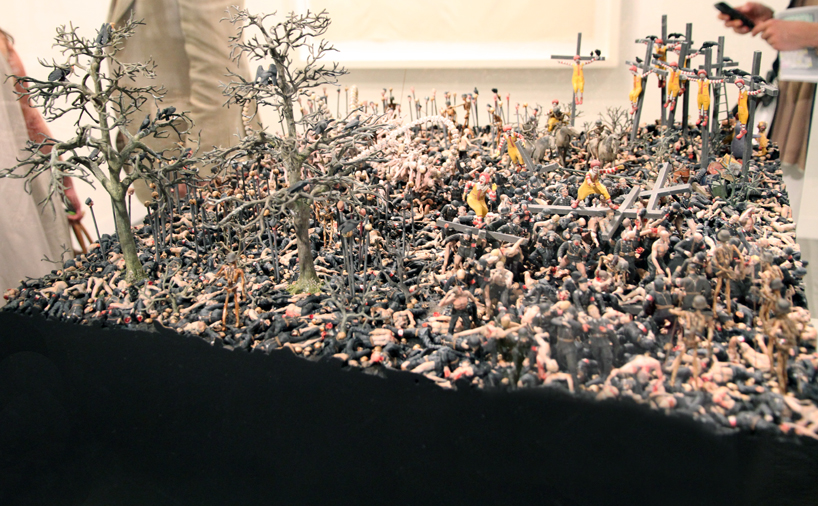 the mass of miniature figures encased in glass
image © designboom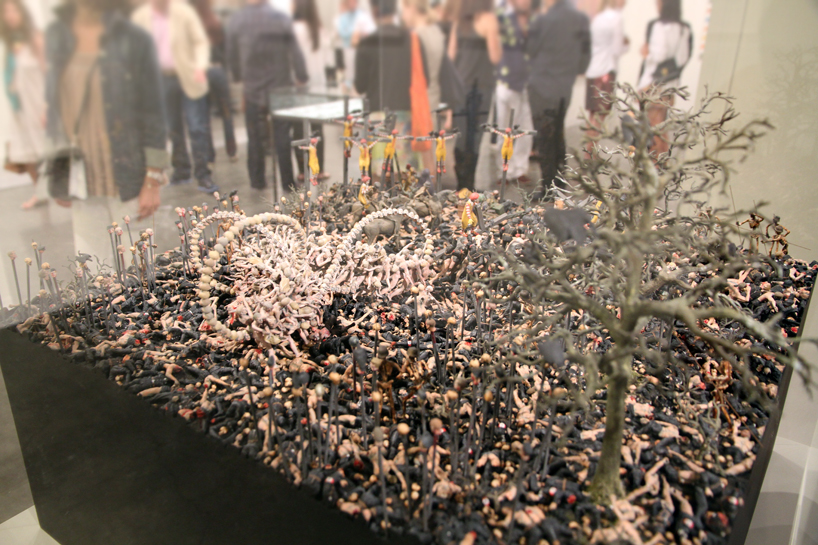 the chapman brothers' work in the south beach venue
image © designboom
jan 04, 2014
jan 04, 2014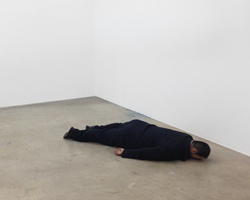 jan 02, 2014
jan 02, 2014
jan 01, 2014
jan 01, 2014
dec 30, 2013
dec 30, 2013
dec 28, 2013
dec 28, 2013
dec 24, 2013
dec 24, 2013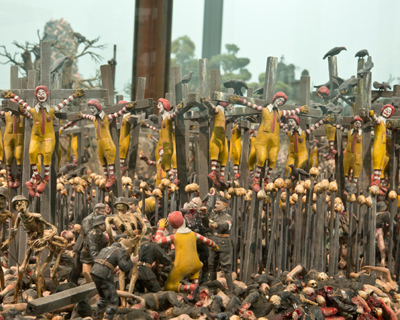 feb 21, 2013
feb 21, 2013
nov 19, 2012
nov 19, 2012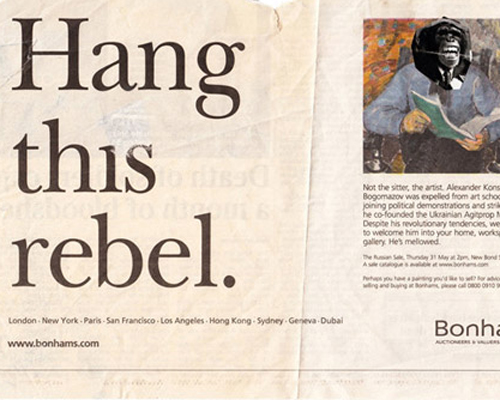 aug 09, 2009
aug 09, 2009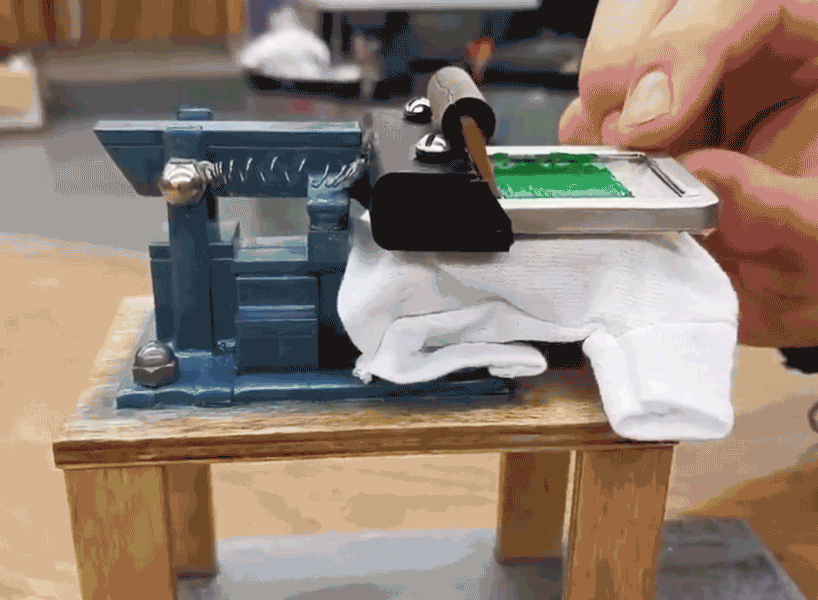 sep 25, 2017
sep 25, 2017
sep 13, 2017
sep 13, 2017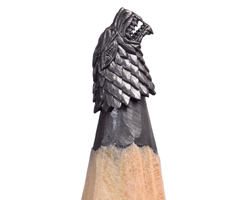 sep 01, 2017
sep 01, 2017