aug 20, 2010
juan james: 'burka board' + 'prayer board'
'prayer board' + 'burka board'
working under the pseudonym 'juan james', chilean-born new york-based artist and designer sebastian errazuriz has collaborated with NYC artist and musician j. carlton dewoody to create two limited edition skateboards – 'burka board' and 'prayer board' – to be exhibited and auctioned for skateistan.
skateistan is afghanistan's first skateboarding school, which engages growing numbers of urban and internally-displaced youth in afghanistan through skateboarding.  it is the only organization which provides girls in afghanistan with the opportunity to play sports. the platform provides youth with new opportunities to thrive in cross-cultural interaction, education and personal empowerment improving their quality of life. with 50 percent of the population under the age of 16, skateboarding classes are a first starting point for a series of other recreational and educational activities.
'prayer board' detail
the exhibition and fundraising event will include more than 50 different customized boards created by a series of artists designers and skateboarders.
the fundraiser is tonight, august 20th, 2010 from 9pm – 12am at the red bull space in soho NY. tickets are 40 USD and you must RSVP here.
'burka board' detail
boarding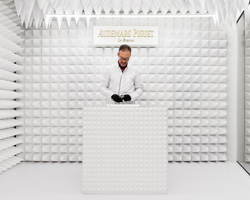 jun 17, 2016
jun 17, 2016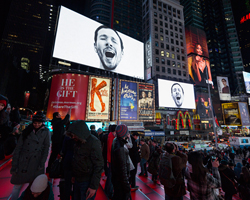 jan 12, 2015
jan 12, 2015
sep 26, 2014
sep 26, 2014
nov 21, 2016
nov 21, 2016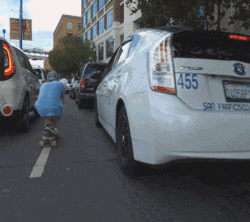 oct 27, 2016
oct 27, 2016
aug 25, 2016
aug 25, 2016