world renowned german photographer juergen teller recently visited two children's hospices in england to create a compelling series of images to bring greater awareness and grow support for families who are in desperate need of aid.
'demelza provides hospice care for children with terminal conditions, but there is so much more involved with what we do than those words convey – our work is about life, not death. the images in 'demelza kids' convey it much better. there is more joy, laughter and fun than there is sadness. children are children; the children we have the privilege to work with are amazing and inspiring, and that is why we have partnered with juergen teller. these families want to be seen, not hidden away and pitied.' ryan campbell CBE, chief executive of demelza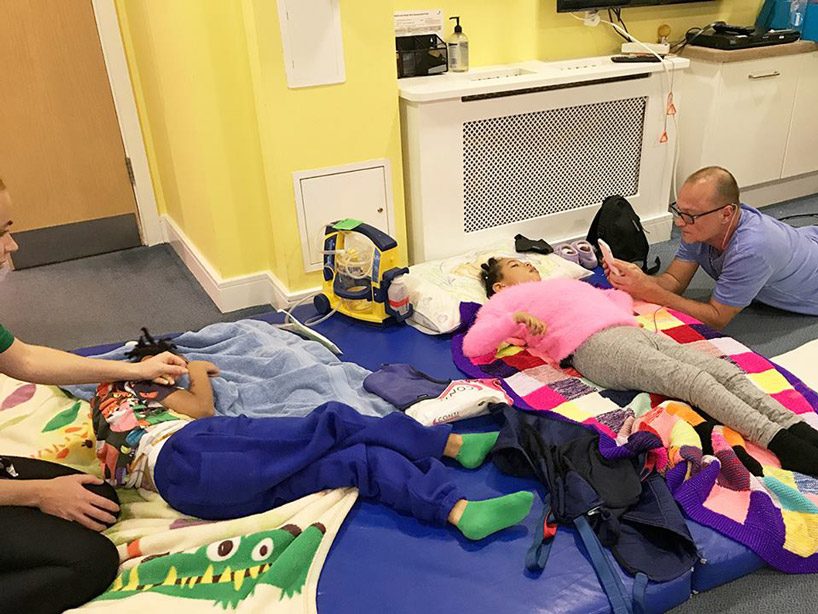 'demelza kids' by juergen teller is a visual story of the children cared for by demelza in kent and south east london
image courtesy of demelza
in 2018, demelza invited juergen teller to visit the hospices in sittingbourne and eltham to document the crucial, life-enhancing work they do with local babies, children and young people who have terminal conditions. despite his international demand, teller kindly made the time to make numerous visits to the two demelza hospice locations and even travelled to families' homes to create his photography series. teller's images are personal and defy commonly accepted ideals of beauty. they will see the viewer undertake an emotional journey, and will be part of a fundraising exhibition at bonhams in london in the spring. keep an eye out for it and show your support! you can make a contribution here.
how did you approach the project?
juergen teller: actually demelza approached me and said – you really should think about it, if you want to do this or not – and then they invited me go there and to just have a look at it. once there, I felt something inside and understood it was a very good thing to do. I actually felt quite comfortable, whenever I went to these kids, to these parents, afterwards I left with a thoughtful feeling, even if the project was so heavy. I felt positive, it was amazing to see it.
what was your attitude when taking these pictures?
juergen teller: what struck me most was the overwhelmingly warm response from the parents and how thankful they were. to see and feel the parents' pure love, patience, care and the challenges they face was the most touching experience. it has moved me deeply. I'm approaching everything pretty much the same, so there is no different if it's a famous person, or a model, or these children. I just go right into it… but yes, at the beginning it was a really shy approach.
you didn't find any resistance inside yourself?
JT: I immediately went to work and that helped me actually. obviously I had my cameras and my assistant with me, but it felt a bit disturbing to go inside with the big cameras so I put them away and started photographing everything with my mobile phone. it was less intrusive. there were days when I just played with the kids, and talked to the parents, but then something happened and I thought – OK, I should do pictures now.
the parents were there all the time?
JT: yes, I also photographed them, but at the end I decided not to use these images. it's incredible how much love they have for these kids. I couldn't help thinking these parents ARE angels.
it is a charity project…
JT: I've worked three months on this project which really brought me back down to earth, and I'm really proud of it. children go there to die or parents go there to drop their children off and have a bit of a rest. there's going to be an exhibition at bonhams, which is an auction house in london, in a couple of months, and hopefully lots of people are coming, so we can make some money. I'd be very grateful for them to do that. I will give them some money too.
the project sees the kids featured in an upcoming exhibition at bonhams in london, from 10 – 16 april 2019.
'juergen teller is one of the most influential and relevant photographers today. it is an honor to have his new work on show at bonhams, especially as it highlights the work of such an extraordinary charity. these are images that will long live on in the mind.' ralph taylor, bonhams' global head of post-war and contemporary art.
juergen teller took part in one of the 2019 panel discussions at E.A.T. / engadin art talks in zouz. at the annual arts and architecture symposium, italian curator francesco bonami engaged with the photographer to discuss this year's theme: how do gravity and grace define current-day life in the digital age?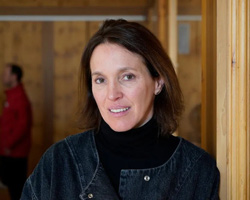 mar 13, 2020
mar 13, 2020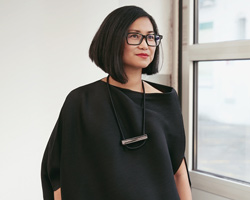 feb 24, 2020
feb 24, 2020
jan 30, 2020
jan 30, 2020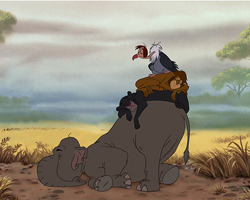 jan 29, 2020
jan 29, 2020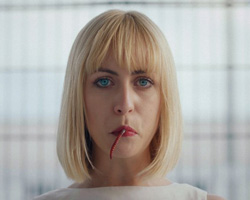 jan 21, 2020
jan 21, 2020
jan 25, 2019
jan 25, 2019
jan 20, 2013
jan 20, 2013
feb 10, 2012
feb 10, 2012
sep 03, 2009
sep 03, 2009
a diverse digital database that acts as a valuable guide in gaining insight and information about a product directly from the manufacturer, and serves as a rich reference point in developing a project or scheme.