brunch has had something of a renaissance recently, with pictures of perfectly plated pancakes and artfully arranged avocado popping up everywhere. when you think of an 'artisan brunch', you might be imagining someone's sophisticated midday meal at a cool café, but that's not what a trio of creatives had in mind.
designer kyle bean, photographer aaron tilley and food stylist lucy-ruth hathaway collaborated on a series of still life images that depict familiar brunch ingredients configured to suit the tastes of famous artists like damien hirst, yayoi kusama and more.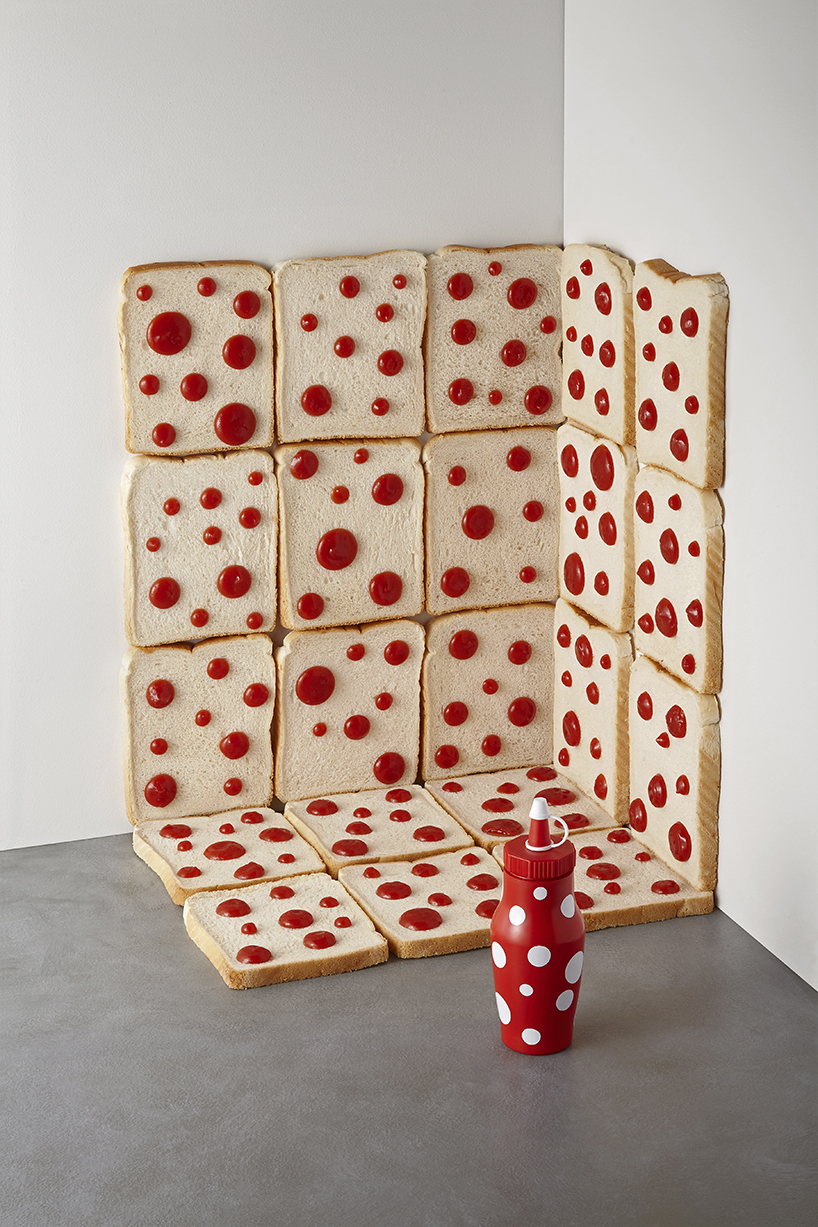 yayoi kusama's famous dots are made with ketchup
created for issue 24 of kinfolk magazine, 'artisan brunch' turns breakfast staples into carefully crafted compositions, each which reference the work of a famous artist. avocados, fried eggs and pancakes become artistic mediums that aesthetically relate to installations and artworks by yayoi kusama, damien hirst, salvador dali, alexander calder, and cornelia parker. kyle bean, together with aaron tilley and lucy-ruth hathaway, imagined ketchup dollops as kusama's famous poka dots, an avocado preserved in one of hirst's signature formaldehyde boxes, and bacon and eggs delicately dangling like a parker piece.  

an avocado is preserved in one of hirst's signature formaldehyde boxes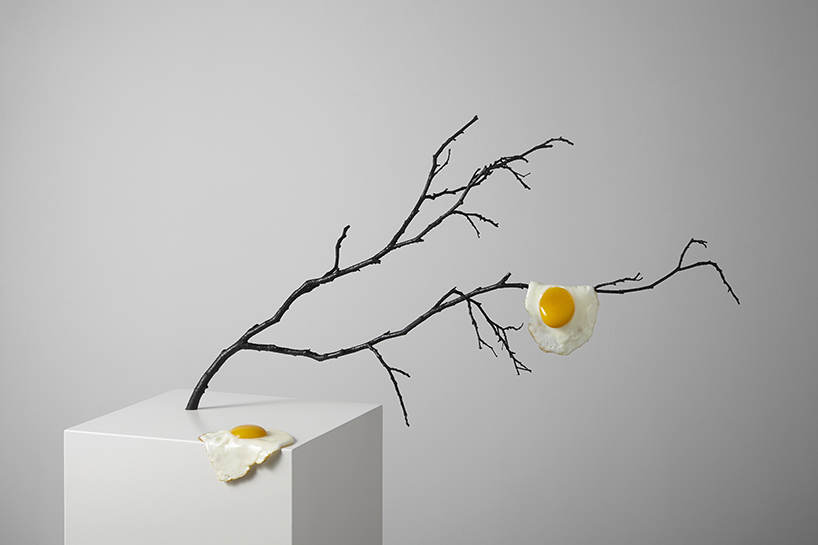 fried eggs suit this salvador dali-inspired still life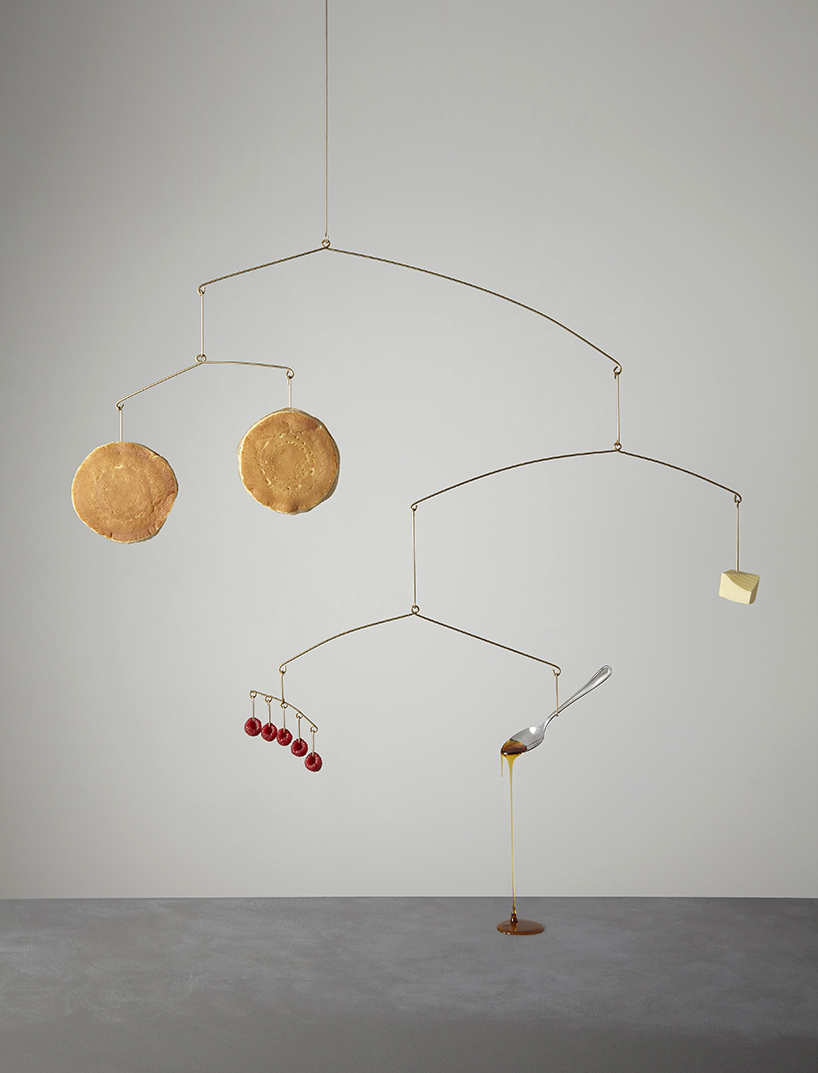 pancakes and fruit are arranged like an alexander calder artwork

bacon and eggs delicately dangle like a cornelia parker piece
oct 25, 2017
oct 25, 2017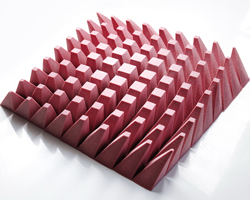 oct 17, 2017
oct 17, 2017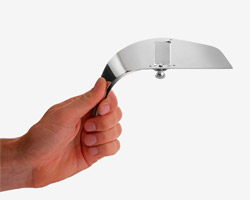 oct 09, 2017
oct 09, 2017
oct 04, 2017
oct 04, 2017
sep 11, 2017
sep 11, 2017
sep 06, 2017
sep 06, 2017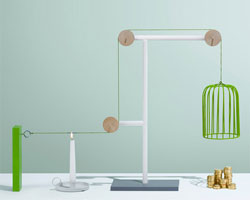 jul 05, 2017
jul 05, 2017
mar 02, 2016
mar 02, 2016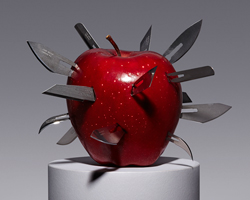 jul 02, 2014
jul 02, 2014