what's for breakfast today? a LEGO plate of eggs, toast with jam and a glass of milk made by BigBrosProductions. the meal preparation video—made completely in stop motion—is part of the 'LEGO in real life' series. after three days of filming, and 1,500 pictures taken, this high-quality animation makes the building blocks place look very appetizing.

the appetizing LEGO breakfast fully prepared and served 
building blocks are the main medium used by BigBrosProductions to create their videos. the LEGO breakfast film shows from beginning to end, how the first meal of the day is prepared. in it, a real person is portrayed inside a kitchen smoothly moving around it. the protagonist first goes to the fridge, where he takes out the butter and eggs. the scene is so realistic that once the butter hits the pan, you see how it starts melting. if you play close attention to every frame, you'll see how inside the egg there's even a yolk.

butter
the movie continues as the bread is taken out of the bag and inserted into the toaster. once out of it, the slice has a nice brown color to it. the red-hued jam is spread along the surface of the bread making it quite yummy. a glass of milk is also served, where you can see a big white block represent the white liquid. after the eggs are salted and peppered, all the elements of the breakfast are assembled on the plate, ready to be eaten.

taking the eggs out of the carton

cracking up the eggs and frying them on the pan

salting and peppering the eggs

getting the plate ready complete with toast with jam and two fried eggs

spreading jam on the bread

cutting a slice of bread
LEGO
(129 articles)
oct 18, 2017
oct 18, 2017
oct 03, 2017
oct 03, 2017
oct 03, 2017
oct 03, 2017
sep 28, 2017
sep 28, 2017
sep 01, 2017
sep 01, 2017
aug 31, 2017
aug 31, 2017
oct 18, 2017
oct 18, 2017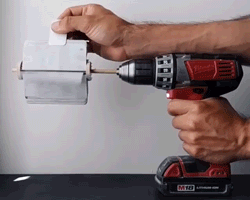 aug 07, 2017
aug 07, 2017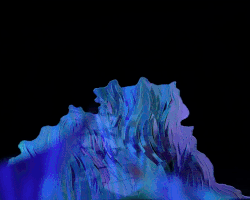 apr 04, 2017
apr 04, 2017