may 11, 2010
liu bolin at young gallery photo, brussels
liu bolin: the art of camouflage young gallery, brussels may 7th to july 20th, 2010
new culture needs more, 2005 digital c-print 118 x 160 cm edition 5 / 8
in contemporary chinese artist, liu bolin's 'camouflage' series, he creates performances, using the human body as sculpture. bolin's interested in the human body and its position within social surroundings – how to blend it into the environment or make it stand out within a given social-cultural landscape. his work is based on the actual location in which he places the human body, taking into account visual and emotional elements as well as the social codes which are exhibited through his selected locations.
his photographic work is currently on show at young gallery, brussels.
from 'chameleon project'
american national flag digital c-print 118 x 150 cm edition of 8
olympic emblem (no. 2), 2007 digital c-print edition of 3 / 8
liu bolin was born in shandong, china in 1973. he received his bachelor of art from the shandong arts institute in 1995 and in 2001 graduated with a master's degree in sculpture from the central academy of fine arts – CAFA. he currently lives and works in beijing, china.
may 13, 2015
may 13, 2015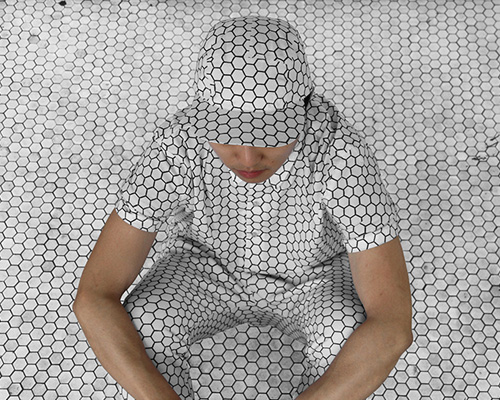 may 12, 2015
may 12, 2015
feb 06, 2014
feb 06, 2014
mar 15, 2015
mar 15, 2015
jun 04, 2014
jun 04, 2014
may 28, 2014
may 28, 2014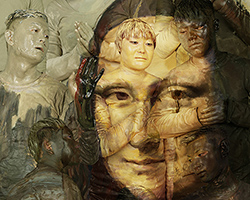 nov 16, 2016
nov 16, 2016
apr 27, 2016
apr 27, 2016
sep 02, 2015
sep 02, 2015