local makers — a prototyping company that sells 3D printers — has launched a kickstarter campaign to create customized, 3D-printed miniatures of houses. the makers first create a digital 3D model of any home following specific design guidelines acquired from photographs or mapping software such as streetview. every house is then sized proportionally and represented in careful detail.

the details are painted on the sides and front of the home
after creating a precise 3D model of the home, local makers print the homes using ultimaker 3D printers and bioplastic material. after printing the precise figure, the model is lightly sanded and prepared to be painted. each house is hand painted in the famous dutch style of delft blue. details are only rendered on the front and sides of the home. the process takes about 2 days and gives each supporter of the kickstarter campaign their own, customized miniature of home.

modern architecture is combined with more traditional silhouettes

the process takes two days with the designers creating several homes in a single batch

the tradition of painting miniature homes in delft blue has been long lasting

the variety in architecture combined with the traditional colors creates an interesting contrast

the 3D printed 'dam palace'

the homes are carefully painted in the traditional delft blue

each home is made using an ultimaker 3D printer and bioplastic

the homes are lightly sanded to refine details

minor details are carved after the sanding process

each replica contains details acquired from photographs or streeview
oct 30, 2017
oct 30, 2017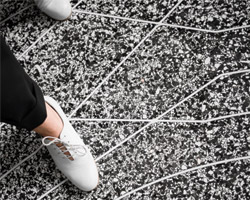 oct 23, 2017
oct 23, 2017
oct 18, 2017
oct 18, 2017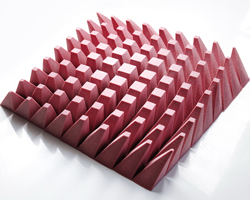 oct 17, 2017
oct 17, 2017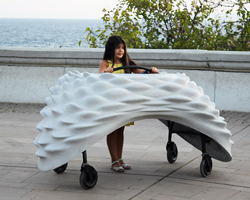 sep 28, 2017
sep 28, 2017
sep 10, 2017
sep 10, 2017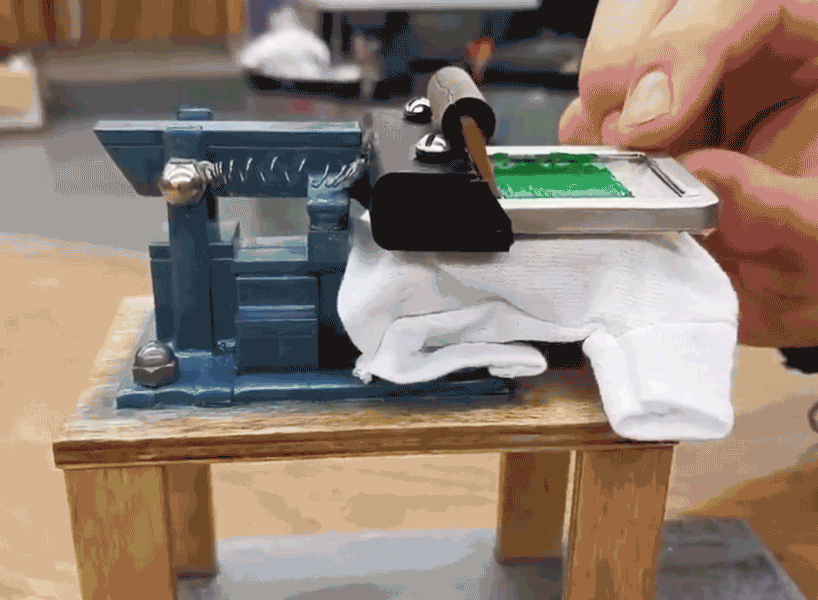 sep 25, 2017
sep 25, 2017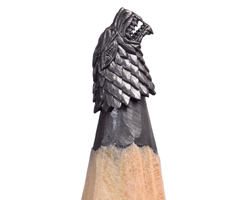 sep 01, 2017
sep 01, 2017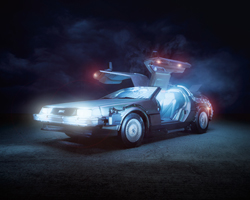 jul 04, 2017
jul 04, 2017