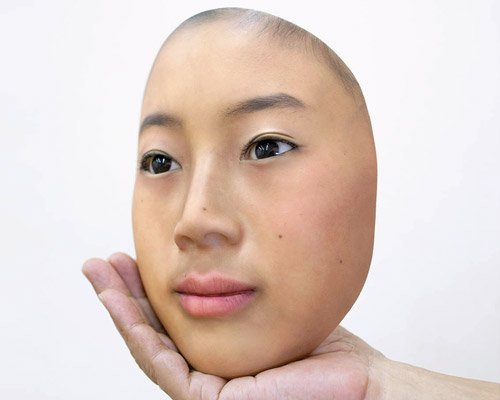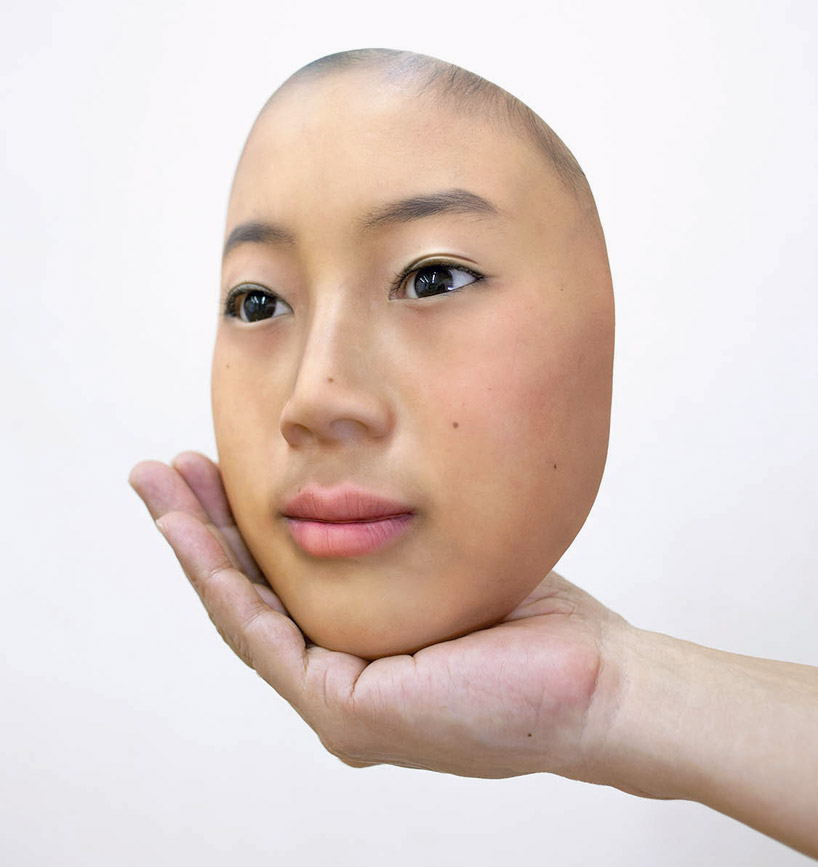 may 25, 2014
luisa whitton documents the japanese humanoid robotics industry
luisa whitton documents the japanese humanoid robotics industry
all images courtesy of luisa whitton
'what about the heart?' is a documentation by london-based photographer luisa whitton, which offers a glimpse into the contemporary technological advances of the japanese robotics industry. a niche of this market is driven by a philosophical pursuit to understand what it means to be human, and the common answer is to generate robots which most closely resemble humankind in both physical and mental capability. whitton spent several months working with hiroshi ishiguro, a japanese scientist who had constructed a robotic copy of himself. fascinated by what she describes as 'technology and its effects on identity, in particular its ability to create a double self', she decided to record ishiguro and others in the field, forming a diary of their progress on humanoids through photos and written testimony.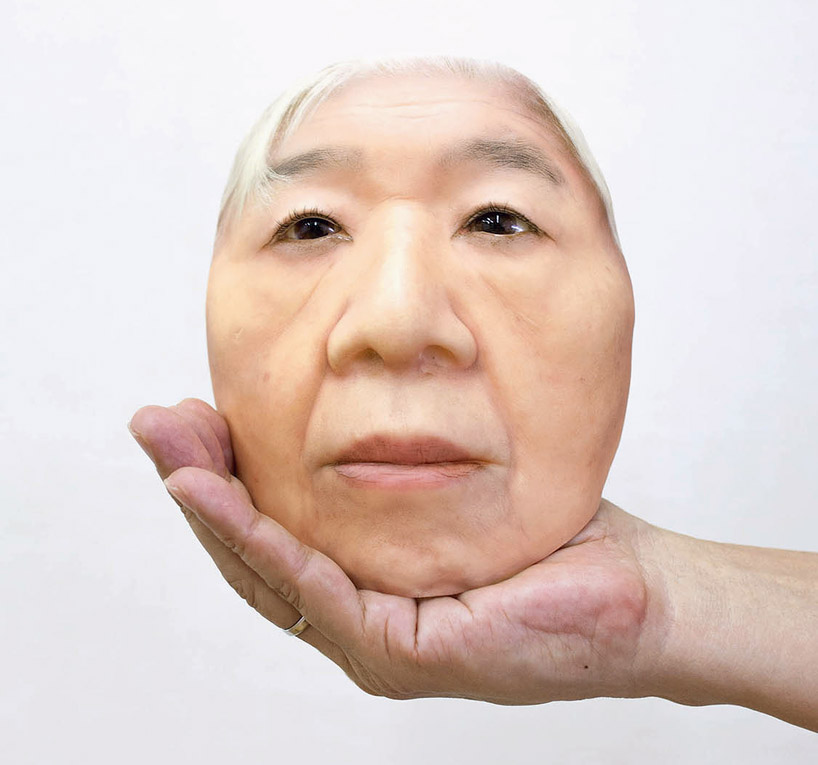 the photographs probe the question, 'what does it mean to be human as technology progresses?'
the images that make up her series focus on the eerily lifelike faces that were constructed for the robots. 'in the photographs, I am trying to subvert the traditional formula of portraiture and allure the audience into a debate on the boundaries that determine the dichotomy of the human/not human.' whitton describes 'the photographs become documents of objects that sit between scientific tool and horrid simulacrum'. the images are accompanied by transcribed interviews between herself and the scientists, in which she probes them on the philosophy and role of religion in science. the text gives insight into the scientist's pursuit of answering the larger question: what does it mean to be human as technology progresses?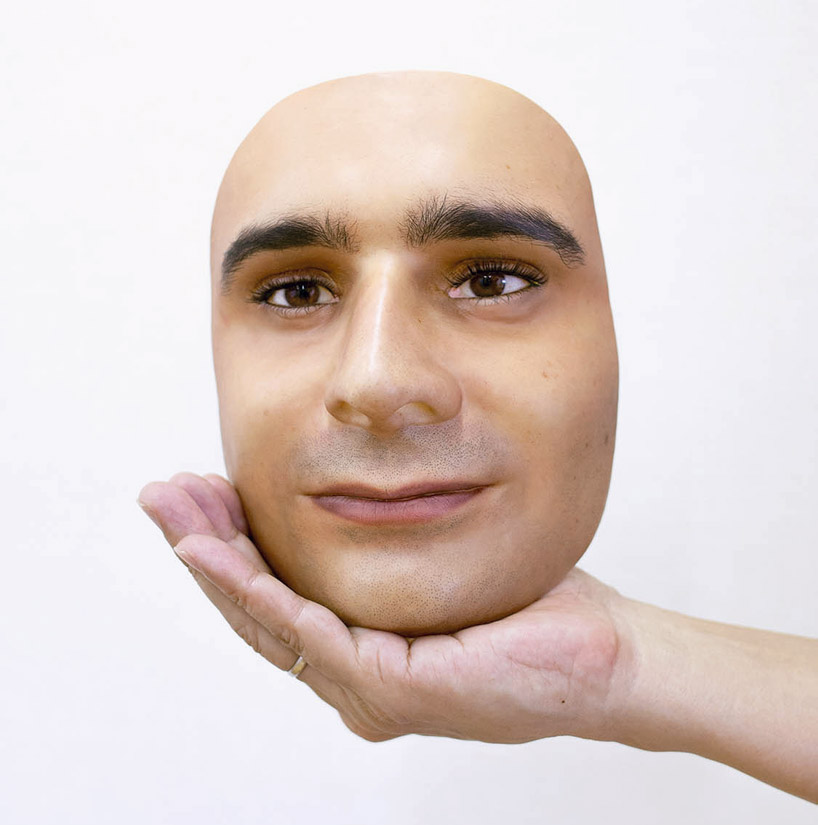 the images focus on the eerily lifelike faces that were constructed for the robots
in regards to the project's namesake, whitton offers a story about its origins: in an interview she conducted with scientist hiroshi ishiguro on the definitions of being human, whitton asked him, 'what about the heart?' to which he replied — unaware of the abstract intentions of her question — 'that is the easiest part; artificial hearts is very popular now. the liver is more difficult.'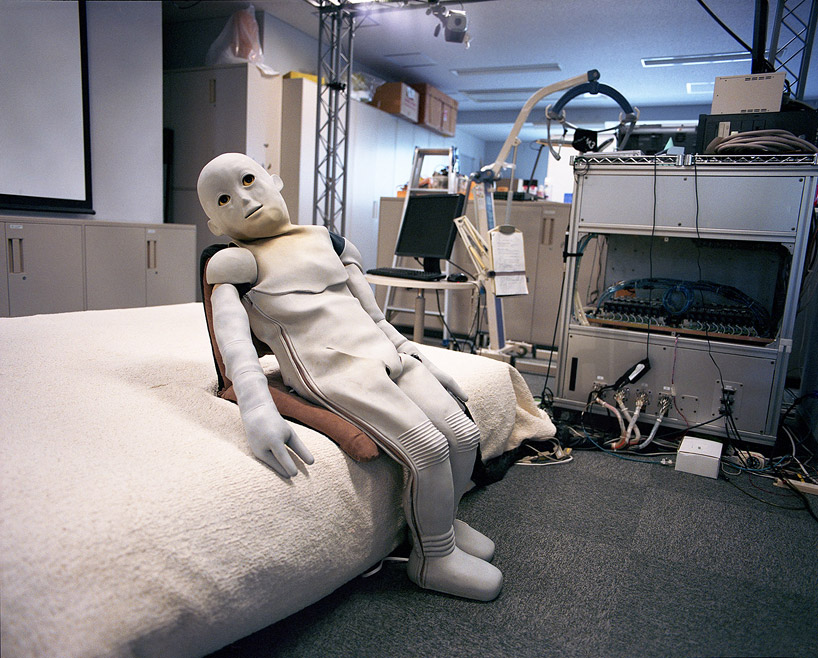 whitton worked with hiroshi ishiguro, a japanese scientist who had constructed a robotic copy of himself
'we are not so serious about religion. in the united states, some states refuse to teach darwinism. that is very strange for me. as a japanese scientist, we have a freedom from this type of thinking, we think about technology and philosophy free from religion. and did you know, honda, when they designed the asimo and P3 robot, they asked the vatican if it was okay to create the humanoid, and the vatican said yes. they were told; god trusts humankind. there is no problem.' — interview excerpt with scientist minoru asda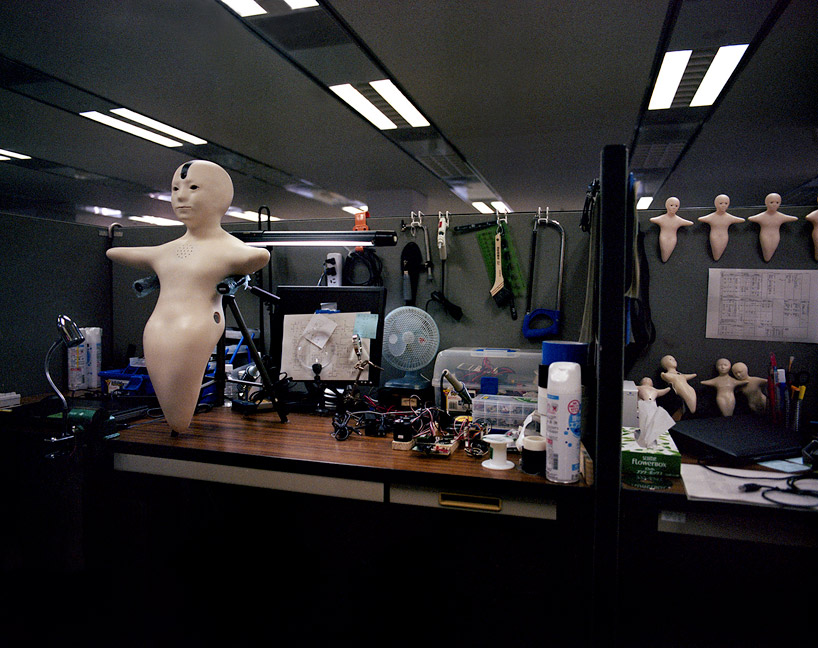 the series probes the role of religion in relation to science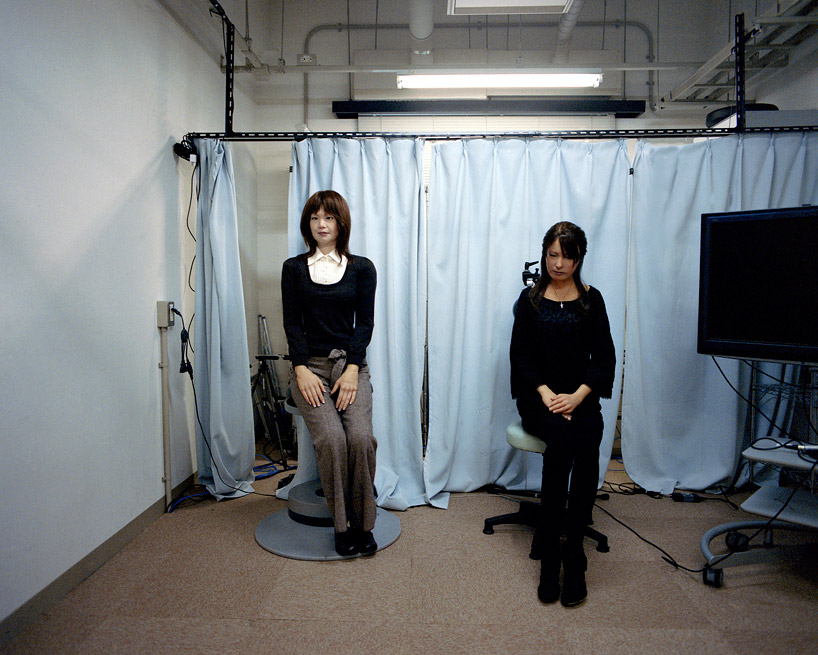 a niche of the robotics market is driven by a philosophical pursuit to understand what it means to be human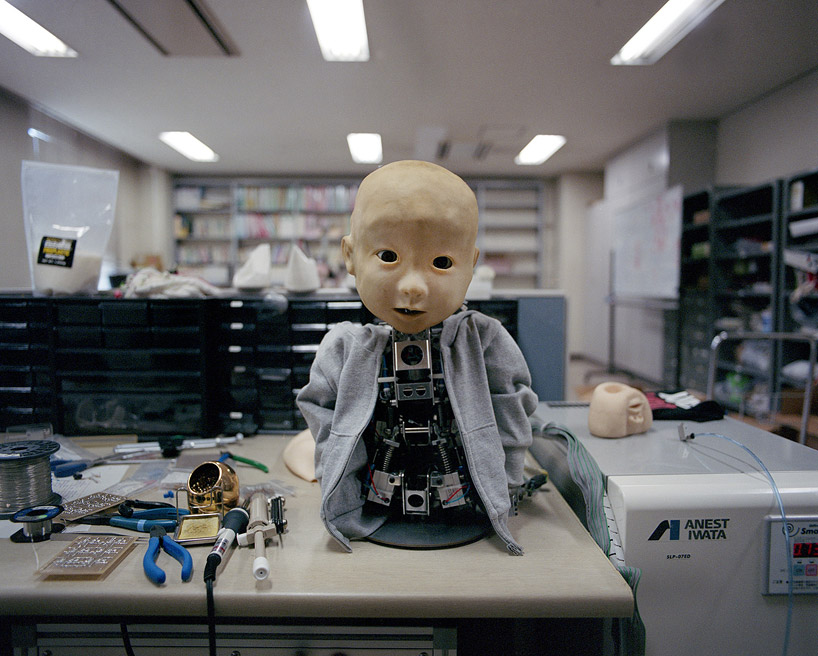 humanoids at the laboratory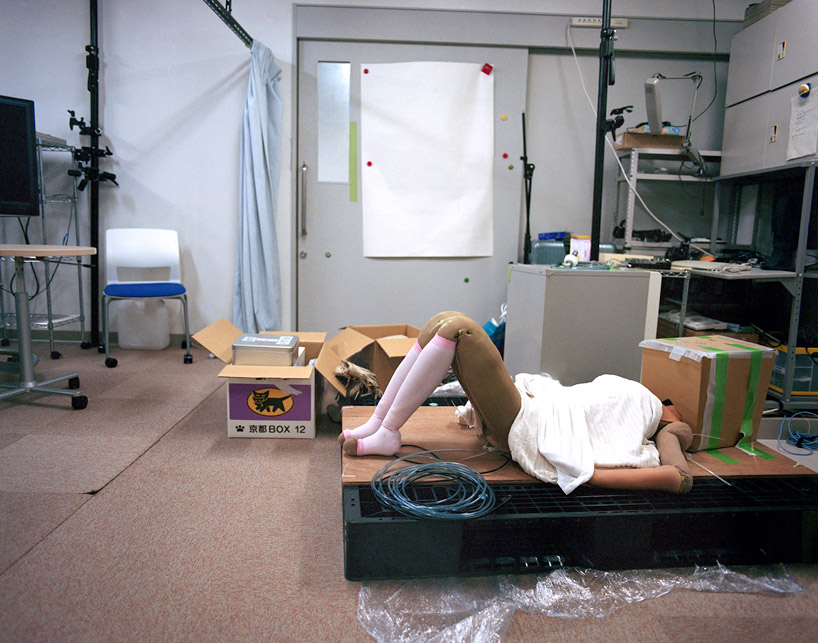 the scientists intent to closely mimic the behavior and physical attributes of humans with robots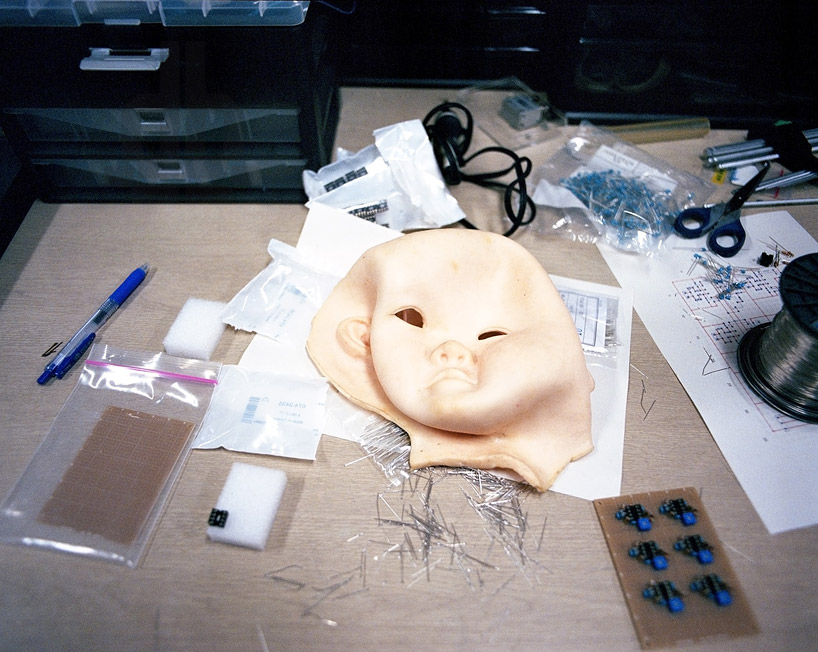 materials used for building the robotic humans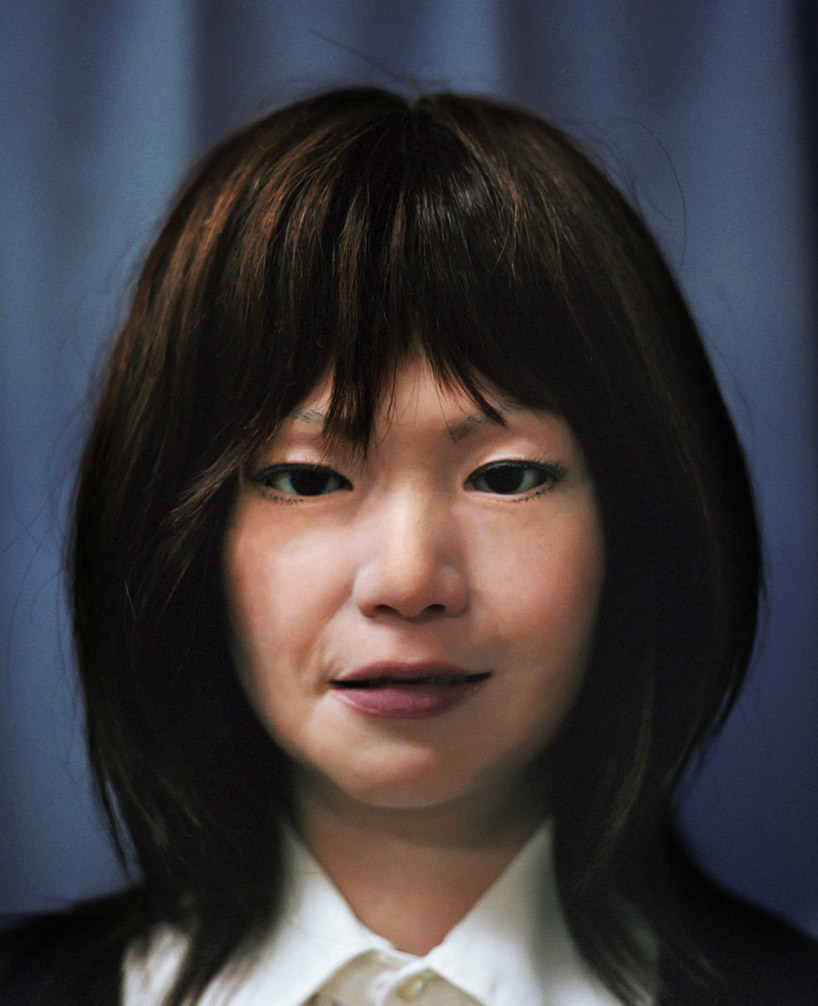 an eerily lifelike face is that of a robotic woman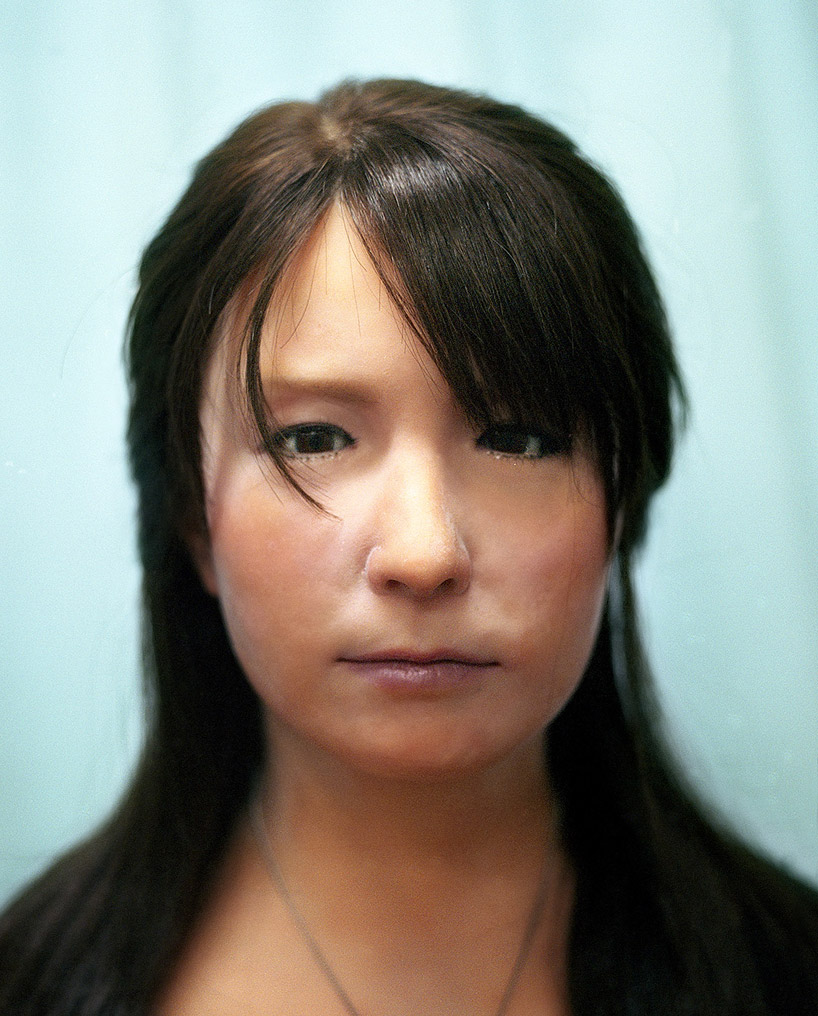 the woman's face is accurately humanlike 
 
robots
(228 articles)
jul 25, 2017
jul 25, 2017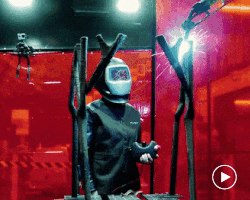 jul 23, 2017
jul 23, 2017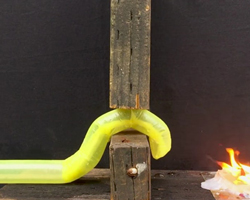 jul 20, 2017
jul 20, 2017