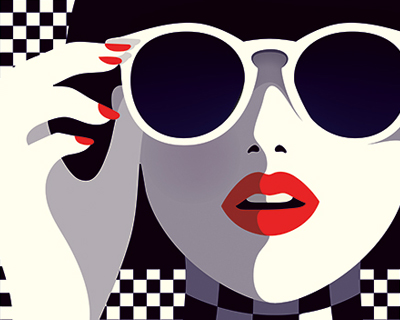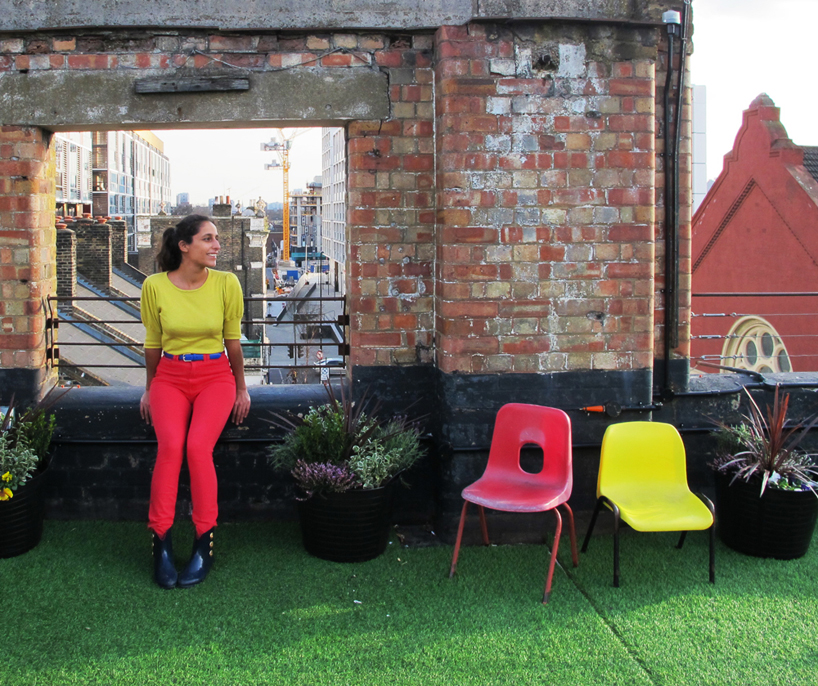 apr 26, 2013
malika favre interview
malika favre is a french illustrator now based in london
designboom (DB) talk to malika favre (MF) about her illustrative style, colourful shoes and far away places.
DB: please could you tell us briefly about how you came to develop your style?MF: I have been drawing since I was very young and always seemed to be obsessed by the female body. I loved curves and organic shapes probably as much as I loved colours. looking back now, I can see glimpses of my childhood drawings in what I do now. the real turning point for me happened while I wasat airside, the london design studio. they had a strong visual aesthetic to what they were doing and taught me to find beauty in the simplicity of my illustrations. I developed my style over the years by pairing my illustrations more and more until it became some sort of manifesto.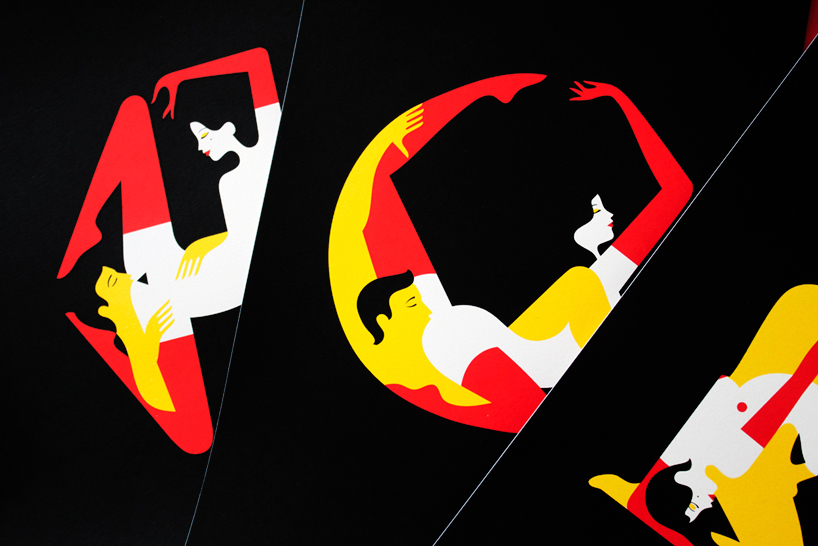 kama sutra alphabet
DB: what has been your most challenging brief to date?MF: it was probably the original kama sutra cover for penguin. I thought it was right up my street and would be a very easy one but as it turned out, it was a challenge for me and I really had to push myself very close to that invisible line that exist between sophisticated and vulgar. I was unsure about it at first but it all came together great in the end.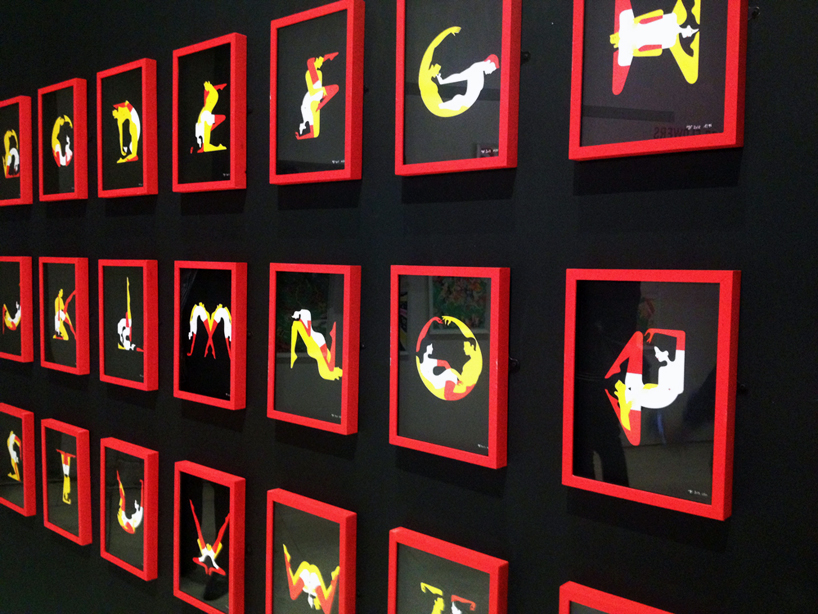 kama sutra alphabet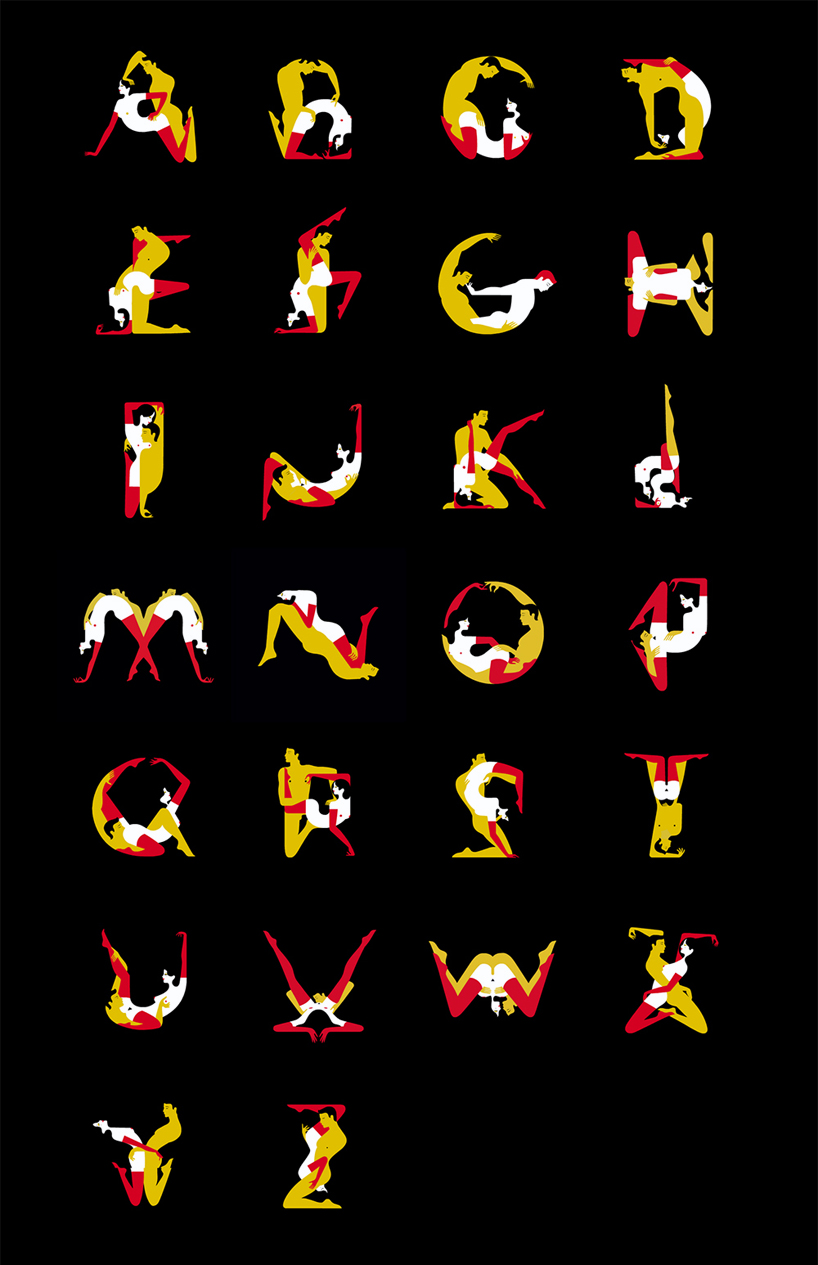 kama sutra alphabet – see an animated version of the letters here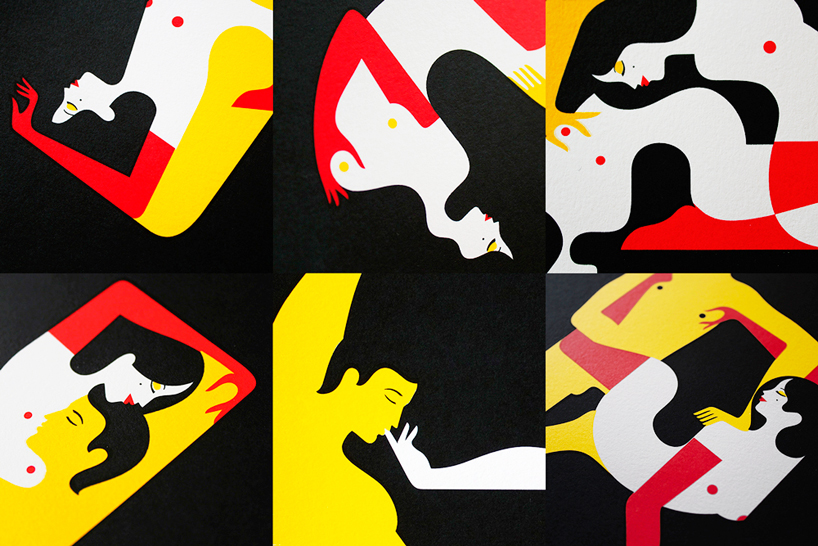 details
DB: what has been the evolution so far in your work – and how where do you see it heading?MF: I let my work evolve by itself in a very organic way. I believe that if I keep drawing and trying new things, it will change over time without me even noticing it. when you make a conscious decision to move on, it tends to show and feel a bit overworked and laboured.
now looking back at the past 2 years, I can see my style tend to go more geometric at times and more and more minimalistic. the hide and seek exhibition was a real push for me to try and express a lot with very few elements.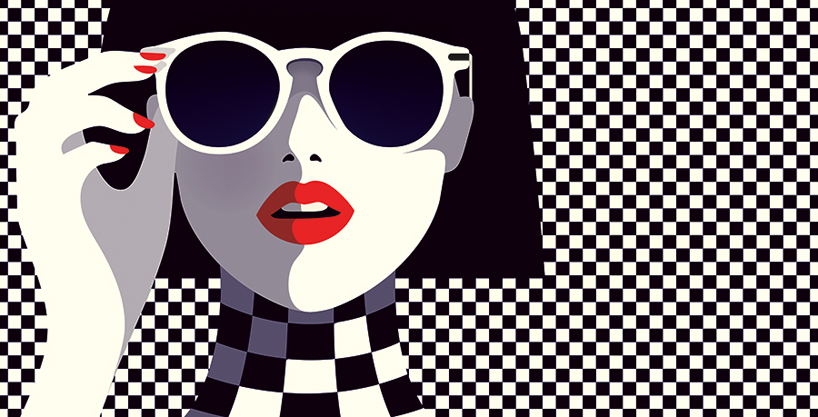 for ALDO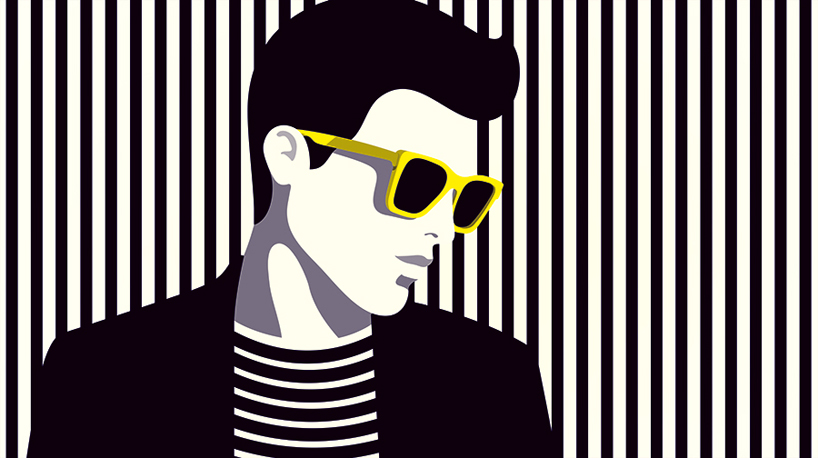 for ALDO
DB: do you also work as a designer or purely as an illustrator?MF: I worked as a designer for 6 years before setting up as an illustrator. I was even doing web design on my first year after graduation. I always was better at drawing than typography though. I think my illustration approach is more design led than illustration led to be honest and coming from a design degree and background really defines what I do now.

hide and seek series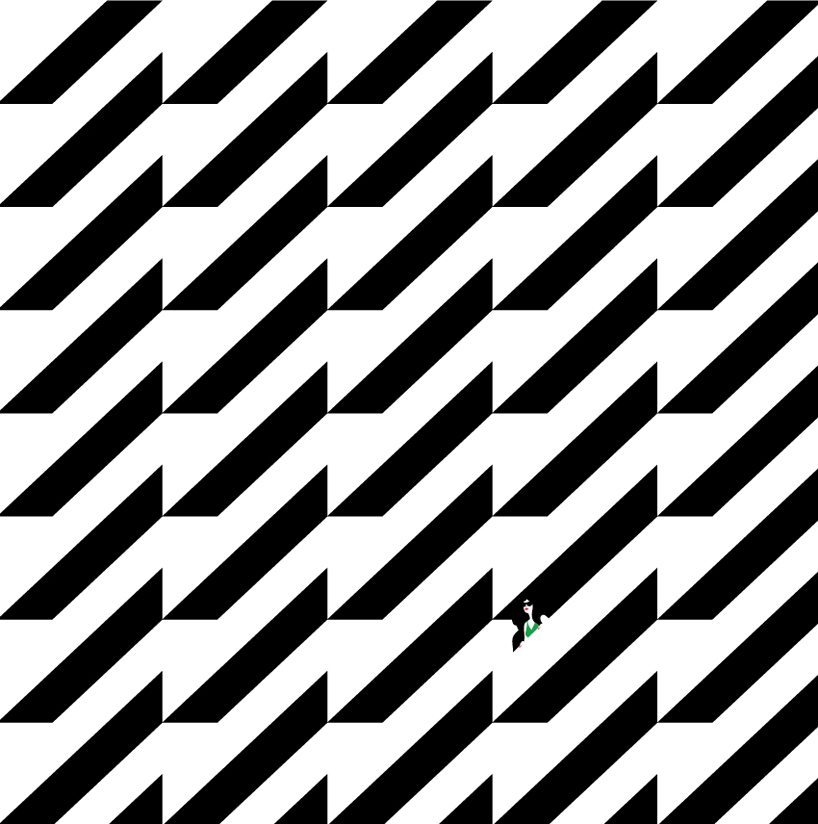 hide and seek series
DB: what are the main differences between art and illustration for you?MF: the price tag probably ; ) joking aside, I think the difference that matters is between commercial work and personal work more than art vs illustration. for me, an artist that takes on commissions is in many way similar to an illustrator that does commercial work. if you have a voice and create pieces for the love it it then you are an artist.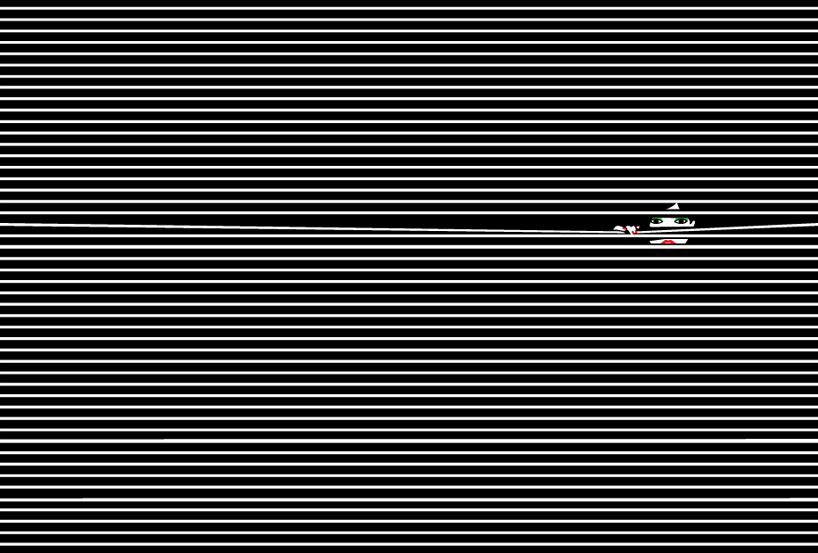 hide and seek series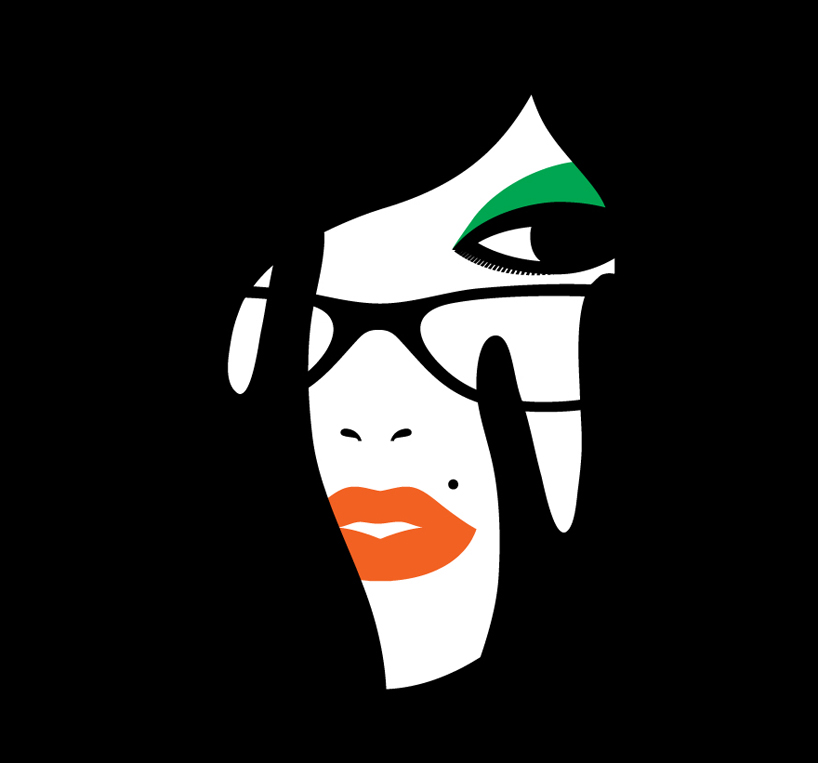 hide and seek series
DB: who or what has influenced your work the most?MF: this is always a tough one for me as there are too many to name – people, things, books, encountersall those are what feed my inspiration. I would say that paris must have influenced my work a lot as apparently all my illustration look very french and I haven't lived there for 10 years. overall, I am influenced by beauty: from a building to a street market. as long as there are colors or interesting lines, I am drown by it.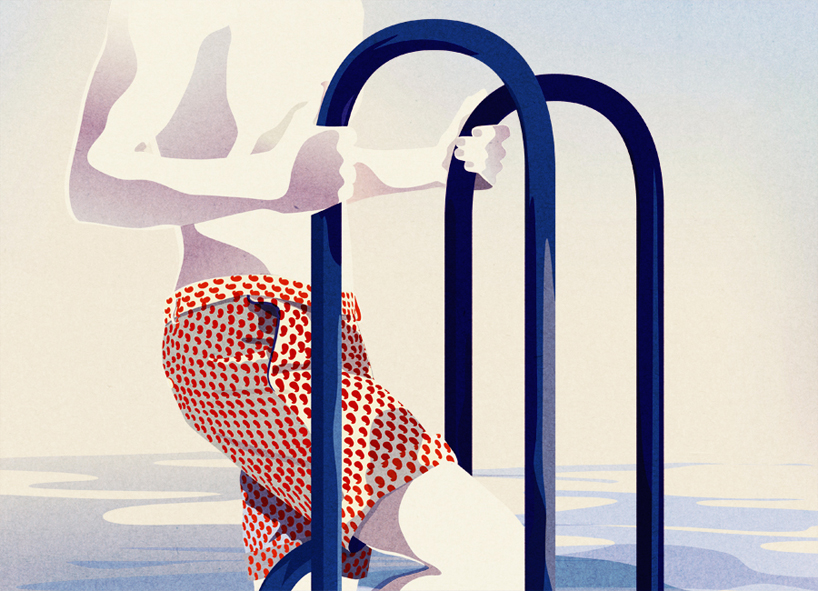 GUCCI summer 2012 postcard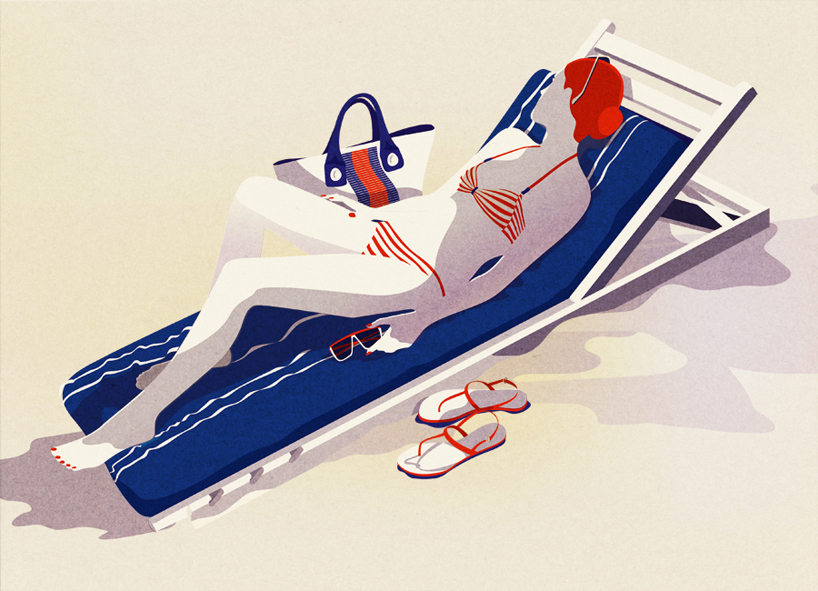 GUCCI summer 2012 postcard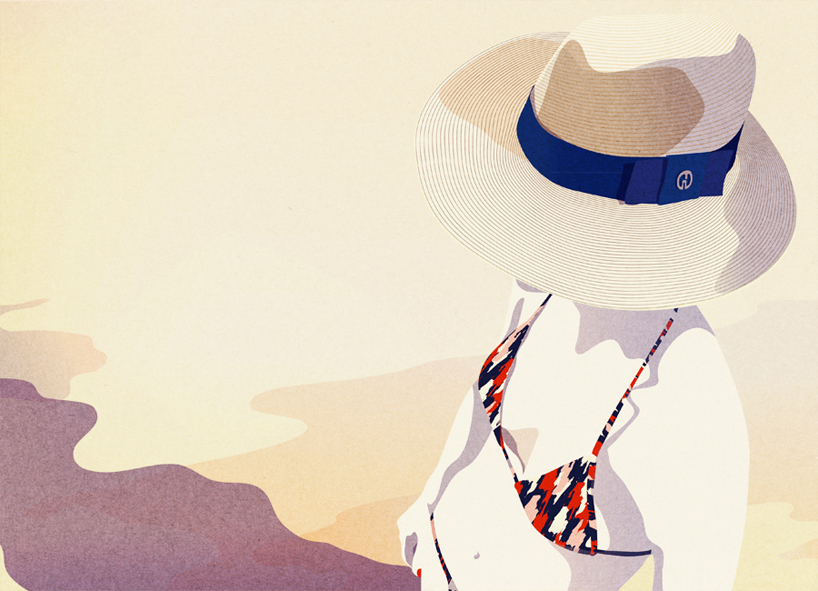 GUCCI summer 2012 postcard
GUCCI summer 2012 postcard
DB: how do you think the popularity of online design resources has influenced your industry?MF: there are both great and harmful things about having access to so much at the tip of your finger – blogs, softwares, portfolio templates, online tutorials and image-banks. making design resources and softwares more accessible to everyone means that everyone think they are a graphic designer and are sometimes killing the market but at the same time it allowed design to reach people that could never in a million years have thought of it as a career. blogs are great to share your work and a very efficient PR tool but also means that your work is digested and then ripped off ten times quicker than it used to be. nothing is black and white: what matters is what you do with all thoseresources more than anything. they don't come up with ideas so that part will always have to come from within.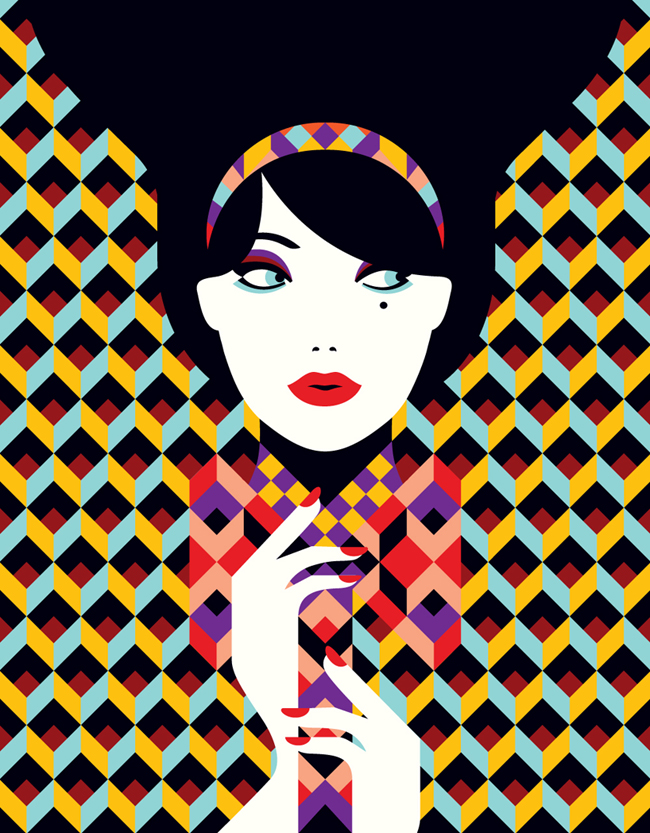 marie claire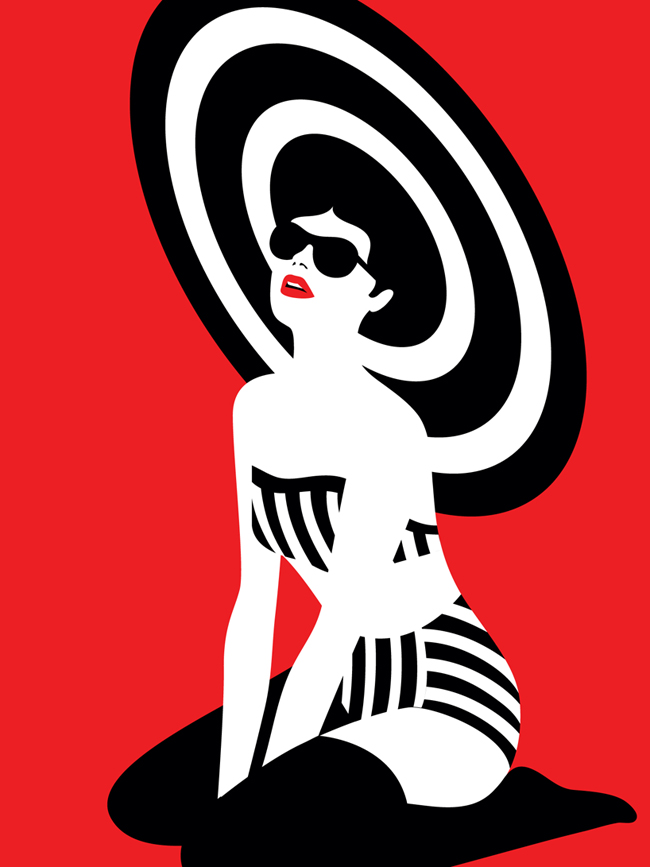 pin up
DB: besides your professional work – what do you have a passion for and why?MF: colourful shoes and far away places. the first one for obvious reasons and the second because there is nothing more exciting than feeling lost in unknown surroundings. it puts things in perspective and allow me to escape my london bubble.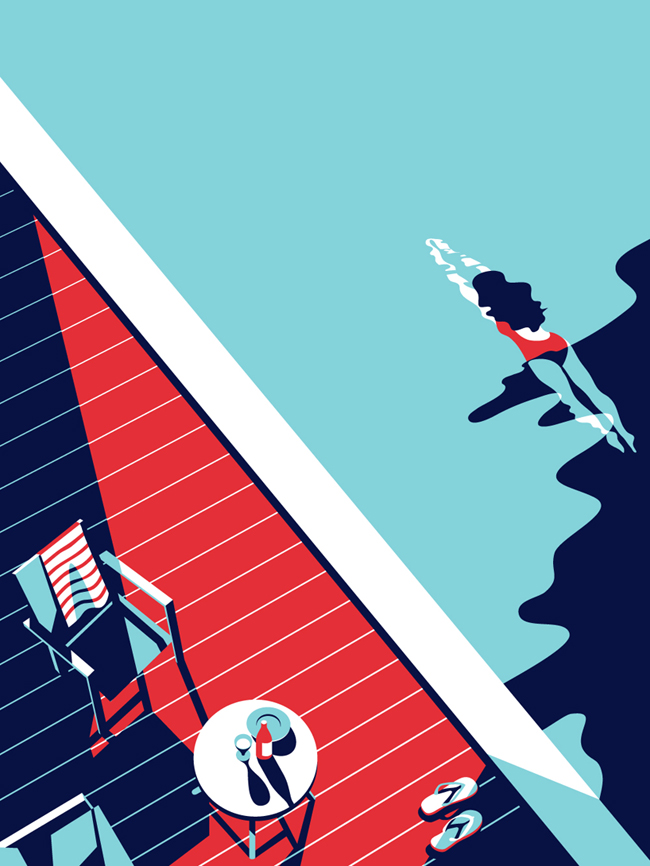 june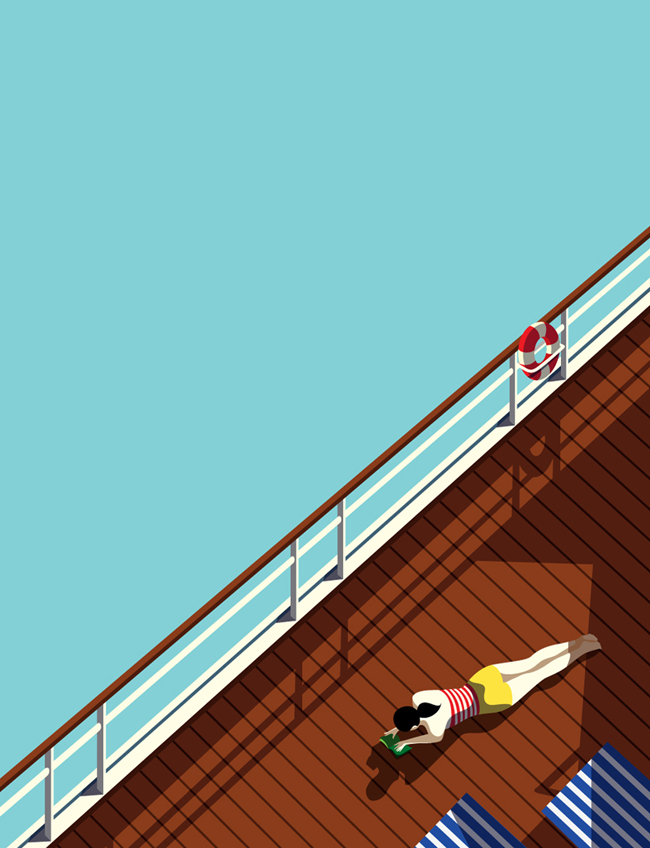 AFAR the cruise
DB: what is the best piece of advice you have ever been given?MF: my french family doctor once told me when I was eight years old: first find out what you are good at instead of chasing what you wish you would be good at. then work hard and you will get to achieve anything you want in life. it's stuck with me all these years.
DB: what is the worst piece of advice you have ever been given?MF: only work for super cool clients and be extra careful about who you work for or you career might collapse in a second. I don't believe in calculating my every move and being constantly scared of my own decisions. people make mistakes and everyone gets over it. as long as the work you produce is up to standard and that you draw for the right reasons then everything will be fine.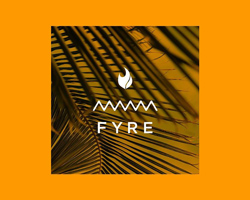 feb 10, 2019
feb 10, 2019
jun 21, 2018
jun 21, 2018
may 17, 2018
may 17, 2018
oct 04, 2017
oct 04, 2017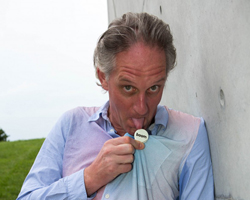 jul 29, 2016
jul 29, 2016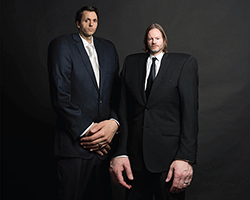 feb 21, 2016
feb 21, 2016
apr 14, 2019
apr 14, 2019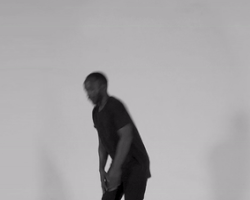 mar 05, 2019
mar 05, 2019
aug 09, 2018
aug 09, 2018
a diverse digital database that acts as a valuable guide in gaining insight and information about a product directly from the manufacturer, and serves as a rich reference point in developing a project or scheme.