nov 12, 2012
marimekko exhibition by schemata architects fills gallery with balloons
marimekko marikiska tokyo opening celebrated with a balloon installation by schemata architectsimage © ota takumi 
japanese firm schemata architects designed the exhibition space at gallery rocket for renowned finnish brand marimekko in celebration of opening their temporary shop during tokyo designers' week. marimekko has opened a number of these spaces – known as 'marikiska' – with the japanese location joining those already in helsinki, stockholm and london.
the gallery is located in one of the popular fashionable districts of the de facto capital – known for its down-to-earth atmosphere, schemata wanted to bring this milieu into the rocket by inviting the public to collaborate and deliver a balloon themselves from the marimekko shop in omotesando when visiting the gallery, so that  eventually the space would be filled with colorful balloons – each one representing an iconic marimekko shade.
during the exhibition, free drinks were offered to all visitors wearing marimekko clothes or bringing products from the label, and of course those contributing balloons from the omotesando shop. the installation eventually spread along the harajuku district – permeating the well-known shopping area with the vivid marimekko hues.
the firm wanted to bring the milieu of the harajuku shopping district into the gallery spaceimage © ota takumi 
the gallery is located in one of the popular fashionable districts of tokyoimage © ota takumi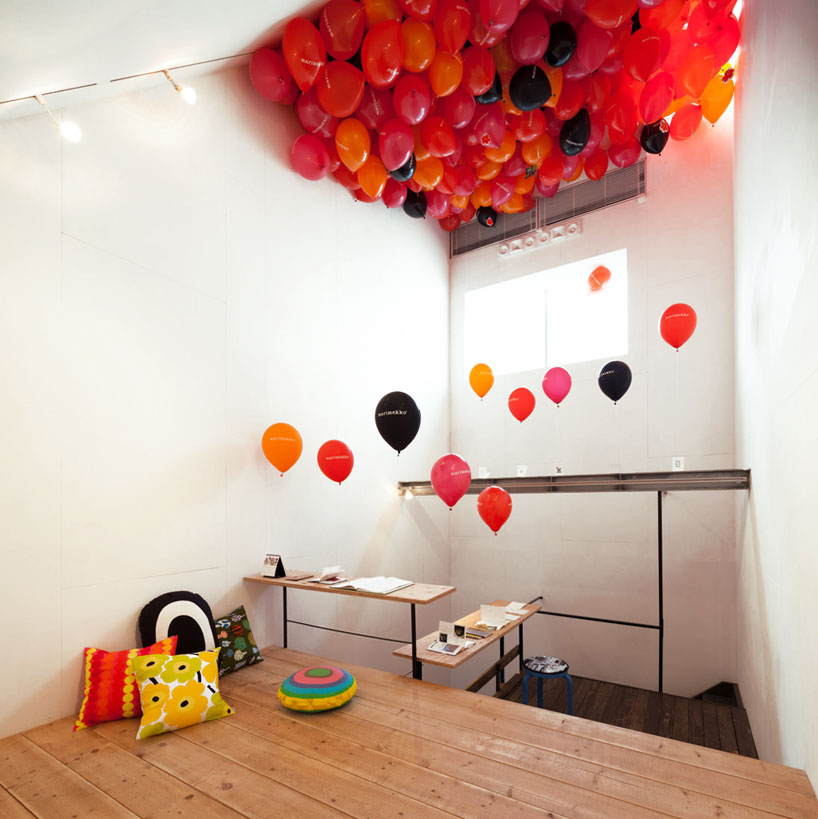 image © ota takumi 
visitors were asked to bring their own balloons to contribute to the installationimage © schemata
during the exhibition, free drinks were offered to all visitors wearing marimekko clothes or bearing marimekko productsimage © schemata
jul 19, 2017
jul 19, 2017
jul 18, 2017
jul 18, 2017
jul 05, 2017
jul 05, 2017
dec 27, 2013
dec 27, 2013
oct 30, 2012
oct 30, 2012
jun 26, 2017
jun 26, 2017
jun 20, 2017
jun 20, 2017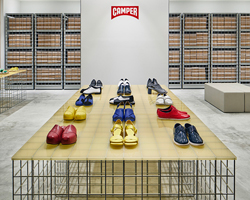 apr 02, 2017
apr 02, 2017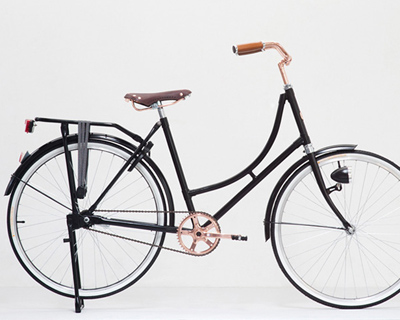 jun 06, 2013
jun 06, 2013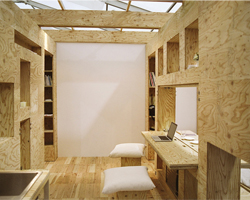 dec 13, 2012
dec 13, 2012
nov 27, 2012
nov 27, 2012