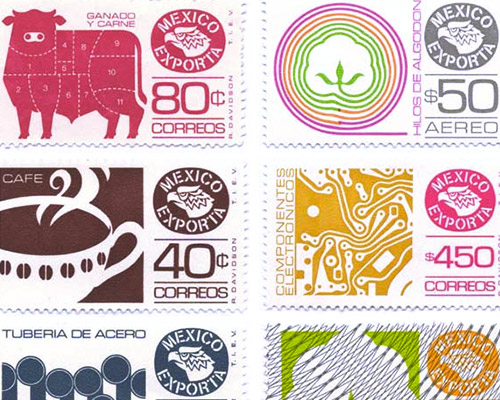 nov 22, 2013
méxico exporta stamps by rafael davidson at MUFI
méxico exporta stamps by rafael davidson at MUFI
all images courtesy of jimena acosta / MUFI
the collection of 'méxico exporta' stamps that were designed by rafael davidson between 1975 and 1993 to promote mexican exports are currently on show at the philatelic museum oaxaca, mexico (MUFI) . the exhibition, which was curated by jimena acosta, renata fenton and emiliano godoy will run from 15 november 2013 – 20 january.
these stamps, which are much collected and appreciated due to their unique graphic design, cover 28 themes in 14 sub-series, with a total of 112 official variations. despite being probably the most recognized and collected series of mexican stamps, until recently there were no publications that documented the series in full, and no exhibition had ever been mounted to look into the series' contribution to mexican culture and design. with this exhibition and the accompanying catalogue, the curators and the participating institutions aim to correct this oversight and to provide a brief overview of the economic and international-trade context that the stamps allude to.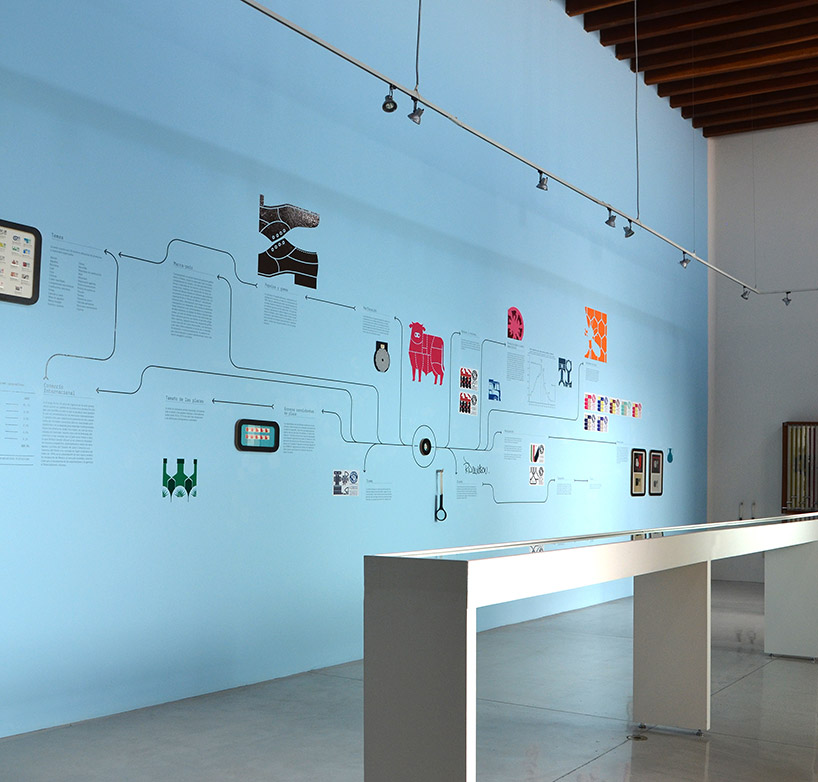 view of the exhibition
rafael davidson told designboom more about his work on the stamps:
DB: how did you come to work on the méxico exporta' stamps?
RD: in 1975 I won a national postal stamps design competition organized by the mexican government (IMCE – Instituto Mexicano de Comercio Exterior).
DB: what did you aim to achieve with the designs?
RD: my design approach was totally minimalistic. I tried to achieve the maximum clarity, impact and communication in the small space available, always keeping in mind that these stamps were going to be seen globally.
DB: what aspect of the project did you enjoy the most?
RD: this turned out to be a long project that lasted eighteen years and went through three presidential periods and many other changes in mexico. some finished designs were never printed because mexico was no longer exporting the featured item. I regarded each stamp as a creative challenge and enjoyed designing each one of them. 'ganado y carne' was one of the first stamps I designed and remained one of my favorites. the technicians of the TIEV (talleres de estampillas y valores) printed the initial proofs in a brown color because – they said to me 'cows are not red, they are brown' (they were trying to help me). I explained to them that this was not a cow but a bull, and, besides, it was not even a bull but the image of a bull – and since I designed this image – it could be any color I wanted. over the years we all became very good friends and it was a pleasure working with them.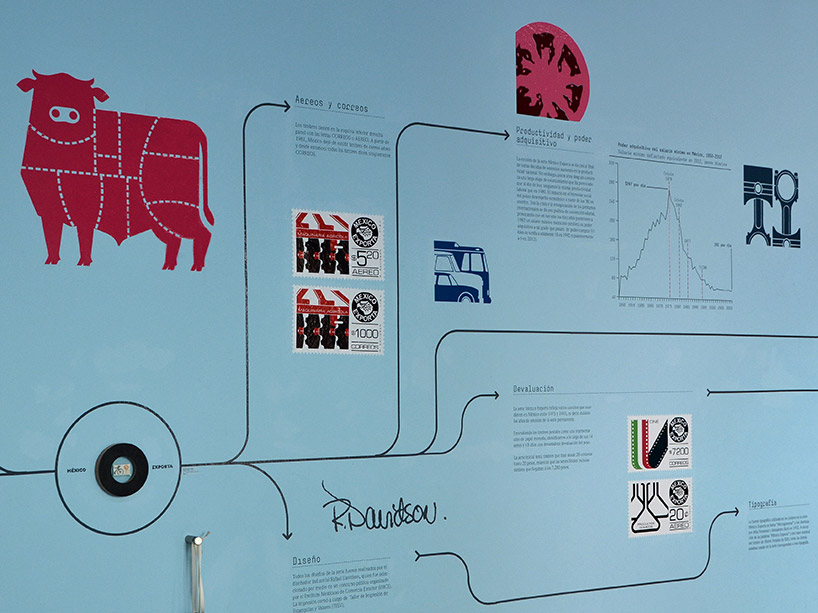 view of the exhibition (detail)
'the méxico exporta series is representative of several phenomena that are worth analyzing from a contemporary viewpoint. firstly, the stamps played a very particular role as part of a nation-building exercise that focused on the 'hecho en méxico' brand, and they used design as a tool to communicate – at a mass, international scale – the notion of an industrialized country with exports.'
'parallel to this, it is important to note that the language used by the stamps' designer, rafael davidson, presented this exporting economy within an innovative graphic context. with reference points from previous years, such as the designs for the 1968 mexico olympics and the 1970 world cup, the méxico exporta stamps use a highly sophisticated level of abstraction and synthesis to communicate the idea of the international trade in mexican products as a powerful tool for growth. the stamps were instrumental in disseminating this new image throughout the world, using this contemporary, inventive design as a medium to do so.'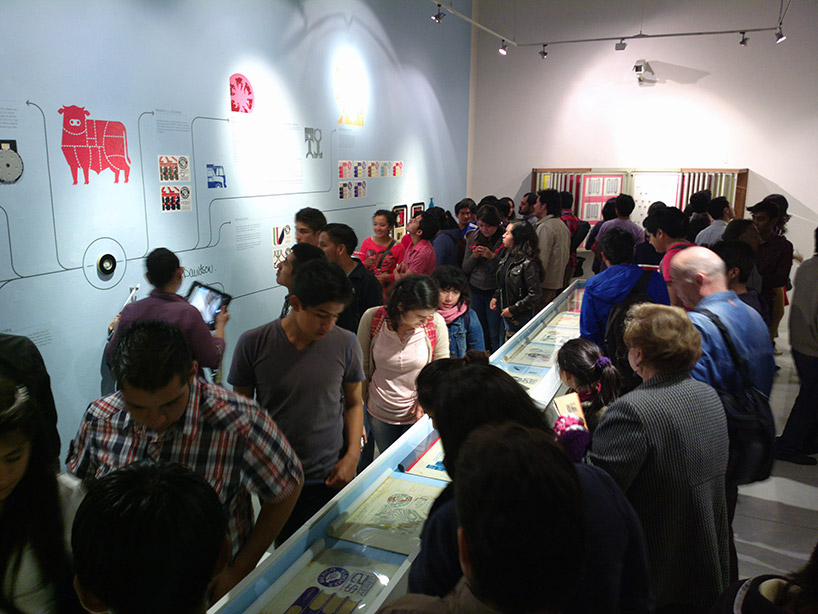 view of the exhibition opening
'postage stamps are a representation of paper money, and in this retrospective we can see how over the 14 sub-series and 18 years that this series was in use, there was a terrible devaluation of the mexican peso. the first version of the stamps had values that went from 20 cents to 20 pesos; by the final versions, there were stamps with a value of 7,200 pesos. it is instructive to analyze the devaluation in light of the manufacturing and export policies that the stamps refer to, as over the two decades in question these policies were subject to radical changes in both form and substance.'
– jimena acosta, curator
shown in this exhibition for the first time are the preliminary sheets of all the stamps issued, original, large-format sketches of several designs, printing negatives and versions of the stamps that were never originally printed. the show was produced in collaboration with the design center oaxaca (centro de diseño de oaxaca, CDO), and the stamps and securities printing shop (taller de impresión de estampillas y valores, TIEV).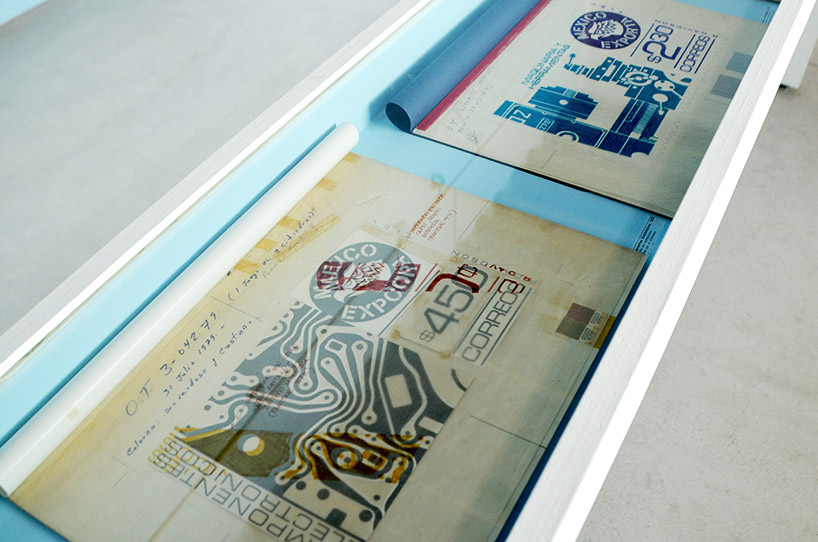 large-format sketches by rafael davidson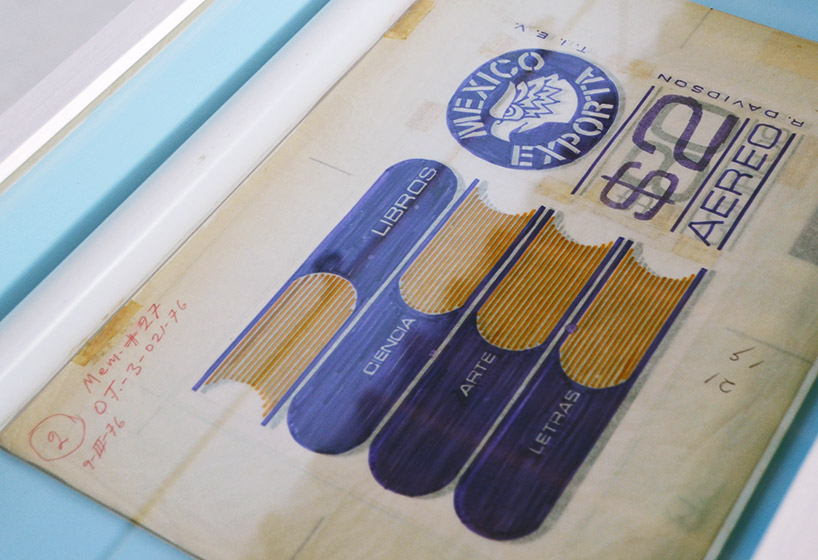 large-format sketches by rafael davidson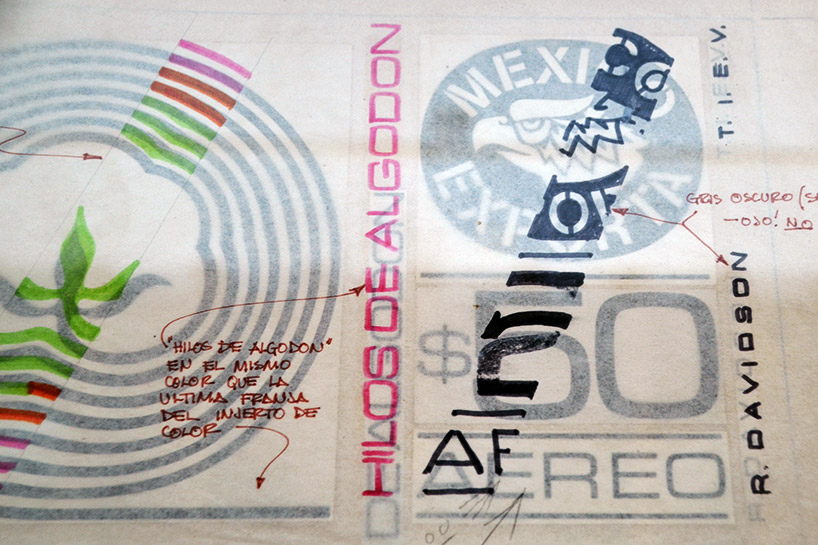 large-format sketches by rafael davidson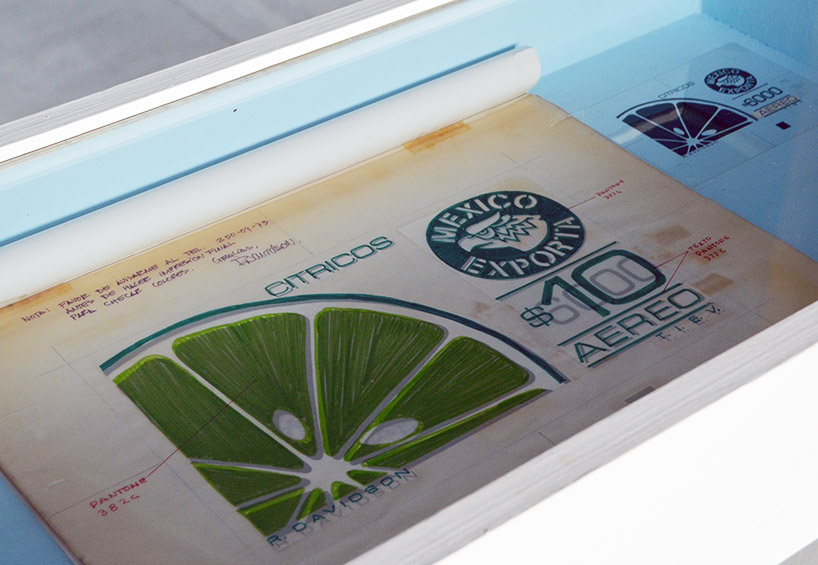 large-format sketches by rafael davidson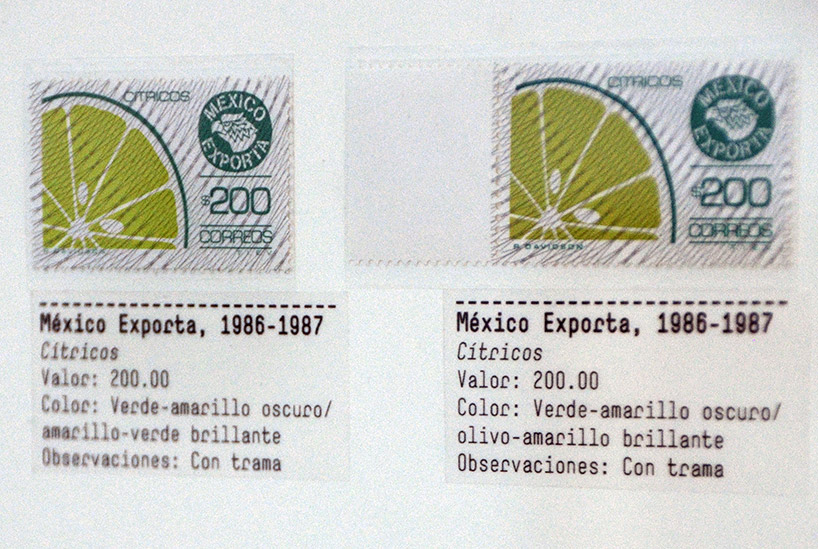 stamps mounted at the exhibition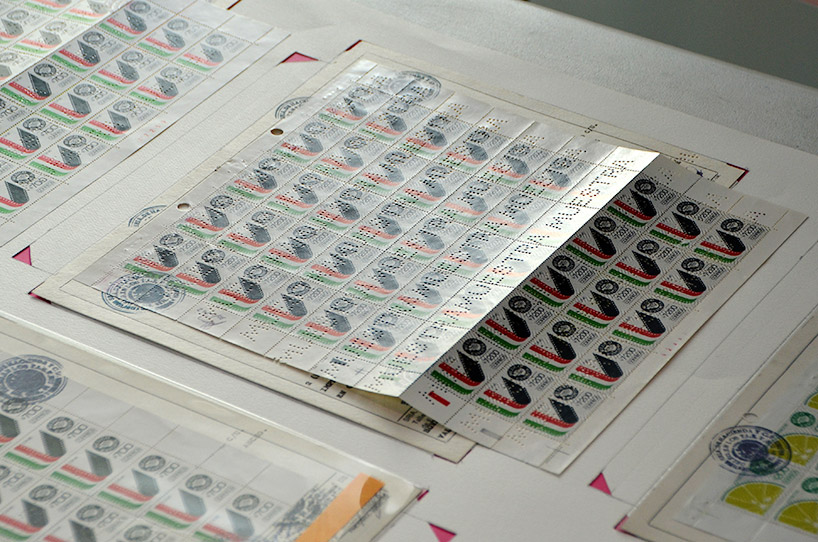 sheets of stamps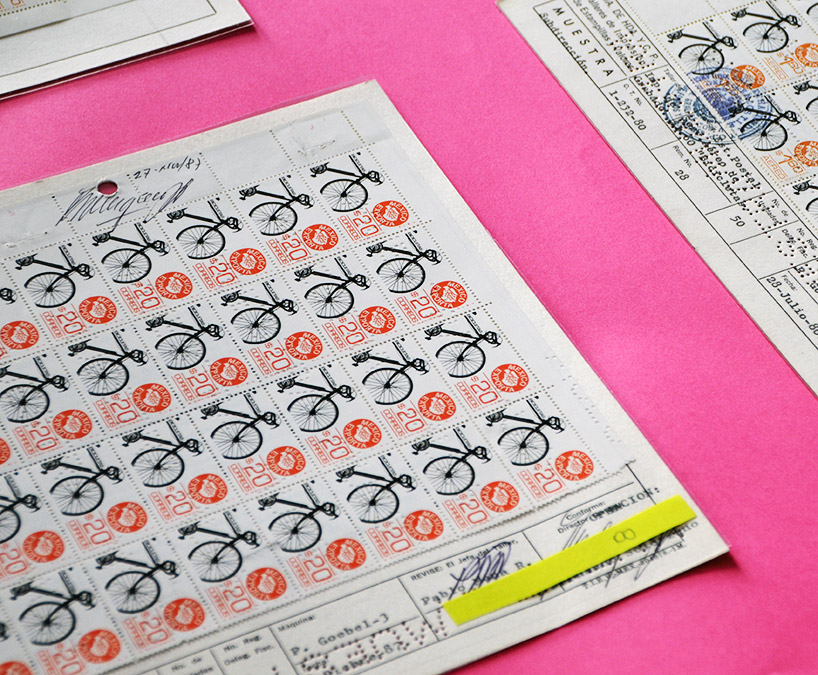 sheets of stamps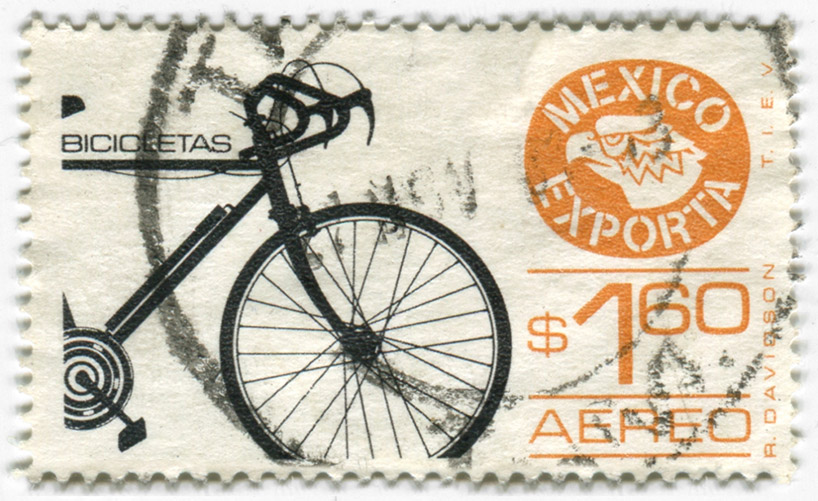 bicycles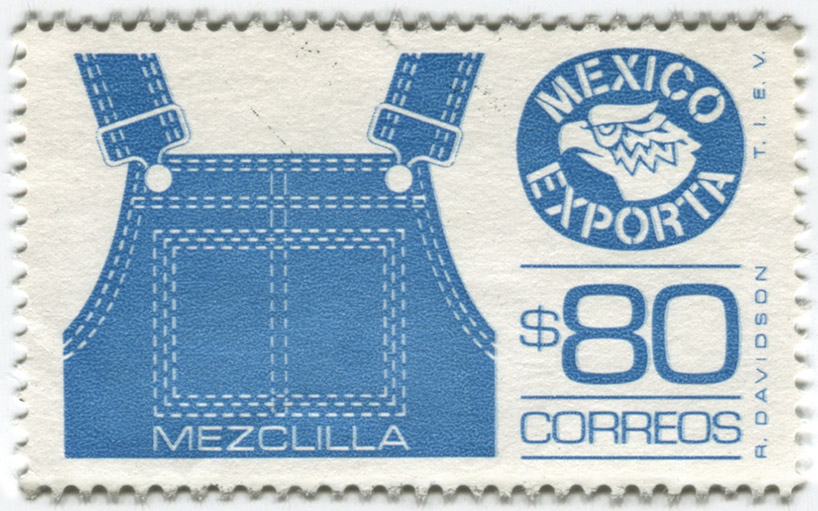 denim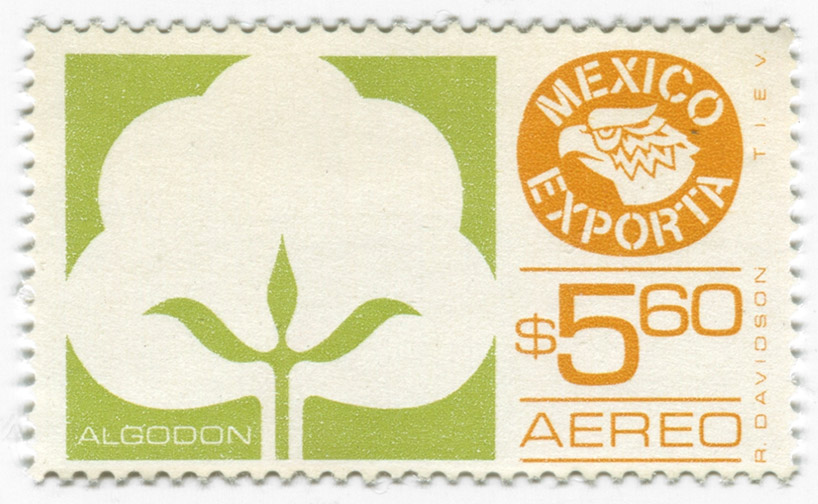 cotton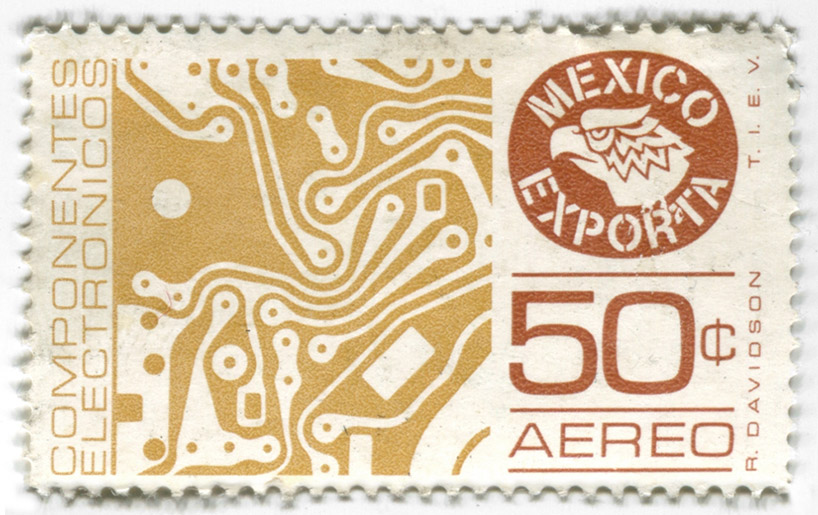 electronic components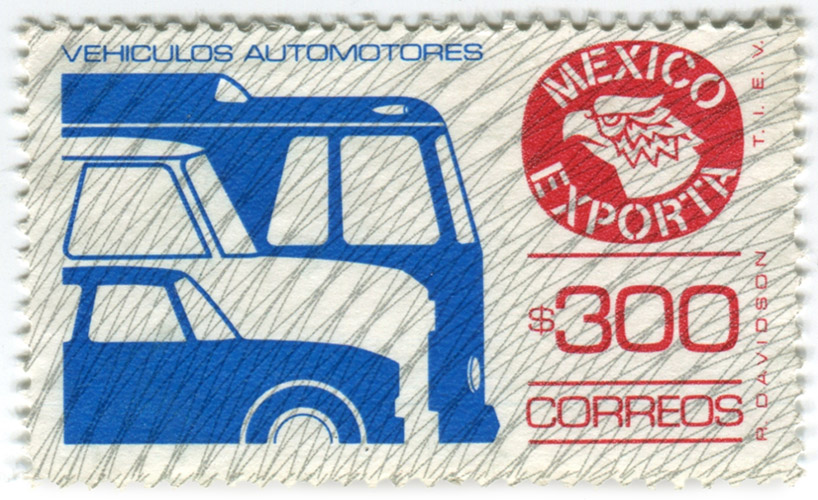 automotive vehicles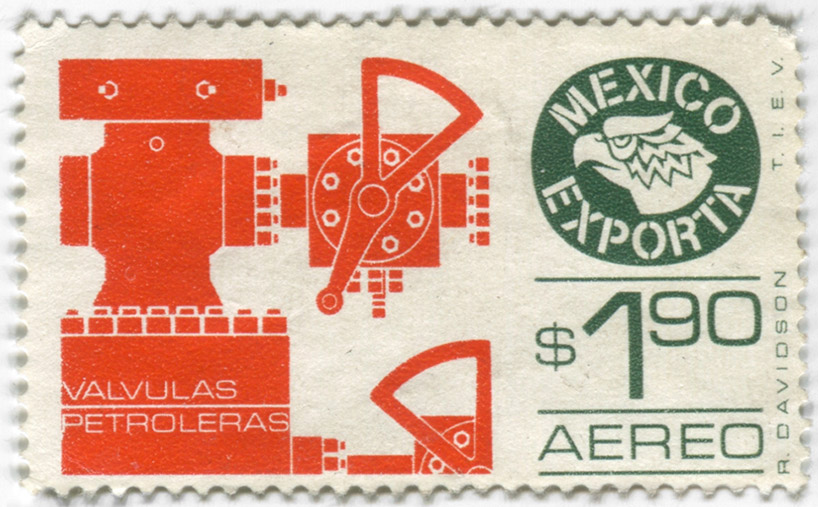 petrol pumps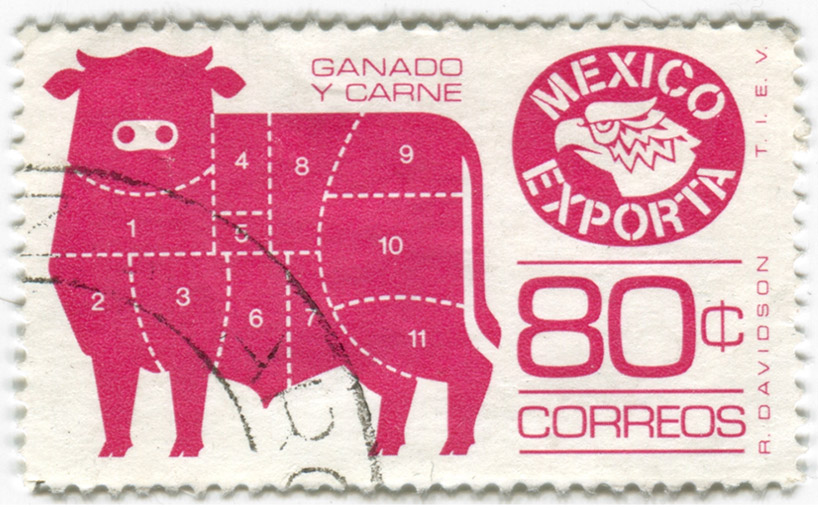 livestock and meat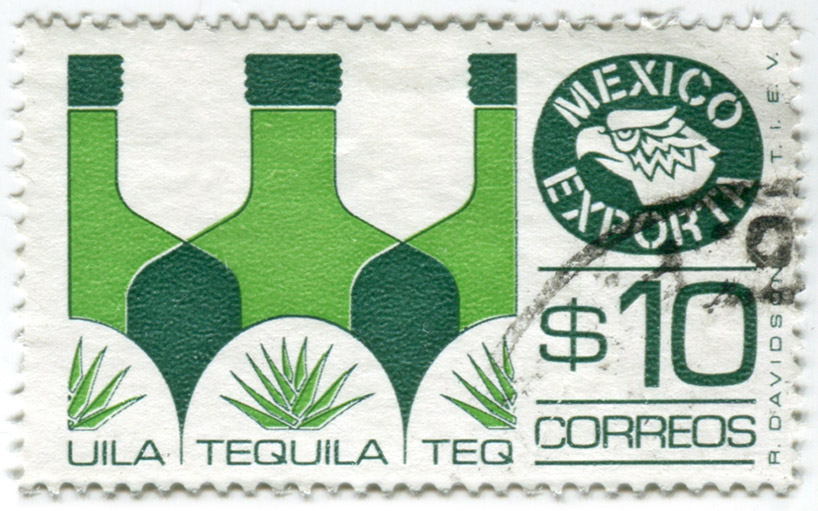 tequila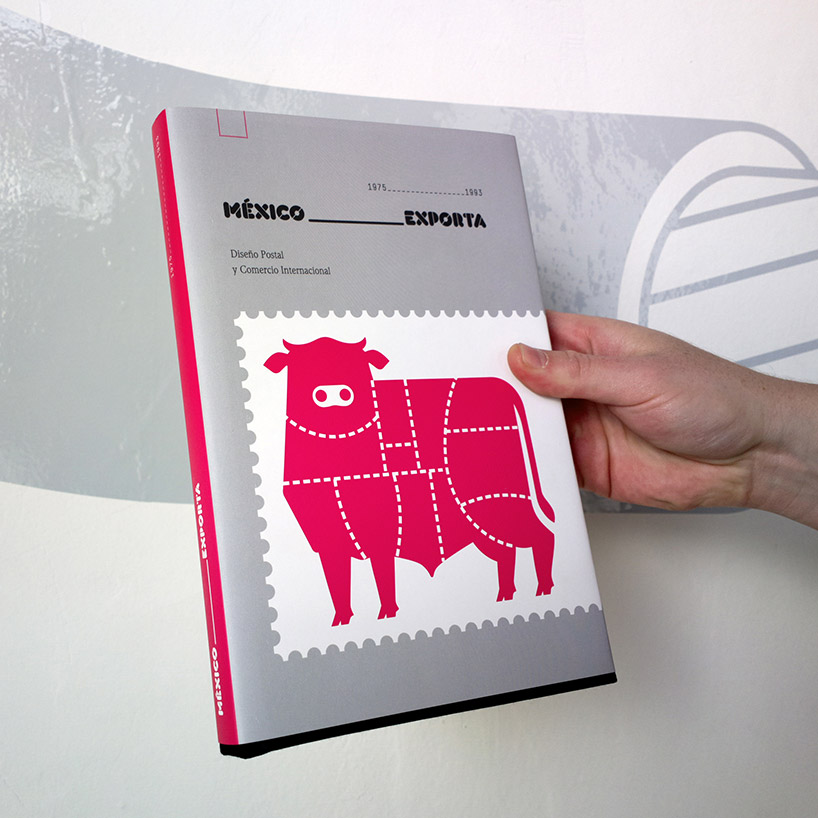 méxico exporta book / exhibition catalog
graphic design guidelines: omar orlaineta
editorial design: andrés manuel gómez ricárdez
head over to the MUFI website for more info.
stamps
(13 articles)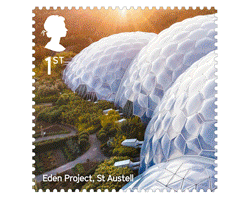 jul 20, 2017
jul 20, 2017
mar 15, 2017
mar 15, 2017
sep 15, 2015
sep 15, 2015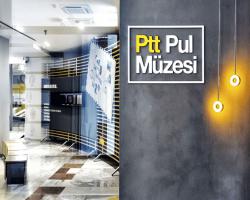 feb 02, 2014
feb 02, 2014
dec 02, 2013
dec 02, 2013
jul 26, 2012
jul 26, 2012
a diverse digital database that acts as a valuable guide in gaining insight and information about a product directly from the manufacturer, and serves as a rich reference point in developing a project or scheme.