morag myerscough has completed her first, permanent siteoutdoor public art installation at battersea power station, along the thames river in london. responding to both the site and the history of the iconic power plant, myerscough has aided in transforming the area into a vibrant cultural hub. 'I did not want to make a piece that looked back, but make a new optimistic piece that embraced the past and ultimately looked to the future,' the artist explained.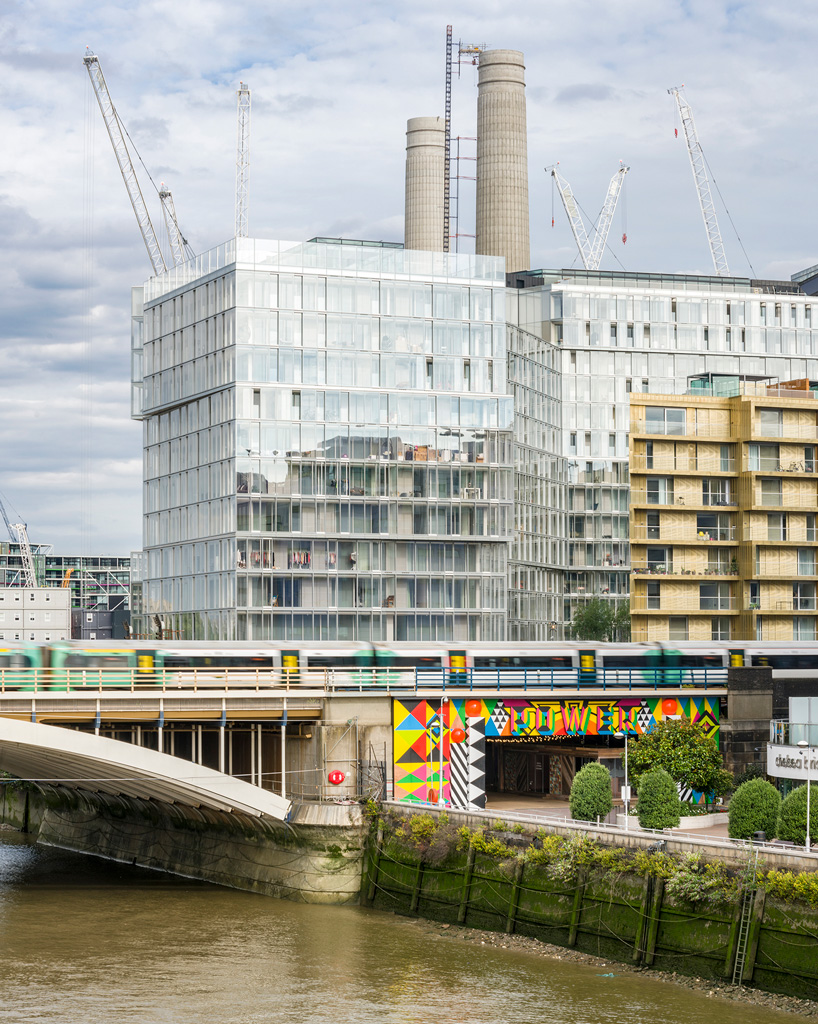 'POWER' is myerscough's first permanent outside public art installation
all images by gareth gardner
in the early 20th century, battersea power station represented a global need for power and the corresponding economic and urban growth. myerscough's project embraces this message as part of the area's larger efforts to attract visitors and activate the surrounding space. the vibrant, bold colors welcome those who pass underneath grosvenor arch, inviting them to visit the small shops, restaurants, and summer outdoor events. the eye-popping colors energize visitors. the artist and her small team hand painted the plywood panels creating a patchwork of geometric patterns, inspired by the factory's original art deco doors. 

the artwork pays homage to battersea power station's interesting history

the work was strongly influenced by words like: energy, inspire, strength, and dynamism 

'POWER' covers the front of grosvenor arch, the entrance to circus west village at battersea power stsation

produces a colorful and bold 'welcome' to visitors in the area

the installation is part of a larger effort to inject more culture into this part of london

battersea power station was once a symbol of british strength and optimism

the work consists mostly of painted plywood panels

myerscough utilizes her iconic colors and geometric patterns

the artwork creates a strong contrast against its surroundings and the thames river below it
sep 10, 2017
sep 10, 2017
sep 01, 2017
sep 01, 2017
jul 06, 2017
jul 06, 2017
feb 02, 2017
feb 02, 2017
oct 02, 2016
oct 02, 2016
oct 23, 2015
oct 23, 2015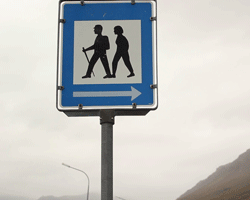 oct 31, 2017
oct 31, 2017
oct 29, 2017
oct 29, 2017
oct 28, 2017
oct 28, 2017