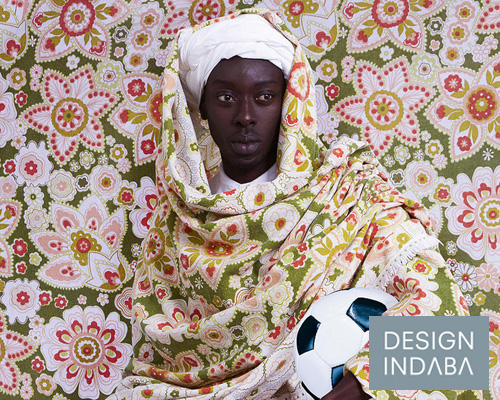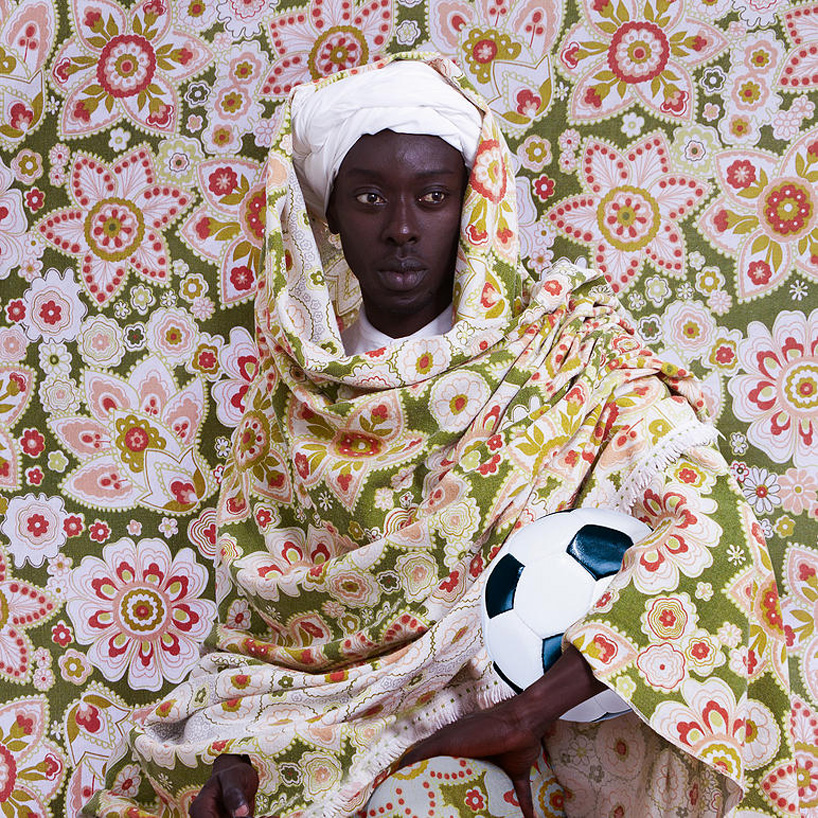 feb 26, 2015
omar victor diop presents remixed portraits of africa's past at design indaba
omar victor diop presents remixed portraits of africa's past at design indaba
(above) 'a moroccan man' (1913)
recreation of a portrait by catalan painter josep tapiró i baró
all images courtesy of omar victor diop
designboom attended the annual design indaba conference in cape town which showcases how design, creativity and innovation can positively impact the world. the line-up of international speakers hail from a range of sectors, sharing their expertise and experiences.
one of this year's conference speakers is senegalese photographer omar victor diop. with one eye on history and the other on contemporary popular culture, diop has comprised a body of work that includes fine art, fashion and portraiture. on a personal level, identity and discovery are themes that probe his creative work, with many of his projects and series delving into the lesser known narratives of the role of africans. heritage, history and culture drives his ongoing, internal dialogue of who he is as artist and person.
embodying this study is his 'project diaspora' series, a search for self-discovery in which he, himself, appears as the subject. each photograph recreates a famous, historic artwork depicting a figure from the african diaspora, many of them slaves or former slaves, depicted through the cultural slant of a european painter. balancing history and contemporary, diop adds a modern-day narrative by referencing soccer in their prop staging. the game marks a playing field in which many african athletes have achieved recognition, making the addition of whistles, balls and cleats as part of each scene, strangely appropriate.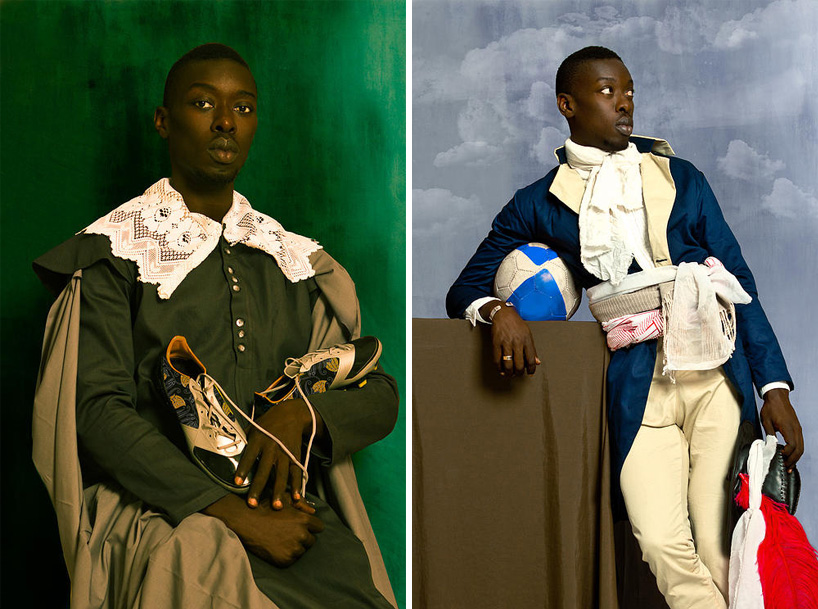 (left) juan de pareja (1606-1670)
diop reimagines diego velázquez's portrait of spanish painter, juan de pareja, who was born in antequera near málaga. he was a slave who joined the household and workshop of the famous painter. velázquez painted this portrait around the time he granted pareja his freedom.
(right) jean baptiste belley (1746-1805)
belley was born on the island of gorée, senegal, and taken as a slave to saint-domingue, where he bought his freedom and joined the colonial government. anne-louis girodet's painting 'is more than a mere representation of a black man in french uniform,' writes caroline pelletier in the concordia graduate journal of art history. 'at times it is praised as a celebration of the abolition of slavery, at others it is considered a prejudiced representation of a colonial subject whose french citizenship serves to subdue rather than liberate.'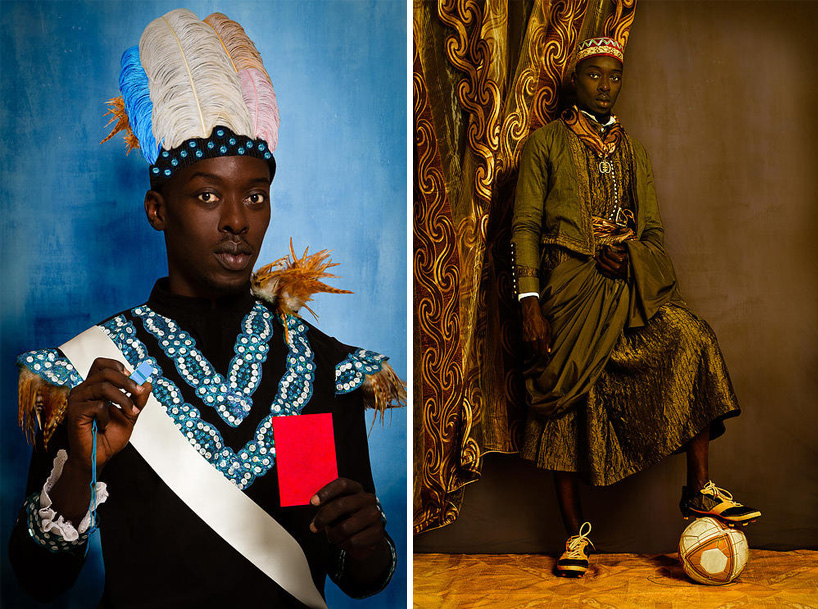 (left) albert badin (1747/1750-1822)
the original painting of this former slave by gustaf lundberg shows him posing with a chessboard – here replaced with a soccer ref's whistle and red card.
(right) dom nicolau (c 1830-1860)
nicolau, prince of kongo, is believed to be the first african leader to have written publicly in protest of colonialism. he published a letter in a portuguese newspaper in lisbon in which he criticized portuguese commercial and political activity and military expansion in africa. engravings made during his visit to lisbon suggest he was between 15 and 20 years old at the time.
another such project that invites viewer's to reconsider identity and history is '[re-]mixing hollywood'. diop worked with french-born, american photographer antoine tempé and diop in the making of 20 images influenced by iconic moments of great american and french movies, ones which have tremendously influenced pop culture. models cast for the project comprise a representative sample of the cultural scene in dakar and abidjan, where the images were shot. '[re-]mixing hollywood' not only intends to pay homage to the memorable actors who played in the renowned cinematic masterpieces, but also to give perspective on the contemporary cultural landscape of dakar and abidjan, employing emerging faces of the acting and modeling scenes.

'frida', abidjan, 2013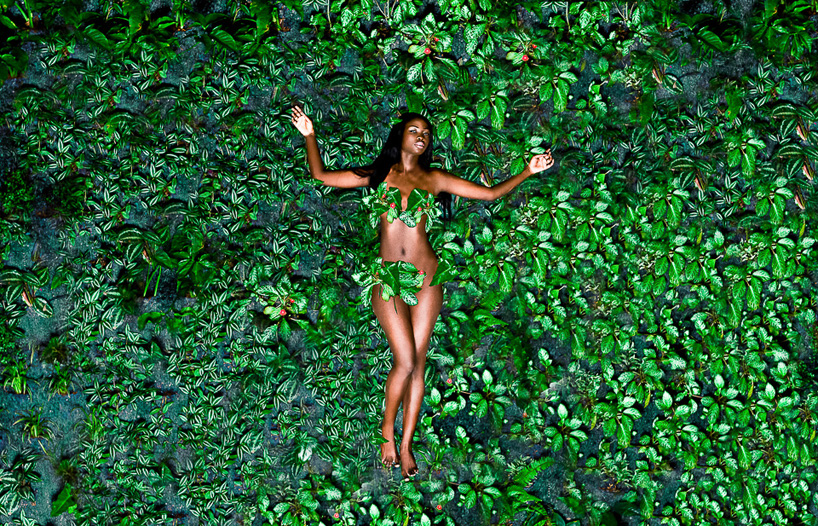 'american beauty', abidjan, 2013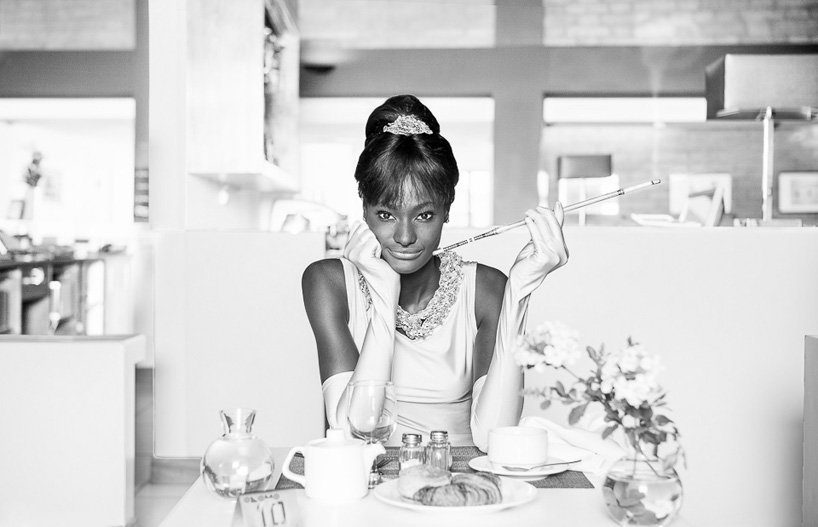 'breakfast at onomo's', dakar, 2013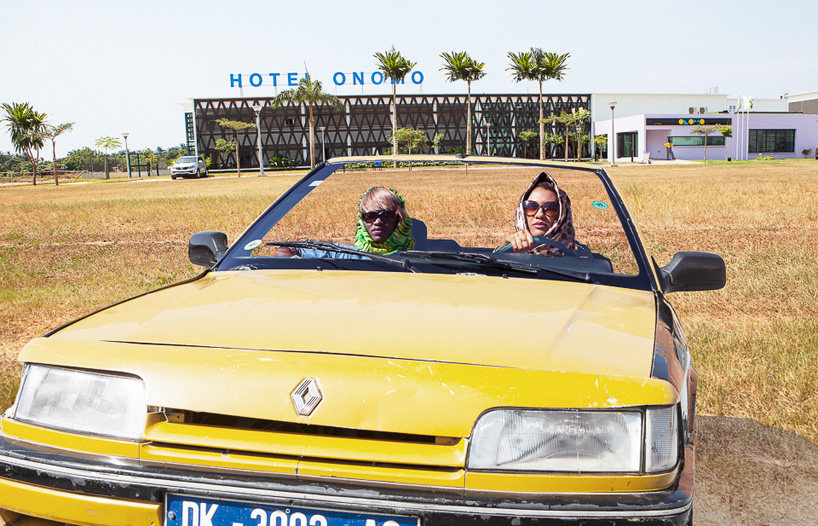 'thelma & louise', abidjan, 2013
continuing his investigation into identity, diop portrays a generation of africa's contemporary scene through 'the studio of vanities'. staged portraits depict the fresh faces of the continent's  creative and ambitious urban culture. in this series, the objective is to go beyond the aesthetic depiction of a beautiful youth – instead it seeks to illustrate a era which endeavors to showcase the african urban universe and its ever-expanding creative exchanges.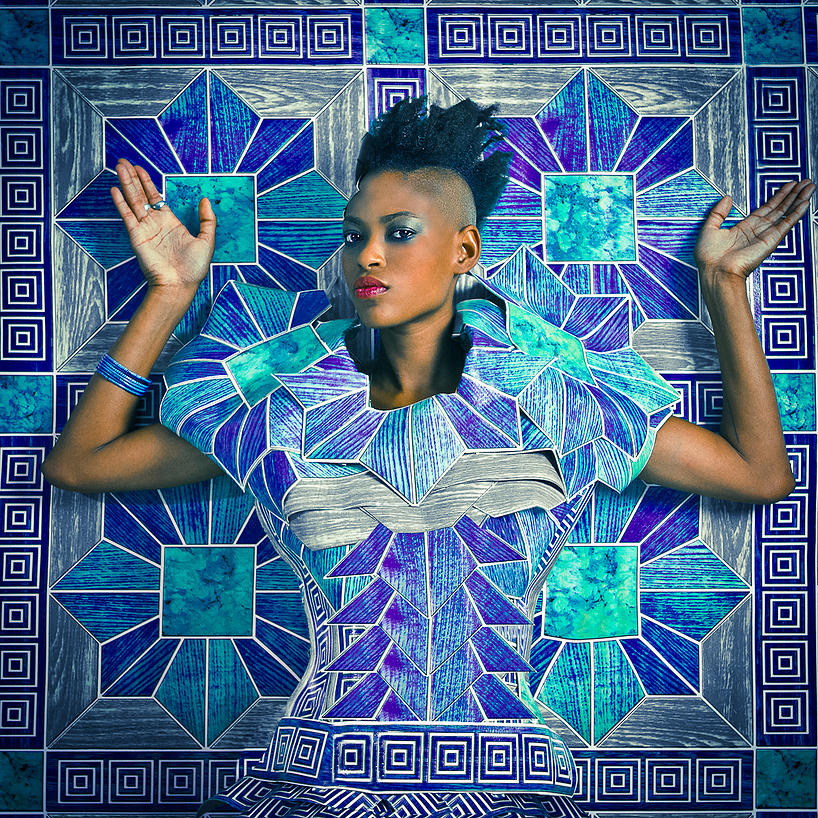 mame diarra niang, visual artist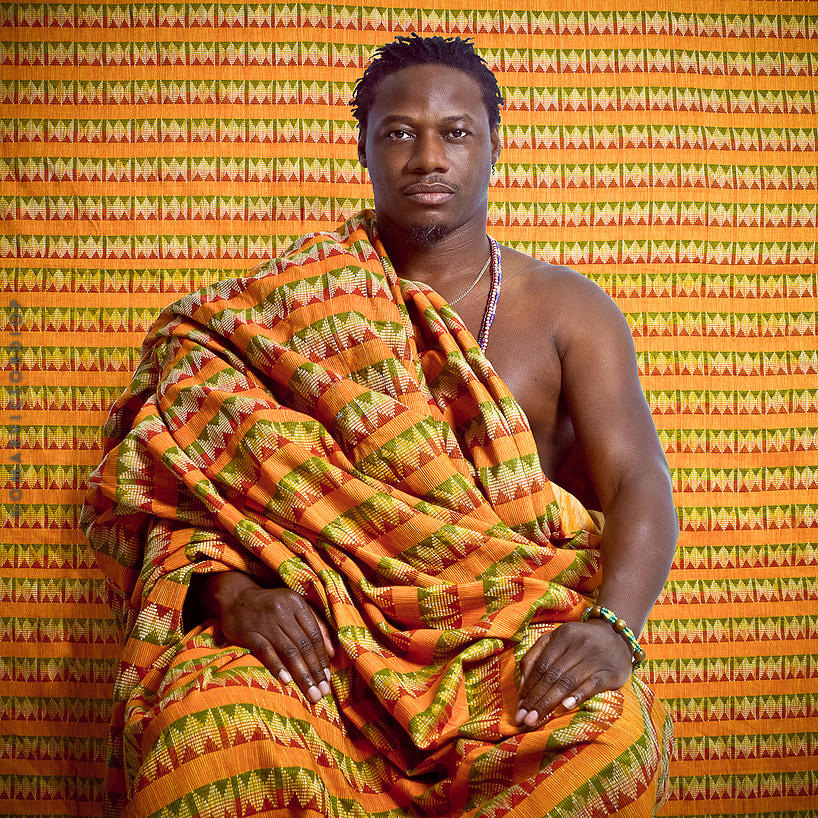 zepherin saint, DJ / producer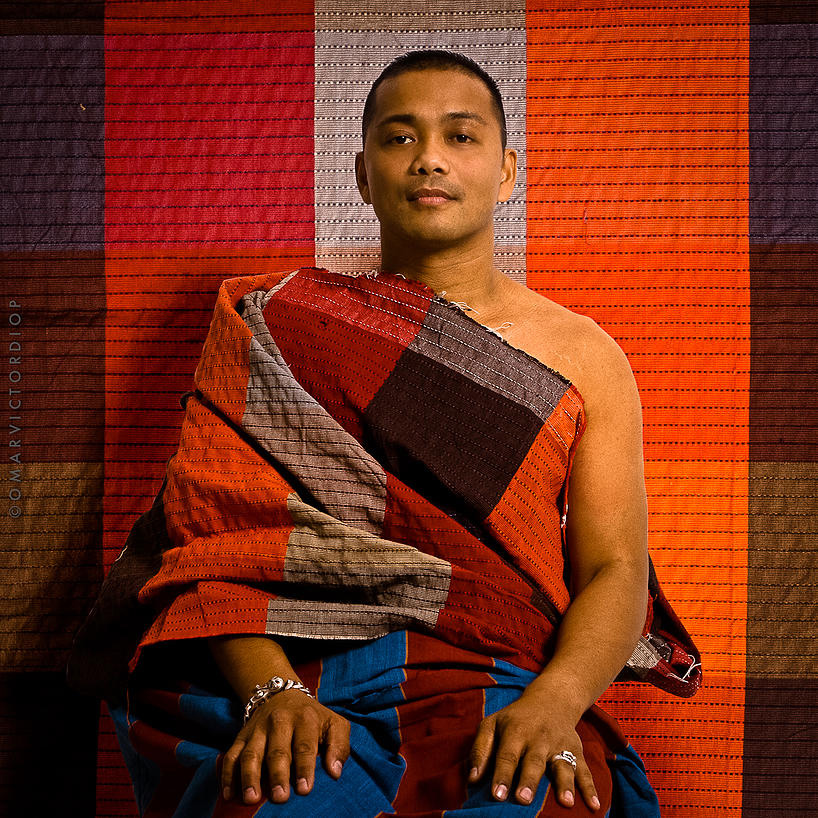 jojo flores, DJ / producer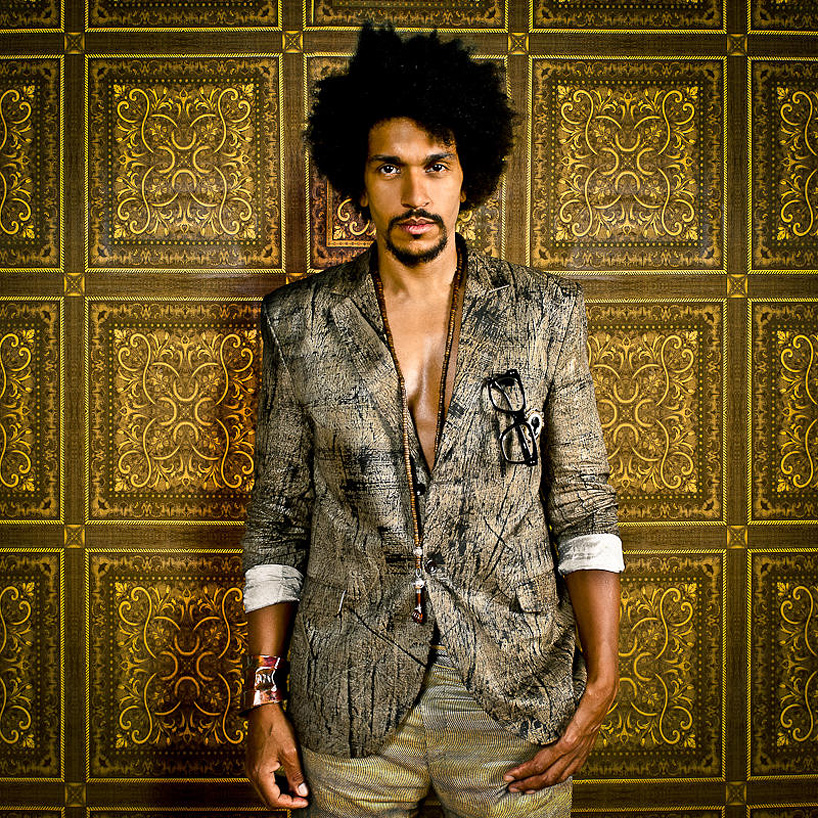 alexis peskine, visual artist
about omar victor diop:
diop was born in dakar, senegal, where he still lives. with a body of work that comprises fine art, fashion and portrait photography, diop enjoys mixing photography with other art forms and uses costume design, styling and creative writing in his work. personally, he imagines art as the only conversation that will never end and takes inspiration from people who redefine their preferred futures daily, believing it is the only way to truly be exceptional and leave a footprint of value for humankind. diop has exhibited in dakar, arles, panama city, los angeles, london, paris, addis ababa and geneva.
—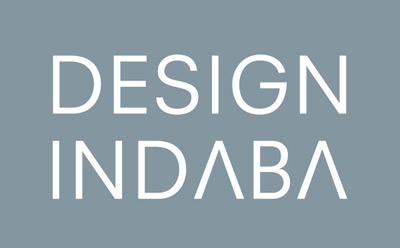 design indaba
is a multifaceted platform committed to a better world through creativity. the south-african online publication hosts an annual festival and social impact do tank in cape town. the design indaba festival has been created by ravi naidoo in 1995, with focus on african and global creativity, through the lens of the work and ideas of leading thinkers and doers, opinion formers, trendsetters and industry experts.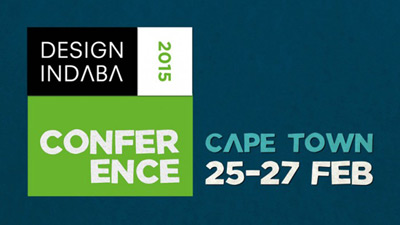 design indaba conference 2015
is a three-day event (february 25 – 27) in cape town and is all about illustrating how design, creativity and innovation can positively impact the world. so much more than a 'how-to' conference, this is a forum fueled by inspiration that breeds ideas, ingenuity and innovation. the conference is an opportunity to listen to the world's foremost creatives, entrepreneurs and trendsetters. it's the not-to-be-missed creative event in africa.
see designboom's coverage of the 2014 design indaba conference here.
apr 21, 2015
apr 21, 2015
mar 23, 2015
mar 23, 2015
mar 19, 2015
mar 19, 2015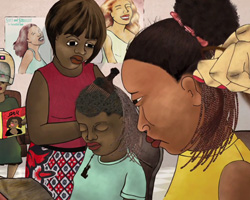 mar 12, 2015
mar 12, 2015
feb 26, 2015
feb 26, 2015
feb 23, 2015
feb 23, 2015
dec 27, 2019
dec 27, 2019
dec 04, 2019
dec 04, 2019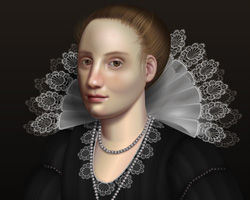 nov 14, 2019
nov 14, 2019
a diverse digital database that acts as a valuable guide in gaining insight and information about a product directly from the manufacturer, and serves as a rich reference point in developing a project or scheme.