'I like to allow some spontaneity within my work', says london-based makeup artist phoebe walters. 'until I meet the person, see their personality, how they move their face etc- I can't determine what I am going to do. similar to a painter meeting their subject, I like to feel inspired by the model/person I am working with, using their bodies as a canvas for color and ideas is really exciting to me.'
an adept makeup artist who often works in beauty, walters utilizes her interest in color theory to bridge the gap between the two. in a recent project titled 'match your makeup to your textilezzz', she creates a kind of 'four-way symbiosis' between makeup, art, fashion, and color.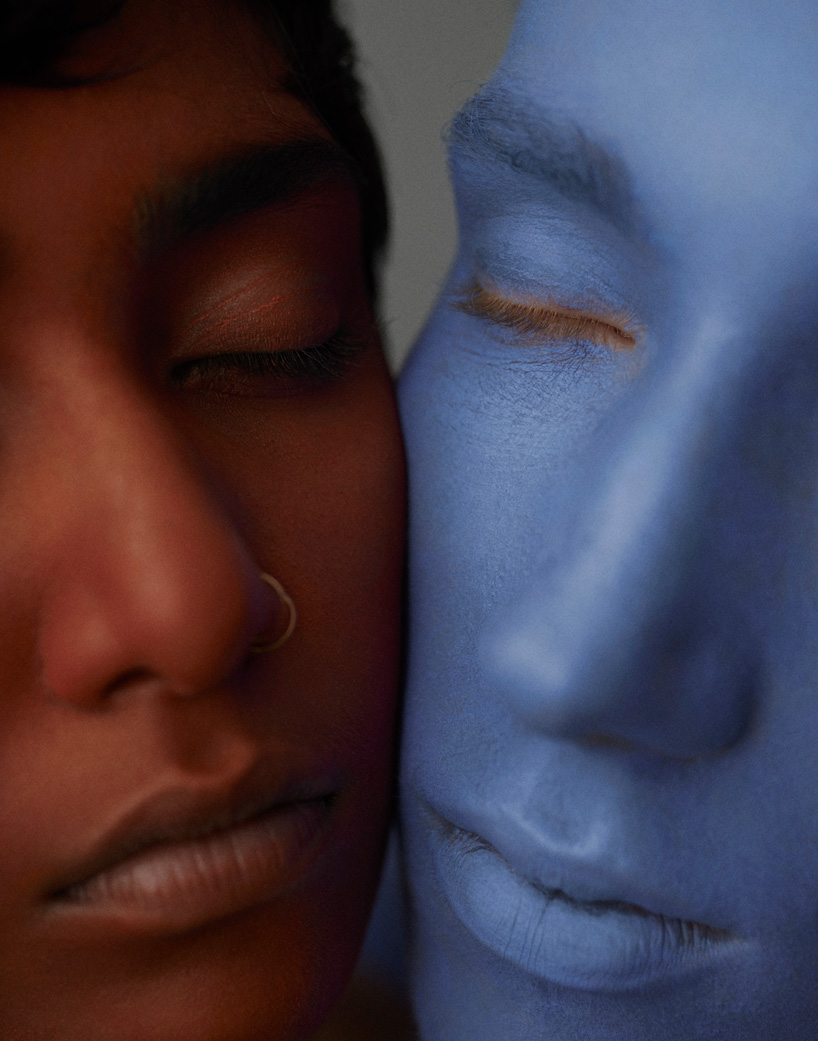 for the project phoebe came up with six different makeup concepts whilst a stylist sourced materials and prints to match them. the final composition is influenced by the fashion itself.
one image translates knitted textures into undulating lines dictated by the curvature of the face. not limited to just cosmetics, she applies cotton to create a 3D effect.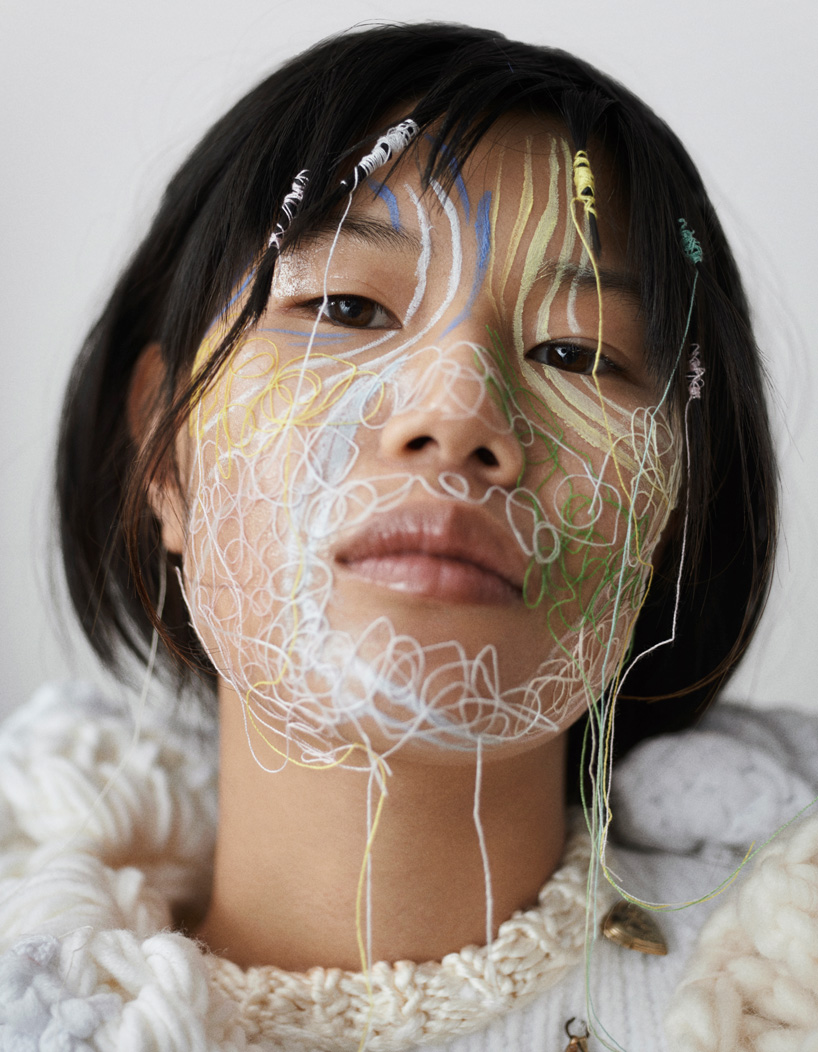 'I wanted create a look with texture and extra dimension – not too dissimilar to how you would approach a mixed medium painting', phoebe explains. 'and for the heat map look, circles of negative space were inspired by the shape of the garment. the look was originally going to be focused on this, but the heat map print was too good to ignore.'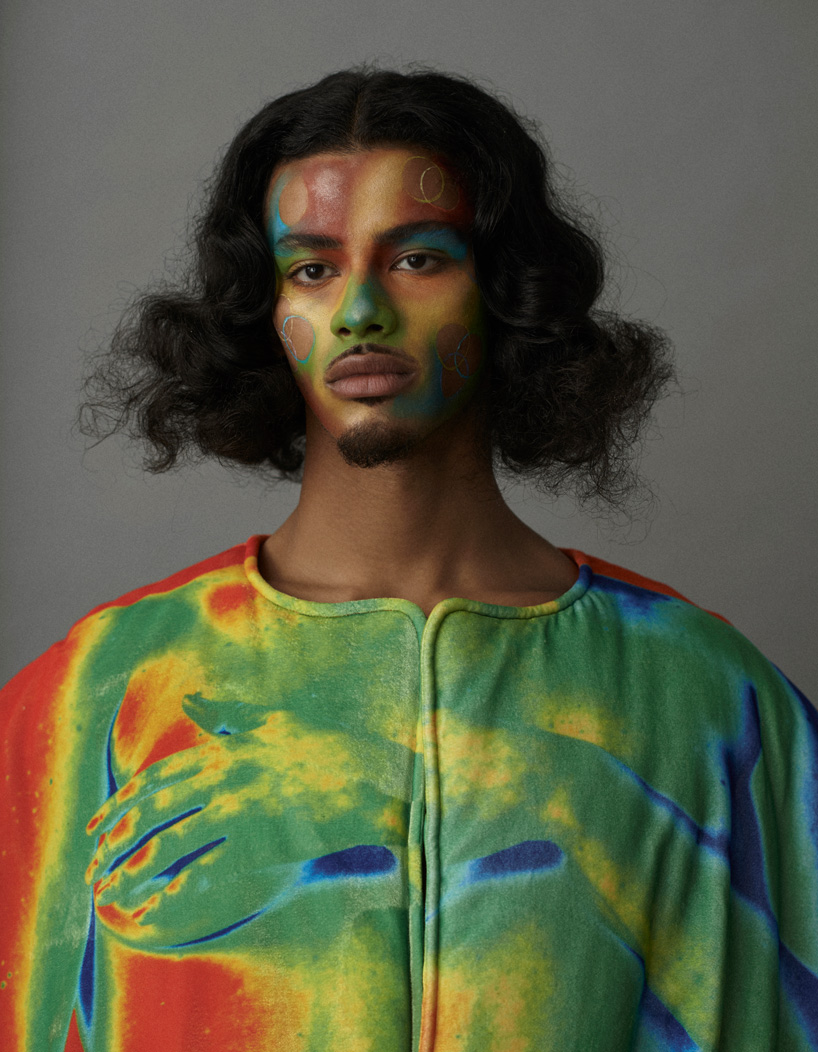 'I have always been interested in color theory, in particular the relationship between color and emotion. it is fascinating that the emotions a color provokes can be different for everyone. you can't assume how someone will feel.'
it's this fascination with visual perception that mostly informs phoebe's work. she recently created a color story based on a literary work by the english poet john keats. in the poem, titled 'lamia', keats criticizes science for destroying the beauty of the world with particular reference to a rainbow.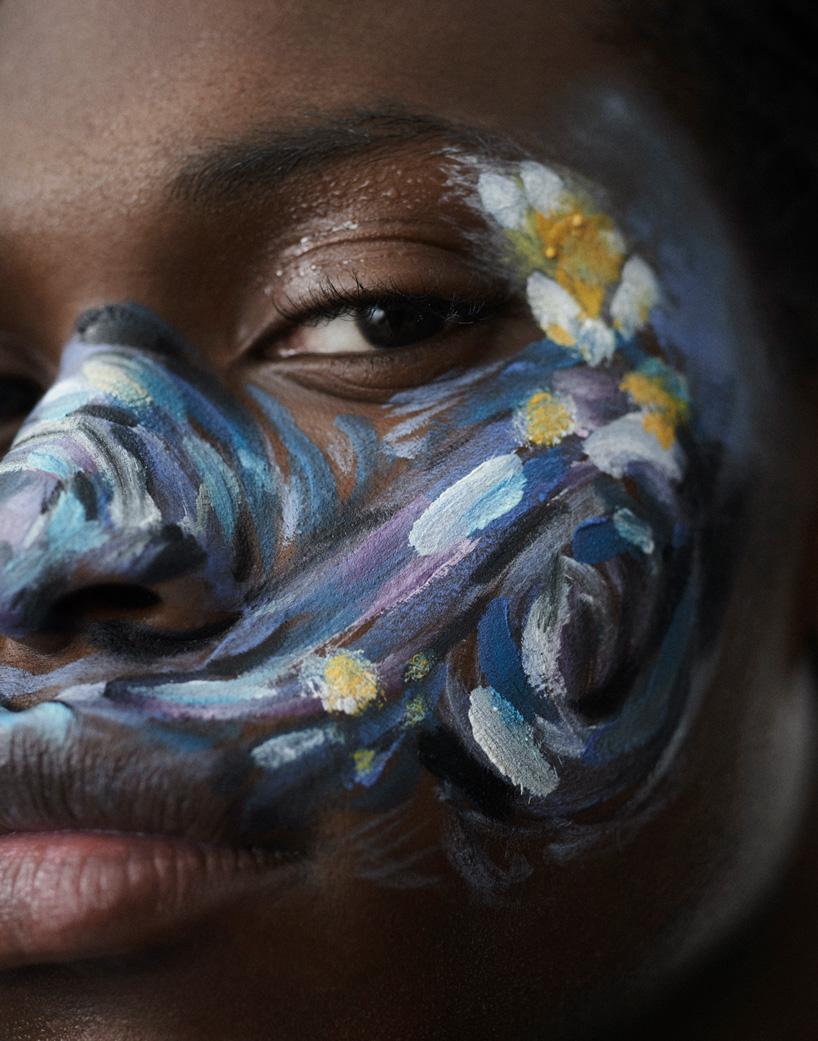 'philosophy will clip an angel's wings', it reads. 'conquer all mysteries by rule and line, 235 empty the haunted air, and gnomed mine— unweave a rainbow, as it erewhile made the tender-person'd lamia melt into a shade.'
in response to the poem phoebe created a series of images that work together to 'unweave the rainbow' through six different makeup looks.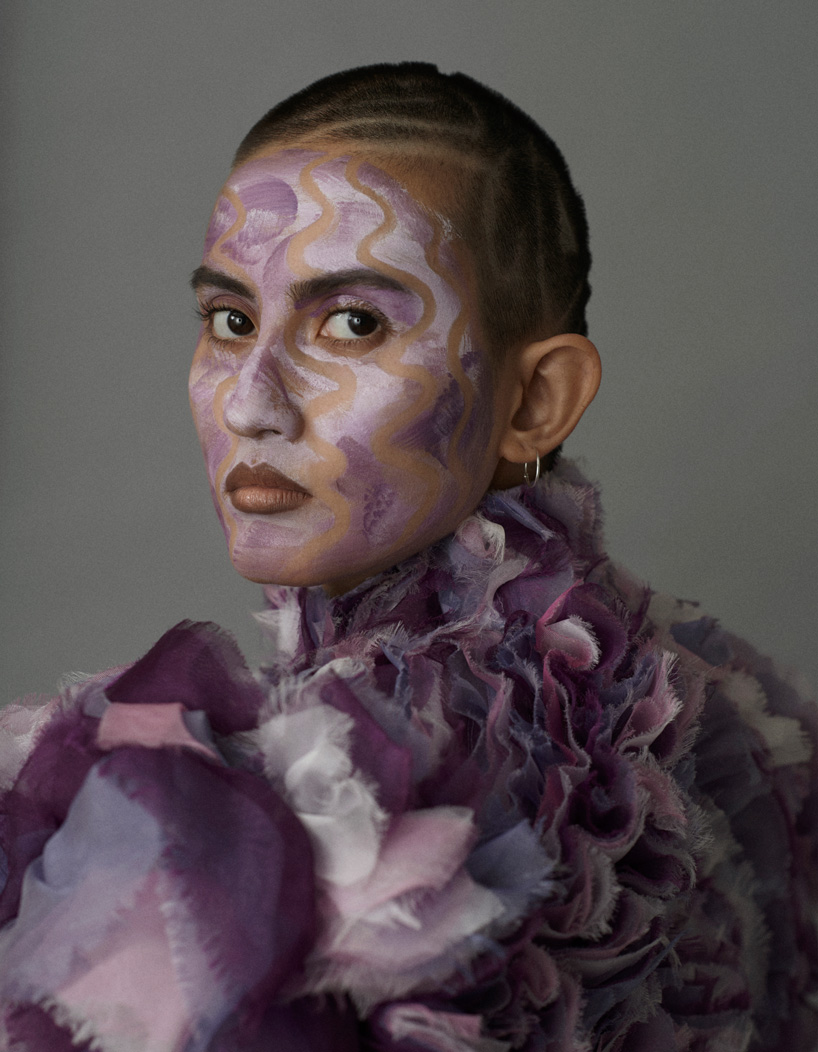 phoebe puts her love of makeup down to the fact that she studied an art foundation before becoming a makeup artist. she cites american artist mark rothko and celebrated british painter christopher le brun as sources of inspiration for their use of color and texture.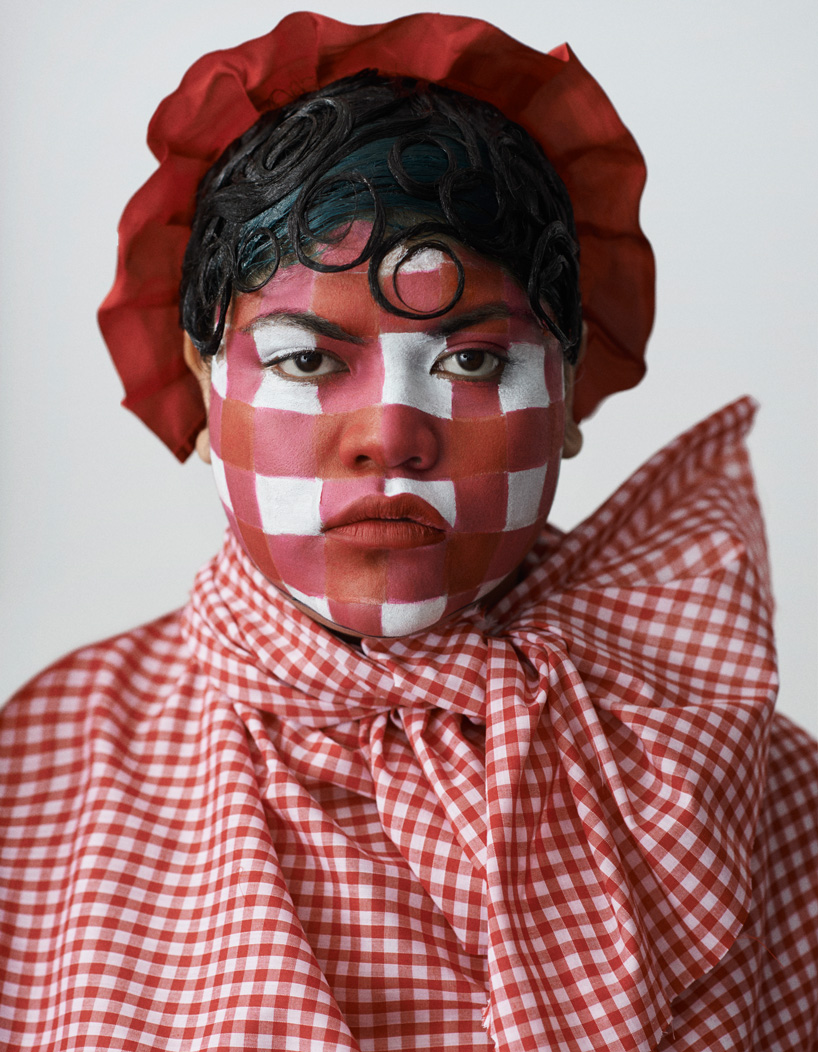 'coming from an art background has very much influenced my approach. to me, makeup doesn't equal beauty. it is a tool to express yourself and to create art. this is how I see my work developing.'
back in 2016, phoebe was labeled by i-D as one of the next-generation make-up artists to watch out for. since then she has had her work published in vogue russia, wonderland, whilst also scoring covers for rollacoaster, glass and H magazine. after experiencing the industry she is now focusing on personal projects that continue to bridge the gap between makeup and art.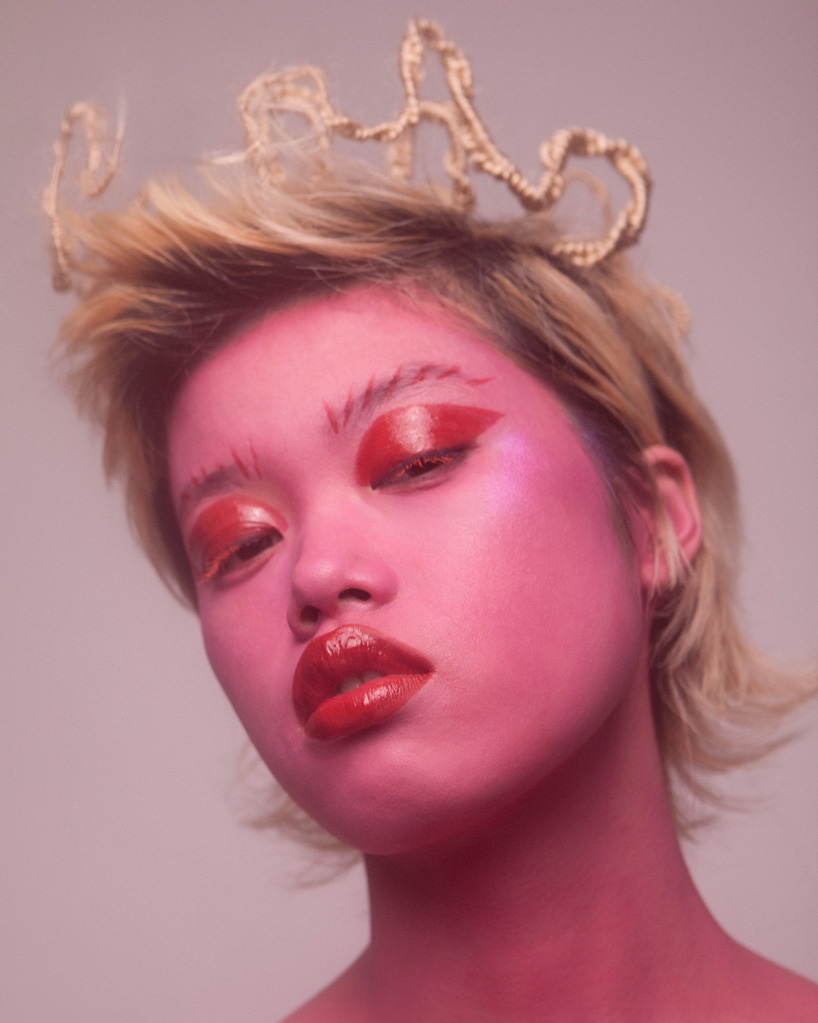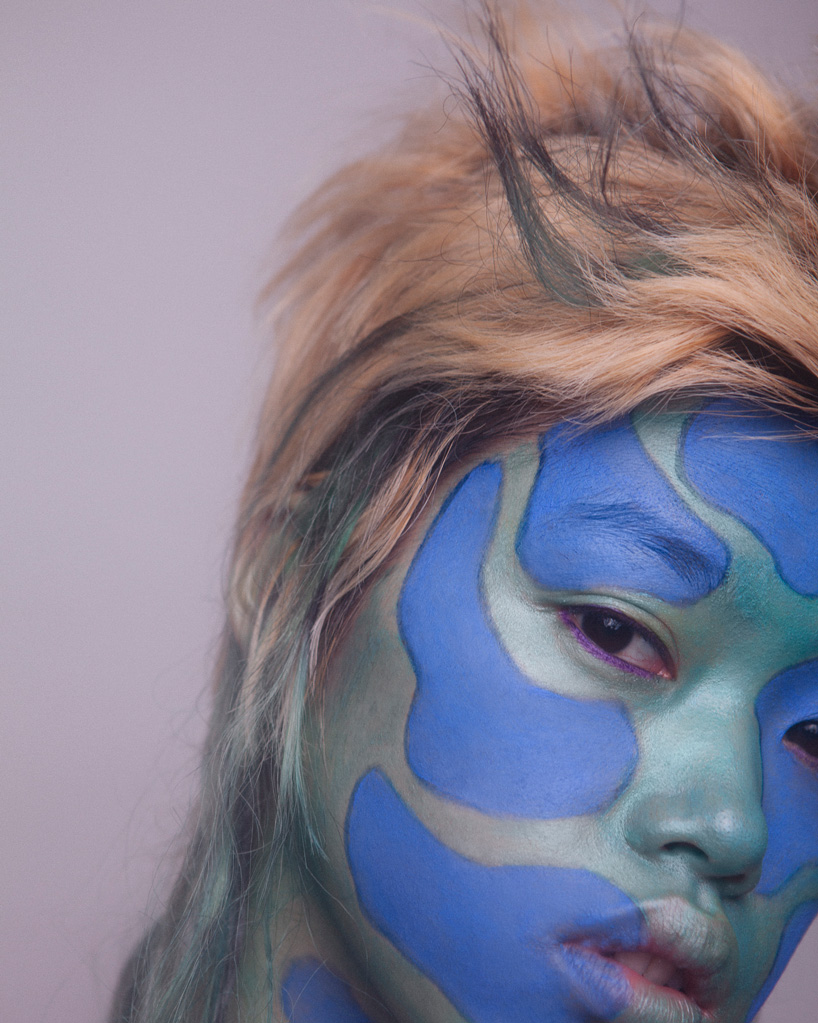 project info
campaign: 'match your makeup to your textilezzz'
art direction/makeup: phoebe walters
photographer: clara giaminardi
hair: claire moore
campaign: 'melt into shade' for nbga magazine
art direction/makeup: phoebe walters
photographer: michele cote
hair: claire moore
jun 30, 2020
jun 30, 2020
jun 28, 2020
jun 28, 2020
jun 23, 2020
jun 23, 2020
jun 08, 2020
jun 08, 2020
jun 06, 2020
jun 06, 2020
jun 02, 2020
jun 02, 2020
may 10, 2020
may 10, 2020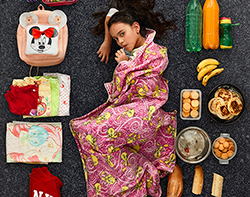 feb 21, 2020
feb 21, 2020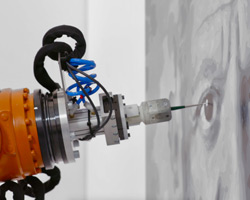 jan 26, 2020
jan 26, 2020
a diverse digital database that acts as a valuable guide in gaining insight and information about a product directly from the manufacturer, and serves as a rich reference point in developing a project or scheme.