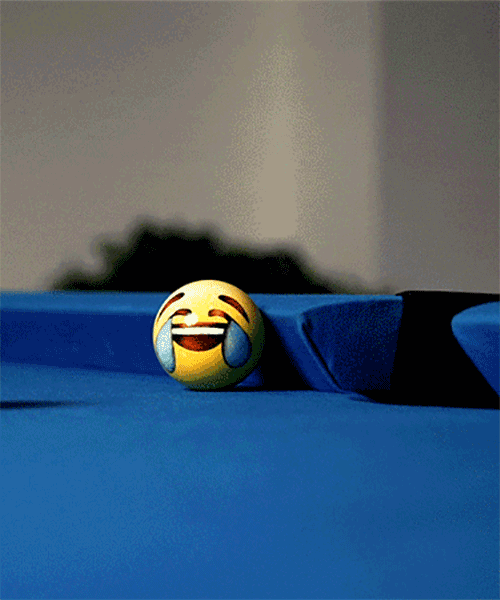 jun 22, 2016
emoji-painted billiard balls take on playful personalities in the 'poolmoji' set
emoji-painted billiard balls take on playful personalities in the 'poolmoji' set 
when he found a new pool table at work, digital artist jean-baptiste le divelec and a group of his creative friends decided to create some custom billiard balls for the game. drawing from popular culture and the ubiquity of emoticon figures and faces, the team hand-painted fifteen emoji expressions on the pool set. 

the pool balls look on in horror at the incoming 'attack' 
for 'poolmoji', jean-baptiste le divelec — together with winigreeni, joseph davies, sonali ranjit, and xuan pham — painted each ball with a different facial expression, forming a cast of characters that seemingly interact with each other as they roll across the table. personalities like 'crying with laughter', 'face with head-bandage', 'flushed face' and 'sunglasses' have been rendered on the surface of the billiard balls, creating quirky identities for otherwise inanimate objects. in the project's realization, le divelec created a series of photos and a humorous collection of gifs that animate each of the playful expressions.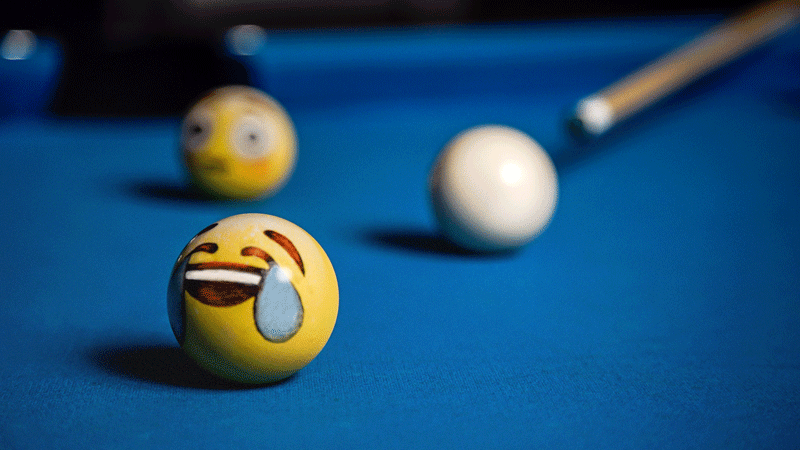 a collection of gifs animate the expressions 

the arrangement of the billiard balls forms humorous and quirky scenes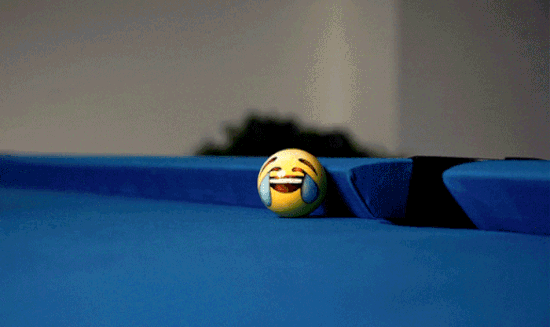 the emoji-painted billiard balls take on playful personalities

the project began when the creative found a new pool table at work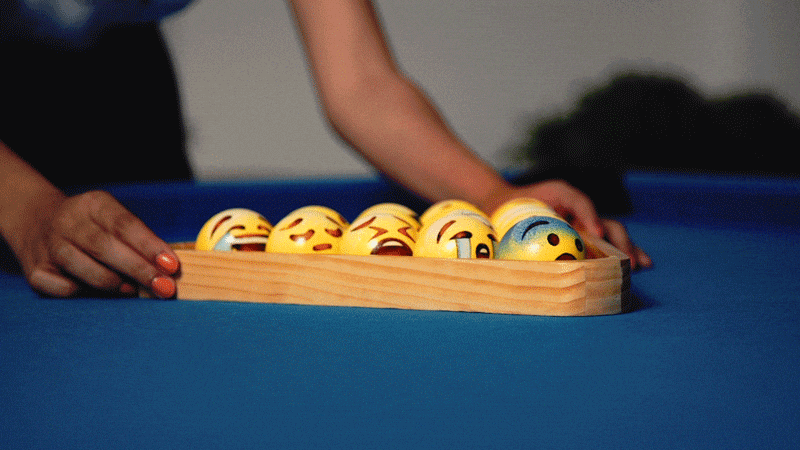 'poolmoji' draws from popular culture and the ubiquity of emoticon figures and faces

the cast of characters seemingly interact with each other as they roll across the table

each ball has been painted with a different facial expression

quirky identities are created for otherwise inanimate objects

personalities like 'crying with laughter' and 'flushed face' are rendered on the surface of the billiard balls

painting work on the project begins with simple illustrations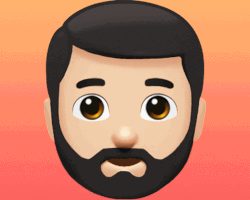 jul 19, 2017
jul 19, 2017
apr 24, 2017
apr 24, 2017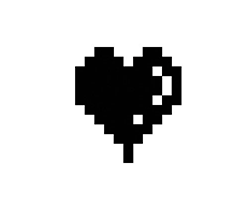 oct 27, 2016
oct 27, 2016