new york city-based artist sabri ben-achour's work is driven by the belief that humans inherently find beauty in the 'orderly disorder' of nature. while his organically grown ceramic investigations seek to harness these natural properties, the artist favors clay as it comprises three common elements in the earth's crust — silicon, aluminum, and oxygen — and played an historic role in the birth of humanity. achour himself works to manipulate the material properties of the clay, researching its makeup at a molecular level. this exploration led to the development of variations which rapidly crack, lending an expressive texture, as well as a magnetic clay which accumulates organic growth along invisible field lines.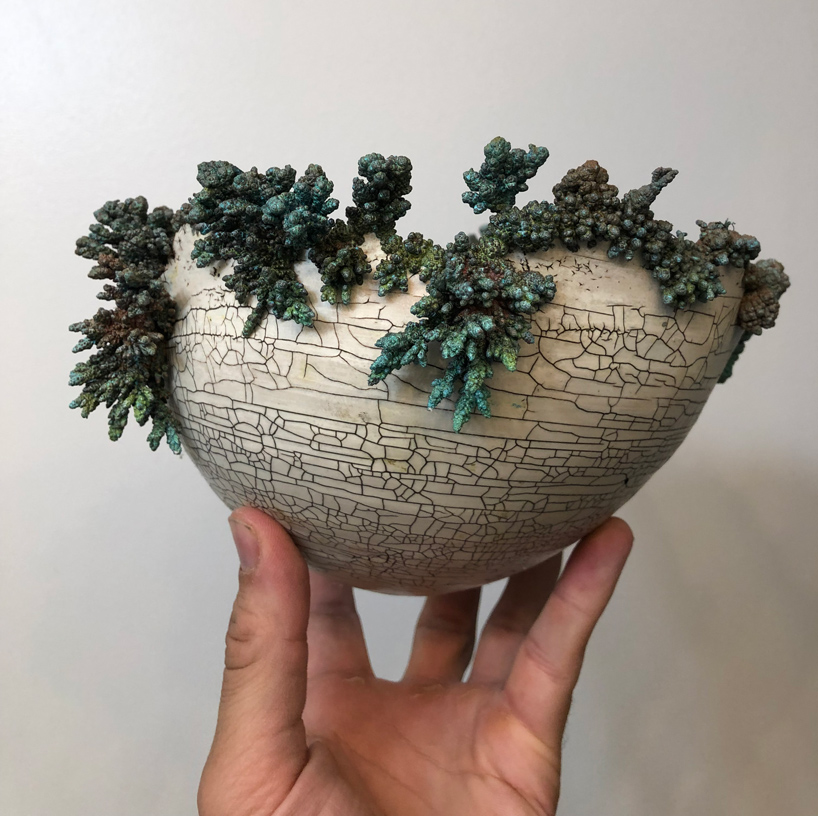 all images courtesy of sabri ben-achour | @sabritree
sabri ben-achour's clay manipulations lead to the development of distinctive, naturalistic pieces. spheres and bowls covered in magnetic spines take many months to accumulate. the artist's coral work is born through a method of 'electroforming' in which charged electrodes — one attached to a ceramic base and the other to a piece of scrap metal — are submerged in one of the many types of chemical baths he had developed. a magnetic current rips metal atoms from the scrap piece and re-deposits them onto the ceramic work, resulting in coral-like crystal formations. while these forms were initially weak and fragile, achour had refined the technique so that the result was durable enough to incorporate into his art.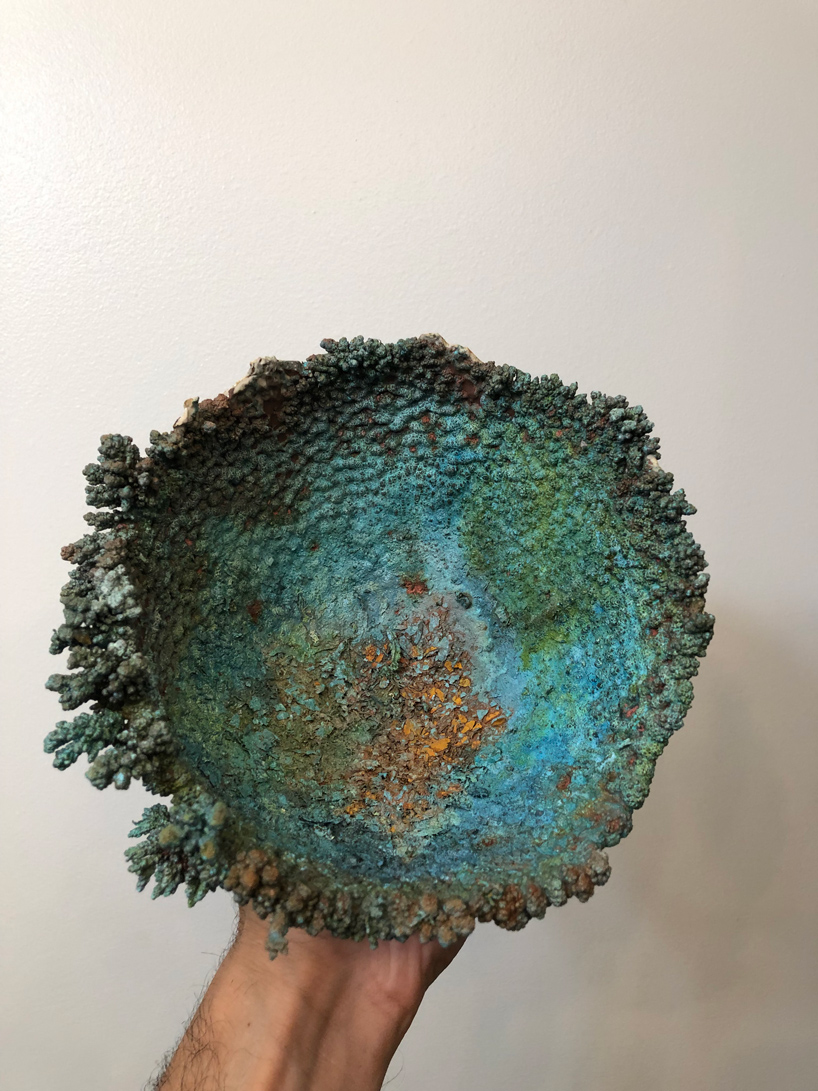 the artist demonstrates control over his techniques, manipulating where the crystals emerge, influencing their shape and structure. still, the spirit of the work is the allowance of these natural phenomena to unfold on their own. as part of an ongoing exploration, achour studies the erosion of clay and stone and investigating methods of replicating it through sculpture. rather than by formal imitation, the artist aims to recreate the natural processes at a smaller scale. looking toward the future his projects will begin to hybridize these methods in the development of more complex results. achour is constantly searching for other natural phenomena, properties, and forces to explore and embody through his work.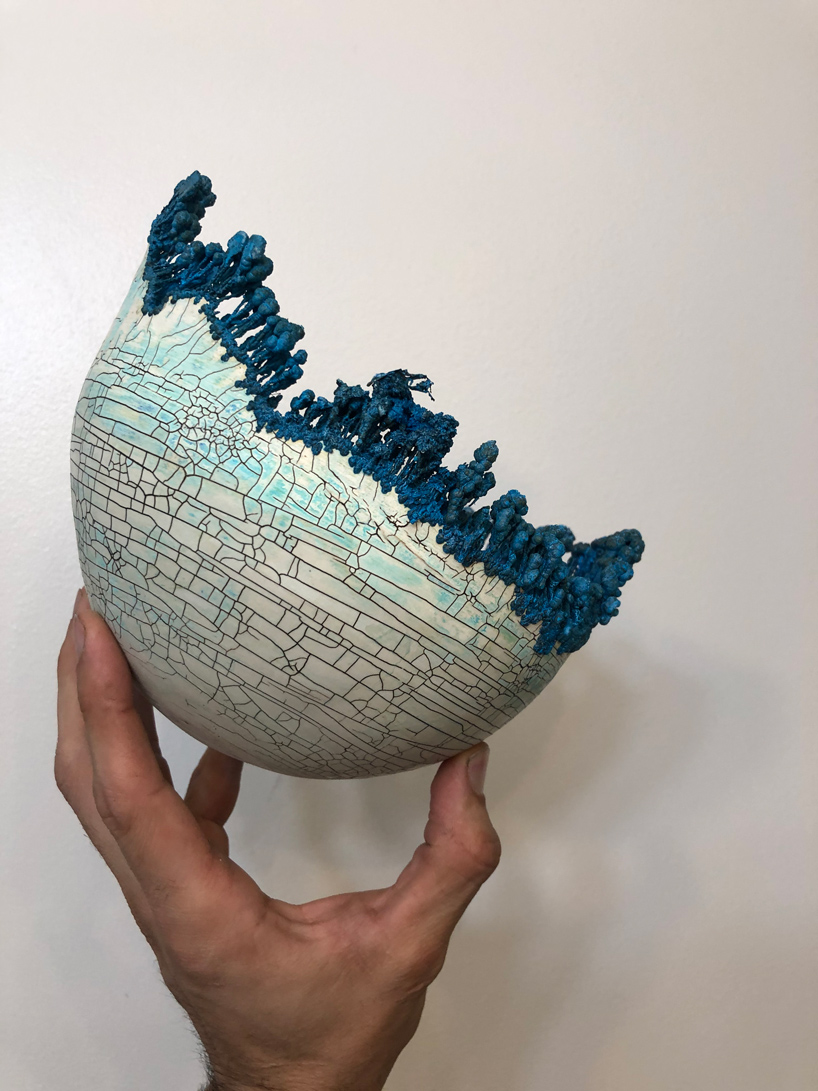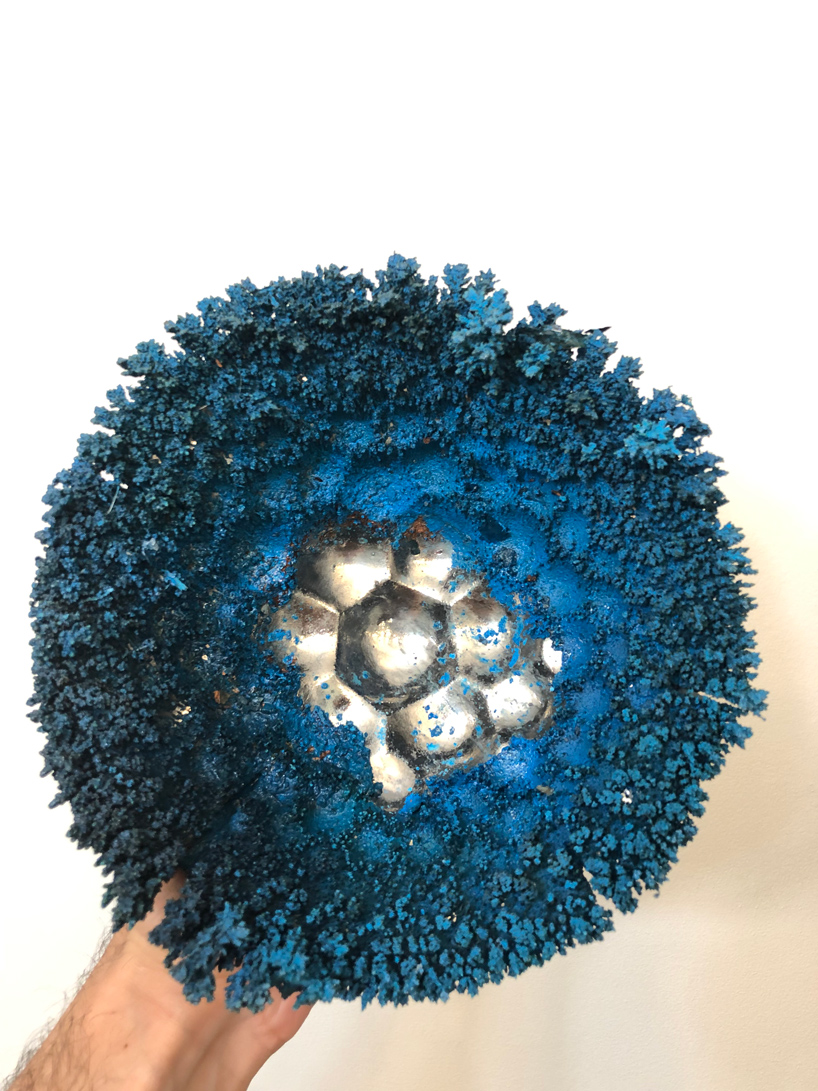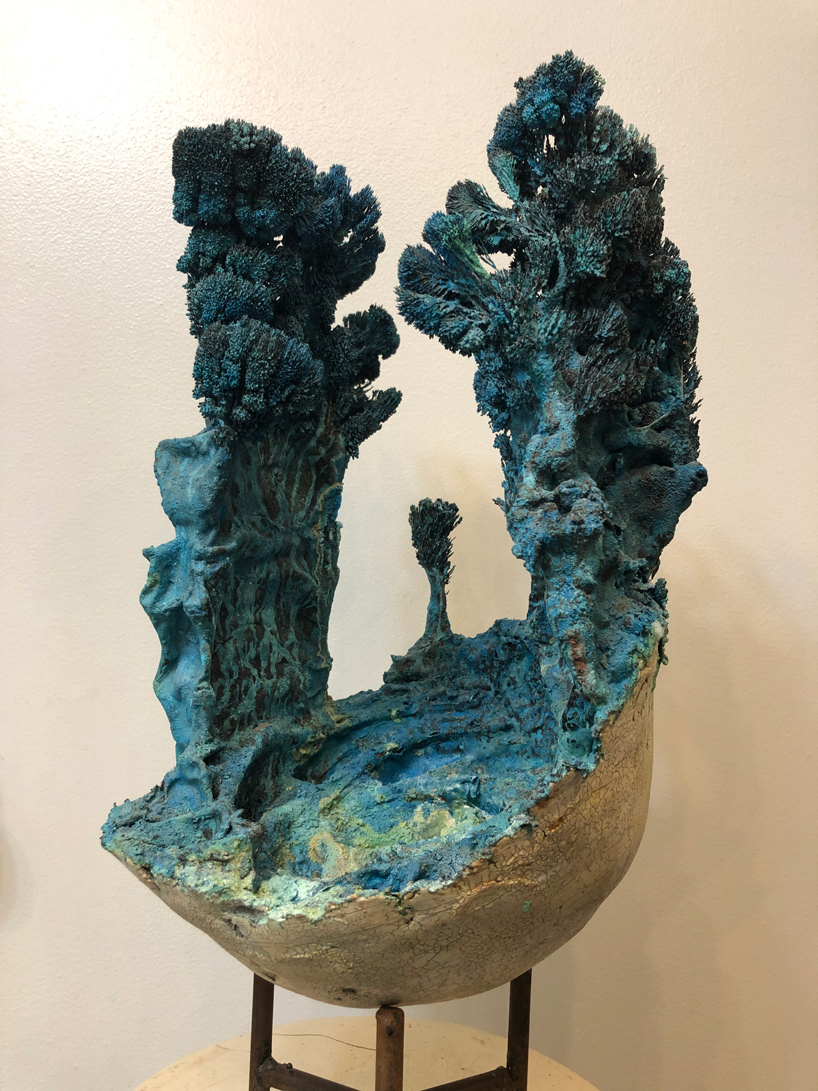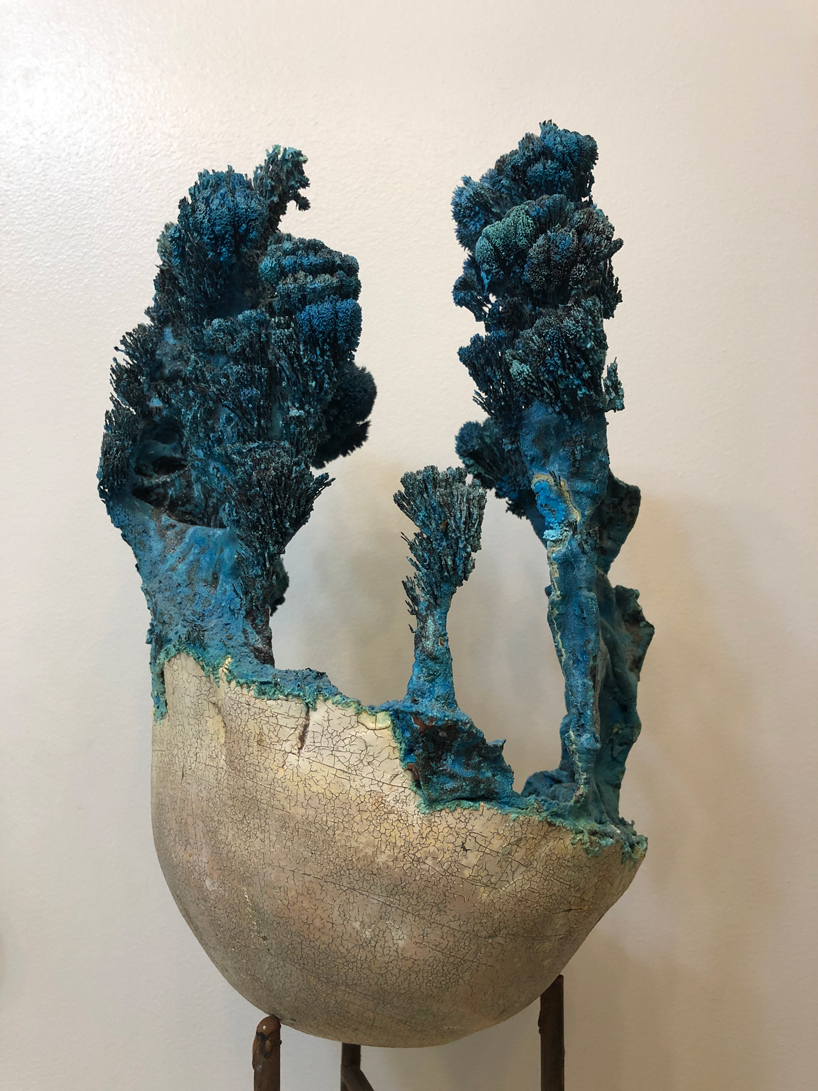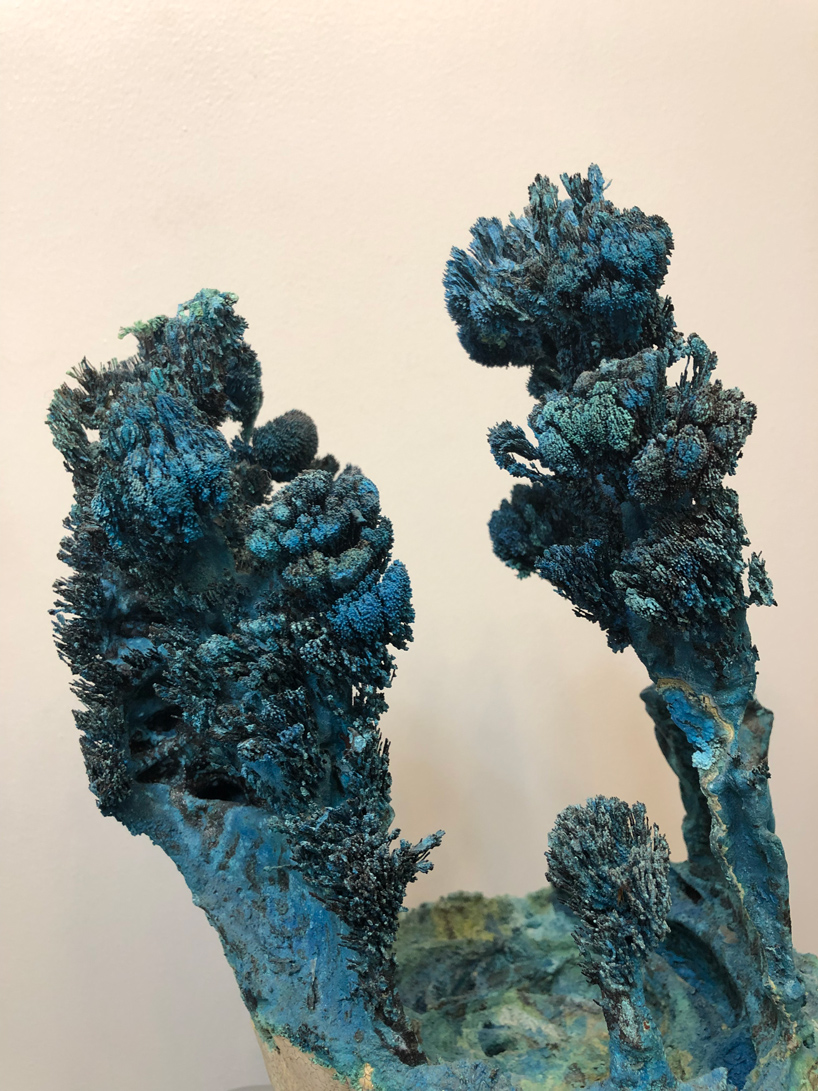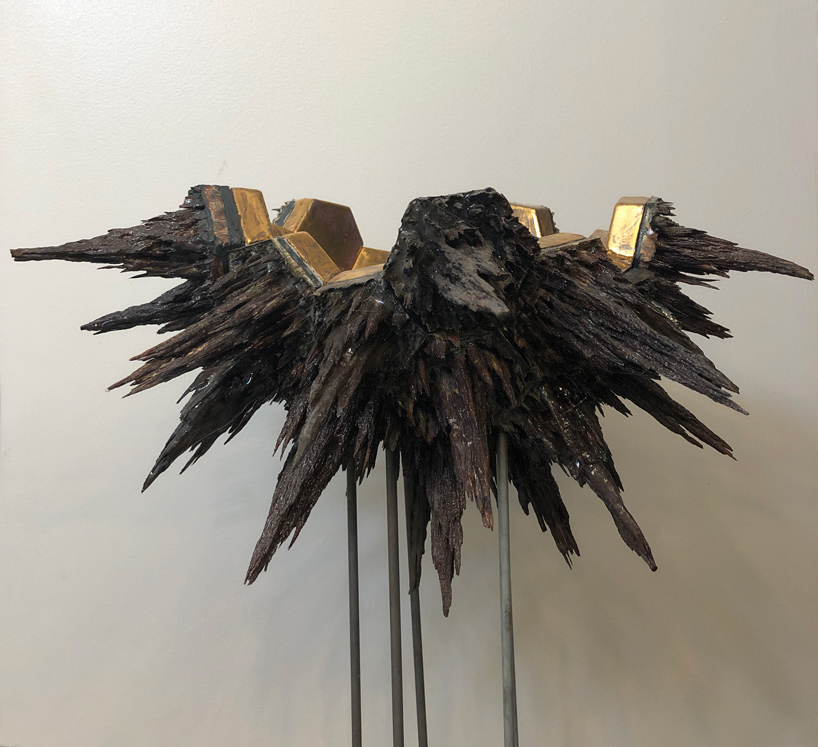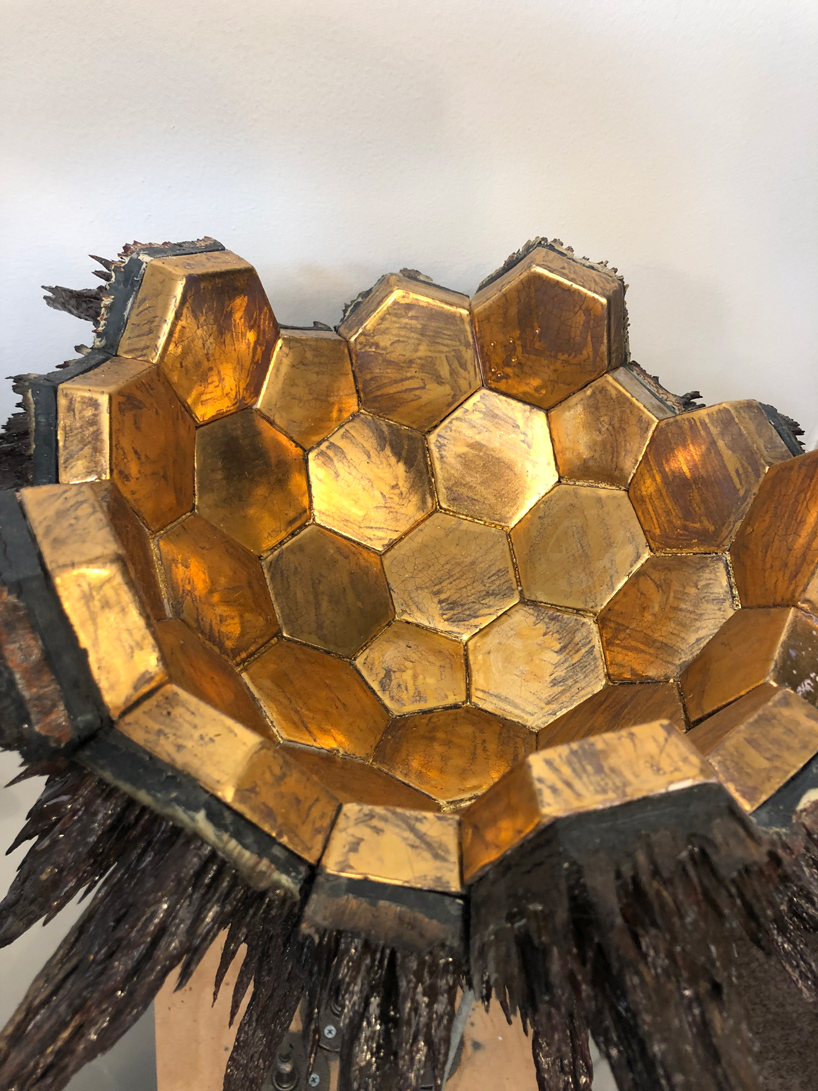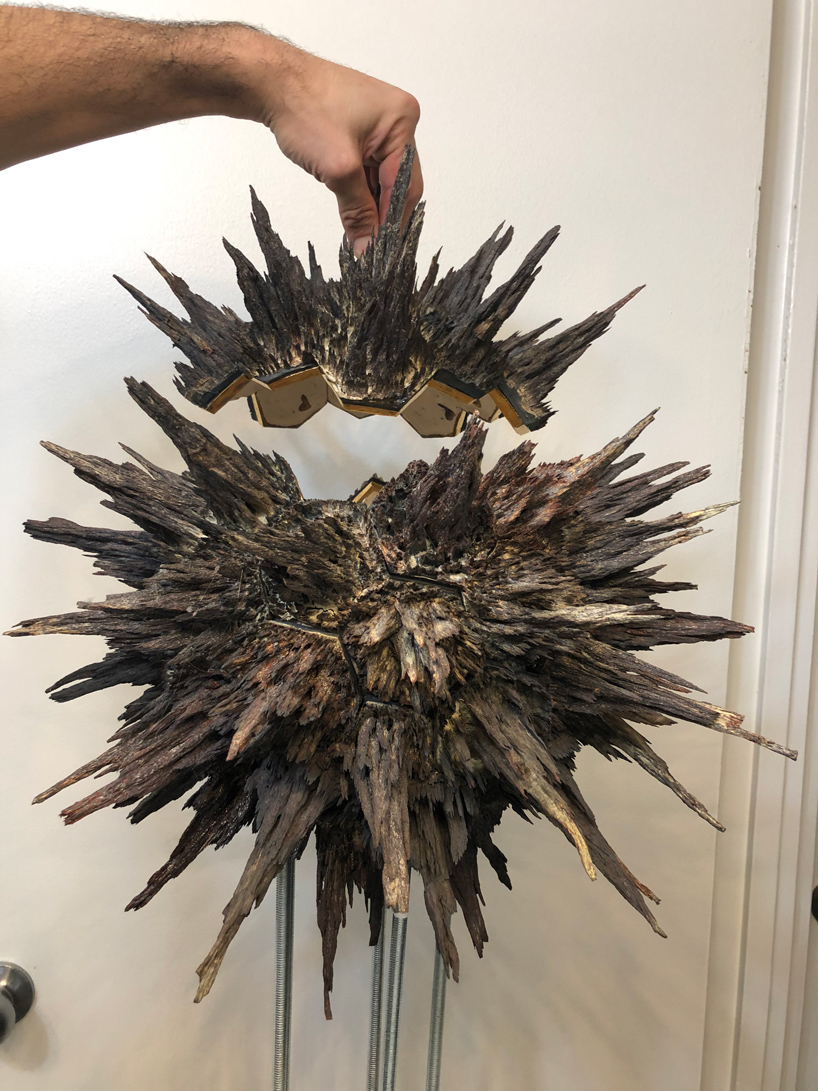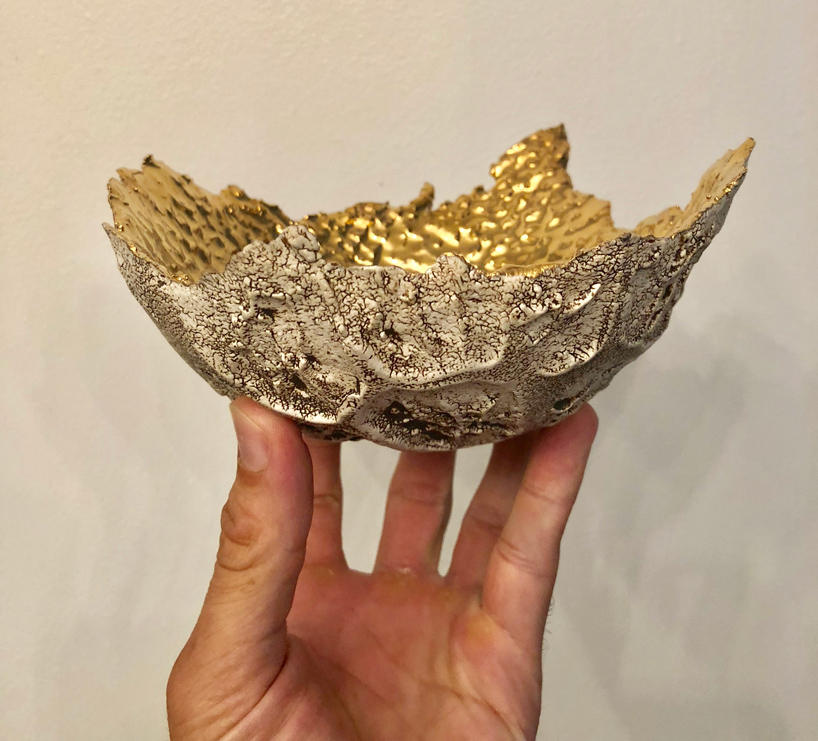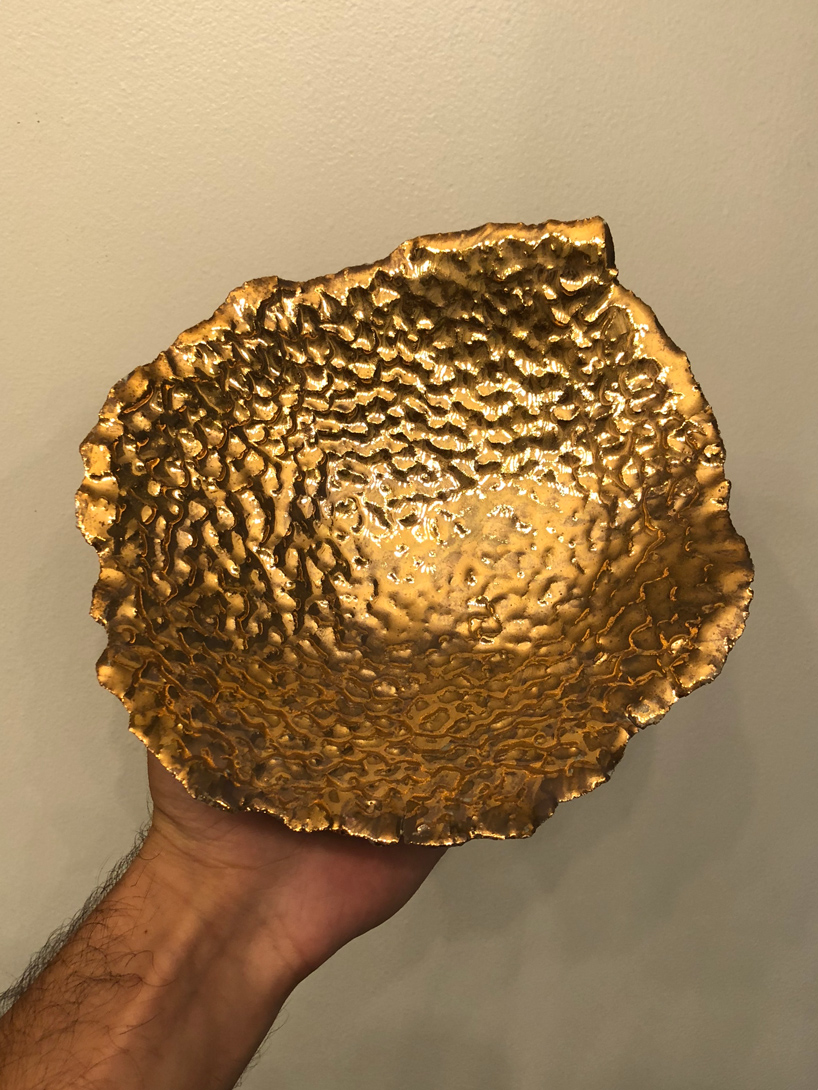 aug 03, 2020
aug 03, 2020
jul 29, 2020
jul 29, 2020
jun 09, 2020
jun 09, 2020
may 16, 2020
may 16, 2020
apr 19, 2020
apr 19, 2020
apr 12, 2020
apr 12, 2020
a diverse digital database that acts as a valuable guide in gaining insight and information about a product directly from the manufacturer, and serves as a rich reference point in developing a project or scheme.