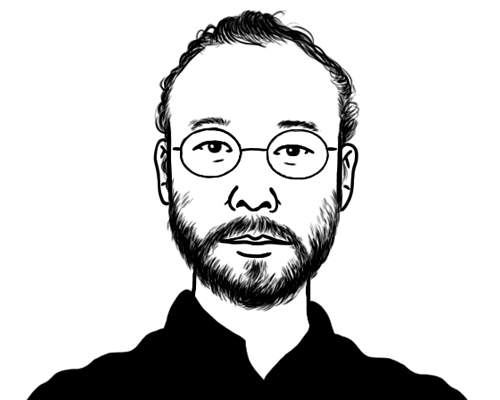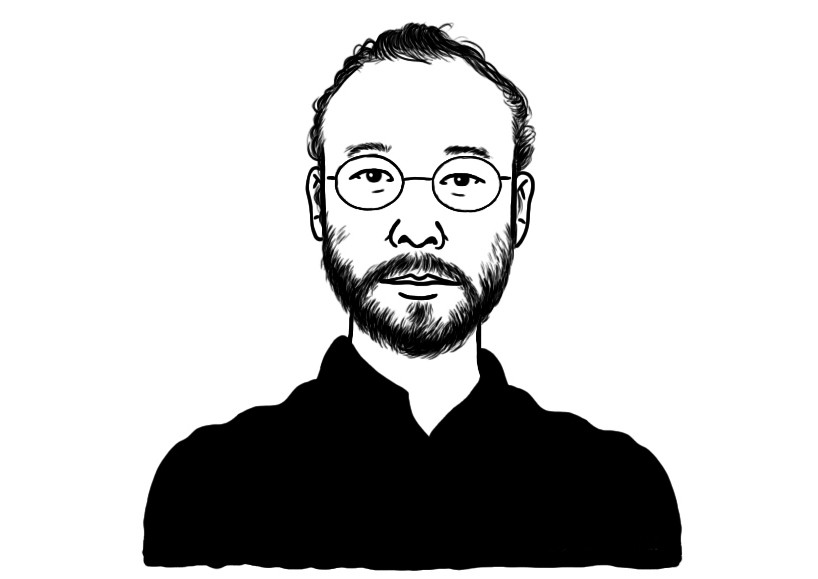 aug 06, 2015
interview with illustrator satoshi hashimoto
interview with illustrator satoshi hashimoto
top image: self portrait © grafilu
satoshi hashimoto is a yokohama-based illustrator best known for his simple and colourful editorial work for monocle magazine – with whom he has collaborated since the publication launched in 2007. he told designboom more about his work and hobbies.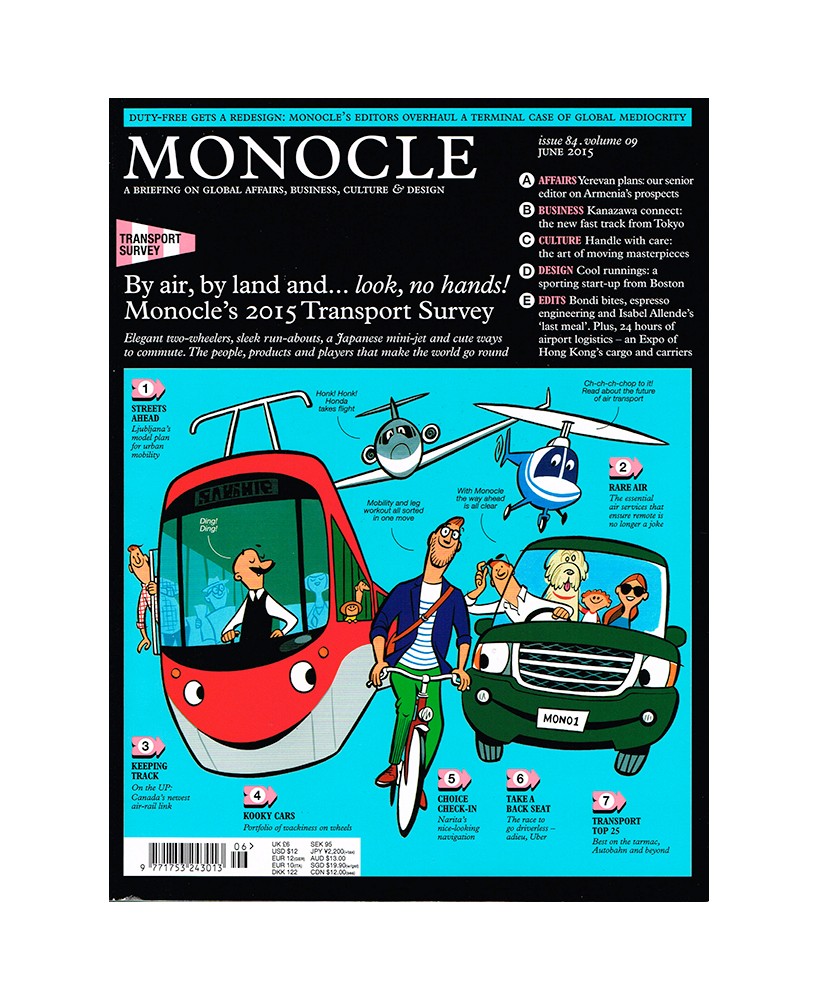 monocle cover illustration, issue 84 volume 09, june 2015
designboom: what originally made you want to become an illustrator?
satoshi hashimoto: I was born in 1971, in yokohama japan where I still live and work today. for as long as I can remember I've always enjoyed painting and drawing. when I was a child, my grandmother who I lived with, would gather calendars, flyers and wrapping paper – anything with a plain white side, so that I could paint on them. I'd paint and draw all kinds of stuff, copying cartoon characters or designing original characters of my own. my father was an office worker but he also loved painting and would attend oil painting classes as a hobby. during the years I was at elementary school I would go with him to the same class, so I studied oil painting and engraving from a young age.
after graduating from high school I studied graphic design and photography at a design college and then went on to work as the assistant of an illustrator. after a few years I left to start teaching art and design at high school level and did that for four years until I became a freelance illustrator in 1995.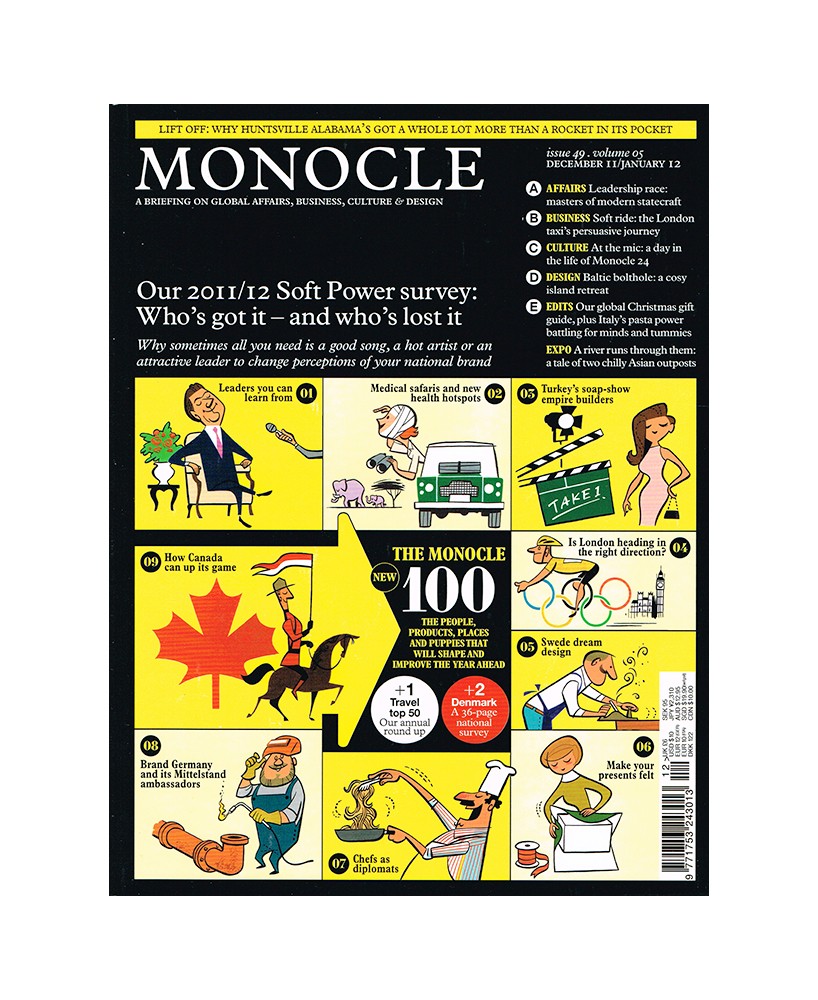 monocle cover illustration, issue 49 volume 05, dec 11 / jan 12
DB: how did you make the jump to working freelance full-time?
SH: during the school holidays I took my illustrations to a publishing companies and an advertising agencies to see what they thought. little by little commissions arrived until eventually I had enough work to quit and work as an illustrator full-time.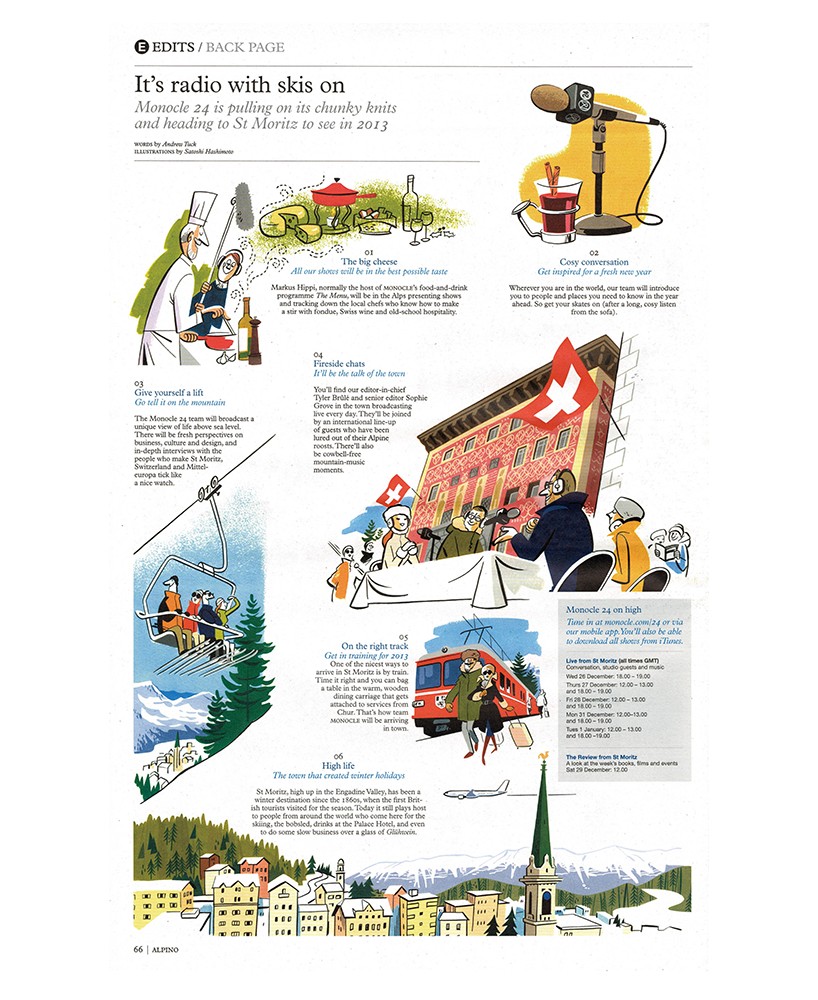 monocle alpino
DB: how would you describe your approach?
SH: I always make a conscious effort to express an idea in an understandable way. the basis of of illustration is this – to illustrate. so, clear communication comes first and then I add some essence of style and nostalgia, etc. into the piece.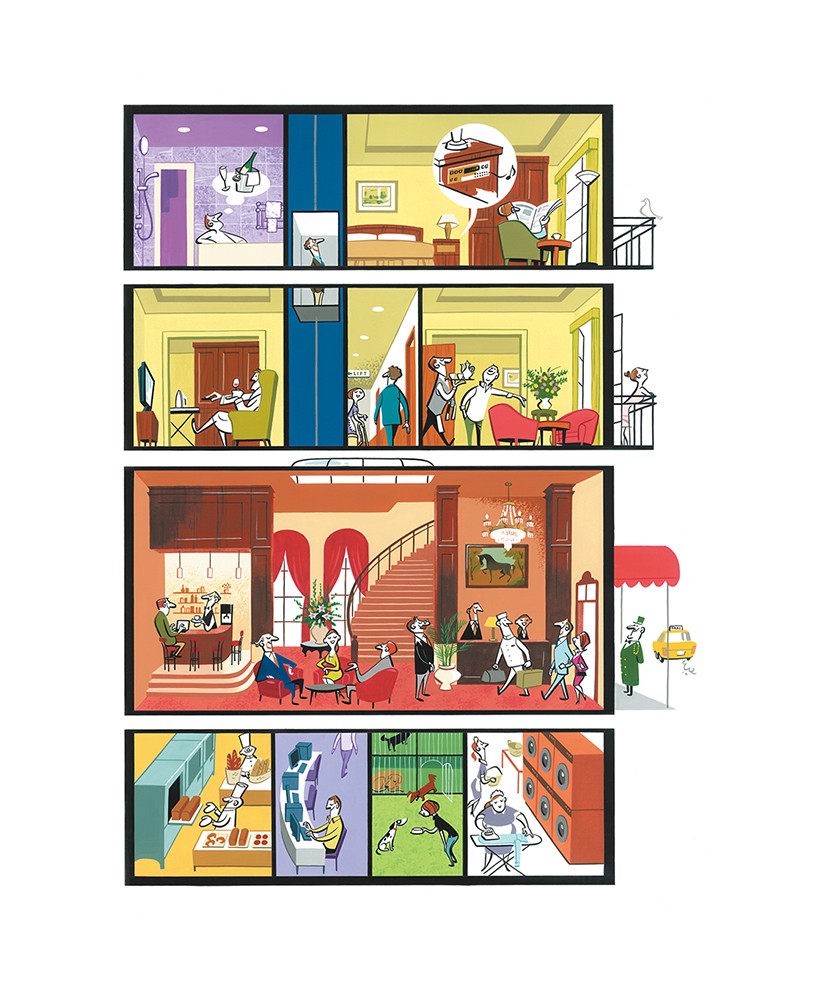 monocle perfect hotel
DB: who or what has been the biggest single influence on your way of thinking?
SH: nowadays I draw easy and understandable illustrations but before becoming a freelance I would often be unsure of what was 'my style'. in some cases I would do very complicated illustrations and long format pieces – more like graphic novels than anything else. expressing lots of emotion in a very detailed way.
then, one day I stumbled upon an illustrated english dictionary for children that had been published in 1950's in the USA and it made a big impact on my approach. those illustrations were very simple and fun because they were made to explain the meaning of words easily to children. it became a massive influence on my work.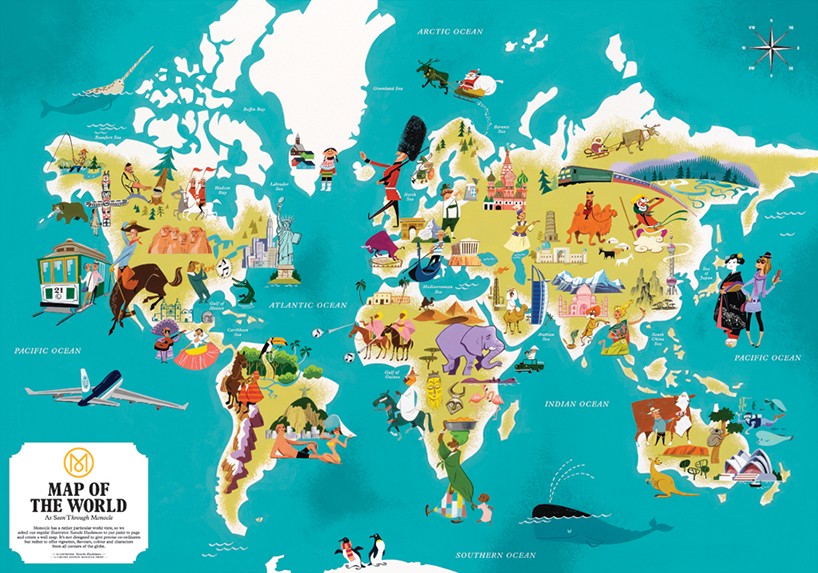 monocle world map
DB: what would you say is your strongest skill and how have you honed that skill over the years?
SH: perhaps painting flatly without the trace of any pencil work – but it is very basic skill so I don't feel it too important to mention.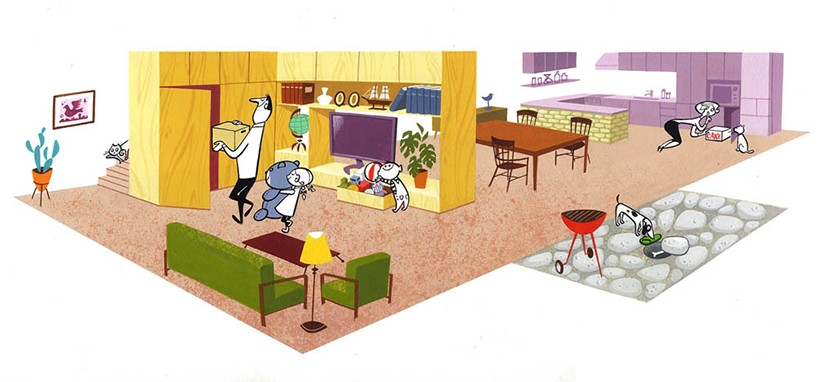 for croissant magazine
DB: what materials do you enjoy working with the most?
SH: I always use acrylic gouache for my illustrations. it is perfect for painting 'flatly'. for the moment I am not really interested in pursuing other materials or techniques.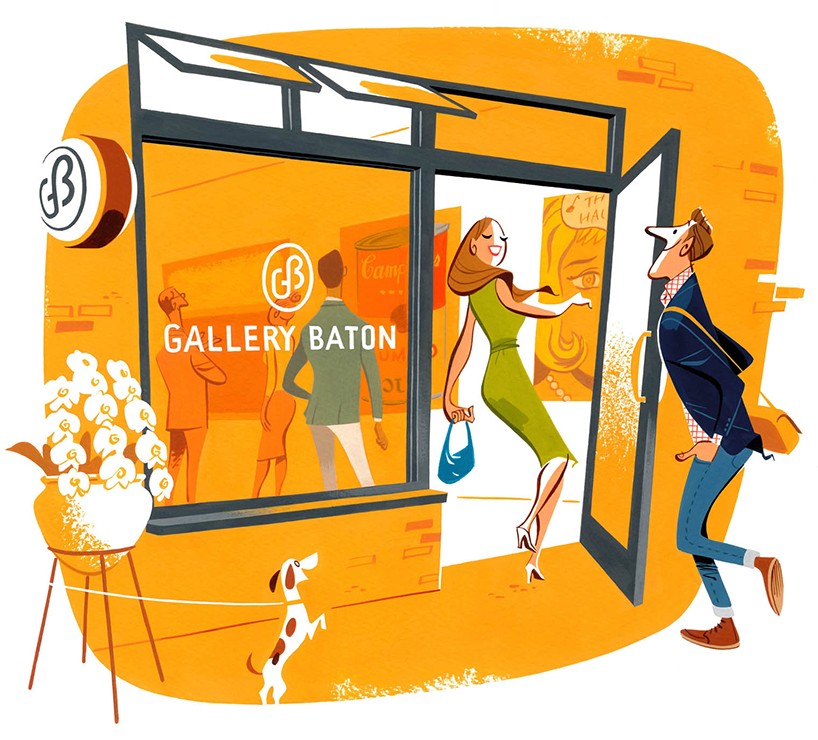 gallery baton
DB: how do you think online design resources (blogs, tutorials, forums etc.) have influenced the art being produced today?
SH: It's hard for me to answer this question well, because I don't often use them.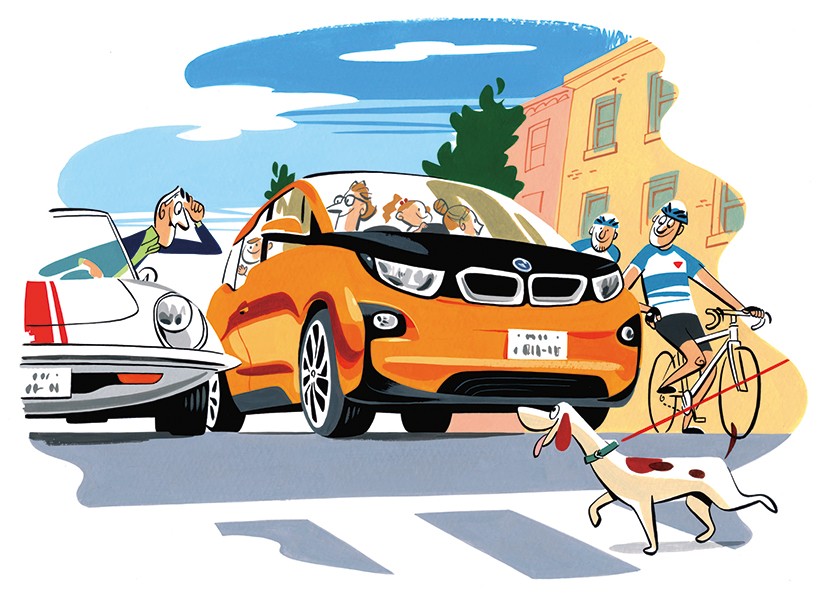 for BMW
DB: what are you currently fascinated by and how is it feeding into your work?
SH: I am interested in hand drawn architectural renderings and I also like graphic design from the 1960s – I love architecture and interior magazines from that time as well. when I have the chance to illustrate architecture and interiors it's something that I enjoy very much.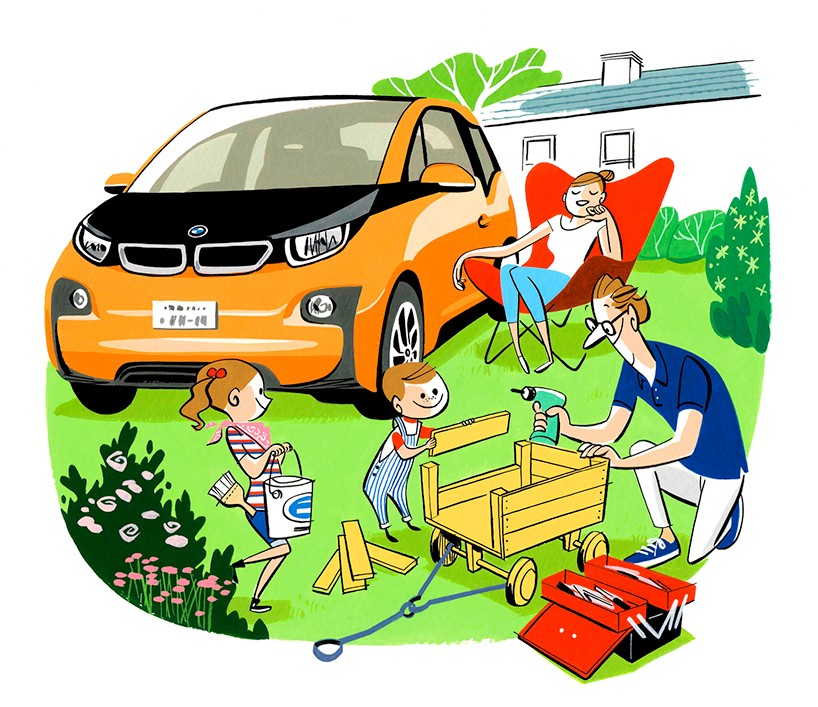 for BMW
DB: what are you passionate about besides your work?
SH: motorbikes, hot spring baths and visiting as many places in japan as I can. I love to see historical architecture and cityscapes, and to know about our traditions and culture. I recently helped on a project to excavate and revive an old road built in kamakura period (13th century).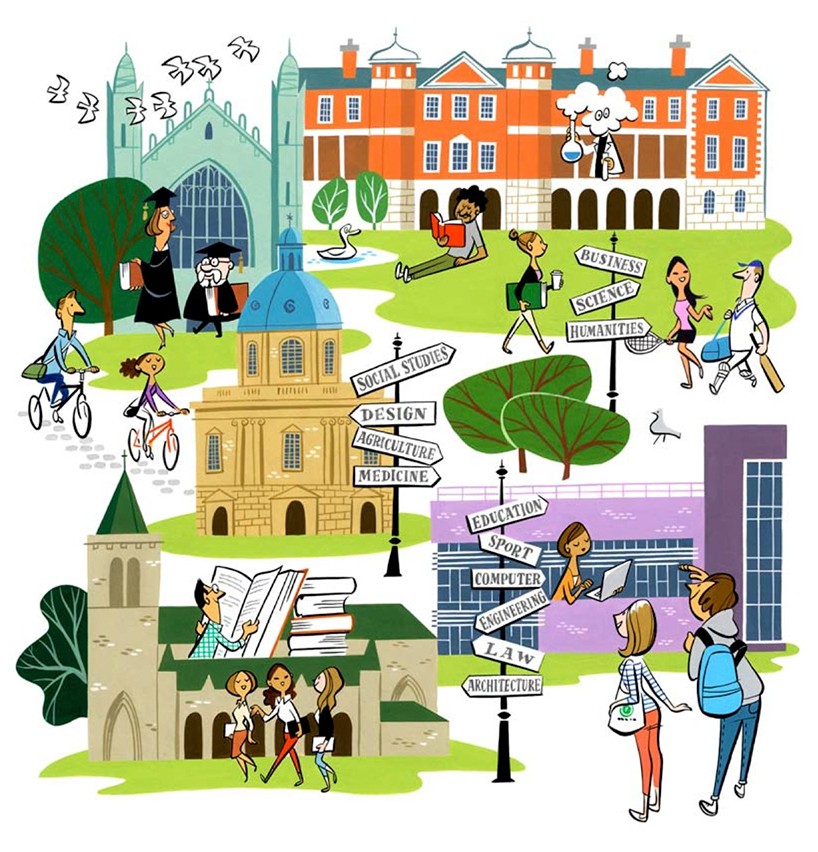 'make the right choice' for the guardian
DB: do you have any superstitious beliefs or rules that you live by?
SH: no, not really.
DB: what's your personal motto?
SH: live a simple and positive life.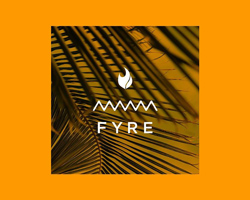 feb 10, 2019
feb 10, 2019
jun 21, 2018
jun 21, 2018
may 17, 2018
may 17, 2018
oct 04, 2017
oct 04, 2017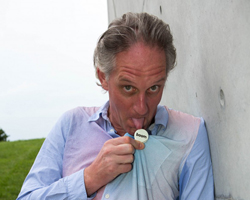 jul 29, 2016
jul 29, 2016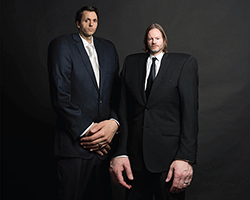 feb 21, 2016
feb 21, 2016
jun 06, 2019
jun 06, 2019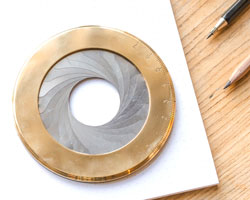 may 13, 2019
may 13, 2019
apr 22, 2019
apr 22, 2019
a diverse digital database that acts as a valuable guide in gaining insight and information about a product directly from the manufacturer, and serves as a rich reference point in developing a project or scheme.