art basel: lavishing, provoking and eerily sexual, TOILETPAPER's 'maze of quotes' installation takes over the fondation beyeler exhibition venue at this year's edition in miami beach. conceived by maurizio cattelan and pierpaolo ferrari from TOILETPAPER magazine, alongside italian brands gufram and seletti, the project includes three incredibly surreal settings adorned with colorful wallpapers, furniture, chandeliers, tin pots, gold drapes and paper toilets.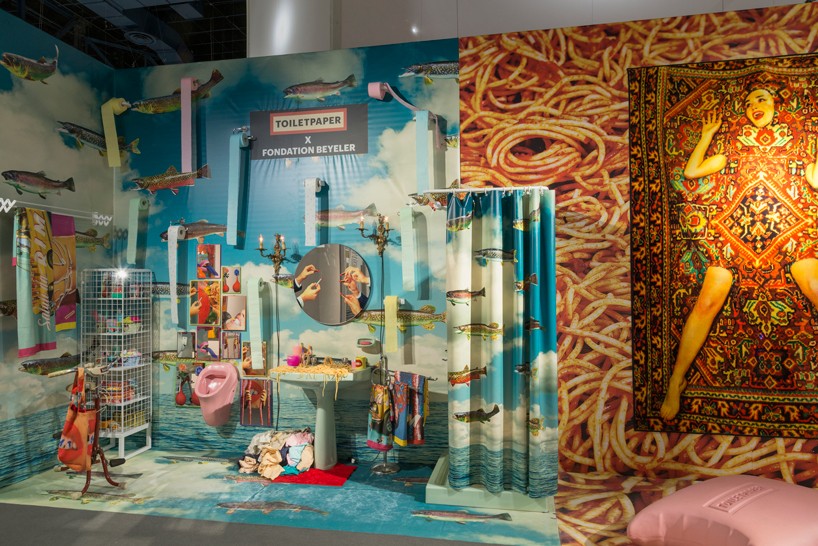 'maze of quotes' is a site-specific project conceived for the fondation beyeler at art basel in miami beach from december 1-4, 2016.
image © adam reich 
exhibited at the fondation beyeler booth at art basel miami, the creative genius of artists cattelan and ferrari has found in gufram an outstanding partner to produce unconventional furniture, reinterpreting the irreverent pop spirit of radical design in a contemporary key. seletti's collaboration with the artists has managed to augment that fantastical and hyper-colored setting with a series of unconventional home objects. from tin tableware, mirrors, porcelain plates, coffee tables, pillows and umbrellas, the 'seletti wears TOILETPAPER' collection offers an unexpected twist to historic styles and use of materials.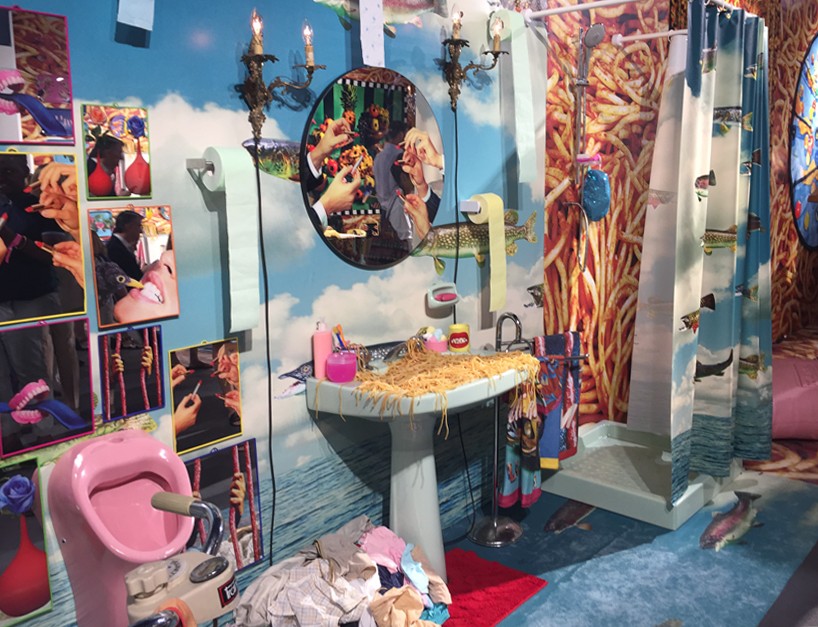 seletti, gufram and TOILETPAPER
image © designboom
all in all, the 'maze of quotes' installation is a colorful explosion of consumerism, sexuality, seduction and fantasy — totally bringing the visitors in a state of visual hype and odd nostalgia. as italian art curator and writer francesco bonami puts it 'the installation is the lost-and -found counter of imagination where black and white and minimalism have been banned for good'.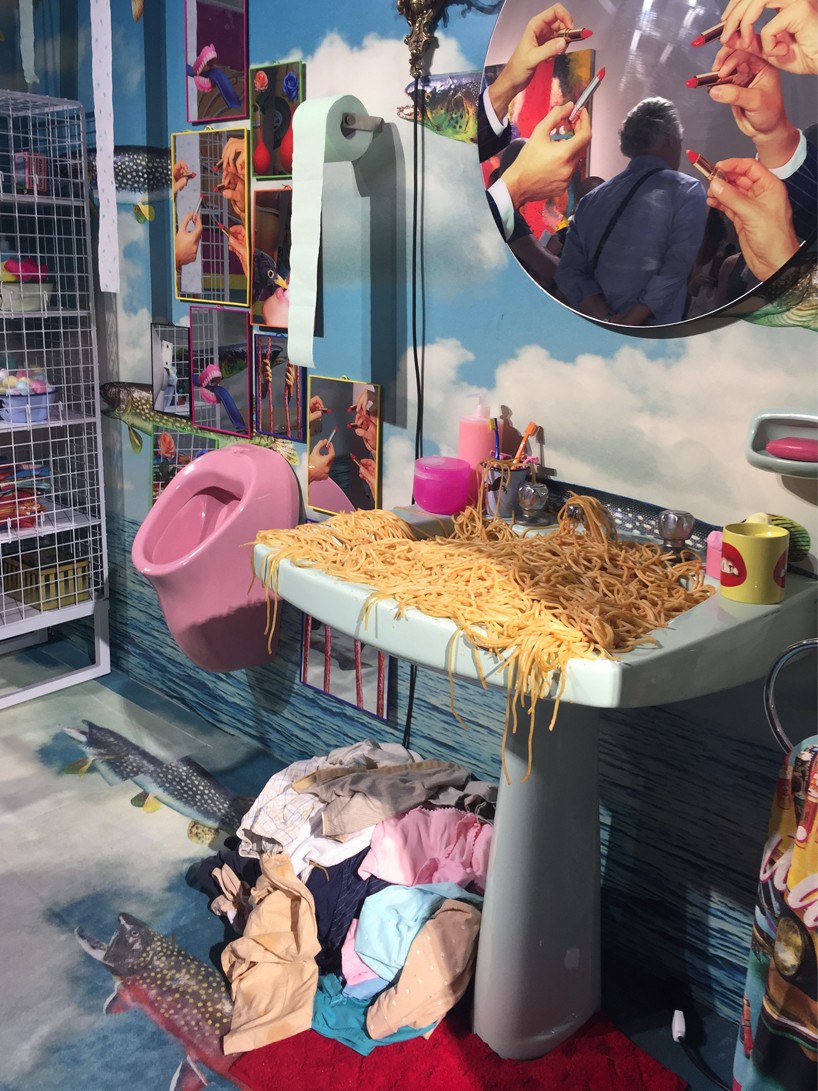 seletti, gufram and TOILETPAPER
image © designboom 

image © designboom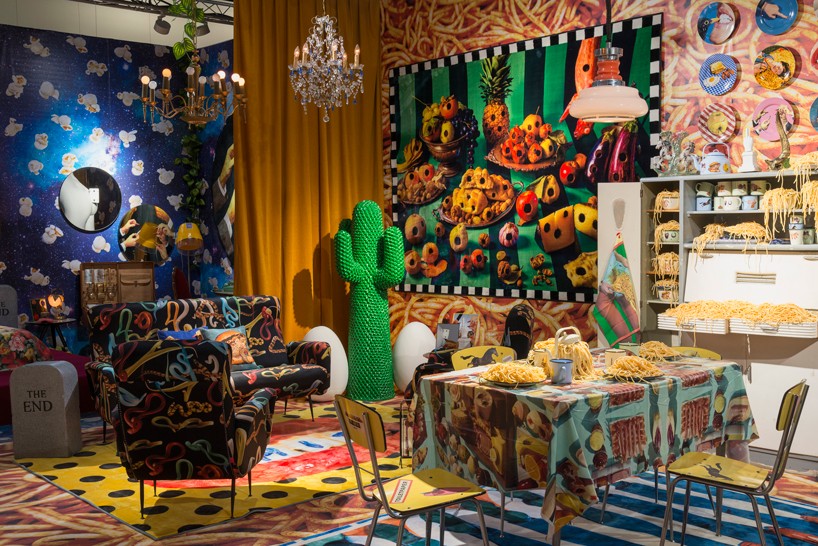 image © adam reich 

image © designboom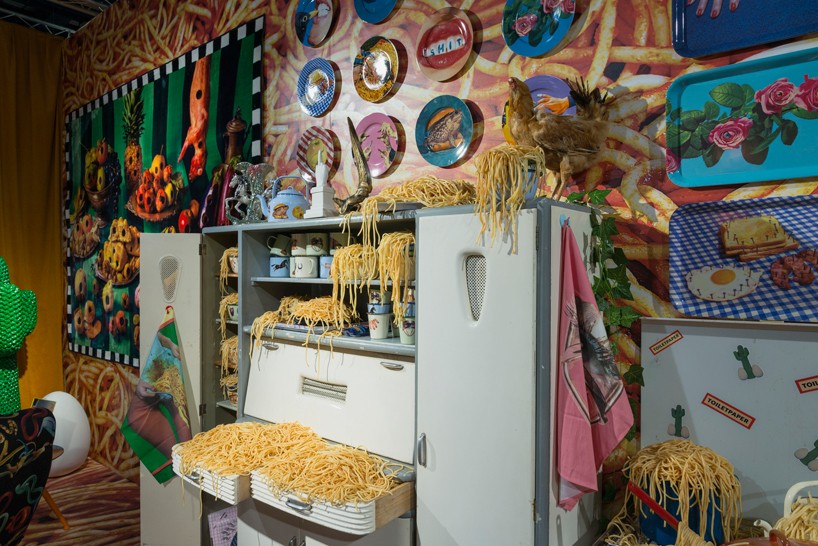 image © adam reich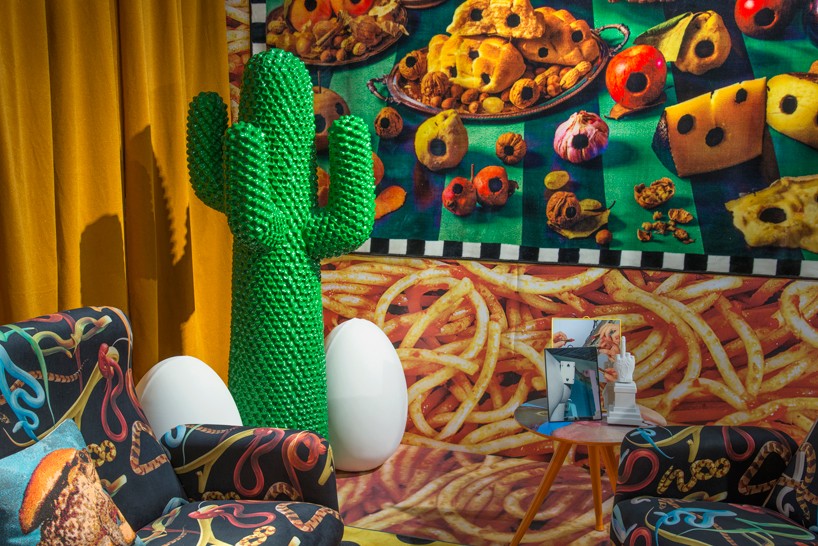 image © adam reich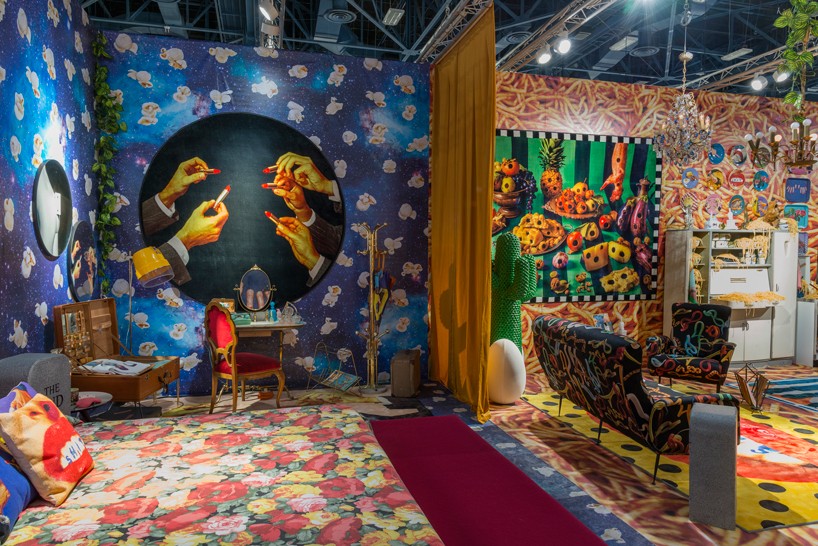 image © adam reich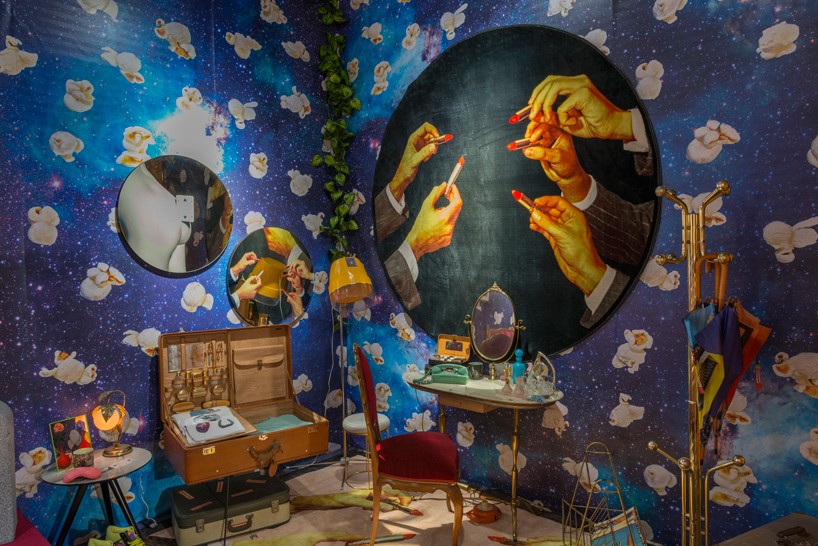 image © adam reich
dec 06, 2016
dec 06, 2016
dec 01, 2016
dec 01, 2016
nov 23, 2016
nov 23, 2016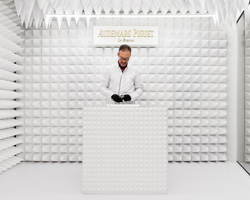 jun 17, 2016
jun 17, 2016
GUFRAM
(10 articles)
sep 17, 2017
sep 17, 2017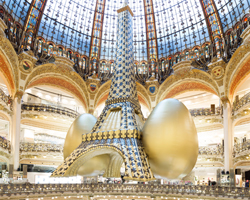 jul 11, 2016
jul 11, 2016
may 07, 2016
may 07, 2016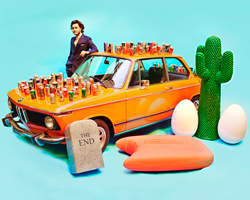 dec 18, 2015
dec 18, 2015
aug 09, 2015
aug 09, 2015
apr 12, 2014
apr 12, 2014
feb 14, 2017
feb 14, 2017
oct 28, 2016
oct 28, 2016
sep 22, 2016
sep 22, 2016
jul 03, 2015
jul 03, 2015
jun 17, 2014
jun 17, 2014
feb 18, 2014
feb 18, 2014
jan 17, 2017
jan 17, 2017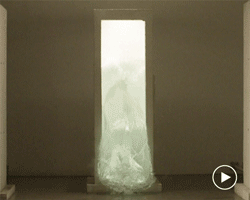 dec 21, 2016
dec 21, 2016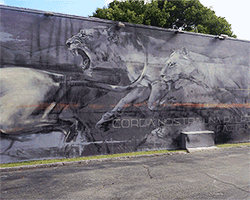 dec 18, 2016
dec 18, 2016
dec 11, 2016
dec 11, 2016
dec 10, 2016
dec 10, 2016
dec 09, 2016
dec 09, 2016
aug 20, 2017
aug 20, 2017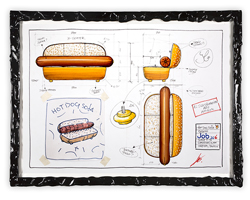 mar 23, 2017
mar 23, 2017
jan 16, 2017
jan 16, 2017
sep 08, 2016
sep 08, 2016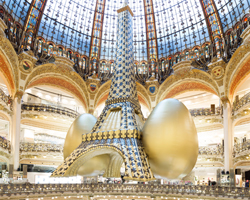 jul 11, 2016
jul 11, 2016
jun 19, 2016
jun 19, 2016
feb 14, 2017
feb 14, 2017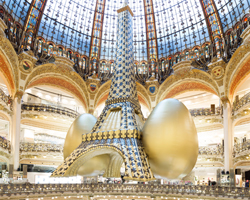 jul 11, 2016
jul 11, 2016
jul 03, 2015
jul 03, 2015
jul 25, 2013
jul 25, 2013
feb 25, 2011
feb 25, 2011