nov 02, 2011
senseless drawing bot
image © yohei yamakami
exploring the relationship between machine and art, so kanno and takahiro yamaguchi have created 'senseless drawing bot', a self-propelling device on a skateboard that sprays abstract linework on a stretch of wall using a double pendulum. extrapolating the dynamism of modern graffiti forms, the robot takes advantage of the chaotic gestures of the swinging pendulum to create erratic yet organic paint strokes.
featuring a motorized skateboard base, the construction consists of a single arm equipped with a rotary encoder attached to the fulcrum of the pendulum. as the robot moves from side to side, the swinging motion of the arm is amplified through the physics of inertia which is delineated by a quick release of paint from the spray can. the resulting collage of lines is a complex illustration derived from a simple operation.
SENSELESS DRAWING BOT from yang02 on Vimeo.
start of drawing process image © yohei yamakami
image © yohei yamakami
detail of construction image © yohei yamakami
image © yohei yamakami
image © yohei yamakami
via it's nice that
jul 10, 2016
jul 10, 2016
may 30, 2016
may 30, 2016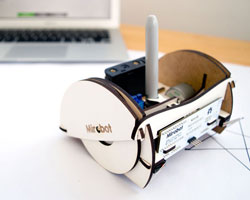 may 16, 2015
may 16, 2015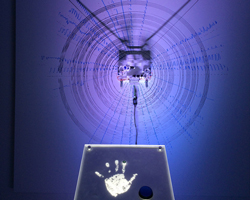 sep 01, 2014
sep 01, 2014
aug 26, 2014
aug 26, 2014
apr 30, 2014
apr 30, 2014
robots
(248 articles)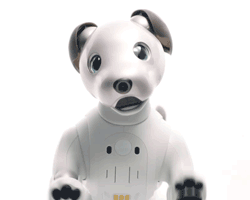 nov 02, 2017
nov 02, 2017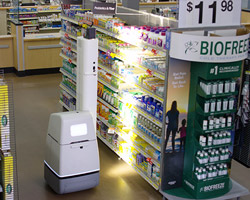 oct 27, 2017
oct 27, 2017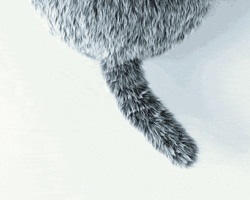 oct 26, 2017
oct 26, 2017