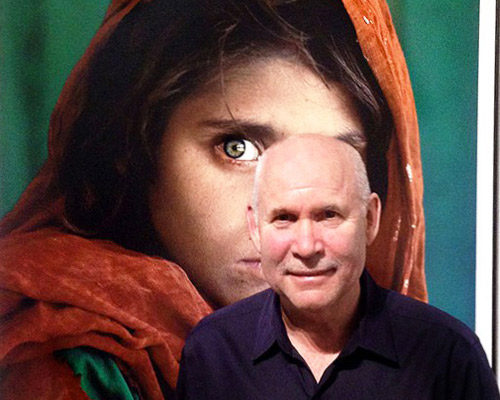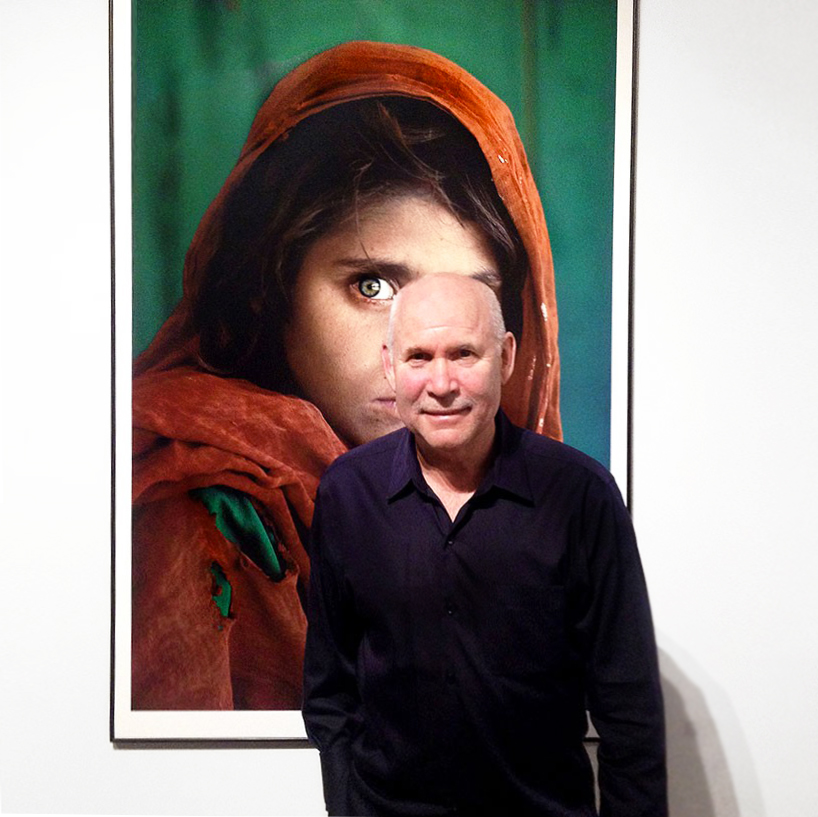 aug 12, 2015
interview with photographer steve mccurry
interview with photographer steve mccurry
portrait © designboom español
designboom español recently interviewed american photographer steve mccurry at his solo exhibition at patricia conde galería in mexico city, which runs from now until september 4, 2015. sponsored by tequila 1800, the showcase brings together some of the most famed images from mccurry's comprehensive and widely-renowned career as a photographer. designboom español spoke with the artist about documentary versus artistic imagery, his focus, creative curiosities, and the characteristics he believes necessary to be a good photographer.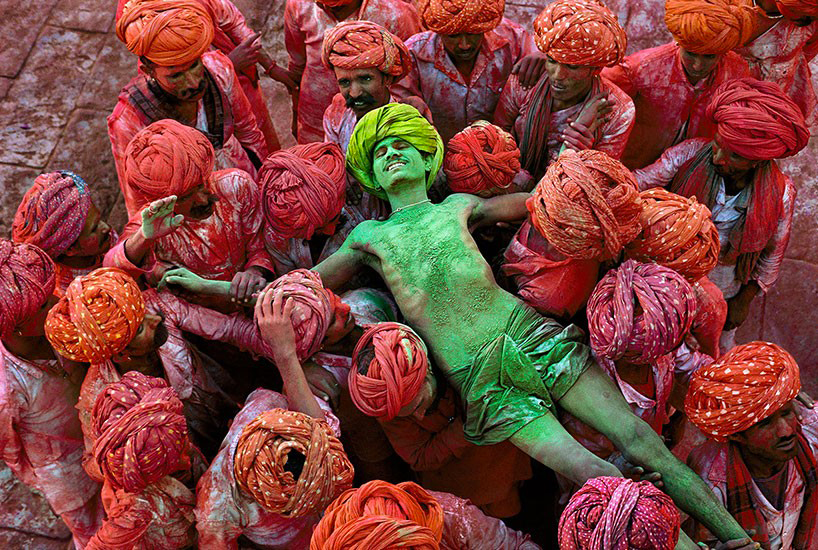 holy man / aldeanos celebrating the sacred festival, rayastán, india, 1996
image © steve mccurry
designboom: how does your interior world affect or influence the way you see the outer world as you photograph?  how do you focus in order to detect the details you want to capture?
steve mccurry: there's a contemplative or meditative quality to photography, which I find to be a sort of peaceful state. when I'm walking around photographing, I get into a particular mindset where I become much more attuned to the world around me. It's a joy to be alive, and maybe that's what comes through. when I am walking around, I am present in the moment. when I am photographing, that is the zone I am in. I look at my surroundings and see what is different and special about the place. I want to examine, explore and see what stands out; it doesn't always have to be human. It can be a crack on the sidewalk or an animal playing. It's the appreciation for that moment in time and appreciation for the planet.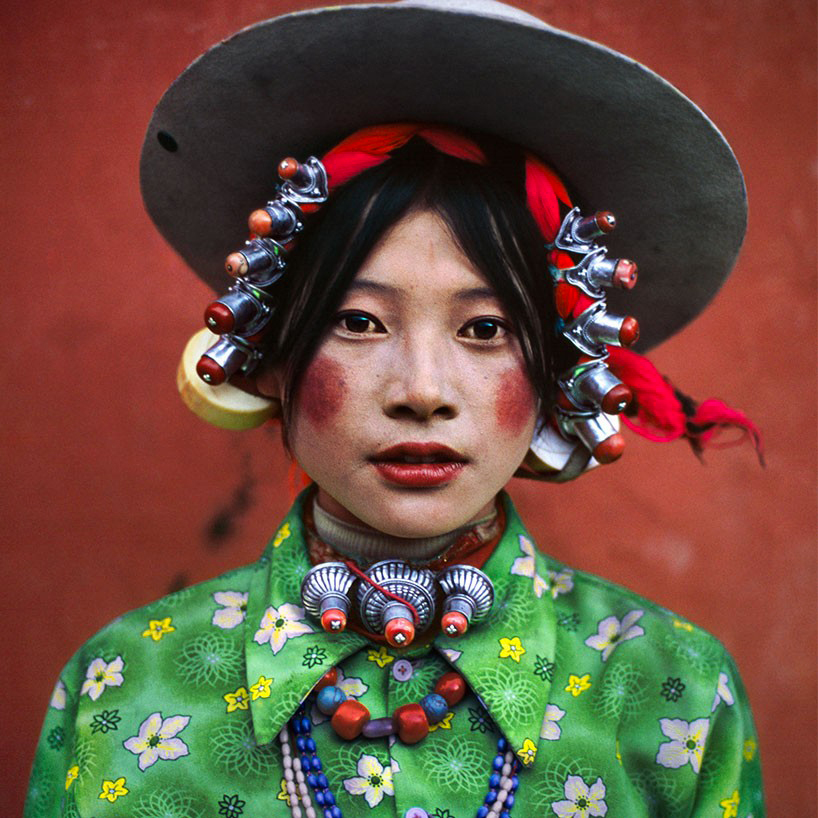 woman at the festival of the horse, tibet, 1999
image © steve mccurry
DB: there is a difference between journalistic documentation, photographic art and historic documentation. still, it seems that you have blurred these areas, since your pictures first appear in magazines, then they hang in art galleries and in 100 years they will become valuable historic witnesses. are the borders disappearing? or are these three realms truly interconnected?
SM: a photograph can have artistic elements and still be documentary. there aren't such clear lines between the two. documentary photography is becoming more and more accepted in the fine art market. there are certain documentary photographs in the world that just hit on something that we all respond to; there is a universal chord that speaks to us. they become important. photography – art – has a way of bringing many people into the same moment and making you feel for a fleeting second or two that you are part of something bigger.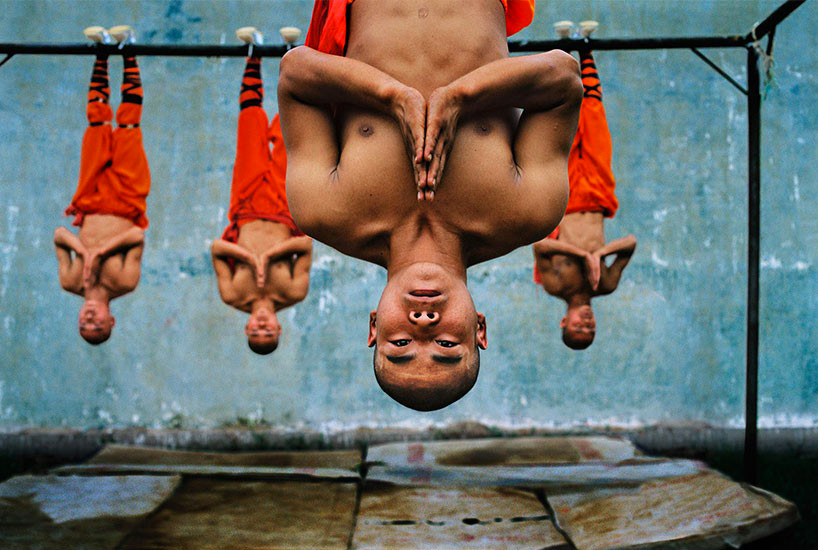 shaolin monks exercising, zhengzhou, china, 2004
image © steve mccurry
DB: technology is volatile and it seems that you seek after what is perennial in human beings. some traditional professions have existed for thousands of years, such as being a baker or a shepherd. how do you understand the tension between the 'what remains' and the 'what changes' in your photographic endeavors?
SM: the whole world is changing, juxtaposing new against the old. I am interested in preserving the past. there was a time when regional differences and customs, which evolved over hundreds of years, defined a society. I am more interested in these things that are disappearing. the world is changing so fast and many of the cultures are fast disappearing. these cultures are distinct and different and they fascinate me.

fishermen on stilts, weligama, sri lanka, 1995
image © steve mccurry
DB: curiosity and inquisitiveness are crucial for letting the camera flow. are these the necessary conditions for discovering the essence of the people you portrait? is it necessary to have a sound connection with them?
SM: I think to be a good photographer, you need to have an inquiring mind and to be very curious. I keep it simple and generally try and to treat people with the utmost dignity and respect when I'm photographing them. I also try to create an atmosphere of trust. many of these portraits are the result of brief, chance encounters, which lasted maybe a couple of minutes from beginning to end.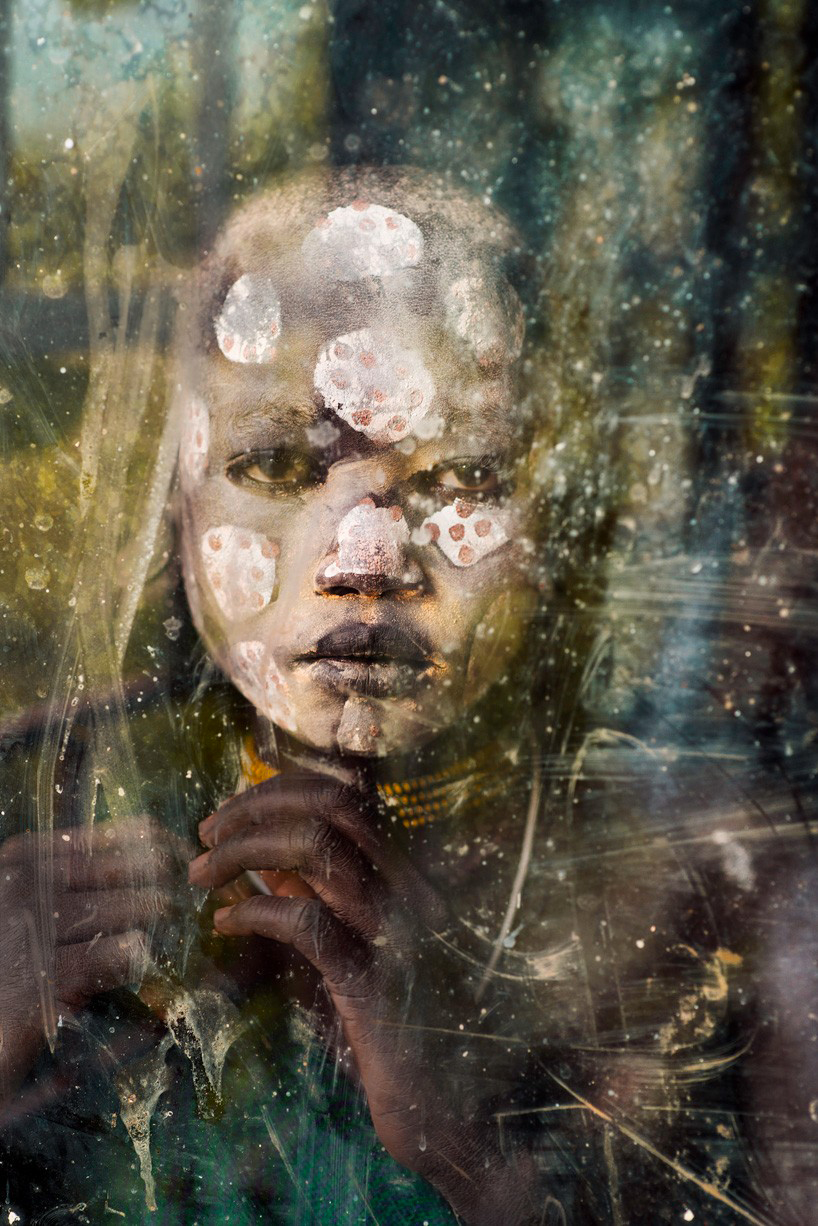 portrait of a boy from the suri tribe, omo valley,ethiopia, 2013
image © steve mccurry
DB: how does the passage of time affect the way you see your own images?  does time change the way others see your images?
SM: it is always interesting to reflect back on work that I did decades ago and discover pictures, which may have been passed over at the time, but may hold some new resonance in retrospect. I think it's an incredible thing to be able to go through old photos and experience them anew. in a way, it's like reading a diary. even if the images themselves are not technically great pictures, old photos can be like a visual notebook and a unique way of reflecting.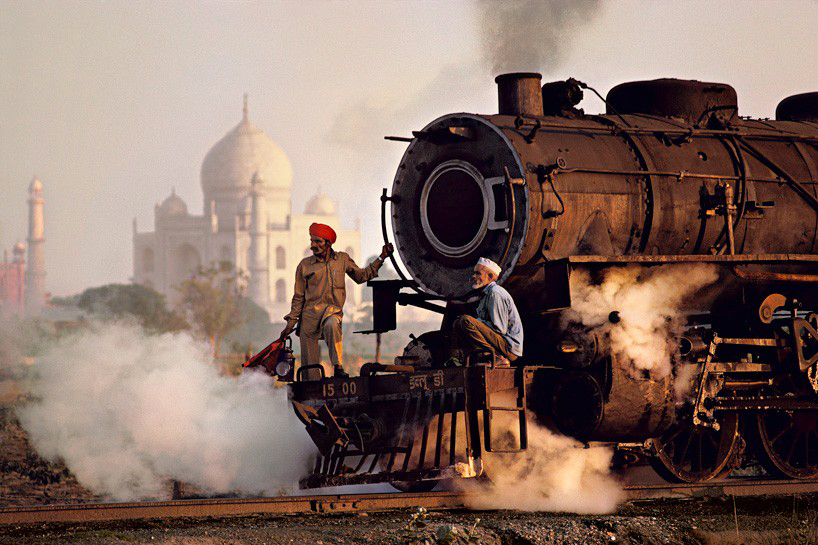 workers on a steam locomotive, india, 1983
image © steve mccurry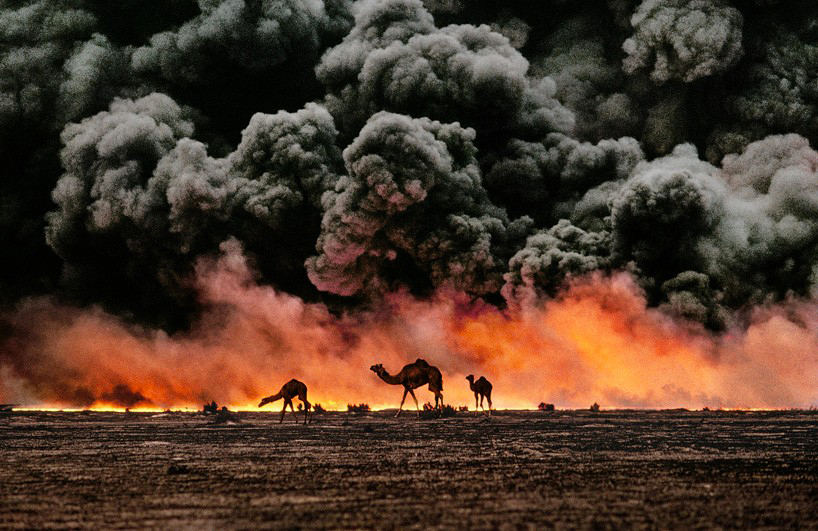 camel and oil fields, kuwait, 1991
image © steve mccurry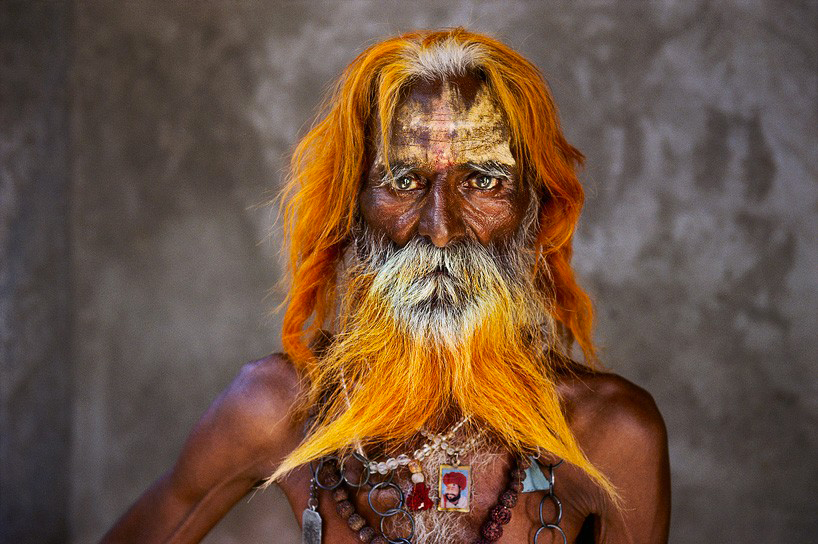 an elderly man from the rabari tribe, rajasthan, india, 2010
image © steve mccurry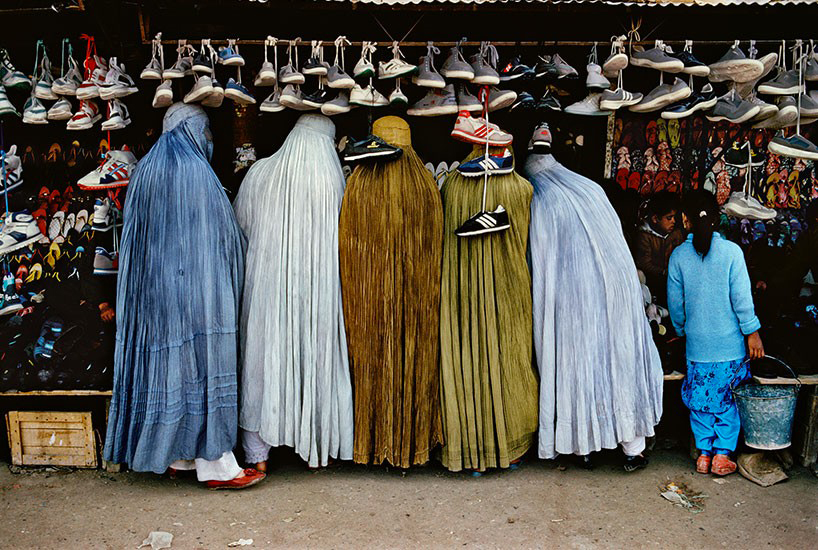 women wearing the traditional burqa, kabul, afghanistán, 1992
image © steve mccurry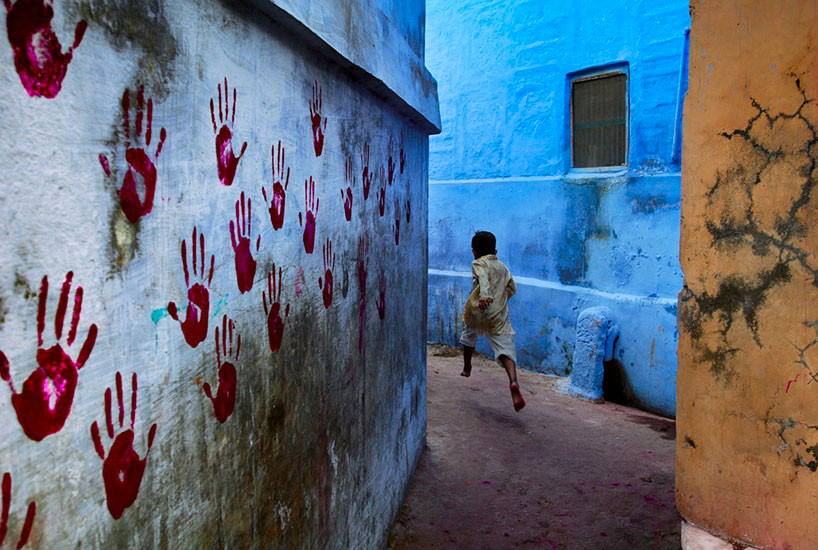 child mid-flight, jodhpur, india, 2007
image © steve mccurry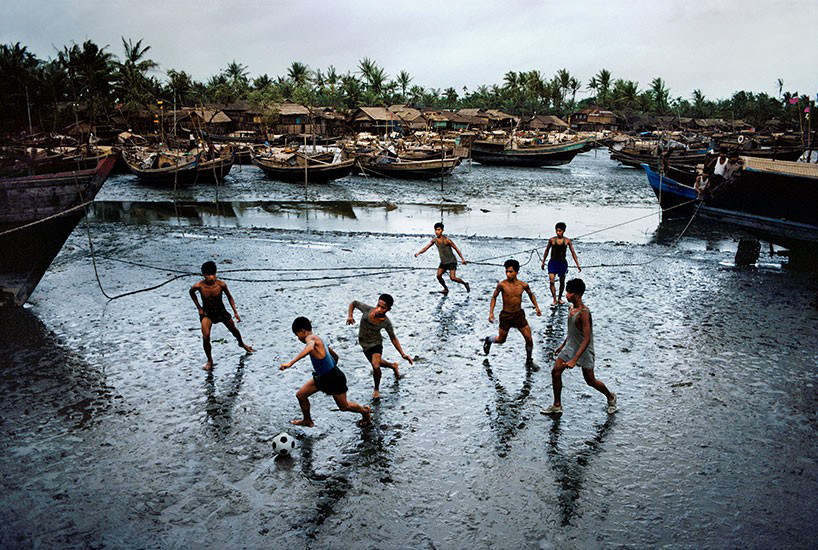 children playing football, sittwe, burma, 1994
image © steve mccurry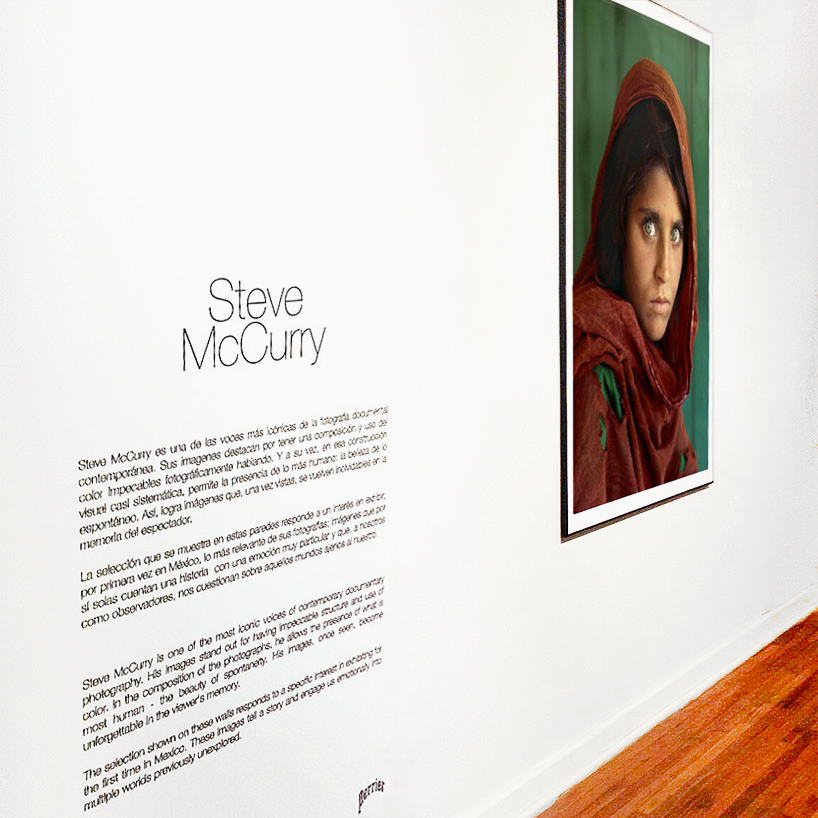 exhibition view at patricia conde galería
photo by enrique G de la G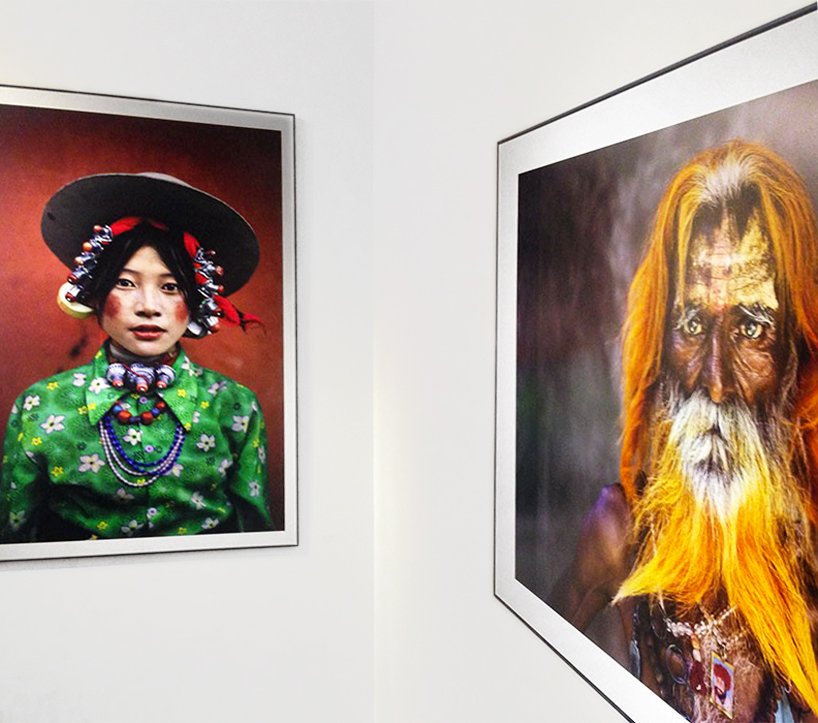 details from the exhibition
photo by enrique G de la G
oct 31, 2014
oct 31, 2014
jan 11, 2012
jan 11, 2012
mar 29, 2010
mar 29, 2010
a diverse digital database that acts as a valuable guide in gaining insight and information about a product directly from the manufacturer, and serves as a rich reference point in developing a project or scheme.