this summer, brooklyn's prospect park was home to more than 7,000 pinwheel 'flowers', blanketing over 2 and half acres of rolling lawn. 'the connective project' transforms a little-known part of the landscape into an immersive display of bright blooms. conceived by architect suchi reddy alongside experiential marketing firm AREA4, the public artwork sees pinwheels made from biodegradable 'stone dust' paper individually designed by artists, notable brooklynites, and local people.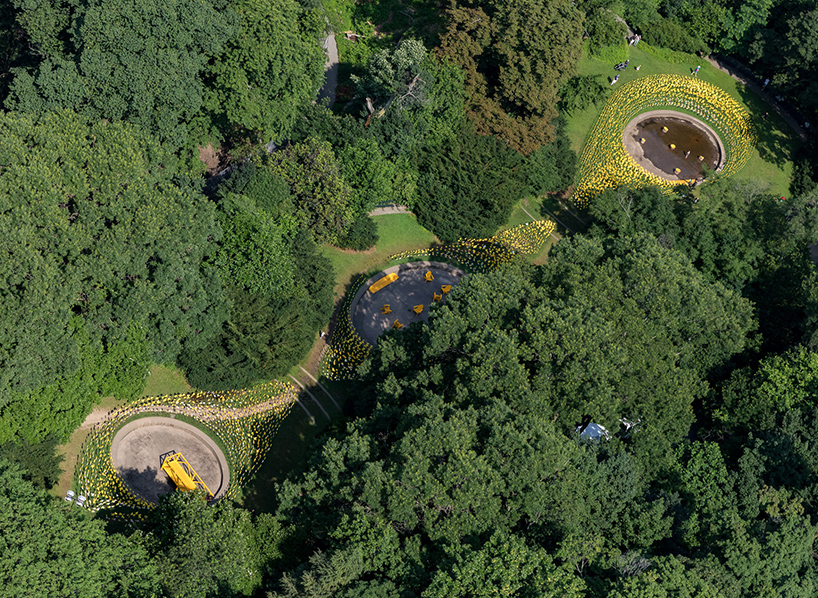 image by evan joseph
presented by the prospect park alliance, 'the connective project' becomes a sweeping kinetic composition of thousands of paper pinwheels made by people of new york, ceaselessly spinning with the wind. in thinking about the landscape and its historical context, reddy drew from the vision of prospect park's designers frederick law olmsted and calvert vaux, who transformed 585 acres of rural terrain into an urban retreat back in 1867. on the anniversary of the park's 150th year, the landscape has been re-invigorated with a renewed sense of color and whimsy.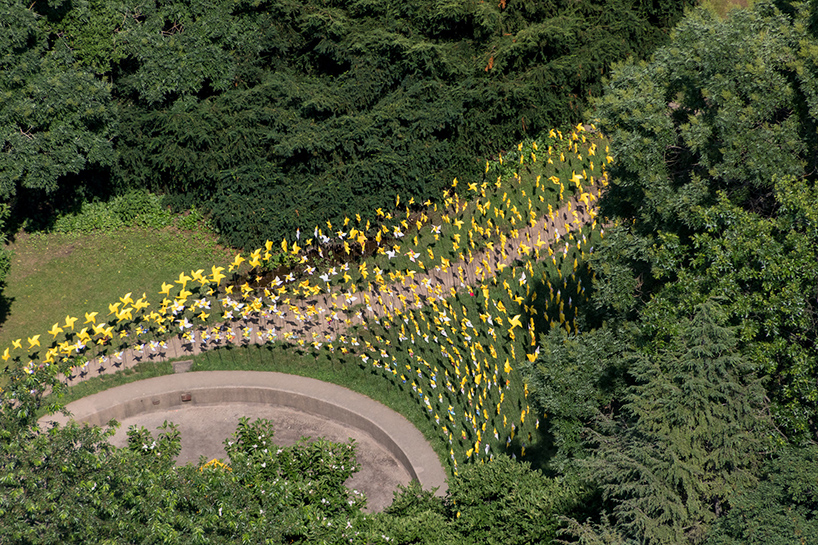 image by evan joseph
the community engagement aspect began with an open call to artists to submit works to be printed on the paper pinwheels, and has grow into a huge-scale installation with a monumental effect. 'this project has been a year in the making,' said grainne coen of AREA4 , the creative agency behind the connective project. 'the challenge was to create a concept that would unite and inspire the community. this large scale installation has allowed us to invite public participation while working with artists and designers to create a world class experience.'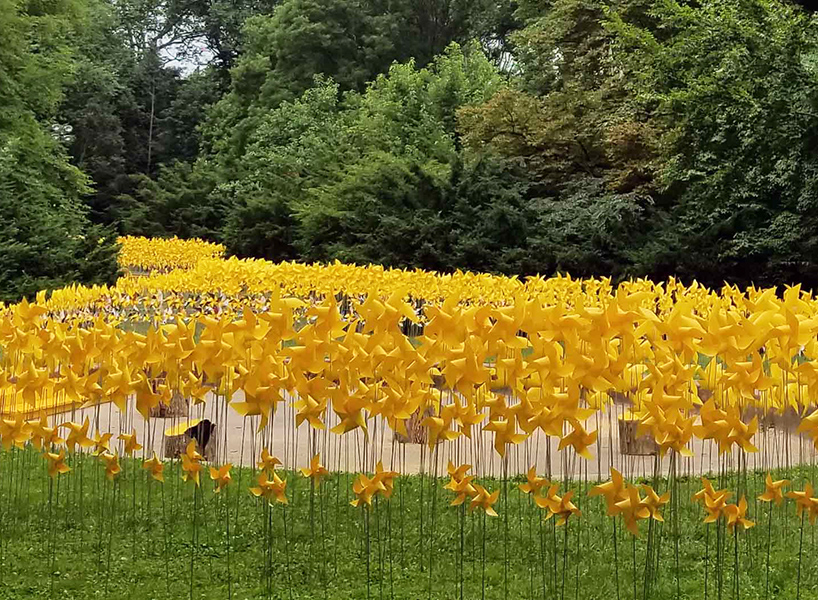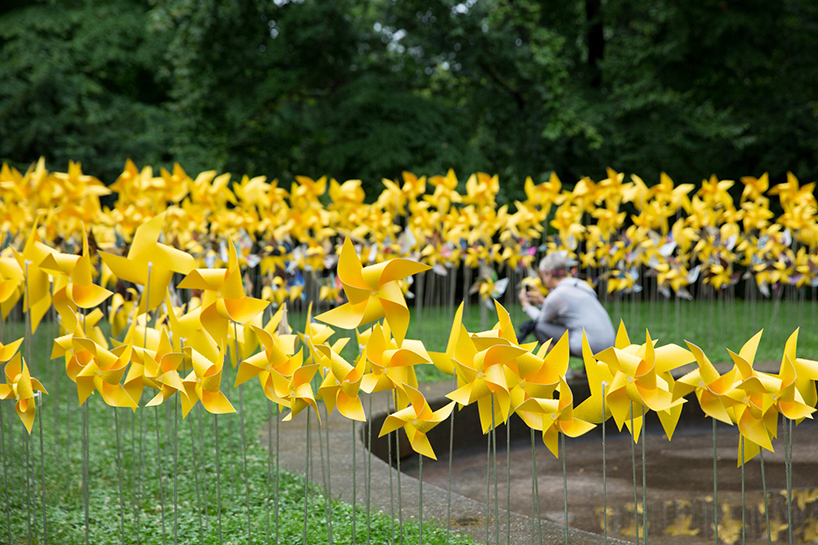 image by amanda gentile

image by amanda gentile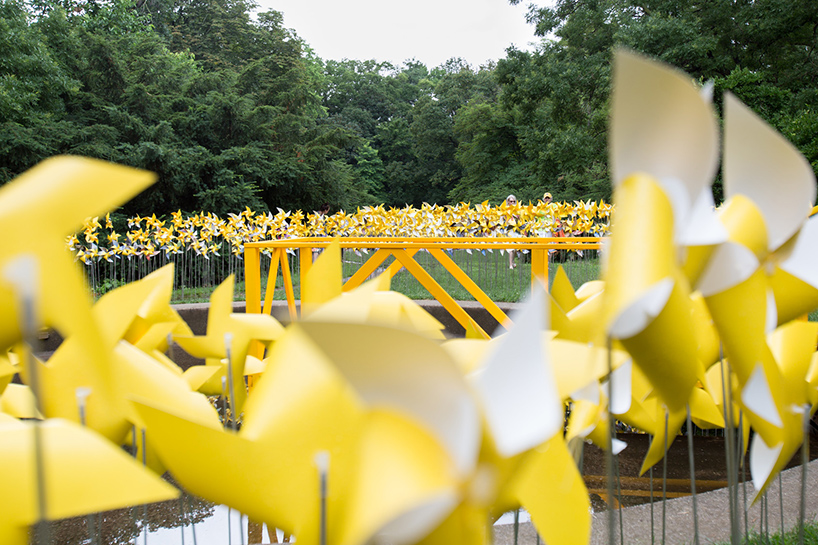 image by amanda gentile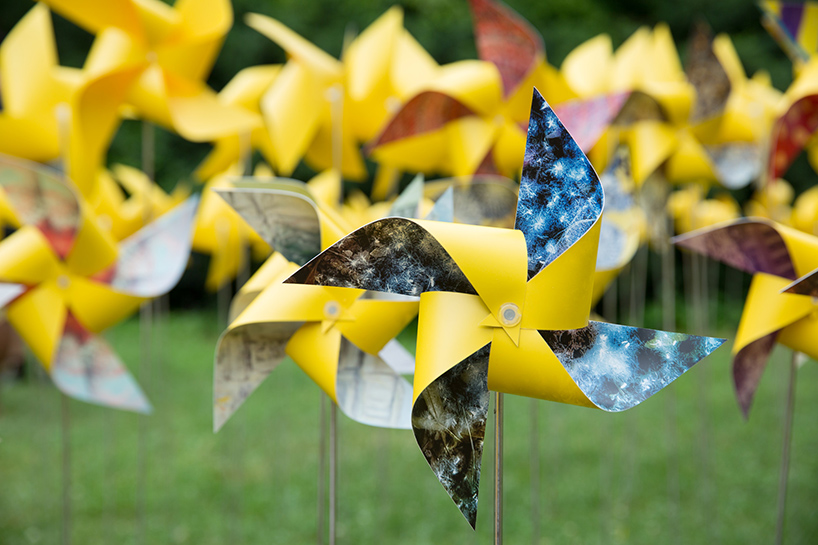 image by amanda gentile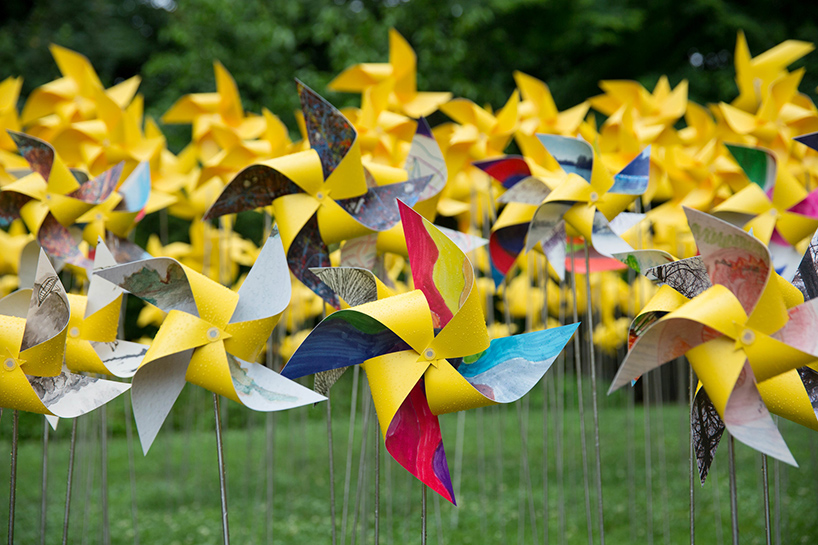 image by amanda gentile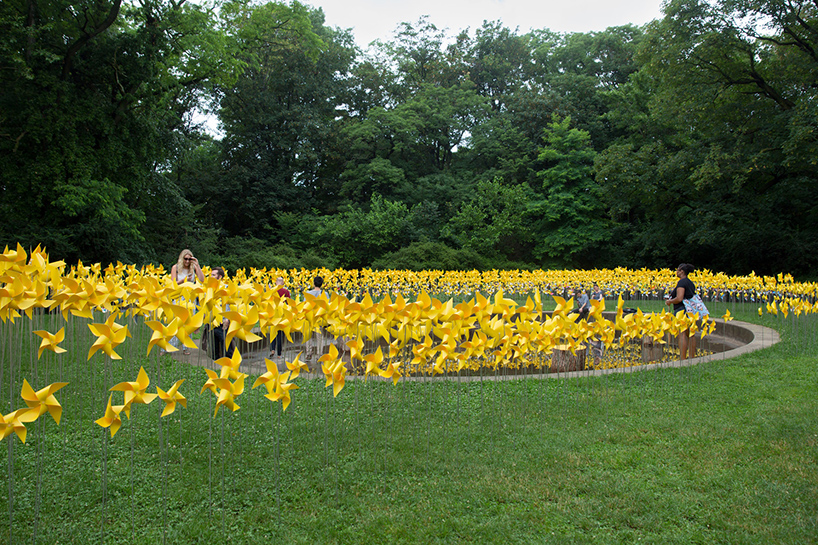 image by amanda gentile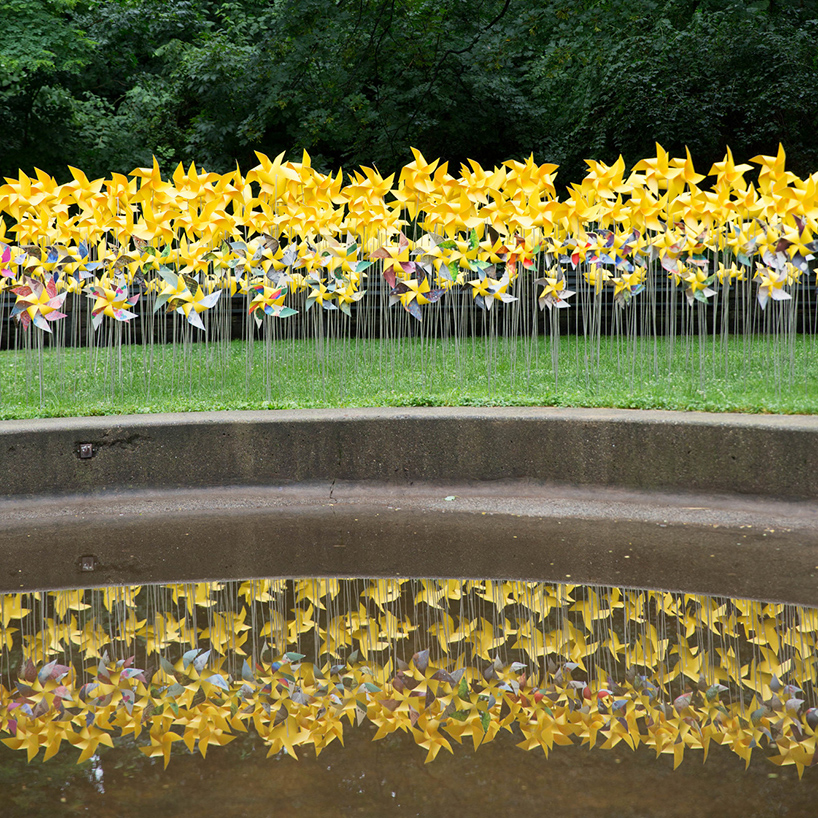 image by amanda gentile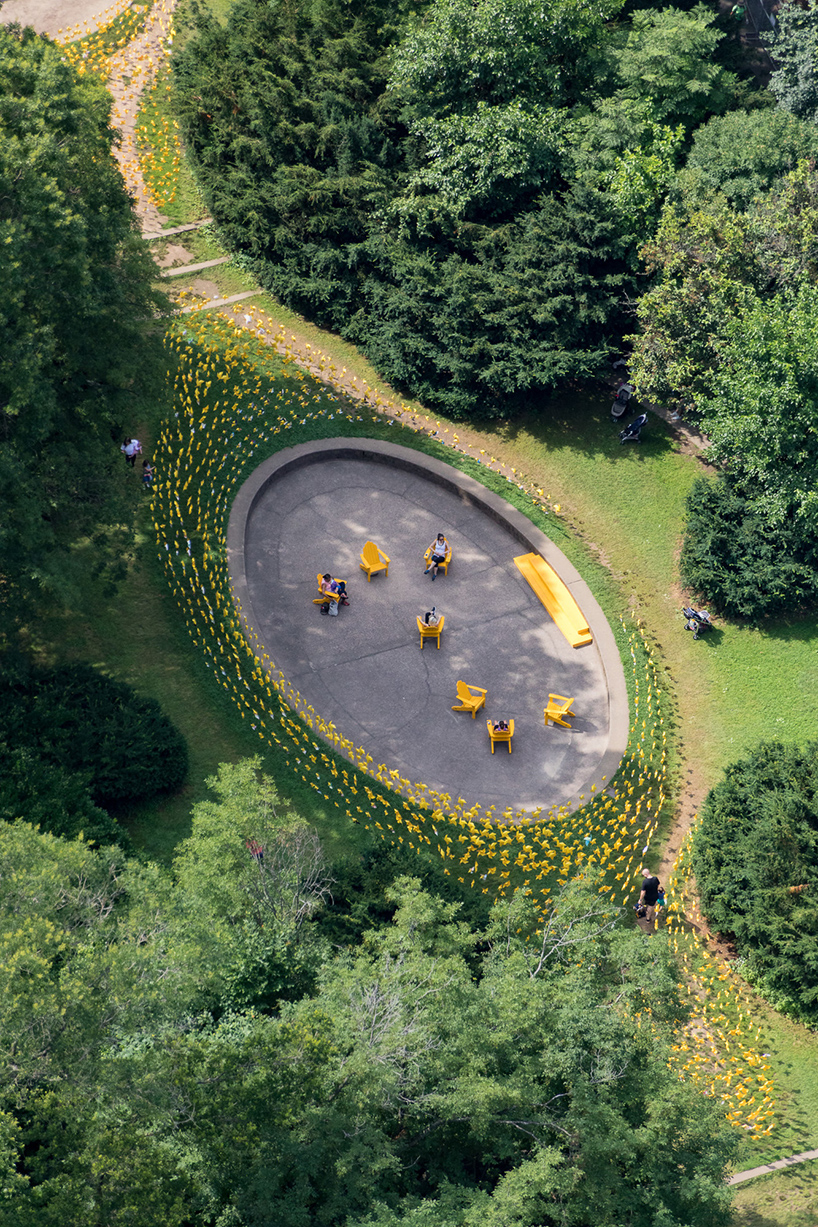 image by evan joseph
Save
paper
(180 articles)
oct 15, 2017
oct 15, 2017
sep 27, 2017
sep 27, 2017
sep 20, 2017
sep 20, 2017
sep 10, 2017
sep 10, 2017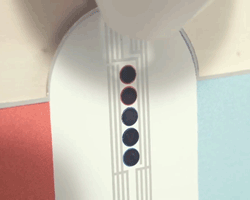 aug 12, 2017
aug 12, 2017
aug 06, 2017
aug 06, 2017
oct 22, 2017
oct 22, 2017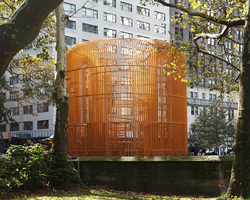 oct 10, 2017
oct 10, 2017
oct 10, 2017
oct 10, 2017