at the 58th venice art biennale, artist duo pauline boudry / renate lorenz have transformed the swiss pavilion into a vast immersive environment reminiscent of a nightclub. moving backwards is centered around a film installation in which five performers from diverse dance backgrounds experiment with backward movements as a potential tool for producing alternative forms of resistance and action. within the exhibition, the artists reflect on the current political situation – characterized by its regressive and reactionary forces of closure towards the other – but instead of practicing an outright opposition, they explore resistance practices, combining postmodern choreography and urban dance with guerrilla techniques and elements of queer underground culture.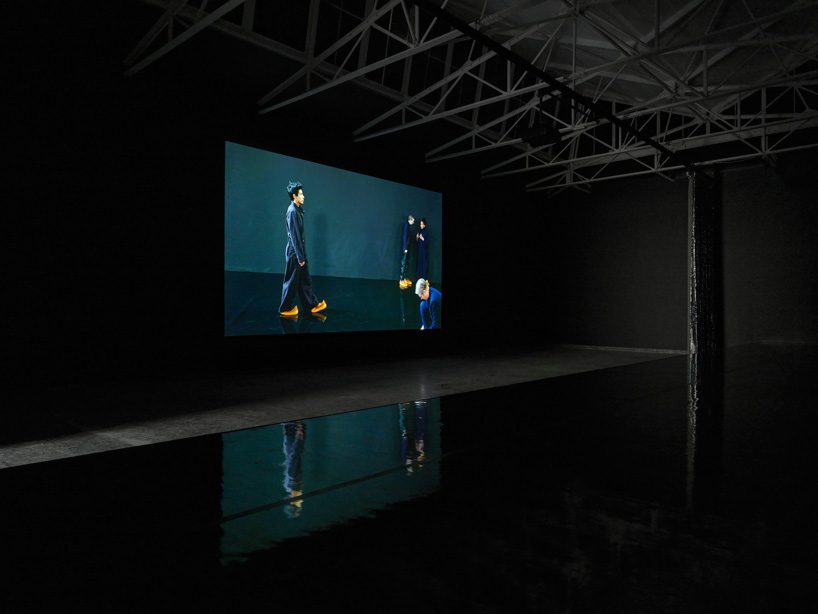 images by annik wetter unless stated otherwise
starting with the feeling of being pushed backwards by recent reactionary backlashes, pauline boudry / renate lorenz have created a new video work involving performers julie cunningham, werner hirsch, latifa laâbissi, marbles jumbo radio and nach, who experiment with backward movements. in an environment that the artists call an abstract club, moving backwards comprises a performance where parts of the walks, solos and group dances are carried out backwards, while others are digitally reversed, creating doubt and ambiguities for the installation on the whole.
'pauline boudry / renate lorenz conceive their installations as devices that lead us to renegotiate our representations,' notes charlotte laubard, curator of the swiss pavilion. 'their work produces a double inversion: it introduces gestures, images and objects that refer to current political and social issues. at the same time, it grants these elements a high degree of autonomy so that they can interact with the public and establish interrelations that challenge our modes of perception and identification.'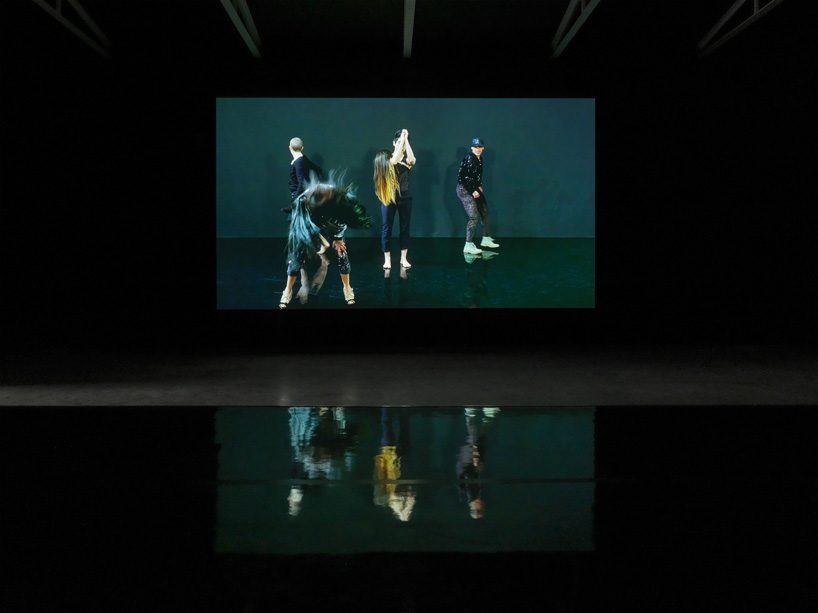 the uncanny experience of temporal and spatial insecurity is complemented by a moment of reflection on the planetary politics of moving backwards with letters written to the audience in a newspaper by a number of artists, choreographers, activists and scholars from the fields of philosophy, art, political activism, post-colonial and queer theories. pauline boudry and renate lorenz have themselves written such a letter, which visitors encounter on their way out of the pavilion, which reads:
'dear visitor,
we do not feel represented by our governments and do not agree with decisions taken in our name. we witness european nations building giant walls and fences around borders that already didn't seem useful in the first place, rejecting rescue ships at the harbors. philosopher achille mbembe speaks of the "society of enmity." queer scholar josé esteban munoz calls the here and now a "prison house." people stop using gender neutral language and move from their polyamorous groups into traditional families. hate speech not only seems acceptable, but becomes a motor of aggressively arresting us into what is considered a normal life. do you sometimes feel as if you are massively being forced to move backwards?
we have, of course, no recipe. but after taking a deep breath we are up for turning disadvantage into a tool: let's collectively move backwards.
women of the kurdish guerrillas wore their shoes the wrong way round to walk from one place in the snowy mountains to the other. this tactic saved their lives. it seems as if you are walking backwards, but actually you are walking forwards. or the other way around.
let's take this story as a starting point for the project: can we use the tactical ambivalence of this movement as a means of coming together, re-organizing our desires, and finding ways of exercising freedoms? can its feigned backwardness even fight the notion of progress's inevitability?
we will move backwards and think about the ways in which we wish to live with loved but also unloved others. we will move backwards, because strange encounters might be a pleasant starting point for something unforeseen to happen.
yours, renate and pauline'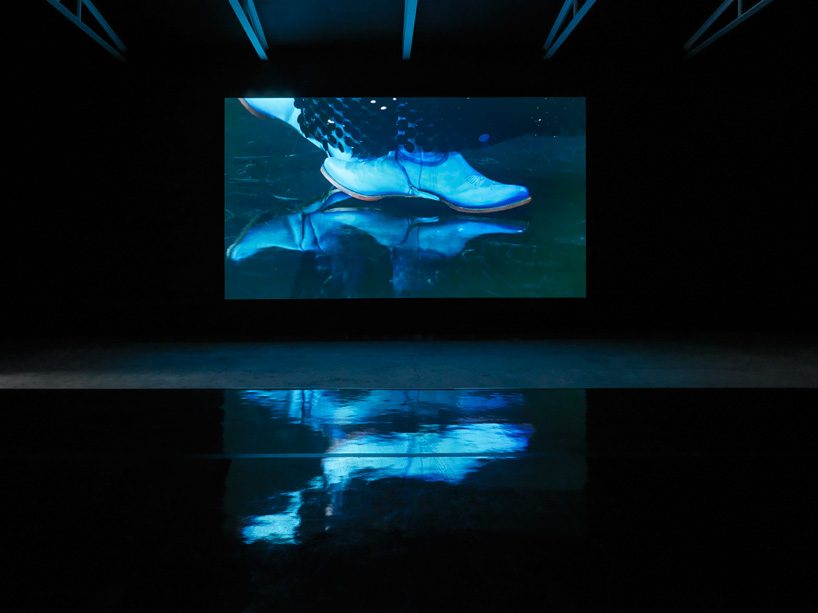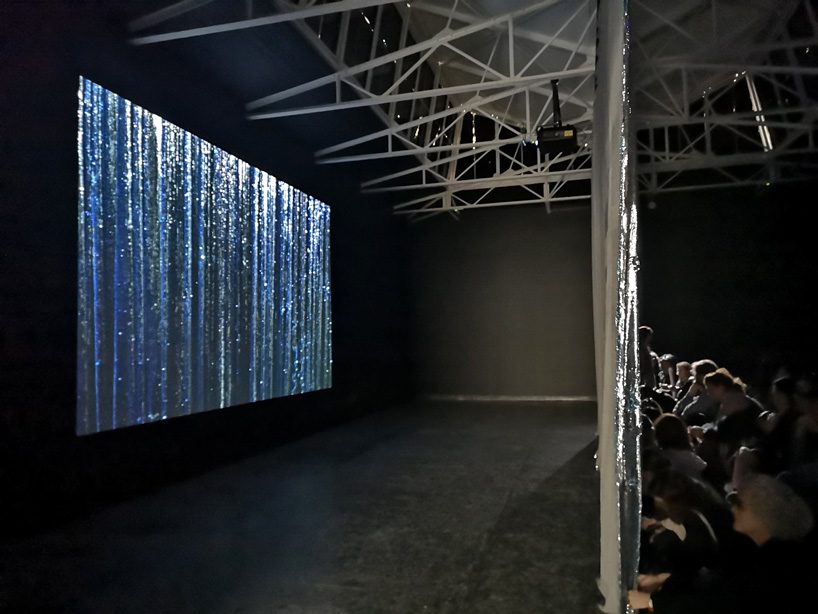 image © designboom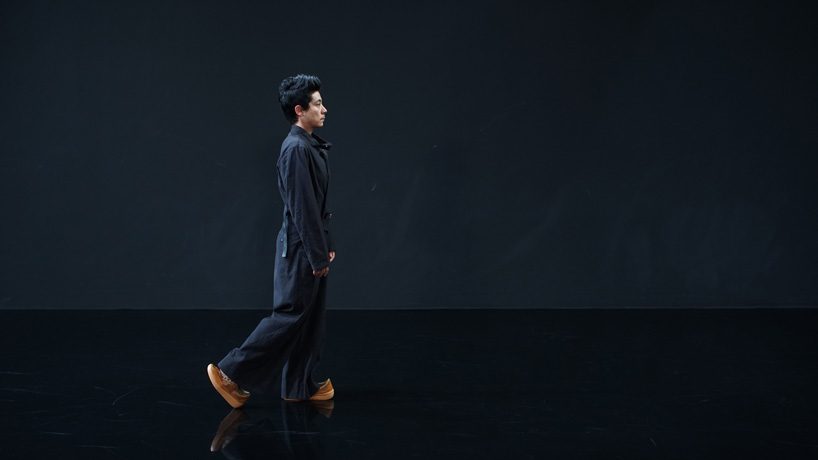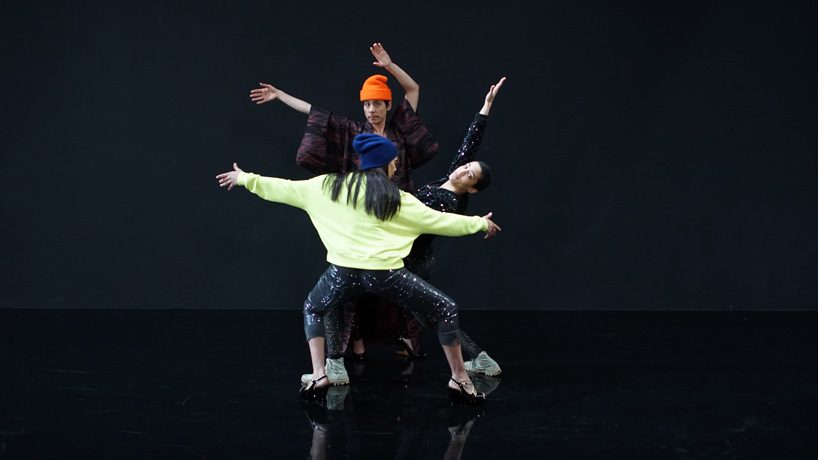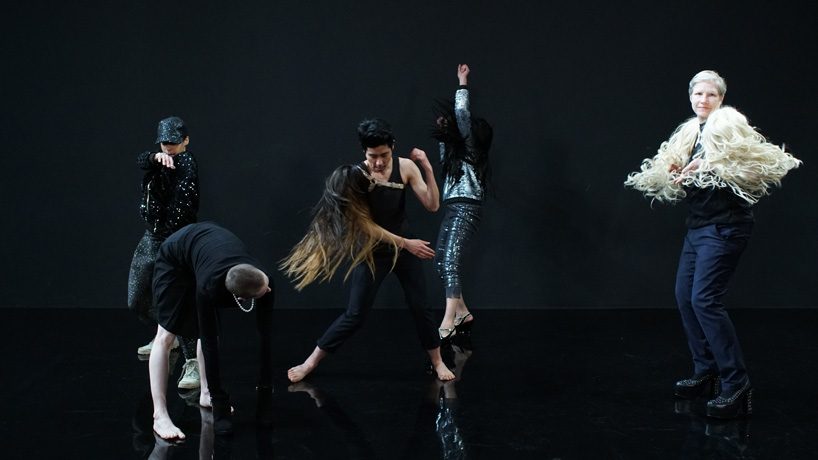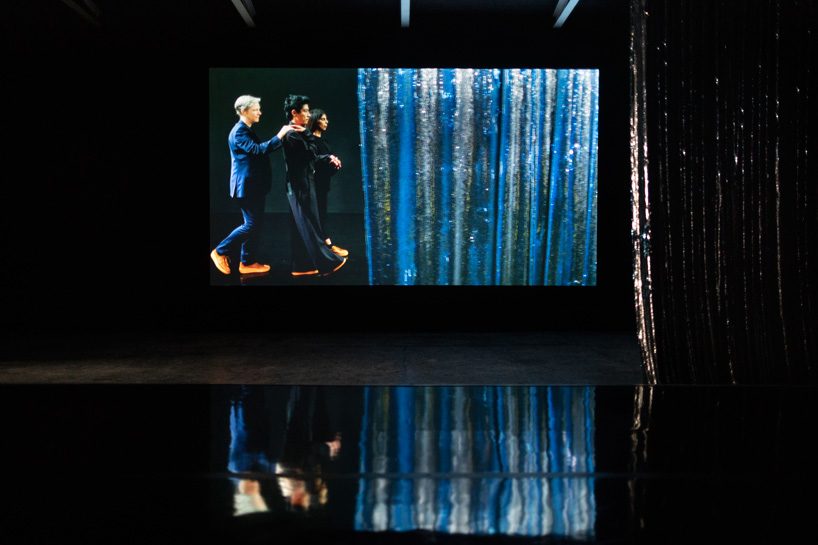 image by pro helvetia / keystone / gaëtan bally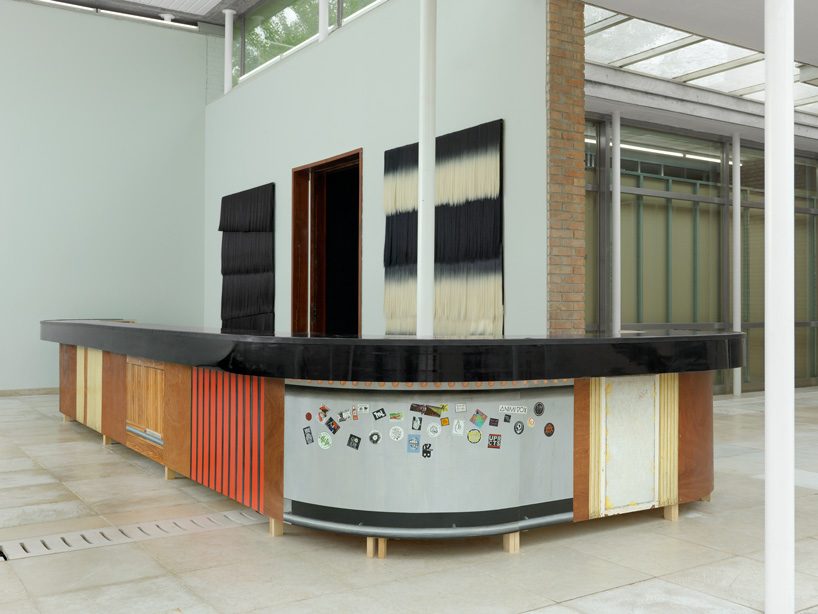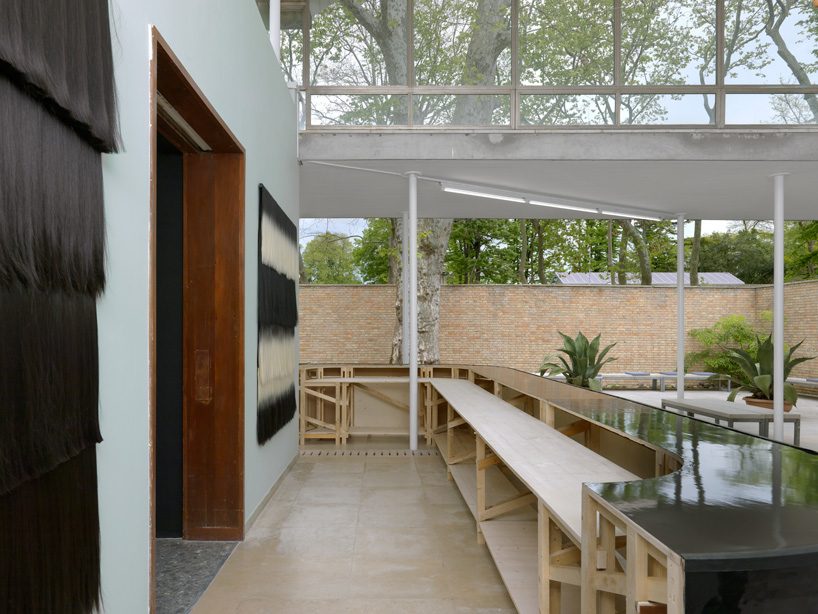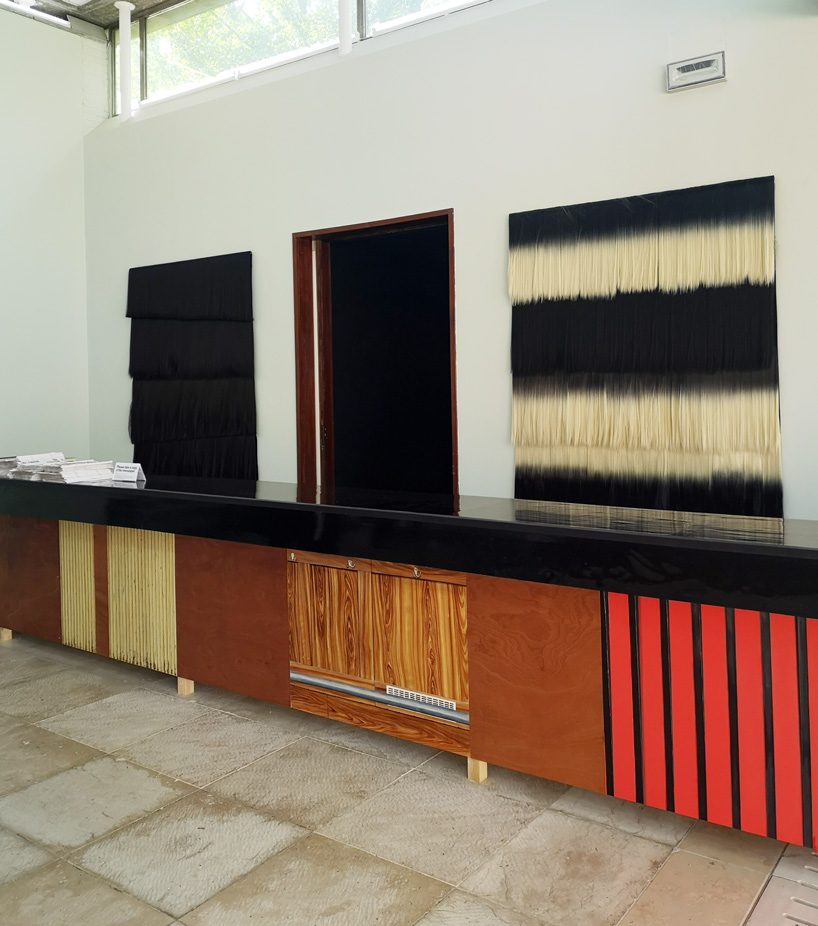 image © designboom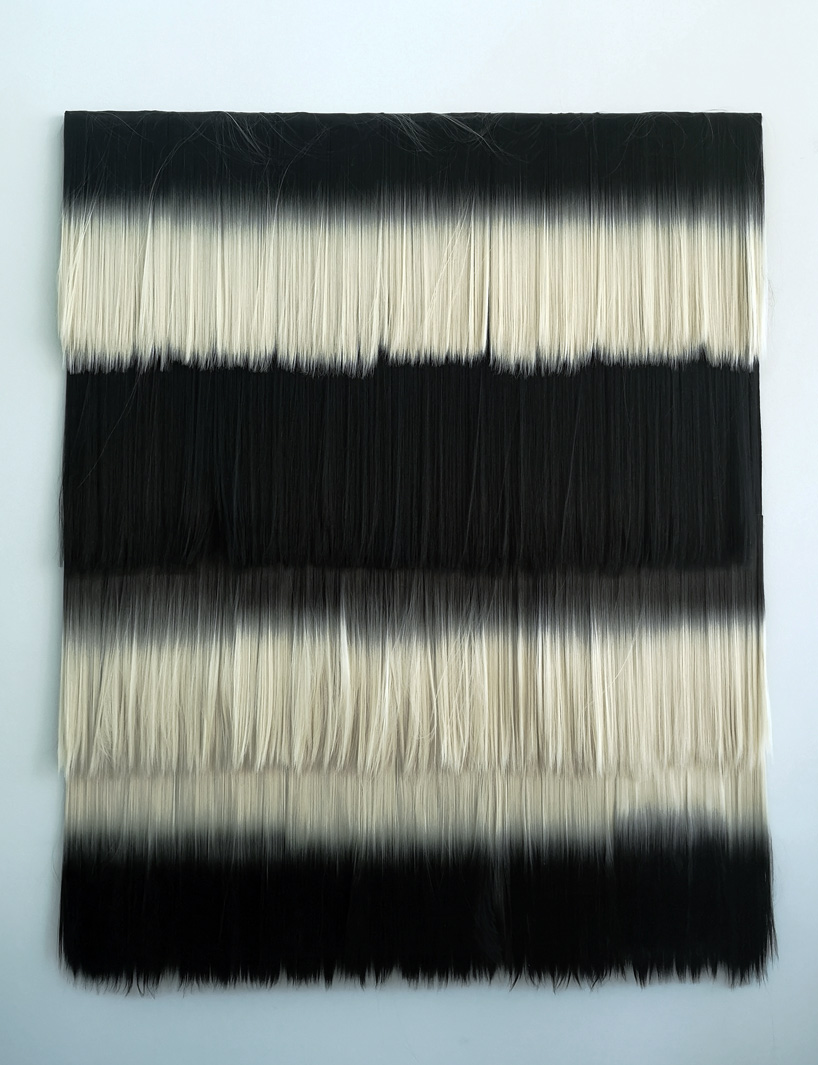 image © designboom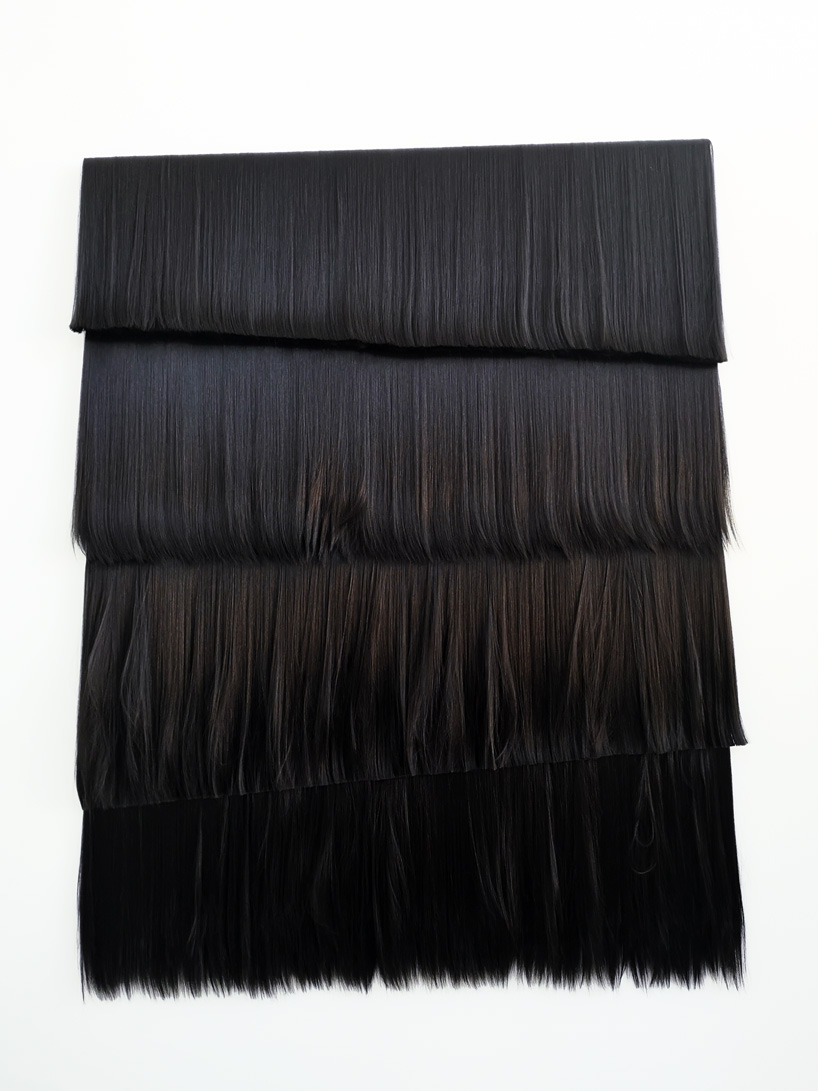 image © designboom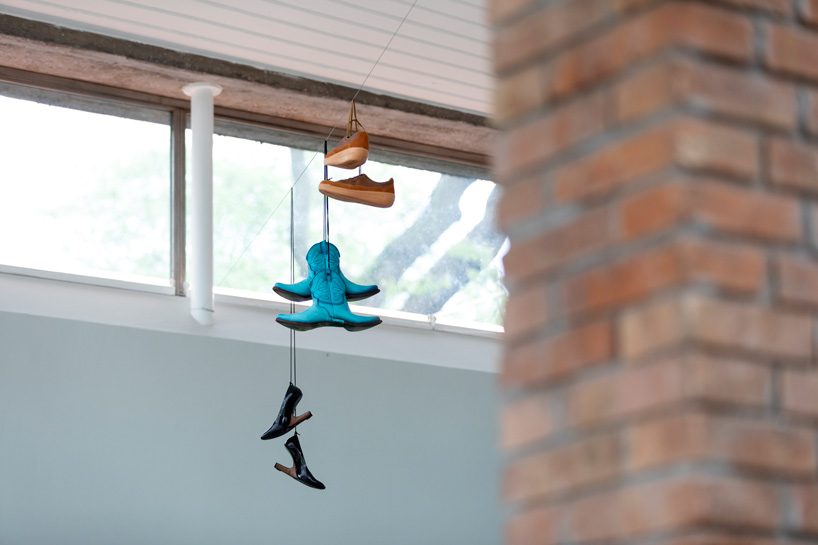 image by pro helvetia / keystone / gaëtan bally
project info:
name: moving backwards
artist: pauline boudry / renate lorenz
curator: charlotte laubard
commissioners: swiss arts council pro helvetia. marianne burki (head of visual arts), sandi paucic (project leader), rachele giudici legittimo (project coordinator)
dates: 11 may to 24 november 2019
venue: pavilion of switzerland, giardini della biennale, venice
oct 23, 2019
oct 23, 2019
aug 27, 2019
aug 27, 2019
jun 26, 2019
jun 26, 2019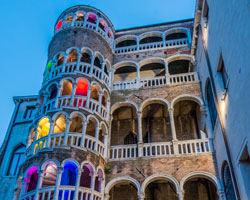 jun 17, 2019
jun 17, 2019
jun 12, 2019
jun 12, 2019
jun 02, 2019
jun 02, 2019
a diverse digital database that acts as a valuable guide in gaining insight and information about a product directly from the manufacturer, and serves as a rich reference point in developing a project or scheme.