at the national gallery singapore, as part of its inaugural gallery children's biennale, teamlab has realized the fifth and largest iteration of its digital artwork 'homogenizing and transforming world'. visitors find themselves surrounded by a sea of colorful orbs that change in hue when touched. communicating with one another via a wireless connection, the floating spheres transfer sensor information to each other, spreading this data across the entire field of elements so they become unified in color.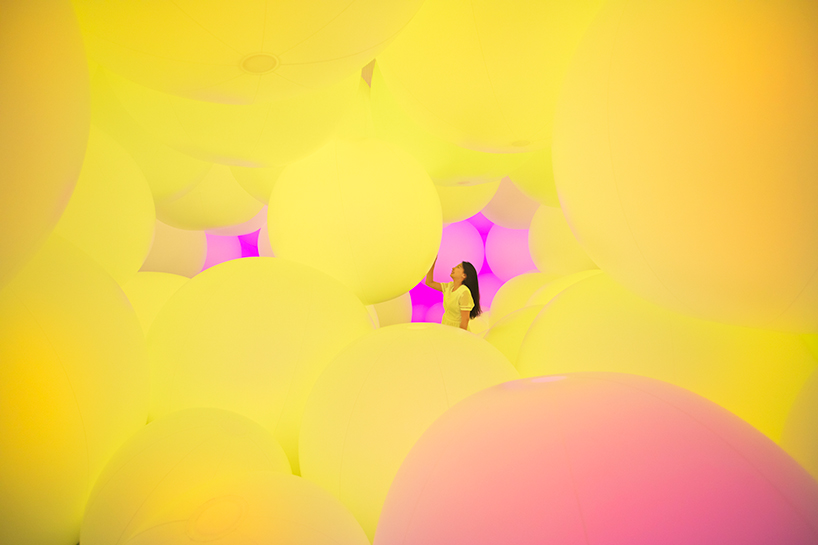 previously presented in japan, korea and hong kong, teamlab's 'homogenizing and transforming world' unites the worlds of technology and art. the orbs are packed with data-collecting sensors that monitor and mimic human touch. simple human contact has the capacity to change the color of a sphere's exterior skin, which in turn, alters the hue of the entire room. 'the internet has spread throughout the world,' teamlab explains about the inspiration for the project. 'individuals are connected, and information spreads back and forth freely. people act as intermediaries for information, and the instant the information spreads, the world unites — transforming it in an instant.'
'homogenizing and transforming world' is one of ten interactive installations presented from now through october 8, 2017 at national gallery singapore as part of the gallery children's biennale.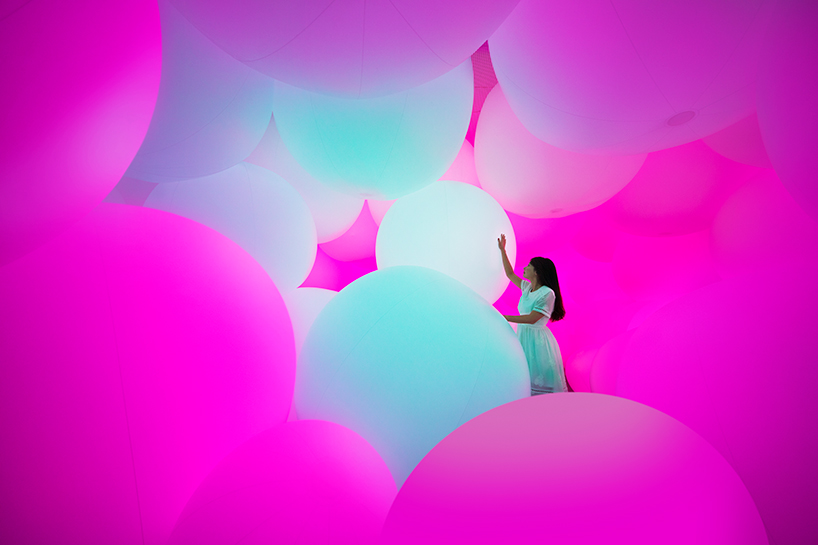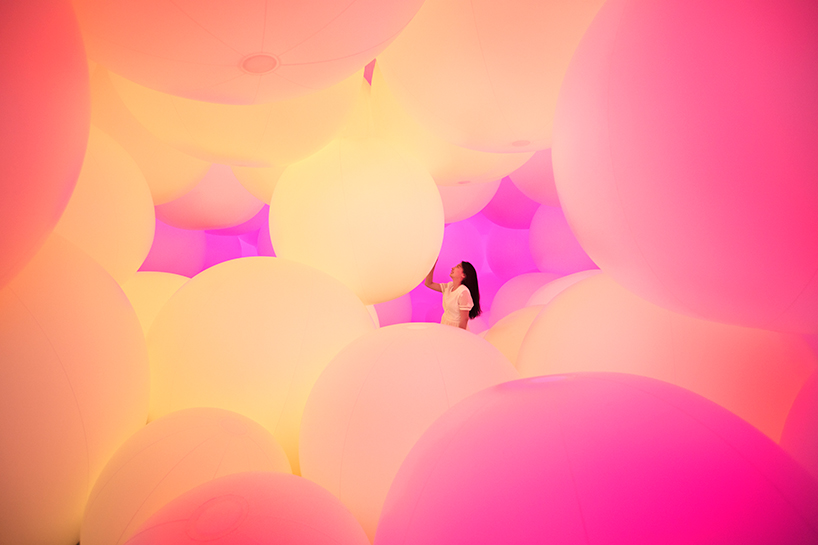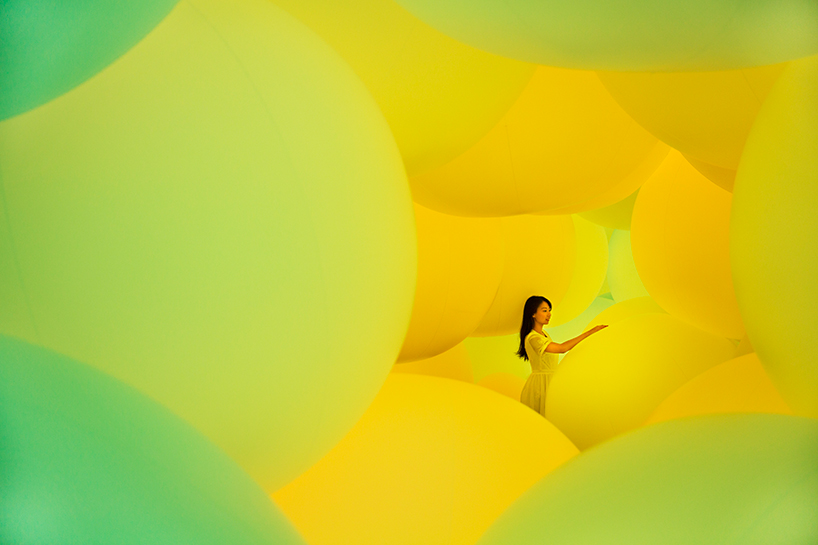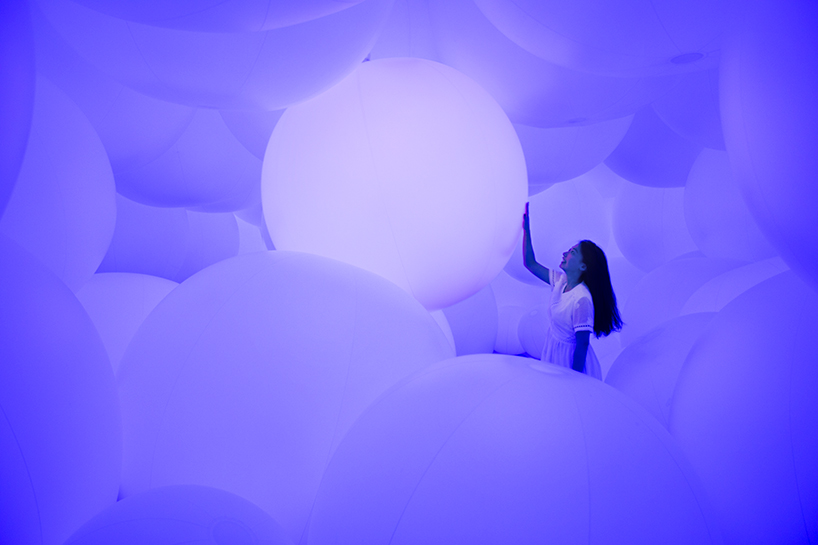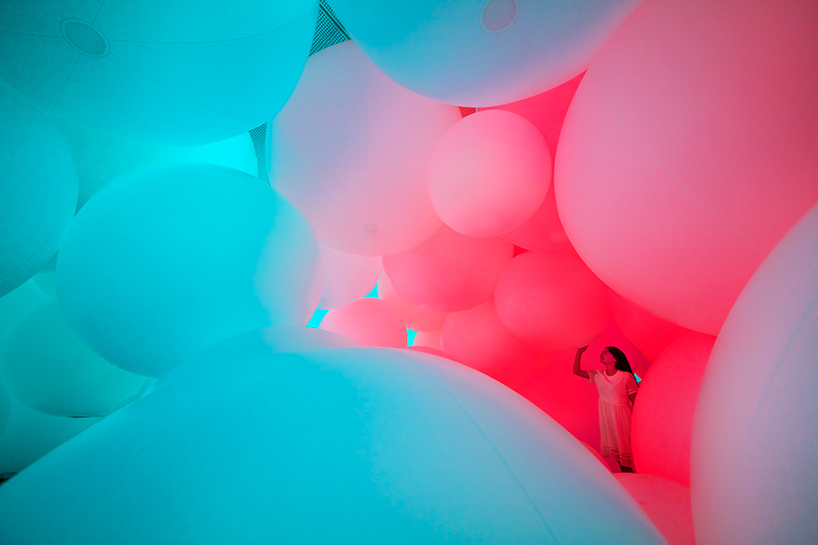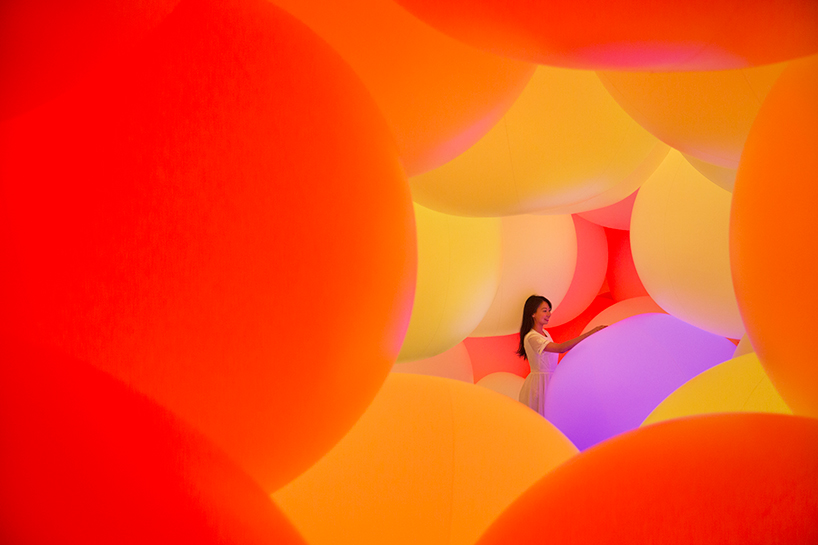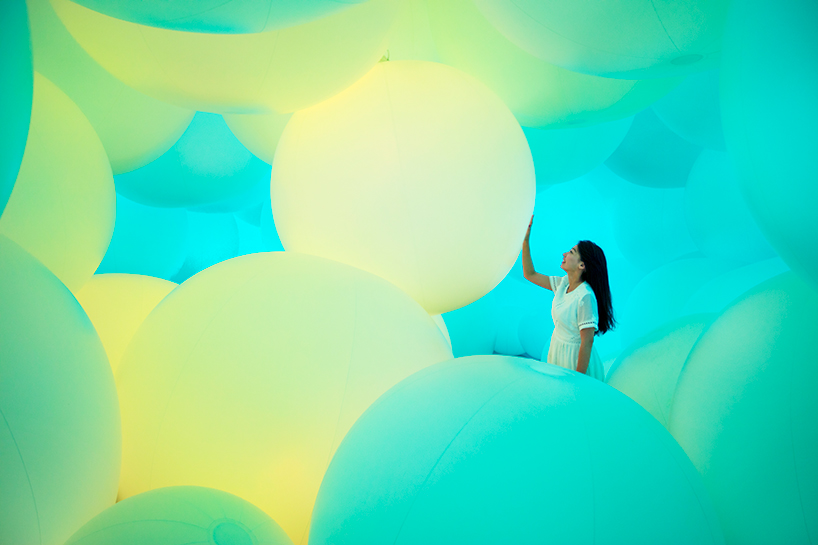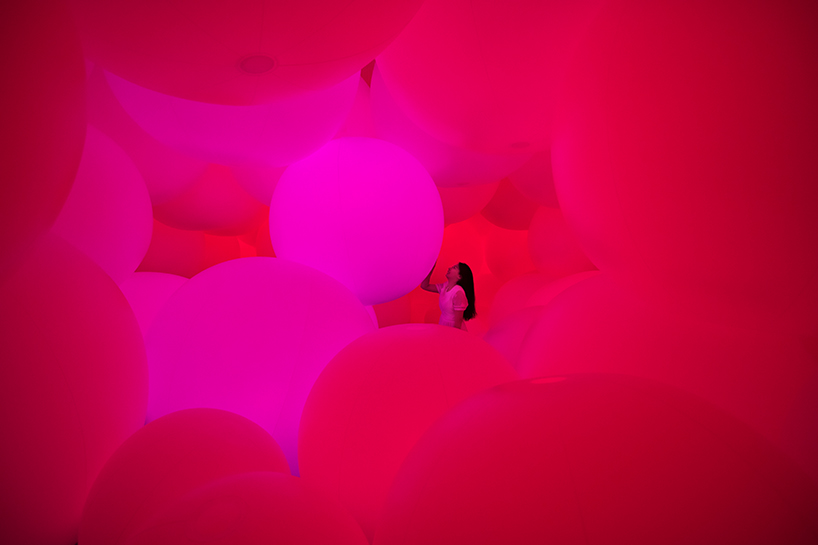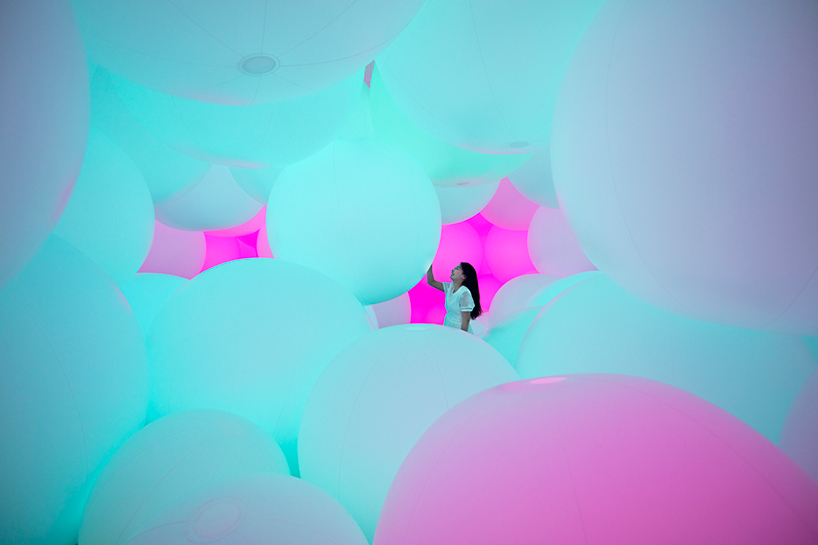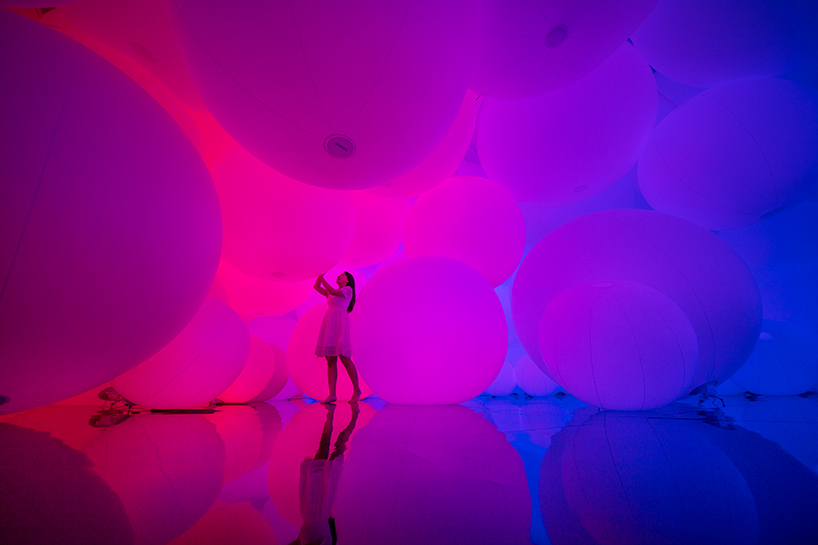 oct 05, 2017
oct 05, 2017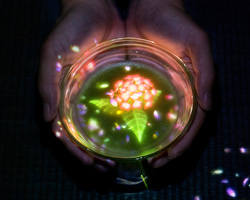 aug 21, 2017
aug 21, 2017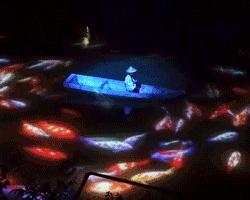 jul 24, 2017
jul 24, 2017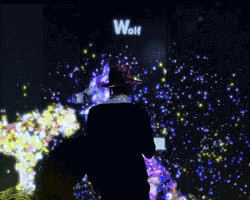 may 16, 2017
may 16, 2017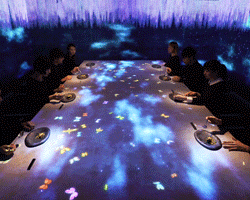 apr 13, 2017
apr 13, 2017
feb 14, 2017
feb 14, 2017