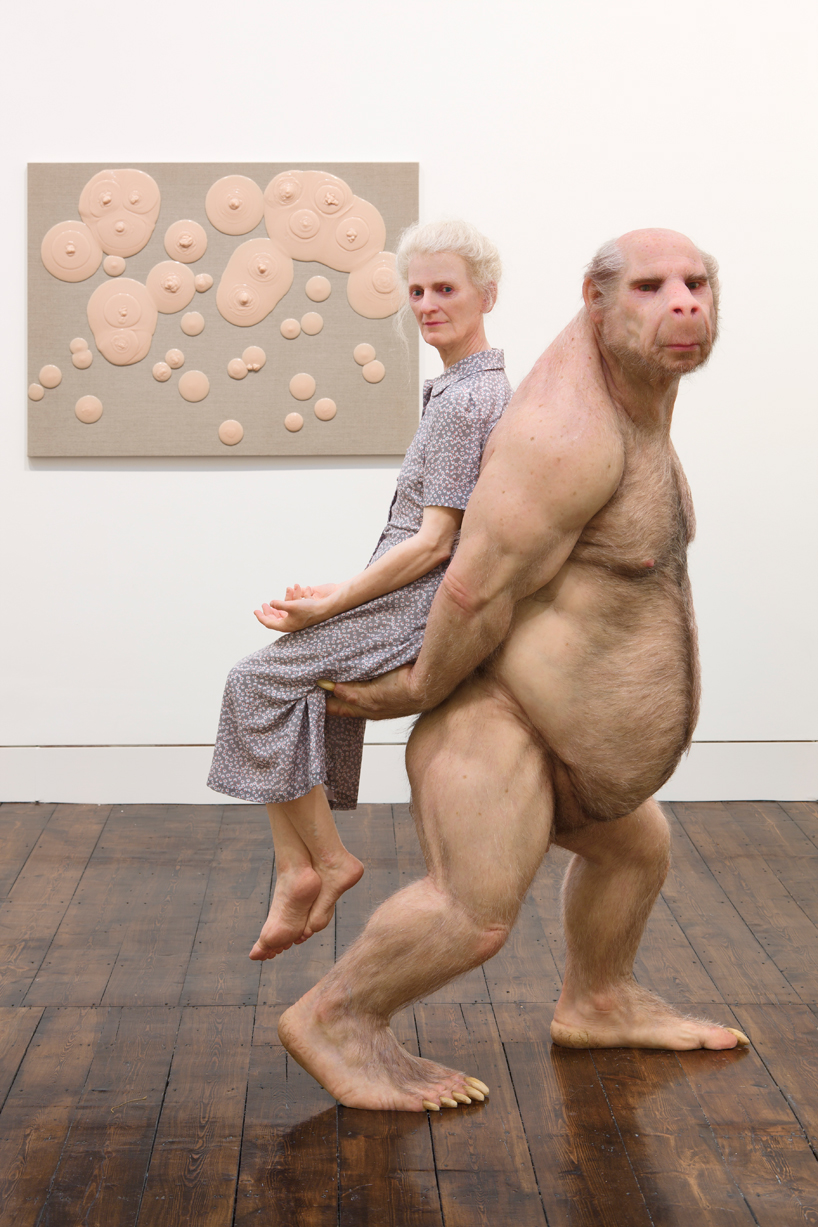 feb 27, 2013
the carrier a hyper real sculpture by patricia piccinini
'the carrier' by patricia piccinini, 2012fibreglass, silicone, human hair, clothing 170 x 115 x 75 cmall images  © peter malletall images courtesy the artist and haunch of venison
the otherwordly sculptures of australian artist patricia piccinini will be showing at the haunch of venison in new york,in an exhibition titled 'how to tell the future form the past', on now through to the 2nd of march. piccinini's work spans the disciplines of sculpture, photography, video and drawing to increasingly blend the worlds of the artificial and the natural. she sparks a dialogue with both our desire to humanise technology and perfect or homogenise the human body, expressing the challenges of our ability to accept those who don't meet our concept of the ideal.
piccinini's interests encompass both medical science and bio technology and how the subject can be used to explore the trepidations of modern society, such as beauty, aging and disease. much like an artist might look to religion or myths as a catalyst for their work, piccinini uses biology as a narrative to understand and express the issues of our contemporary world.
piccinini's expertise lies in the building of characters, each with strong visual personalities – with one of her latest pieces 'the carrier' testament to this skill.the work is almost alien, an animal/human hybrid that is confronting and lifelike that manages to concurrently intrigue and shock the viewer. her creatures challenges the shifts within contemporary technology and culture, speculating on the impressive responsibilities of a future in the hands of mankind.
piccinini's interests encompass both medical science and bio technology and how the subject can be used to explore the trepidations of modern society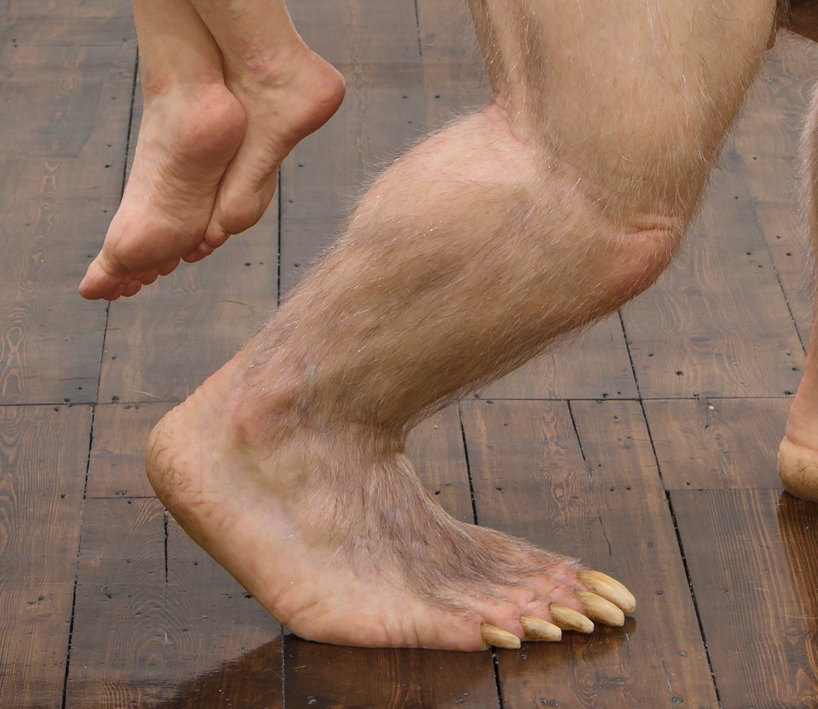 piccinini's expertise lies in the building of characters, each with strong visual personalities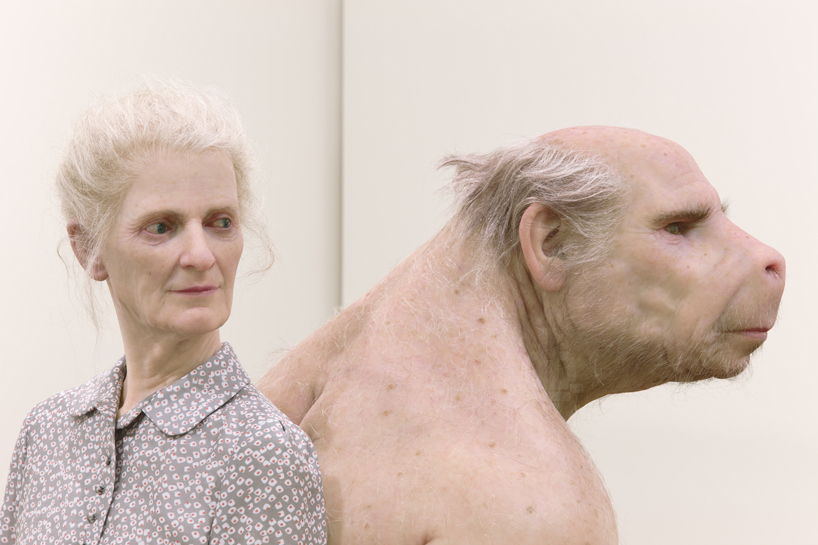 the work is almost alien, an animal/human hybrid that is confronting and lifelike that manages to concurrently intrigue and shock the viewer
the artist sparks a dialogue with both our desire to humanise technology and perfect or homogenise the human body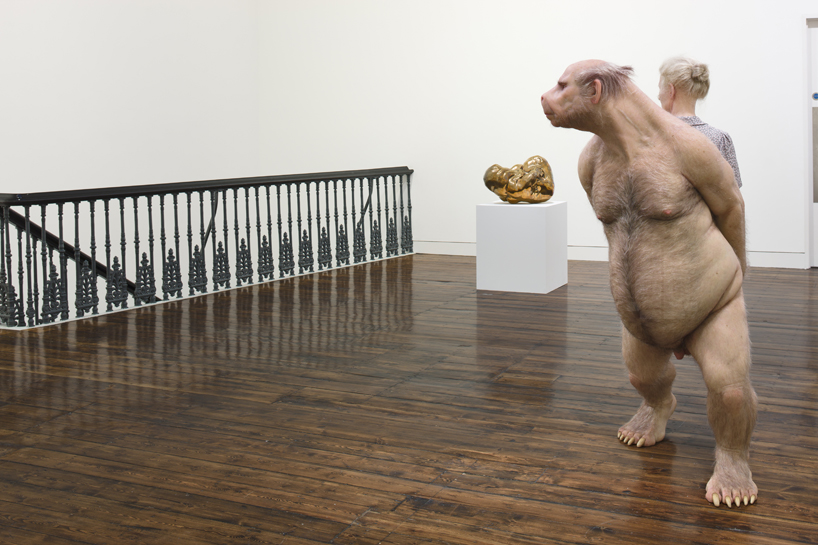 jul 22, 2016
jul 22, 2016
may 16, 2013
may 16, 2013
jul 16, 2008
jul 16, 2008