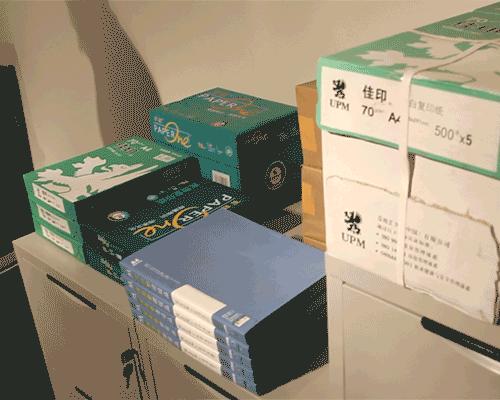 dec 30, 2013
wang yuyang breathing series - finance department at art basel in miami beach
wang yuyang breathing series – finance department at art basel in miami beach
tang contemporary art has presented a spectacular piece of wang yuyang's 'breathing series': entitled 'finance department', an installation of hyper-realistic silicon sculptures that depict integral parts of modern chinese office culture. the artist had transformed the gallery's booth in the fair's 'positions' section into a replica of one of the many finance office outlets in beijing. some fair-goers walked right by the booth (mistaking it for an actual finance office), only those who stopped by and had a closer look into the room slowly came to realize that each one of these things was breathing.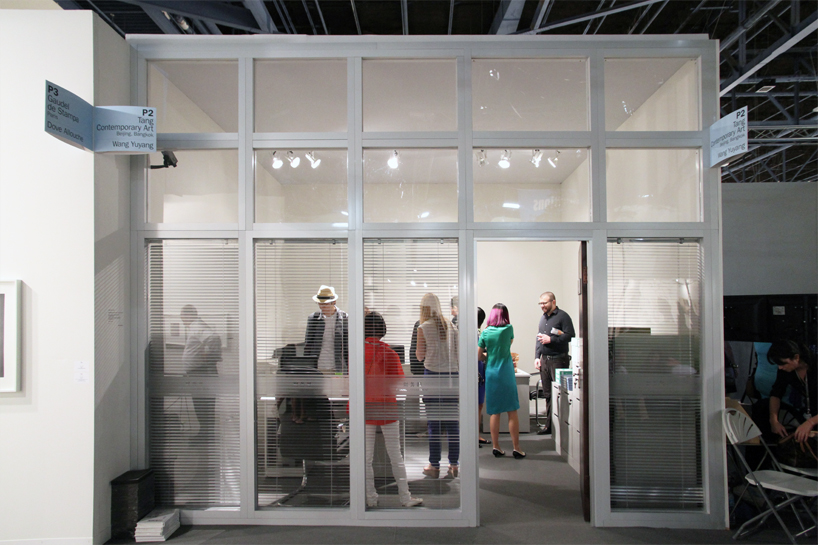 a life-size replica of a generic chinese government office, where ordinary devices seem to inhale and exhale
image © designboom
the installation is a mise en scène of an ordinary office composed of desktop computers, file cabinets, fax machines, rolling chairs, a safe, telephones, mobile phones, printers, a copier, paper stacks, a coffee maker, air conditioning, garbage cans, and some books, among plenty of other items. the artist has meticulously recreated the sculptures out of silicone and installed a tiny motor in each one. they are life-size replicas of objects he has collected over the years since 2005.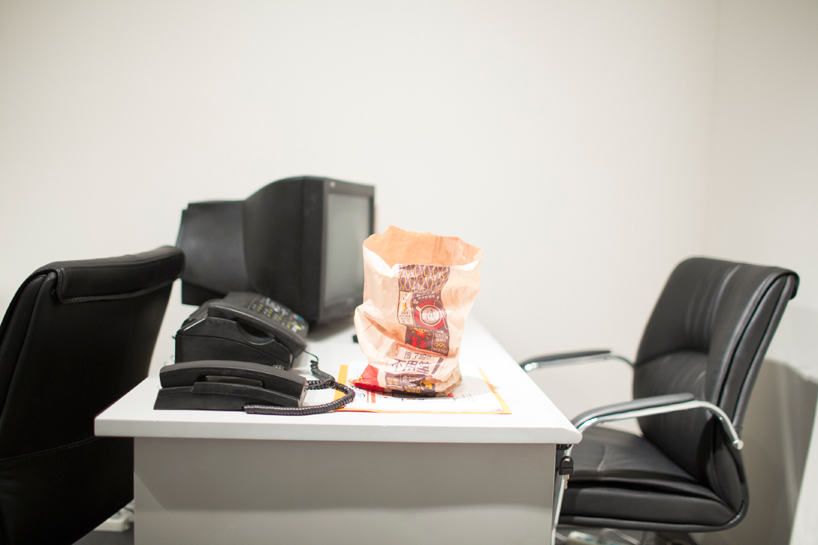 'positions' | tang contemporary art | wang yuyang

image courtesy MCH messe schweiz (basel) AG
while appearing to be merely inanimate objects, these sculptures, or better 'symbols of modern bureaucracy' mimic the subtle movement of breathing. it seems that these workaday objects had, through long exposure, absorbed the life force of long-since-departed workers. 'I am curious about how machines are made', he says 'and I like the traditional chinese philosophy because it talks about the relationship between 1 and 0, on and off, black and white, something and nothing…'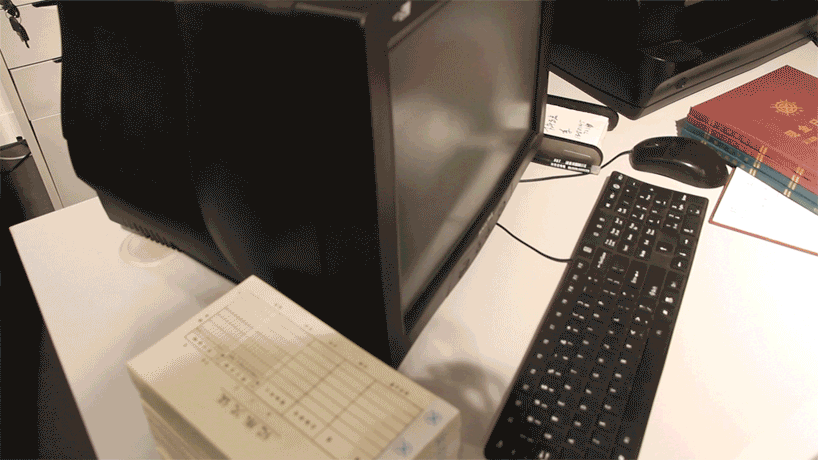 the workaday objects expand and contract thanks to their motors inside
image © designboom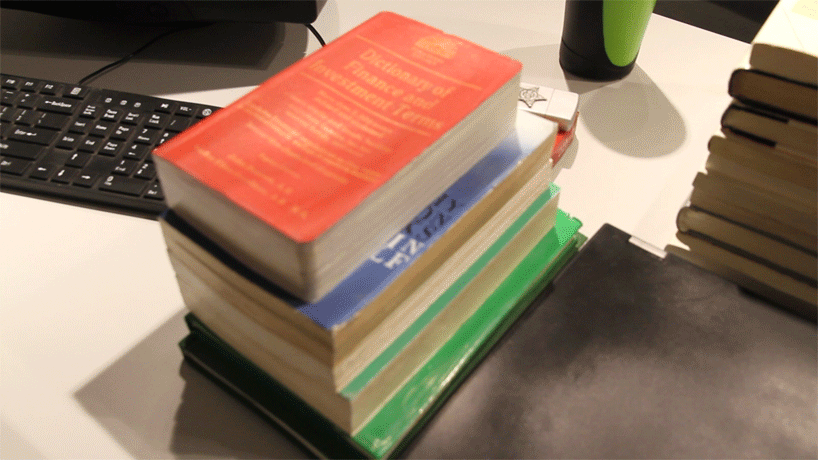 the softness of silicone rubber give these machines the look, feel and sound of living beings
image © designboom
when viewers return to the 'non-breathing' reality, they might find themselves experiencing a vague sense of suffocation. with this work, wang yuyang tries to discuss the logic connection among artificial reality, media, historical recognition and body identification with an acute interest in obsolete technology, aesthetics of the broken, and material waste. in his artistic system, he incorporates the logic of science and sociology and draws a complex reflection upon social organisms.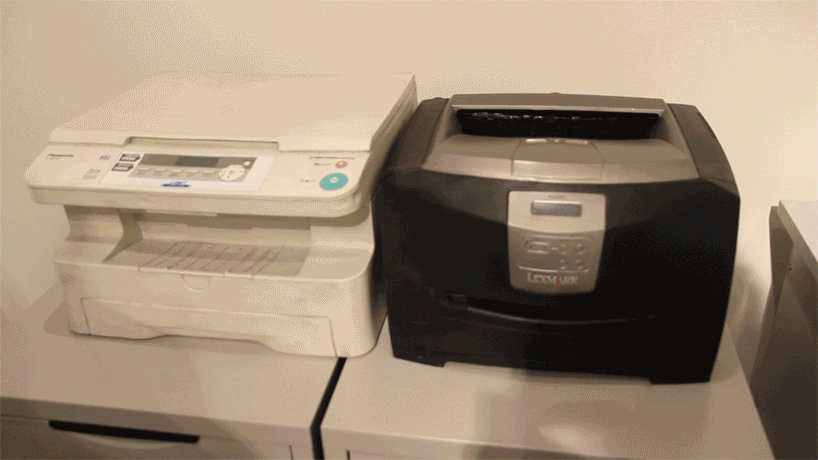 wang yuyang gives inanimate objects the gift of respiration, a humorous second lease on life
image © designboom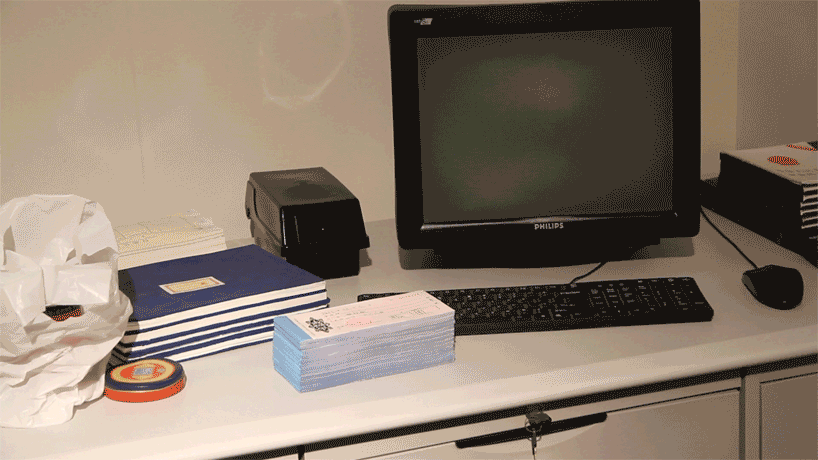 every object, accessory and piece of furniture appears to be breathing
image © designboom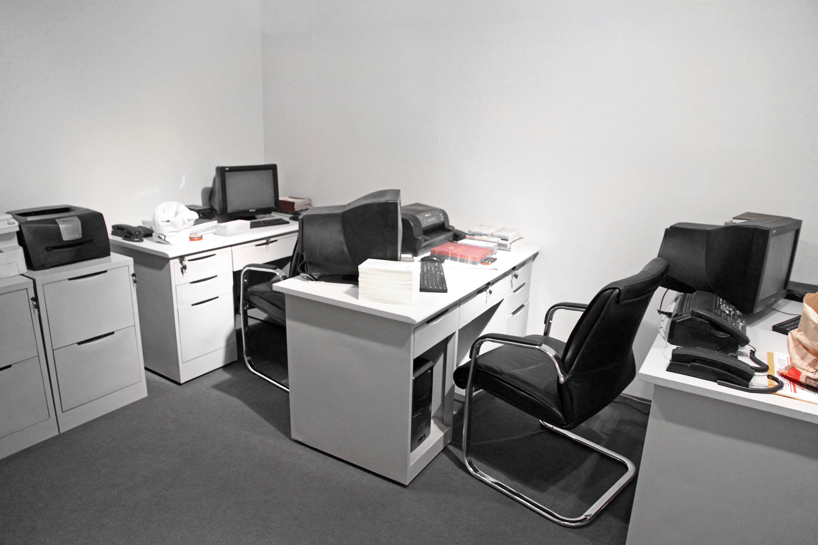 wang yuyang breathing series: finance department (2013)
image © designboom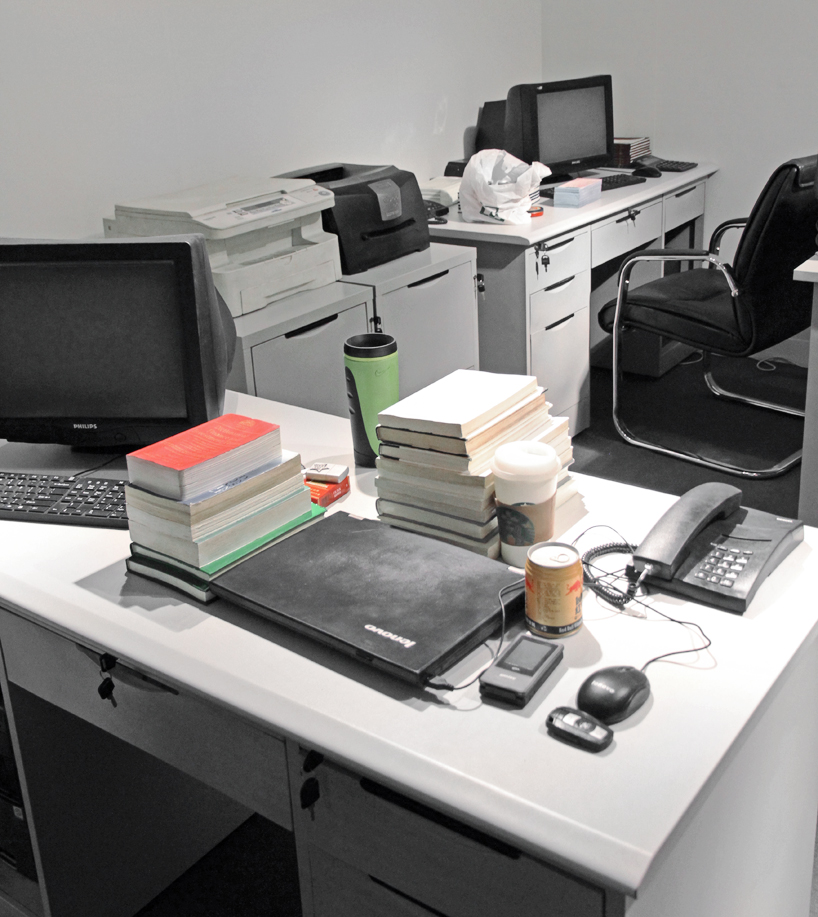 image © designboom
the entire room-sized installation with four desks was available for around USD 680,000, an individual breathing desk, with assorted breathing desktop objects for ca. USD 200,000.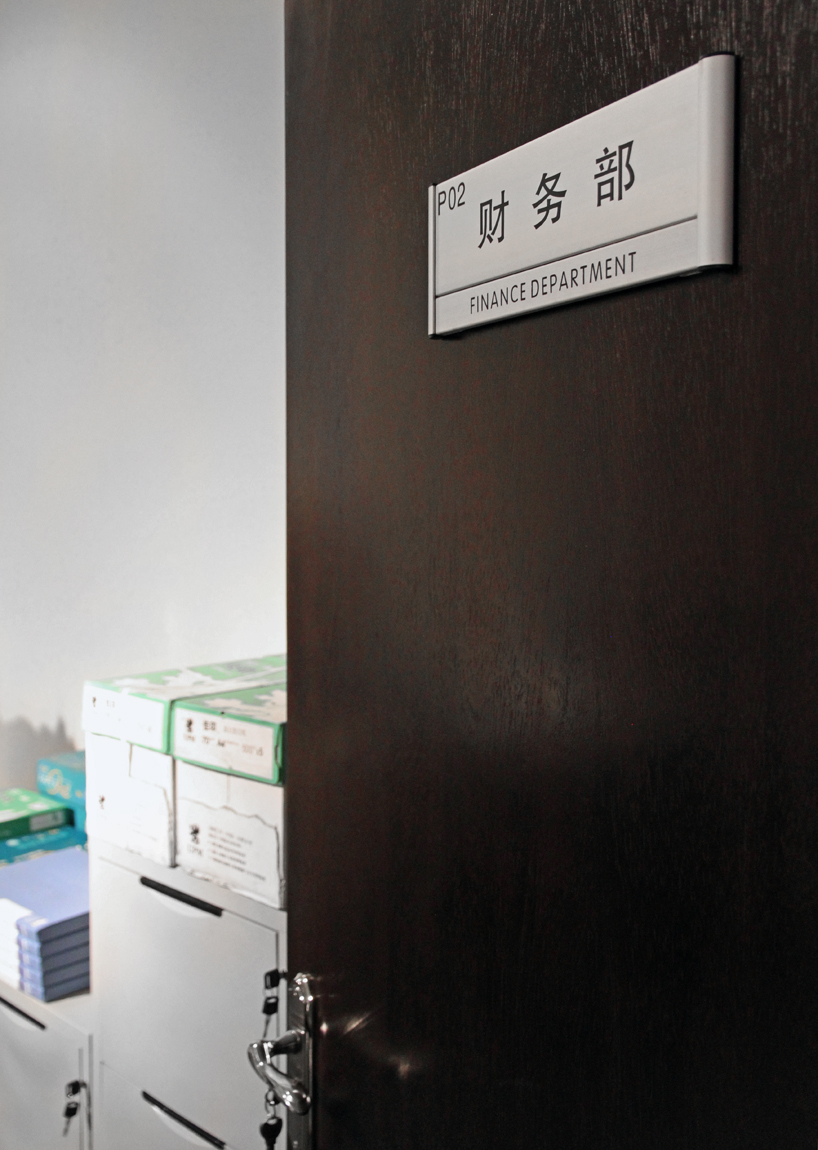 finance department
image © designboom
wang yuyang
was born in harbin, heilongjiang in 1979. he has studied at CAFA/central academy of fine arts in beijing. wang's work included installation, photography, moving image and painting, even if he has always regarded technology as his primary medium. currently he teaches in the experimental art department at CAFA. his work has been shown in major exhibitions and festivals across china and europe.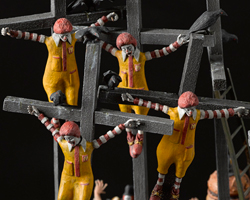 jan 08, 2014
jan 08, 2014
jan 04, 2014
jan 04, 2014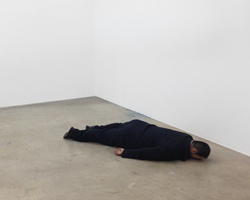 jan 02, 2014
jan 02, 2014
jan 01, 2014
jan 01, 2014
dec 28, 2013
dec 28, 2013
dec 24, 2013
dec 24, 2013
a diverse digital database that acts as a valuable guide in gaining insight and information about a product directly from the manufacturer, and serves as a rich reference point in developing a project or scheme.