these have no context. they won't be referred to by name. here, they rest, intentionally suspended in time and space, vacant of queue cards, absent of names, histories, genders and species — absent of any identifiers one would expect to accompany them. despite this, we know these fleshy shapes are what they are. they are diverse in size and color and texture, but we know that for most people, they function the same. ward roberts — the photographer behind stars that paint — has one of the few that function differently.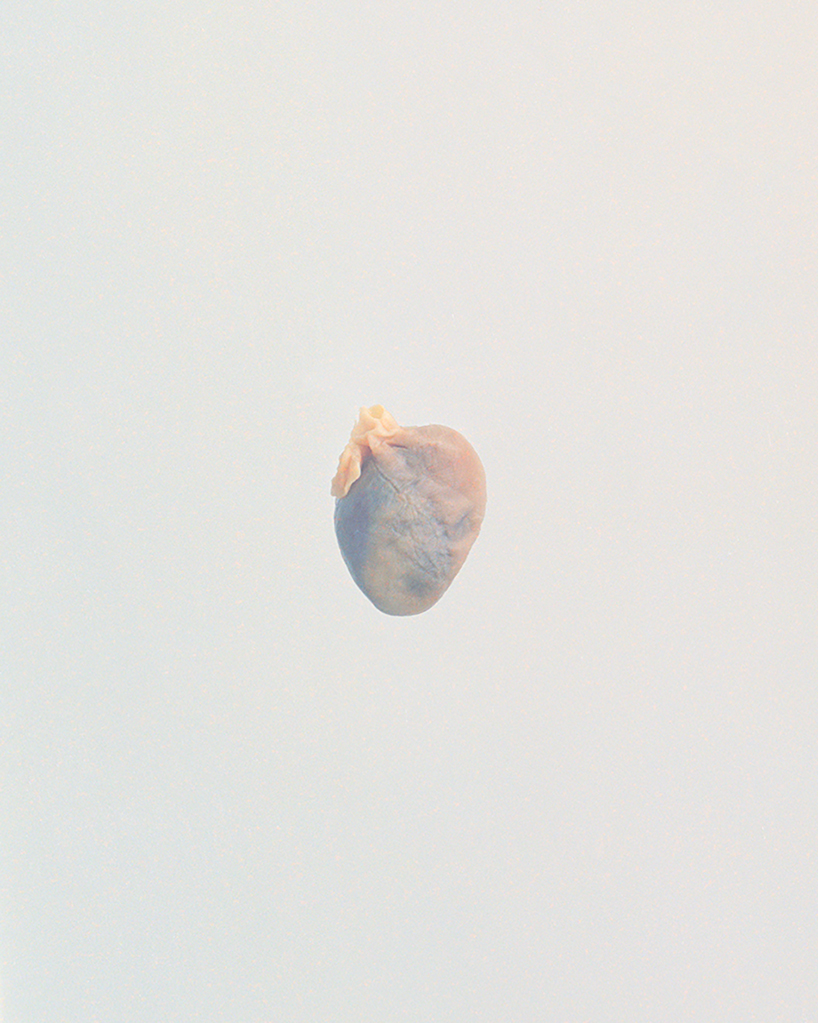 all images courtesy of ward roberts
roberts' doesn't cooperate like most. his left chamber ventricle is a little bit jazzy. the tempo isn't consistent. it's a cruel thing for an organ such as this to do. but these muscles in particular are known for their tricky, wonderful, sensitive and deceiving natures. they give and take life. thus, the subject of their fatal lack of cooperation is often taboo. they, in general, are taboo. but as fragile and personal and sacred as these bloody things are, ward bravely chooses to highlight his own. stars that paint brings awareness to the real, vulnerable, fragility of the often-cartoony, almost-always-figurative organ that we misconstrue on days like, oh, valentines day.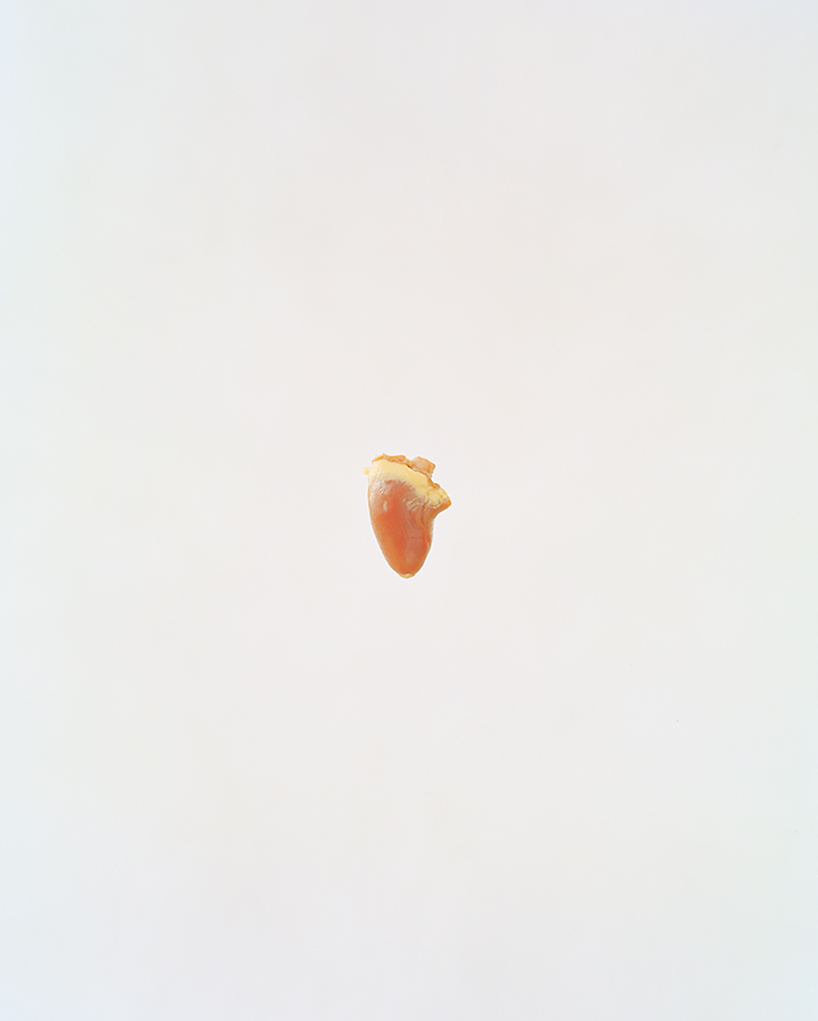 they are vulnerable in more ways than one. the same muscle that gives us life, the same muscle that gets jazzy in ward's chest, the ones that beat correctly and the ones that beat irregularly: we associate all of them with with love. when love hurts, we even call it heartbreak. when roberts' personal experience with heartbreak happened, he hadn't yet been diagnosed. he probably didn't walk around, hyper-aware of how his left ventricle chamber was functioning. now, he jokes that a failed relationship may have been the catalyst that caused the vital portion to stop listening as carefully; it's an uncomfortable joke for many, a positive way of coping for those who've experienced such things. some may find it only dark; others may see some humor in how uncomfortable these pale blue and pink things make us feel.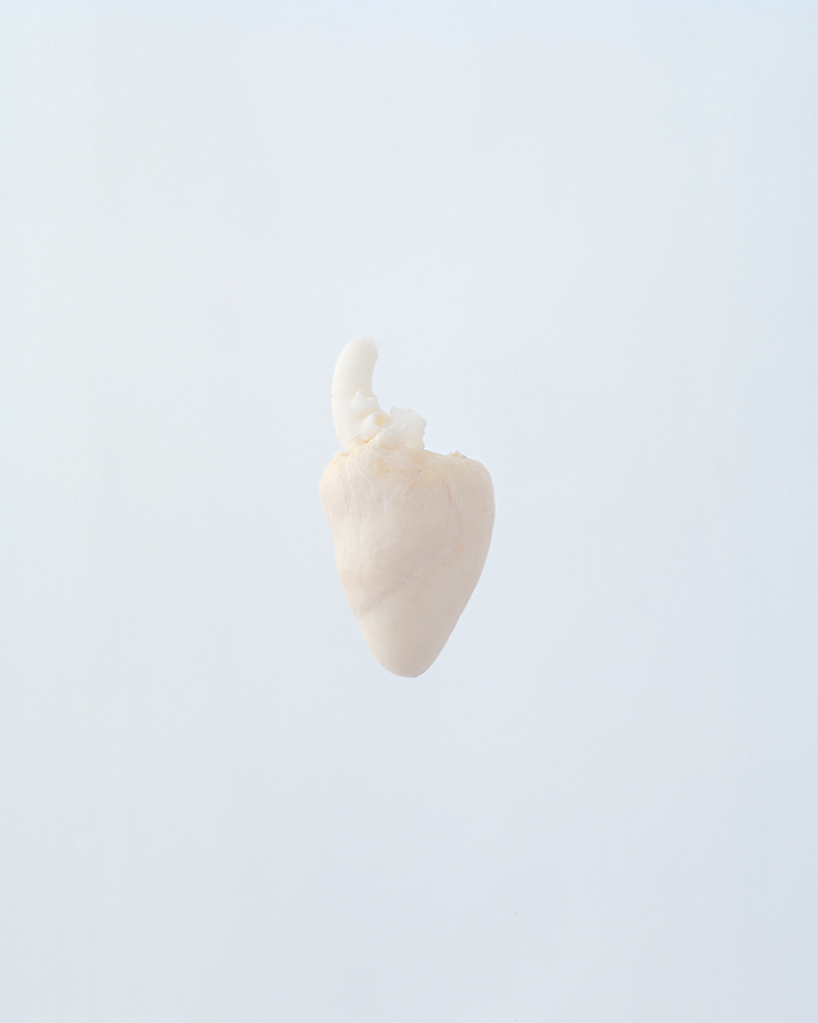 no two look the same; no two act the same. some beat properly. some jump around. some desire this. some desire someone else. the only way to really see what one's sacred organ looks like, would be to cut them open and photograph it the way ward has, here. even then, without context, so much is still left unknown.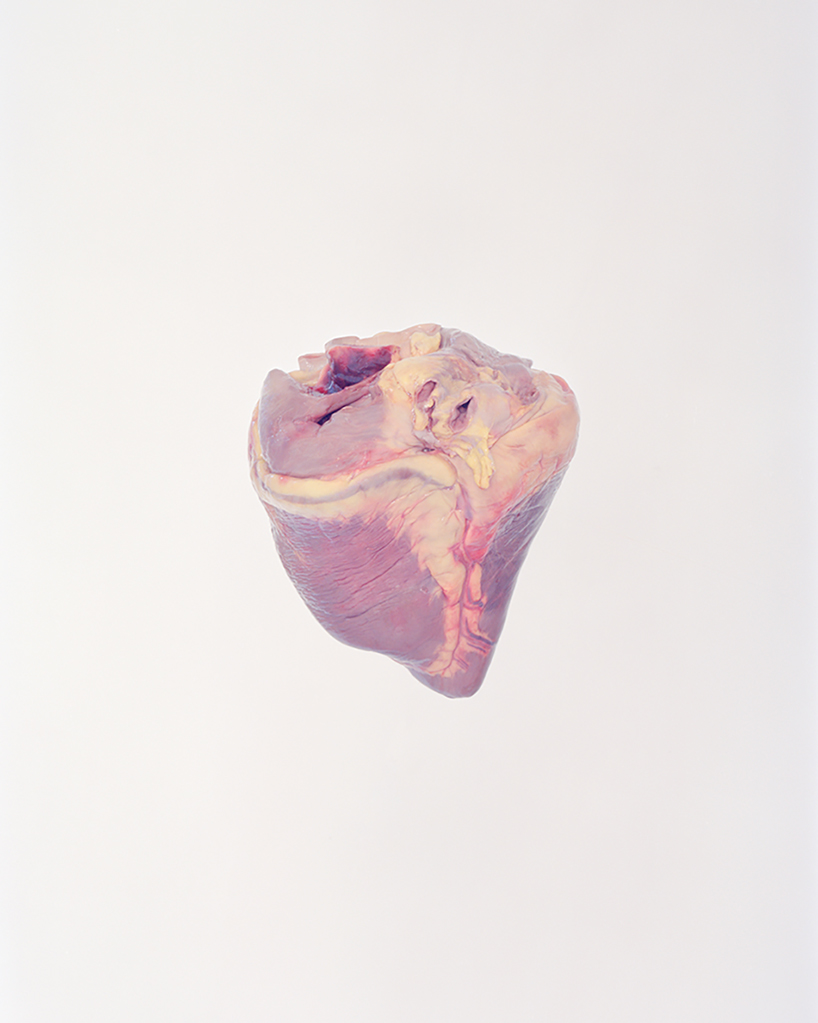 sold in editions of two at a time, ward encourages his audience to share their little red muscle, too. specifically, he writes on his website, 'share with a previous lover.' what a complex thing to encourage someone to do. I cringed just thinking about it. maybe that's the point.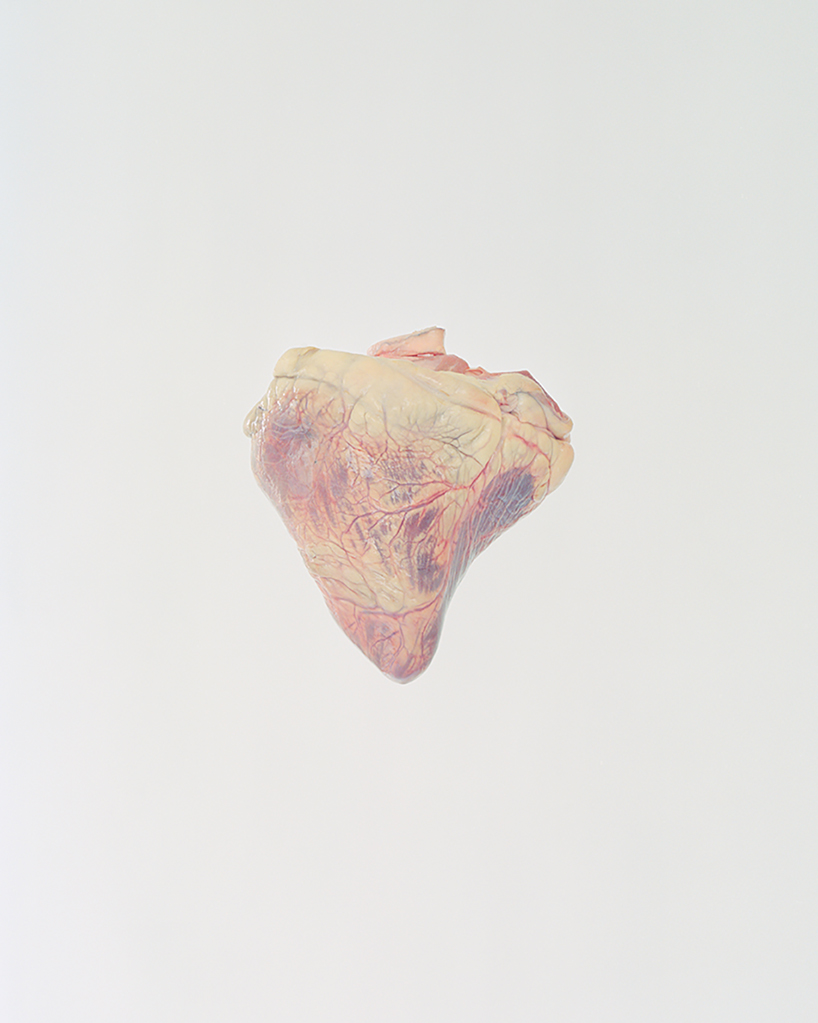 listen to fionn regan — dubbed the bob dylan of our time — while admiring these photos. the series was created in collaboration with the musician. regan paints little portraits with words, avoiding the explicit, almost-always-misconstrued-word, the word avoided in this article. you know what word.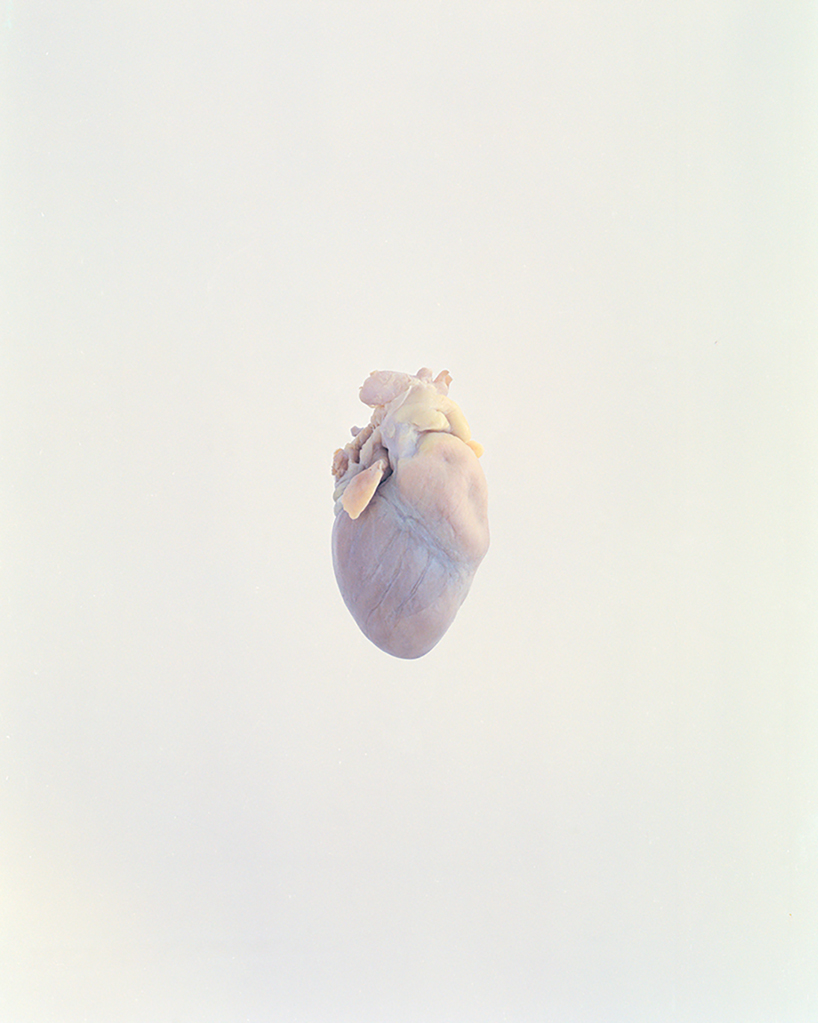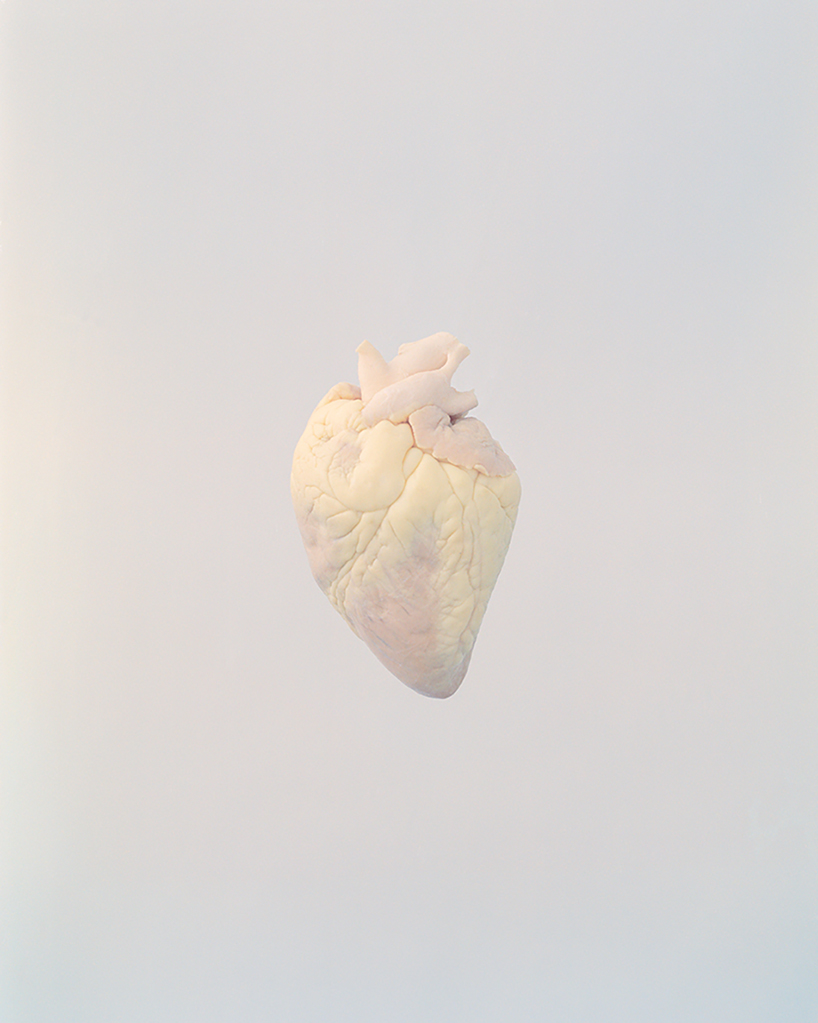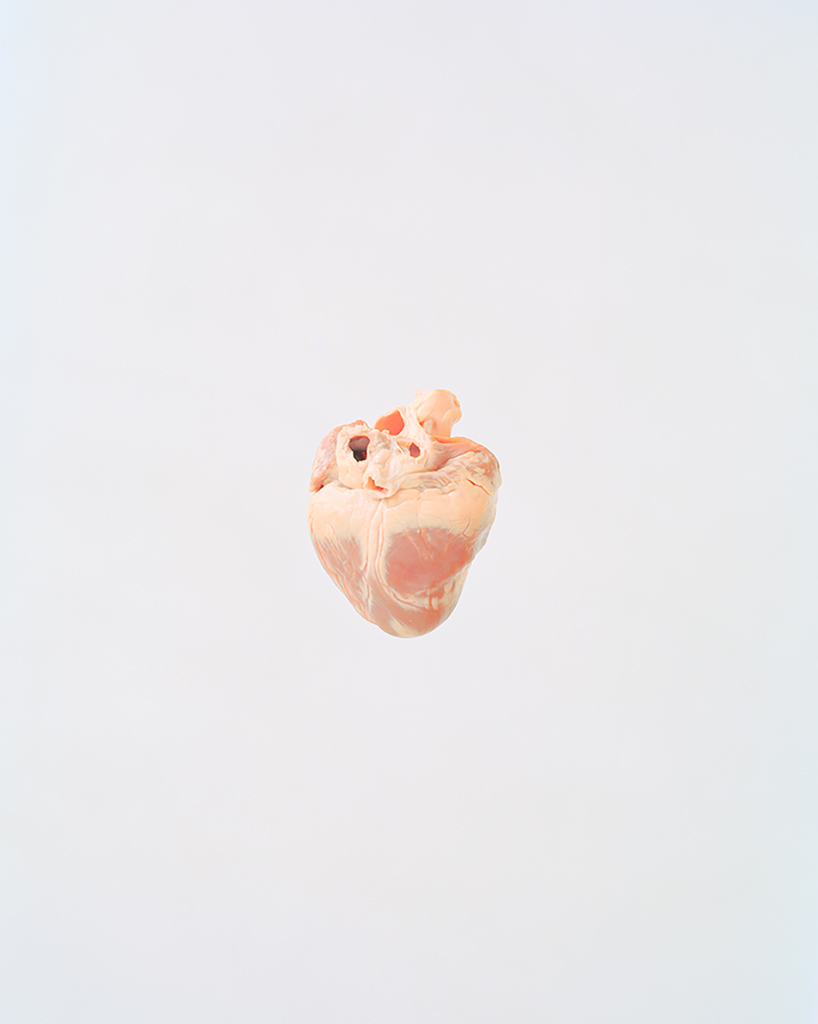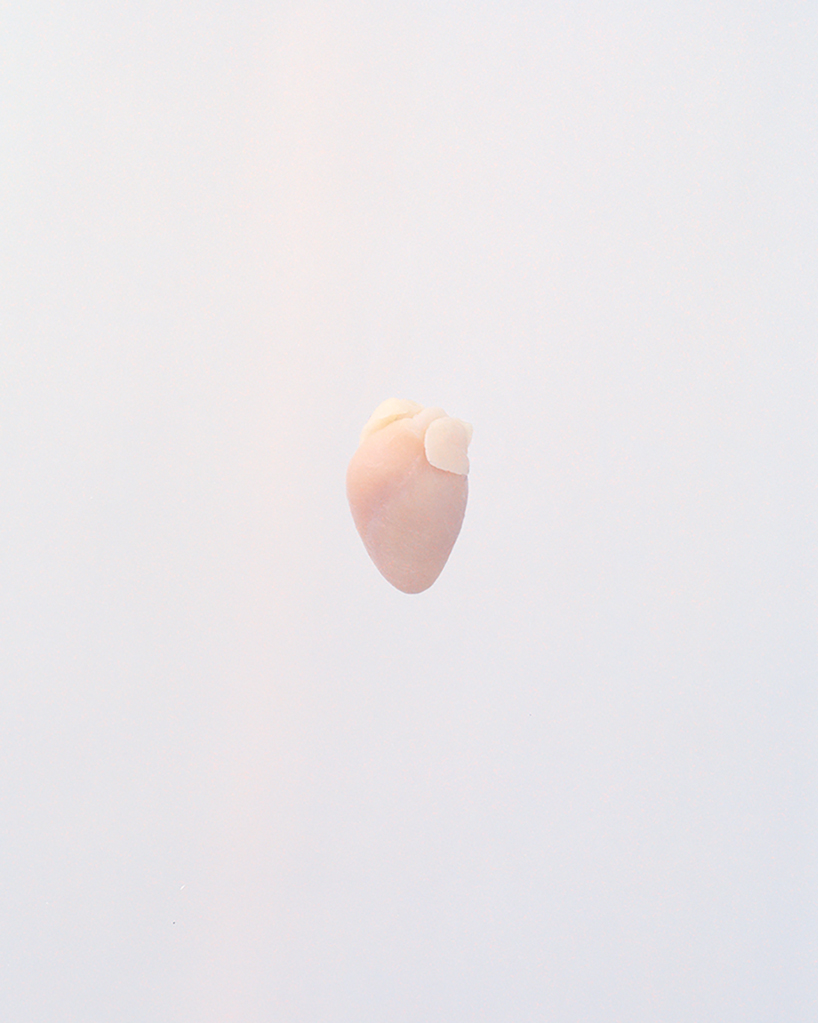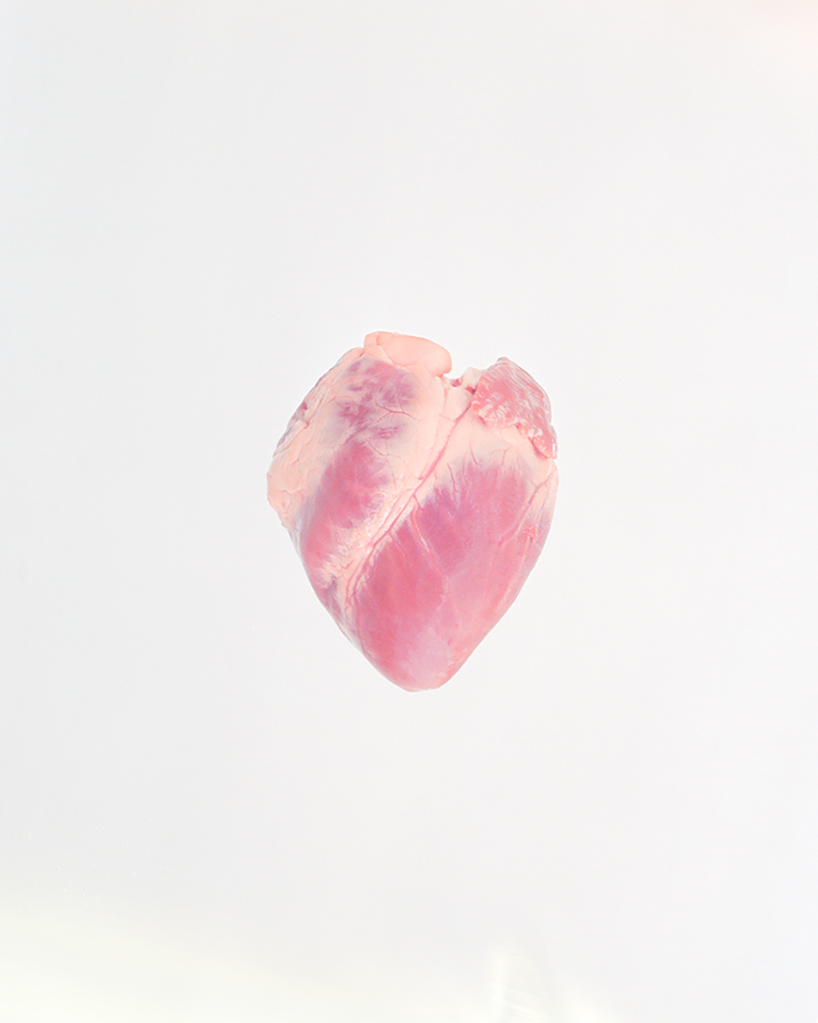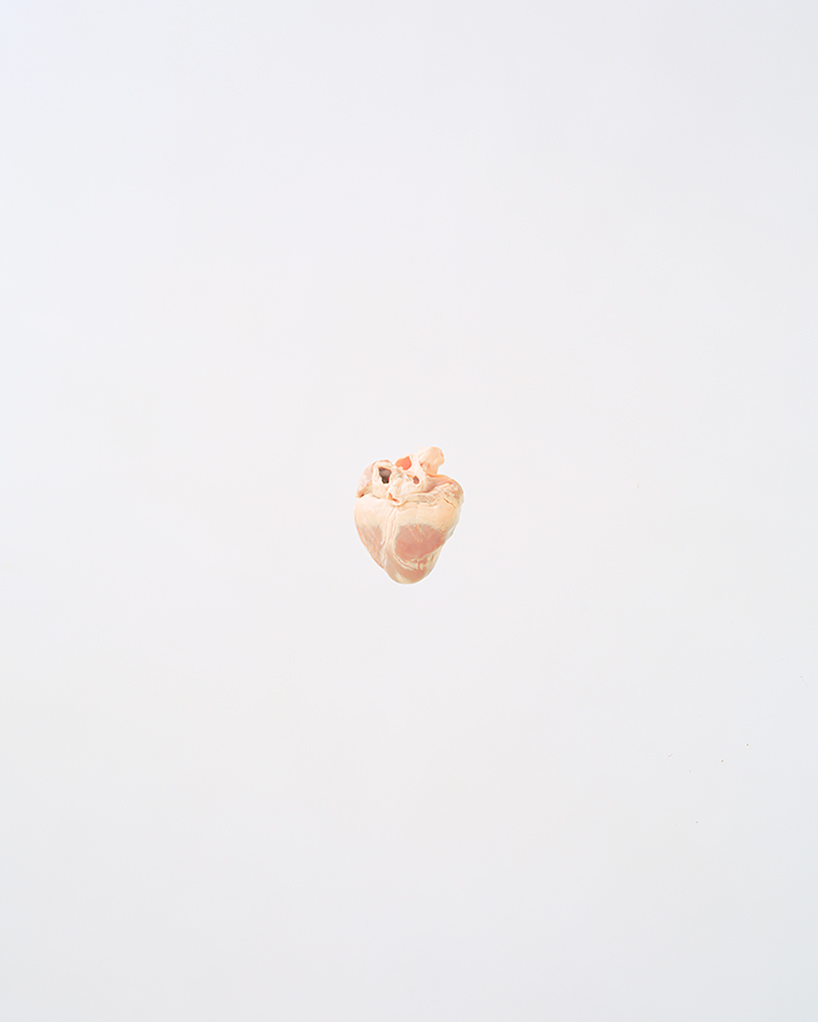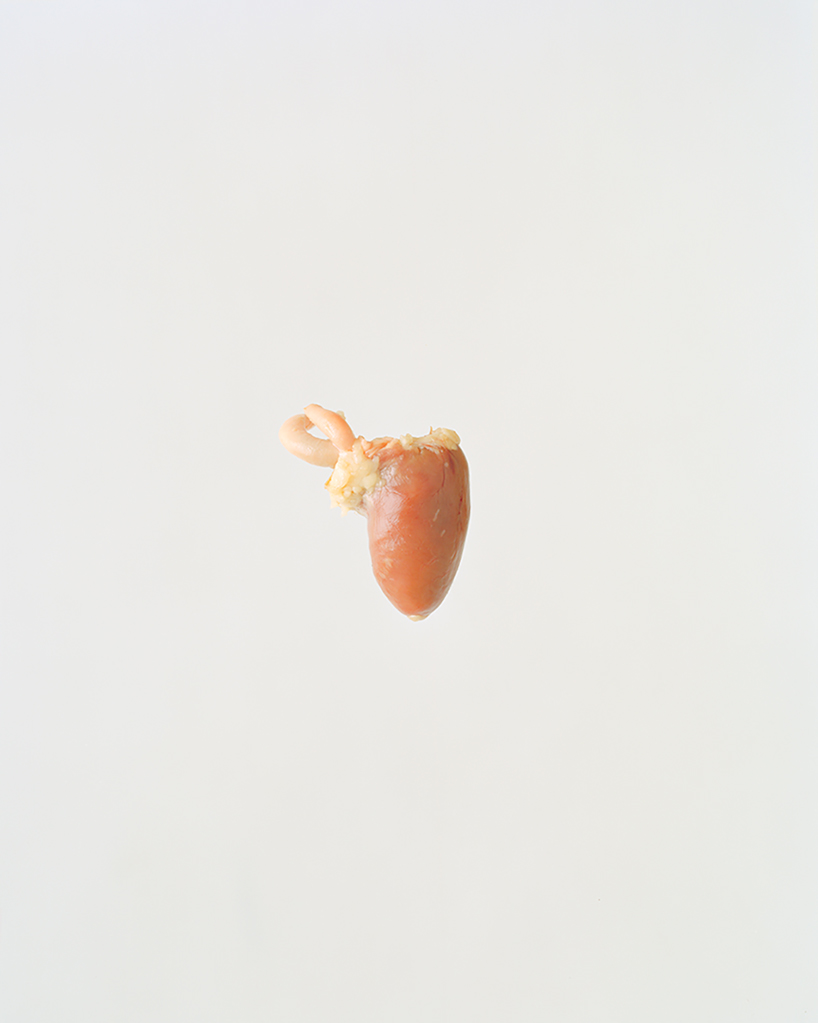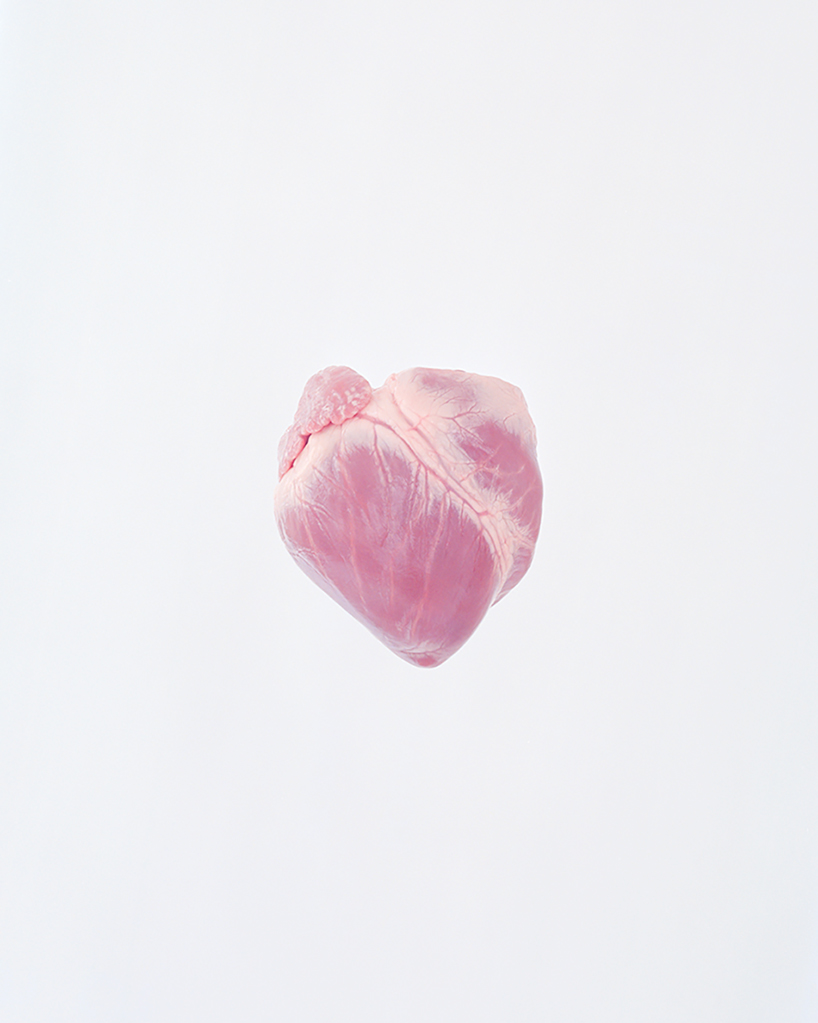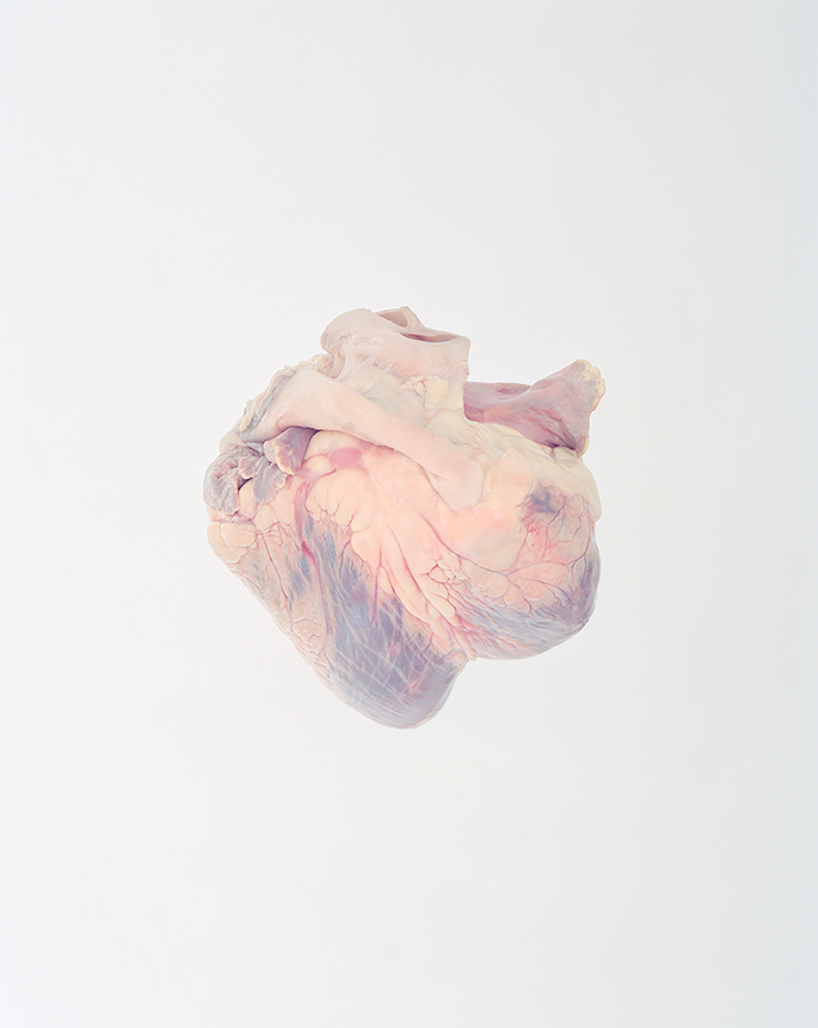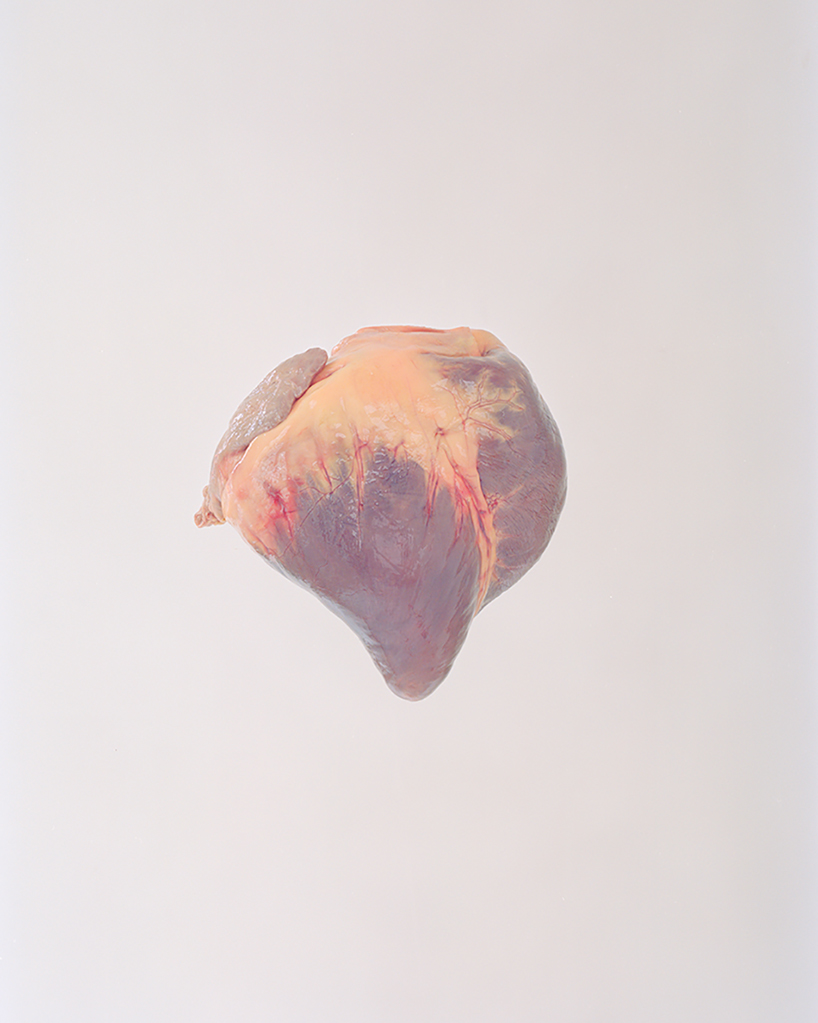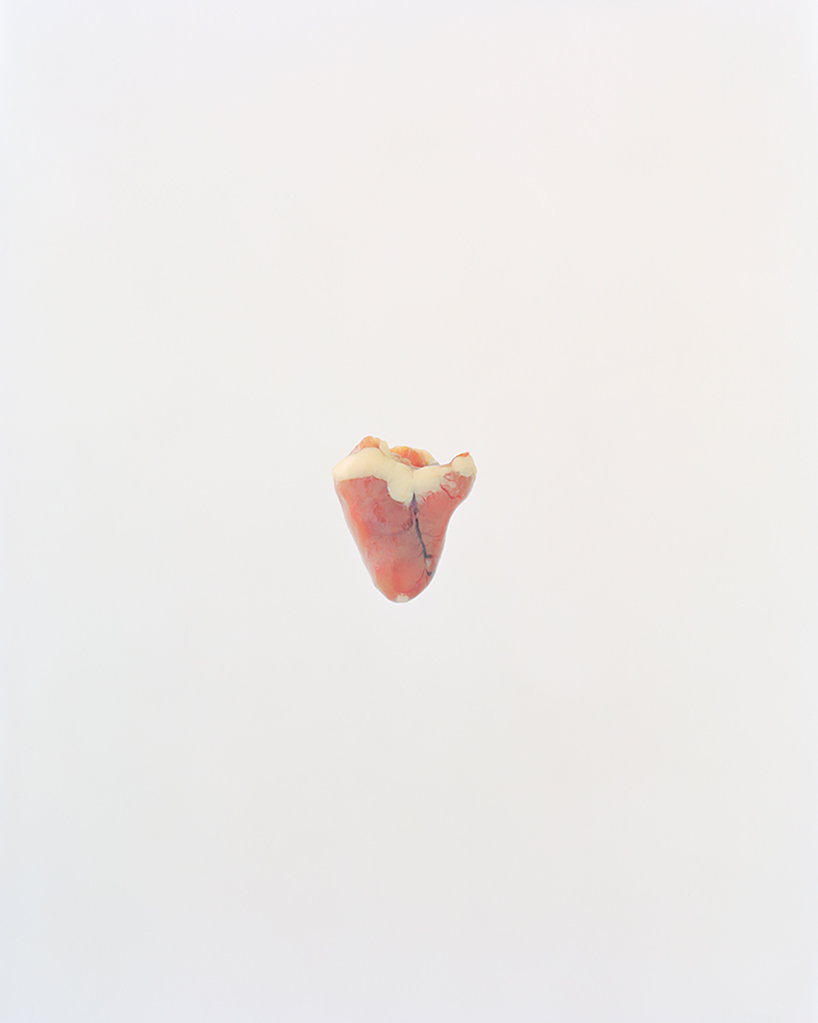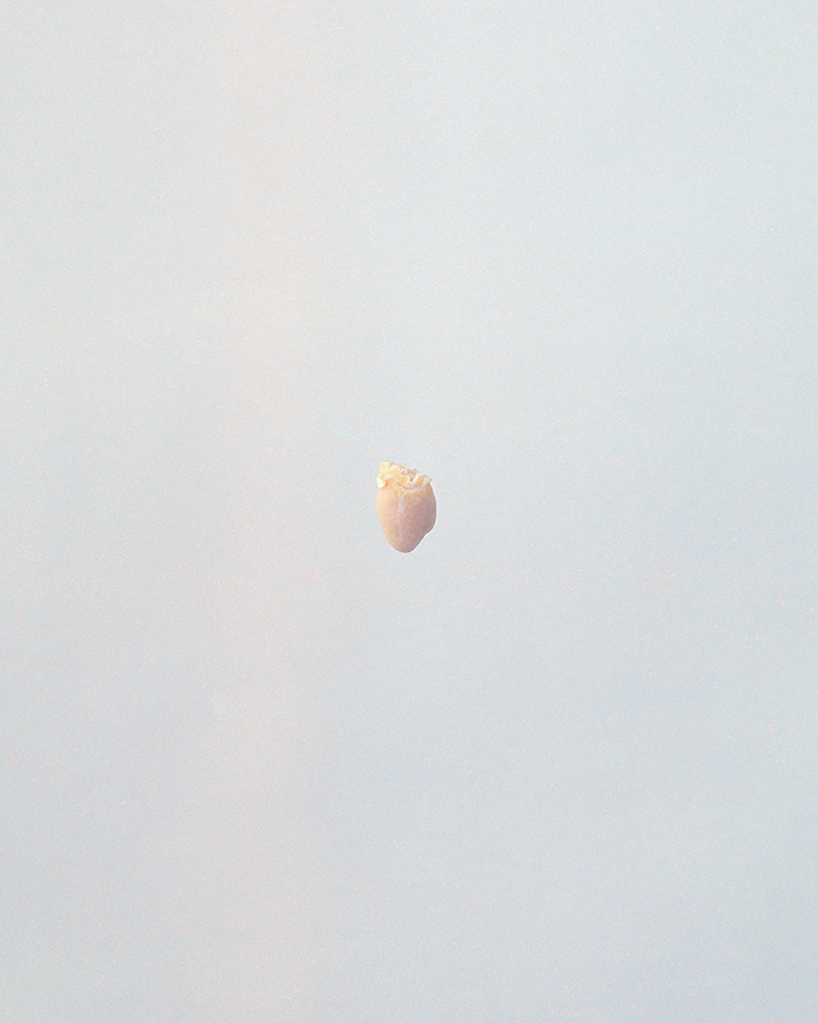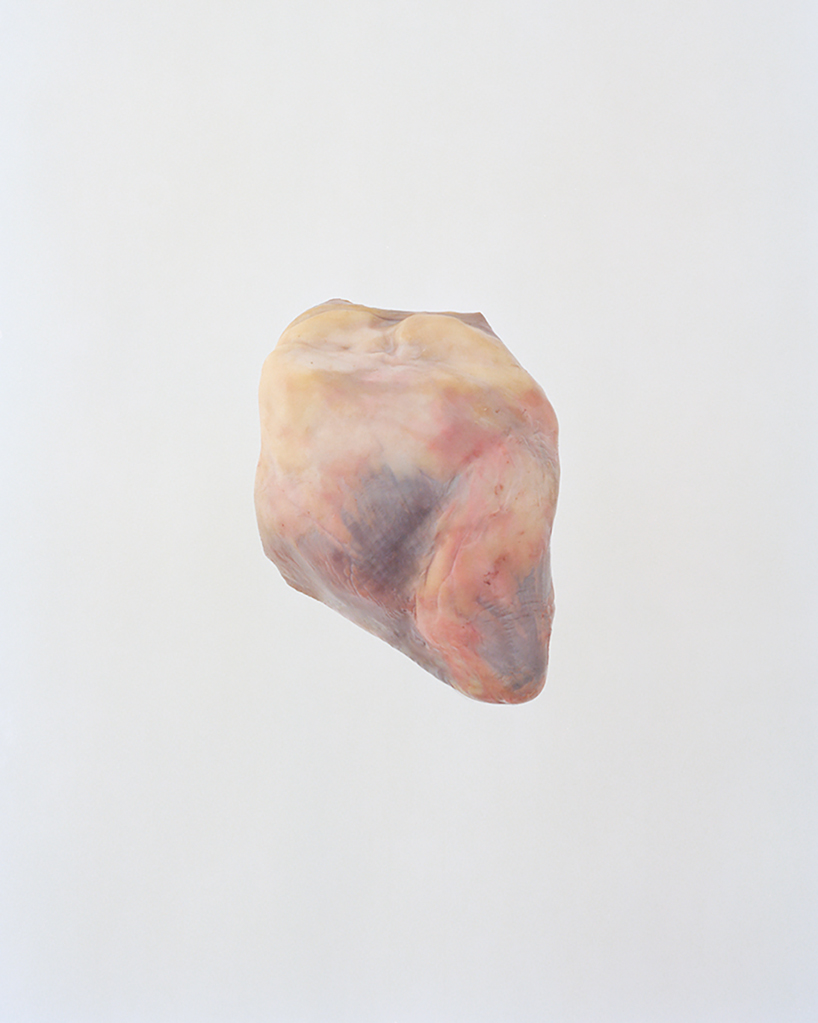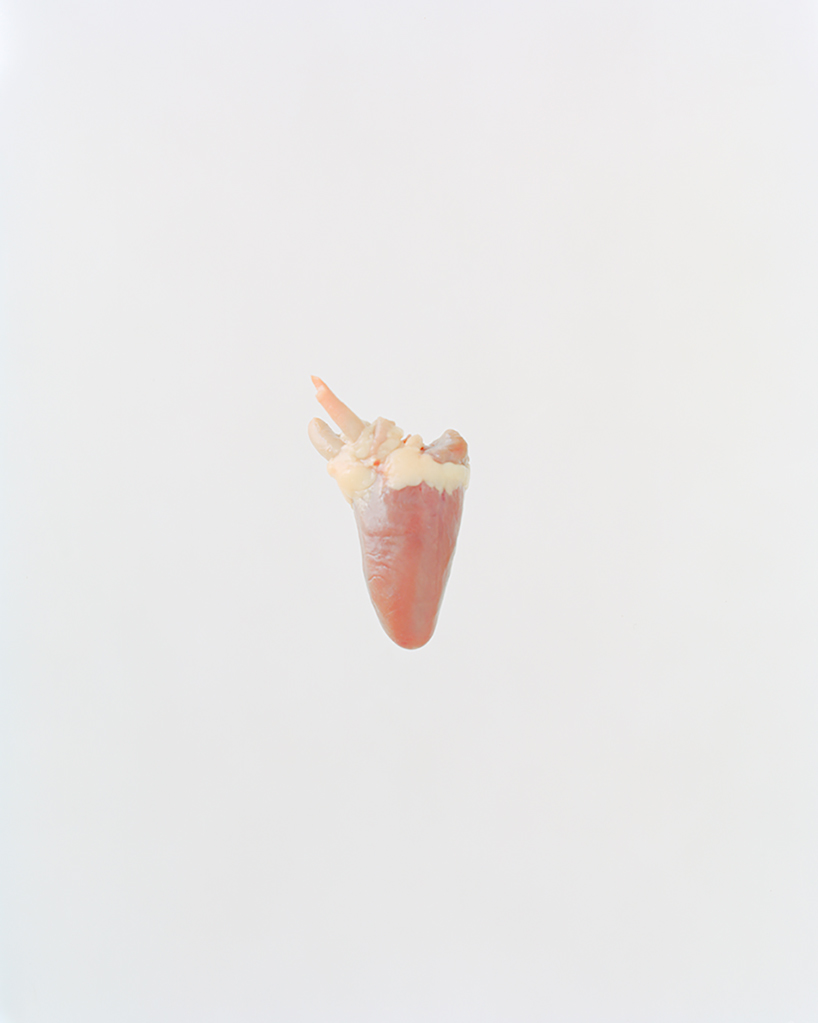 jun 02, 2020
jun 02, 2020
may 31, 2020
may 31, 2020
may 14, 2020
may 14, 2020
may 13, 2020
may 13, 2020
may 05, 2020
may 05, 2020
apr 10, 2020
apr 10, 2020
a diverse digital database that acts as a valuable guide in gaining insight and information about a product directly from the manufacturer, and serves as a rich reference point in developing a project or scheme.