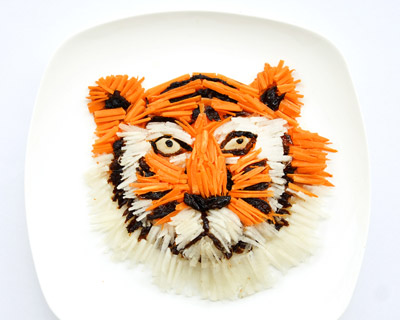 mar 15, 2013
creativity with food series by hong yi (red) - week two
day 9: 'hello there, richard parker!' tiger made of chopped carrots, white radish and prunes
designboom first discovered the diverse food artwork of malaysian artist hong yi (red) last week when she began her '31 days of creativity with food' project, which you can see here – we now round up the second week of her project, together with a special 'behind the scenes' of her process and an exclusive interview where we learn about who influences her work, her passions outside of her art and what advice has helped her most.
have a look at her latest creations on instagram here – check out her grated carrot tiger, polar bears on an icecream iceberg and a campbell's soup can made of ketchup, mayonnaise, mustard and oyster sauce!
designboom: we have already featured an article on your work last week.
hong yi (red): I was really thrilled to find out that designboom featured my work. since I was a student, designboom has been a site I visit on a daily basis to check out the best design works from around the world and to keep myself inspired… so it's a huge honour to have 'creativity with food' featured. thank you, designboom!
designboom: please can you tell us about your background?
hong yi (red): I am malaysian, I spent about 8 years studying and working in australia. I graduated from university of melbourne with a masters degree in architecture in 2010, and after that I worked for australian architecture firm hassell in their shanghai office for about two years.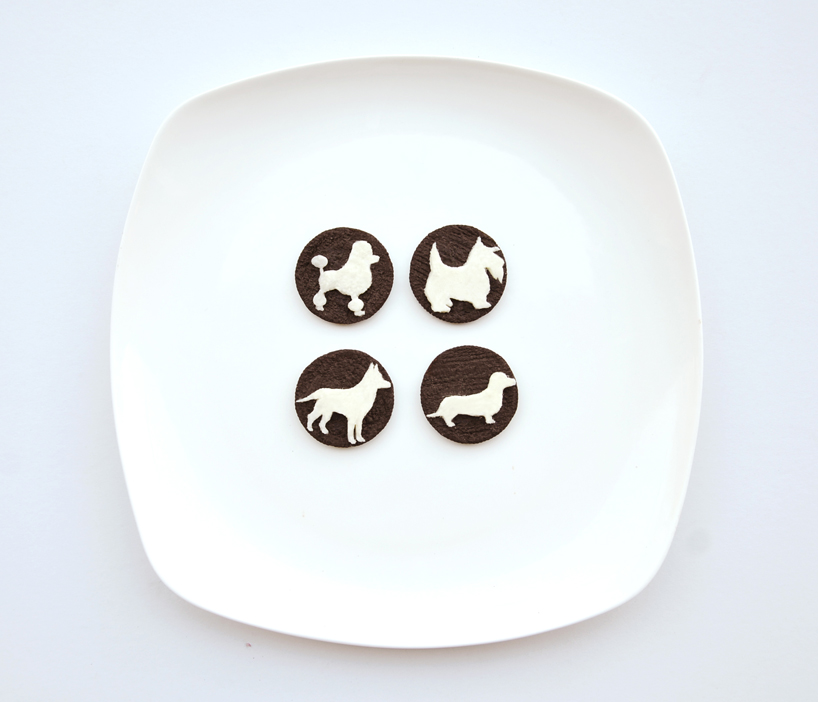 day 10: I found 4 dogs in my oreos! red says this was probably the trickiest one so far
designboom: which have been your most significant and satisfying projects to date and why?
HY(red): after about six months of living in shanghai, I started painting portraits of iconic chinese people and shared them with my friends in australia and malaysia by posting them onto my blog/facebook. my yao ming portrait done with a basketball, which I uploaded onto youtube, was the first project that gave me a significant amount of media exposure. I started to have a following online, and it's been very encouraging to have people from around the world support what I do.
projects that has given me the most satisfaction would be my jay chou portrait with coffee cup stains, and my current 'creativity with food' series. I like that I turned coffee cup stains – something that is seen as an annoyance and is often overlooked – into a piece of art that is meaningful and smells good! my 'creativity with food' series has helped me push the limits of my creativity, and has taught me to work within the confines of a very small area – my previous works range from 1 x 2 to 3 x 4 meters. I've learned to slice, dice, stir, boil…who would have thought I'd need that to do art!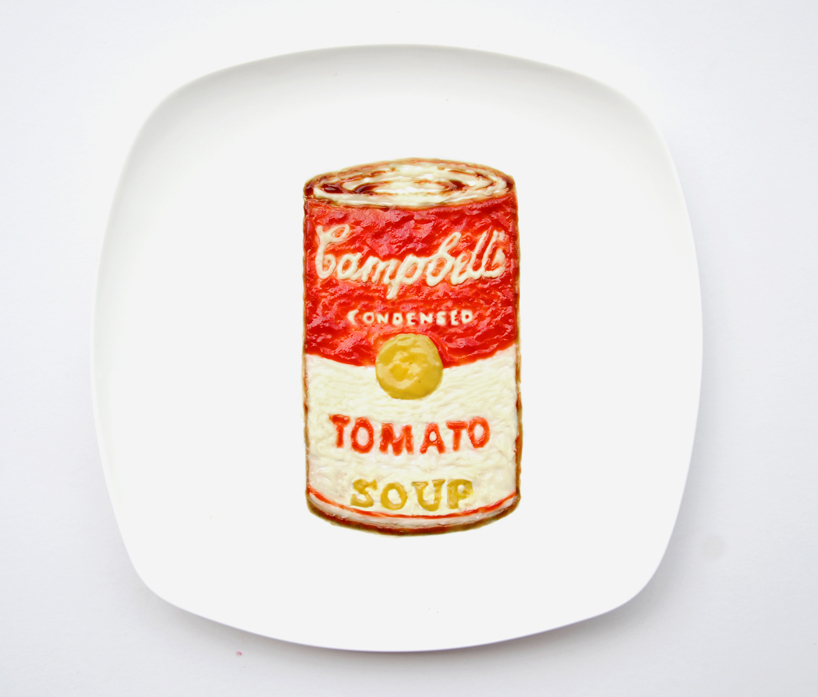 day 11: 'campbell's tomato soup!' …made of ketchup, mayonnaise, mustard and oyster sauce!
DB: do you have a favorite type of project?
HY (red): I like working with texture and materials, so I'd say I'm very happy working on what I do now – art pieces using ordinary, everyday objects.
DB: which artists or designers have influenced you the most?
HY(red): picasso. he has a famous quote…'all children are artists. the problem is how to remain an artist once he grows up.' this has influenced me to see joy and fun in ordinary, everyday items that I come across, and to paint and create objects as I feel and imagine them, not just as I see them. as an architect, I really admire pritzker prize winner and architect wang shu's work, for his careful and clever use of recycled materials, his respect for tradition and context, and how his works have a monumental yet calm presence about them.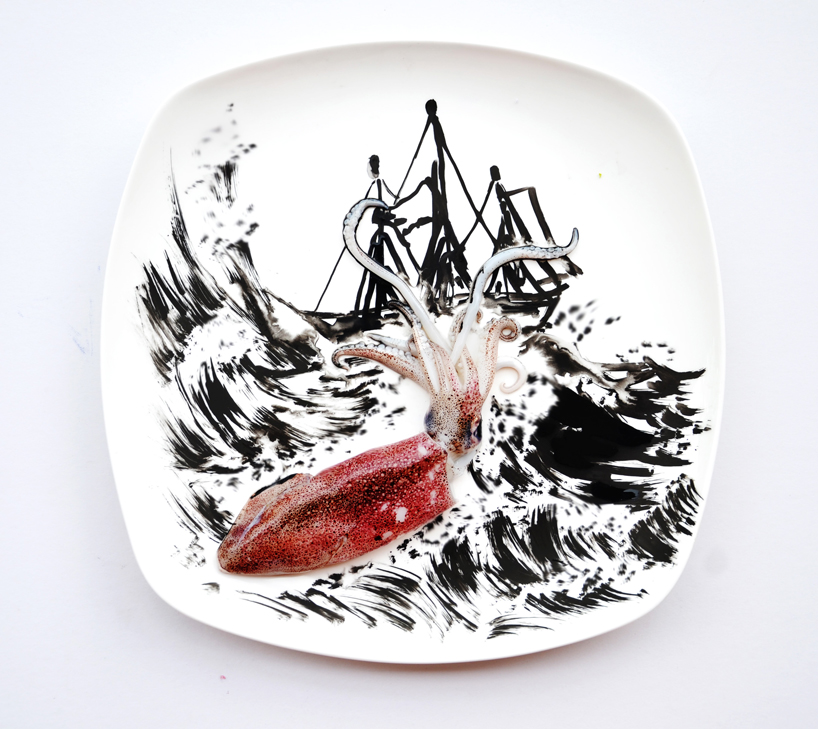 day 12:' giant squid attack!' made from squid and squid ink!
DB: besides your professional work – what do you have a passion for and why?
HY(red): I like to run and I'm aiming to complete a full marathon one day. running gives me time for myself to refocus and refresh my mind. I've done a half marathon in shanghai it was extremely gratifying when I finished the run; I love being able to work towards a goal and achieve it.
I haven't yet got involved in any charity but my inclinations are to help the poor and disadvantaged. the world would be a much better place if we can help each other in anyway we can, and if I have the resources to help make a difference in somebody's life yet not use them to help him or her, it would be a shame so I hope I can help change lives for the better.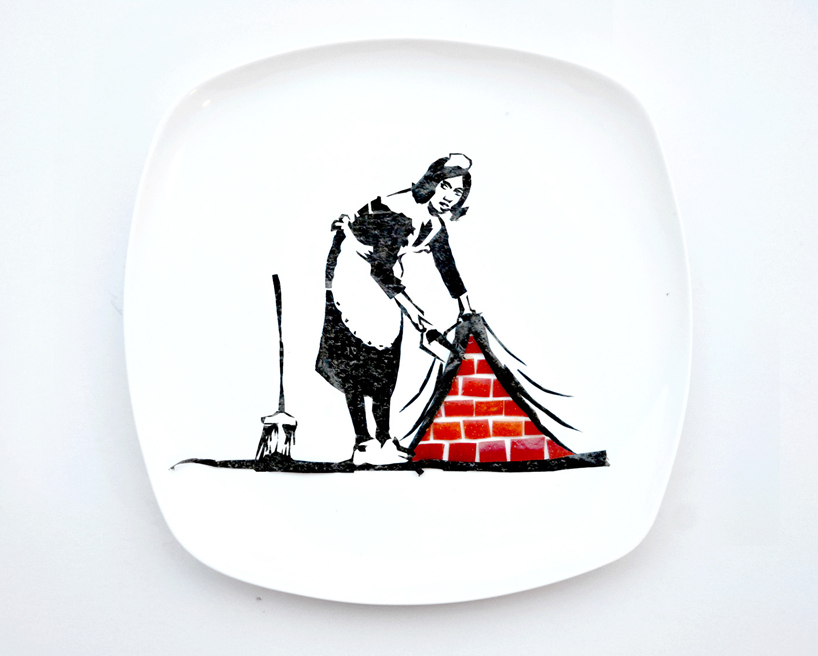 day 13: 'banksy on my plate!' made from nori and apple
DB: what is the best piece of advice you have ever been given?
HY(red):'if you want something you've never had, do something you've never done'. it was this quote that drove me to start on my portraits with unusual materials, and also my current 'creativity with food' series. 'be kind, for everyone is fighting a hard battle' is a quote by plato that I hold close to me, but is much easier said than done.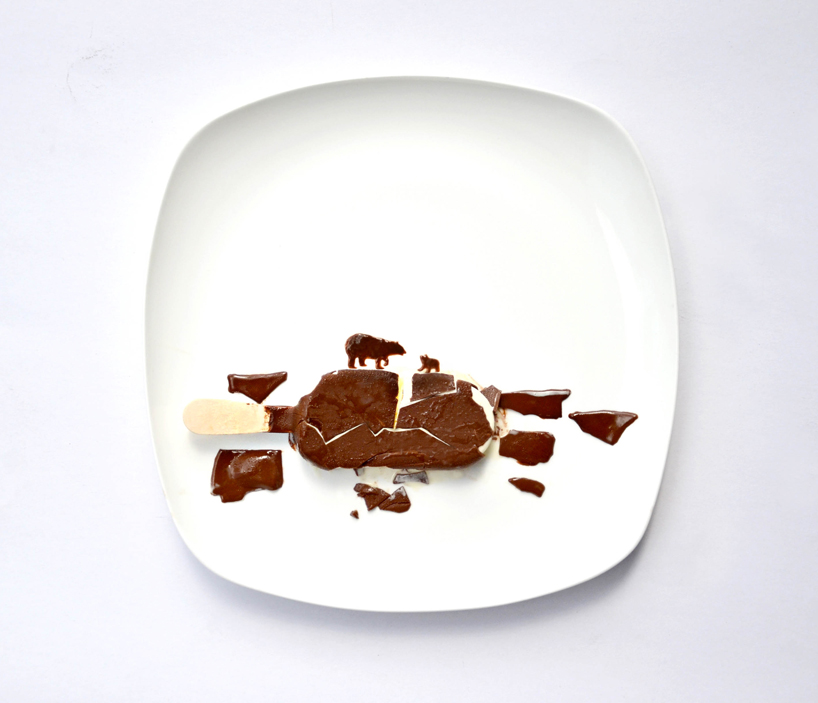 day 14: 'arctic melting'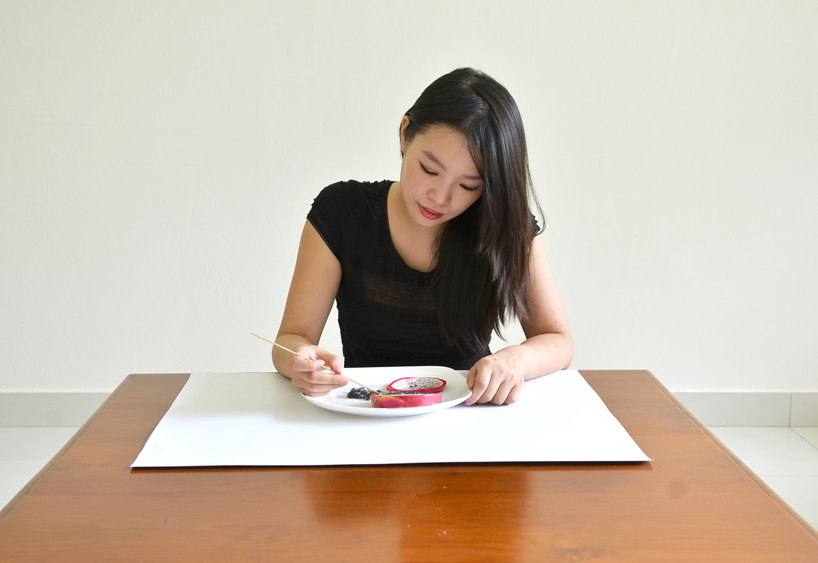 red working on her dragonfruit dragon from the first week of the project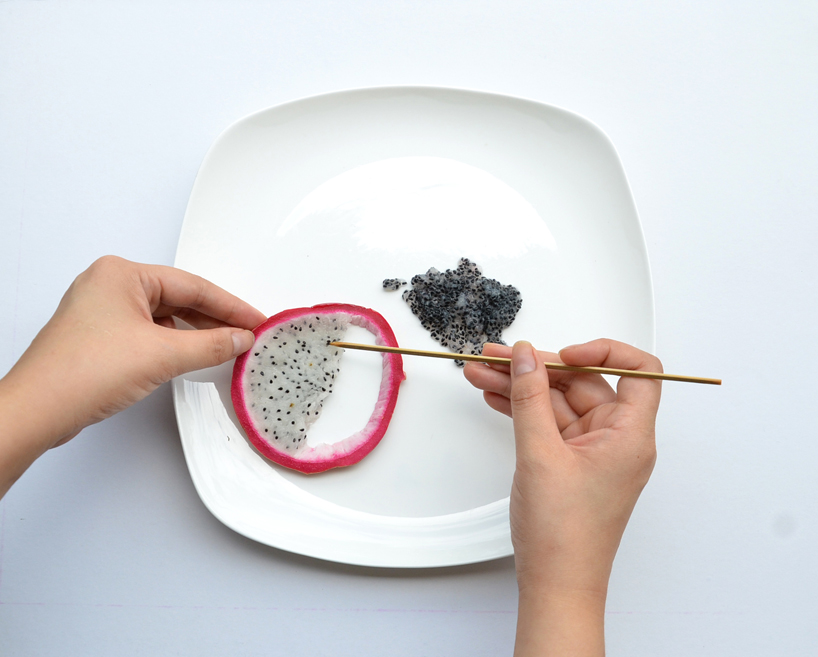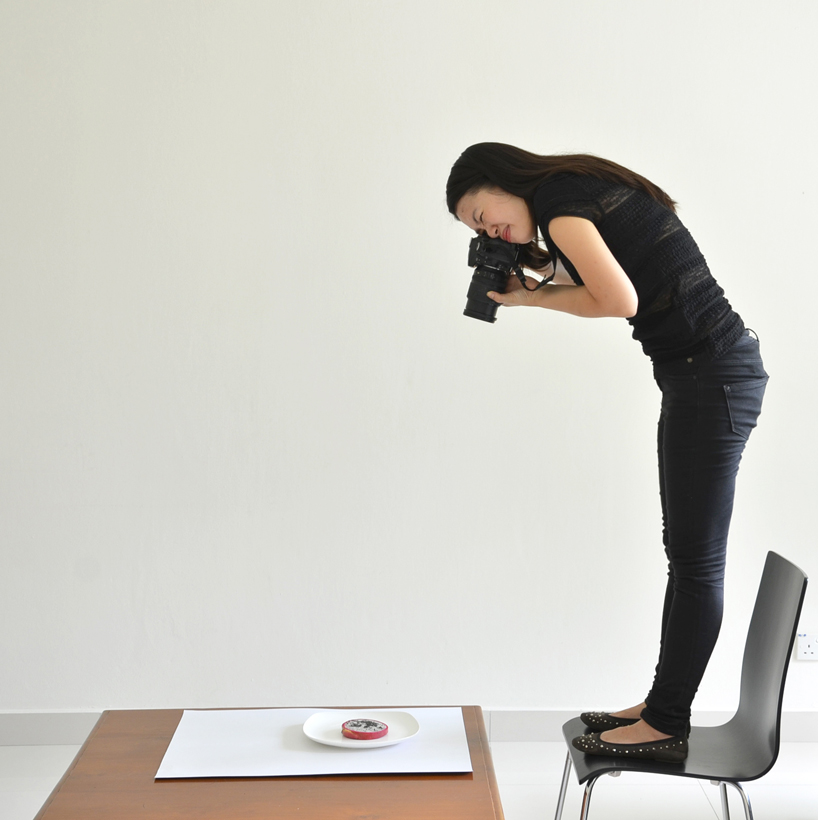 jun 03, 2020
jun 03, 2020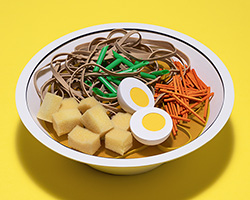 may 22, 2020
may 22, 2020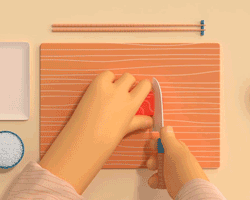 may 08, 2020
may 08, 2020
apr 29, 2020
apr 29, 2020
mar 30, 2020
mar 30, 2020
mar 26, 2020
mar 26, 2020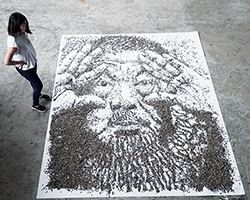 jan 27, 2017
jan 27, 2017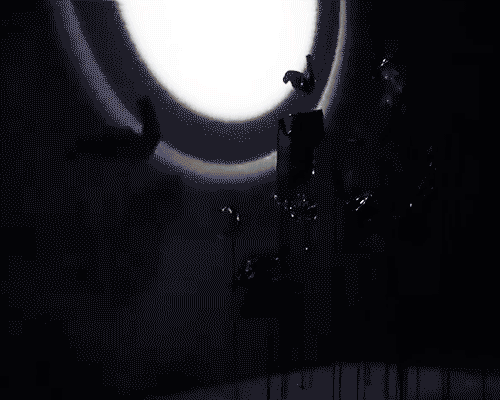 dec 18, 2015
dec 18, 2015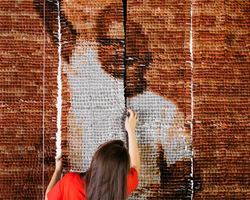 feb 03, 2015
feb 03, 2015
a diverse digital database that acts as a valuable guide in gaining insight and information about a product directly from the manufacturer, and serves as a rich reference point in developing a project or scheme.