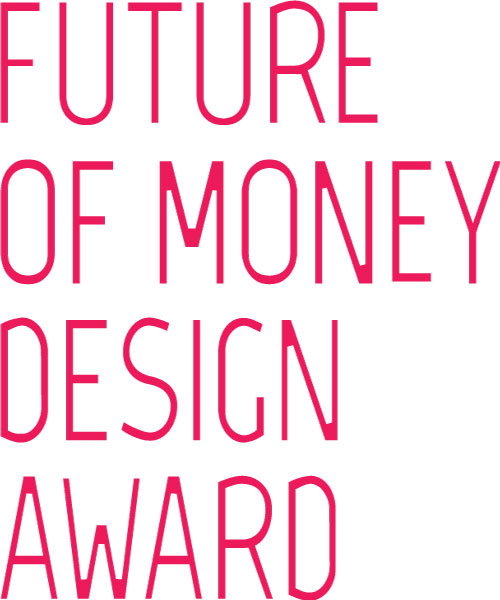 Future Of Money Design Awards
The Future of Money Award has been running since 2009 and was created to develop links between the financial industry and creative practitioners from around the world. This is achieved by awarding the opportunity to present thought-provoking ideas to a group of financial experts and industry leaders, during Tomorrrow's Transactions, the annual Consult Hyperion Forum in London.

Arguably there has been no greater time of financial uncertainty than today and no greater need for fresh ideas and imaginative insights which help inform, suggest and question our current technological, social and cultural direction.

This year, the FOM award challenge you to imagine a socially beneficial way Artificial intelligence could be used in the context of payments.

The competition will run in two phases.

FIRST PHASE – Initial Idea

Please submit an overview of your initial concept. Preferred format = PDF. Maximum 3 pages communicating the concept and examples of previous work (website or PDF).
Deadline for submission 16th March 2018

Send entries to [email protected]


SECOND PHASE – Project Development

Shortlisted entrants will receive £600 each to develop their idea and produce a short video. The videos and concepts will be presented at Consult Hyperion's 'Tomorrows Transactions forum,' which takes place on the 24th – 25th April 2018.


PRIZES
The top three entrants will have the opportunity to present their concepts at the Tomorrows Transaction forum to an audience of financial experts and industry leaders.

Shortlisted projects

£600 each for project development.

Winners will receive a FOM award and shortlisted entries will also be uploaded to the Future of Money archive.
cash prize award: $ 850.00 USD
Call for entry