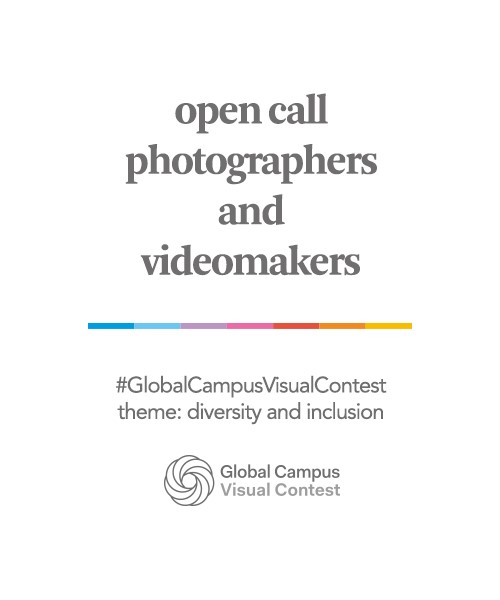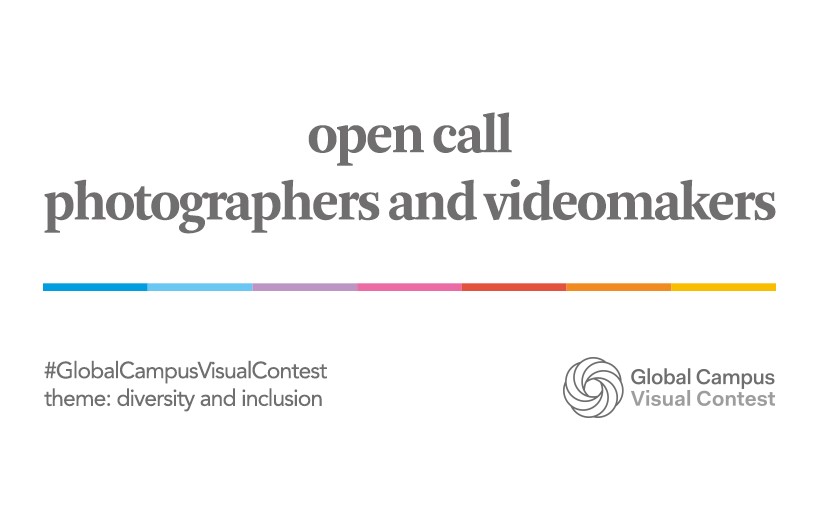 Global Campus Visual Contest 2018
Global Campus Visual Contest is the contest of photography and video-making, organised by the Global Campus of Human Rights. The competition will have two category levels, for professional artists and amateurs.
A number of images and videos will be selected to be displayed on a dedicated online gallery and in connection to GC events/activities ensuring international exposure also thanks to different partners and social media channels.
A special event and exhibition will be organised in May 2018 in connection to the Human Rights Night in Bologna.
The international jury is comprised of renowned international photographers such as Nick Dazinger, Maja Nydal Eriksen, and experts in media and social campaigns such as Una Bejtovic and from the academia such as Rod Stoneman, Emeritus Professor at the National University of Ireland, Galway.
cash prize award: $ 0.00 USD
Call for entry