SHORTLIST DESIGN COMPETITION
deadline for submission of entries : october 02nd, 2017
published october 24th, 2017
theme:
Hirosaki Apple Design Award 2017
the jury was composed of:
Toyo Ito, architect
William Sawaya, architect + Paolo Moroni, entrepreneur, Italy
Jeff Shi, Dragonfly, product designer, China
Birgit Lohmann, editor-in-chief, designboom
organized by designboom, in collaboration with Hirosaki Design Week and Japan Design Week.
After careful consideration, 3 winners have been selected by the 4 judges.
and the winners are:
- GRAND PRIX AWARD € 6,000 euro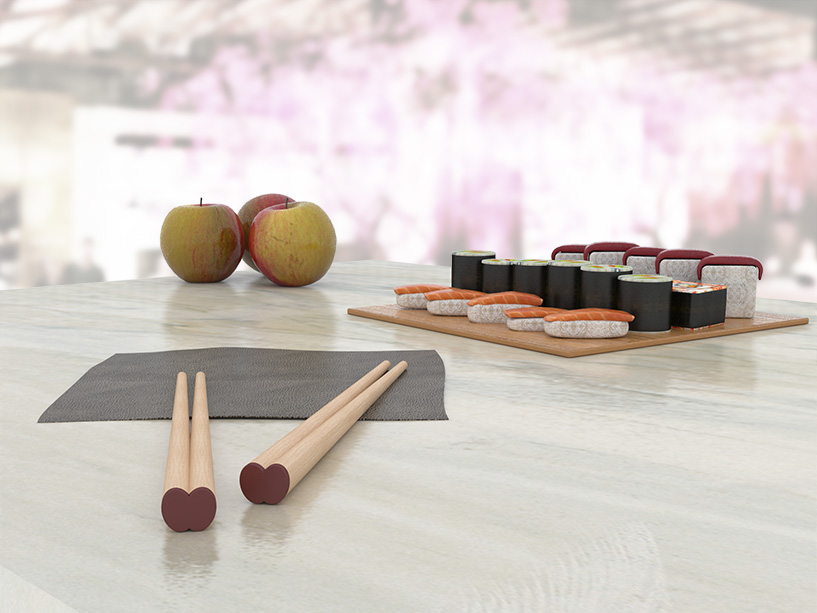 Stix. apple section chopsticks by george bosnas from greece
designer george bosnas from greece united the theme of 'apple' with one japan's most well known foods – sushi. bosnas conceived a set of chopsticks that express the instantly-recognizable silhouette of an apple in its base.
SECOND PRIZE € 1,000 euro
the grand replica by deepak shah from india
HIROSAKI MAYOR AWARD € 1,000 euro
Apple's light by GOMA from japan
HONORABLE MENTION
'brave apple' by kuchukbaeva a. from russia
HONORABLE MENTION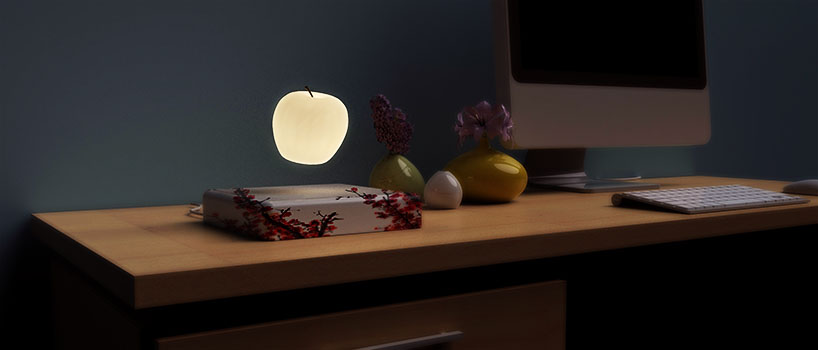 Seishin by Sambhram from india
shortlisted entries (104)