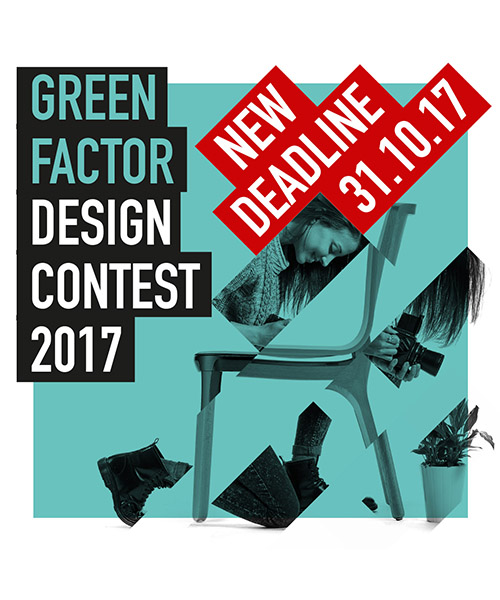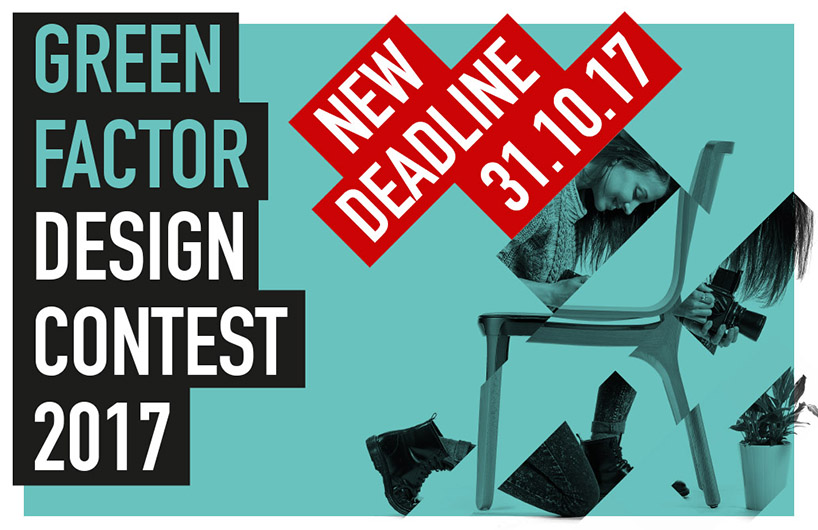 Infiniti Green Factor Design Contest
Infiniti is looking for young talents. Indispensable requirements: a great deal of creativity and something special, the "green factor". The Brand, always close to the fresh and innovative visions of young professionals, has chosen to launch a new edition of the "Green Factor Design Contest" for all designers and architects under 35 who believe in respect for the environment.
They will be given the opportunity to measure themselves with a new challenge, side by side with a brand that has made eco-sustainable production a central value of its work.

The real protagonist will be wood, the "green" material par excellence: candidates will be asked to make a pair of eco-sustainable and recyclable products - chair and stool or armchair and table - entirely in wood, minimizing or possibly eliminating the use of other materials and thus minimizing waste.

Participants will be able to propose projects by 31 October 2017. To declare the winner, which will be announced in November, will be reunited a jury chaired by the internationally renowned architect Stefano Boeri, alongside the Interni editor Gilda Bojardi as vice-president, H-Farm general partner & accelerator director Timothy O'Connell and Marco Ceccato, sales and marketing manager of OMP Group.

The winner will receive a prize of € 5,000.00 and the possibility of industrializing his/her products together with the Infiniti Design brand.
Projects can be uploaded on http://www.infinitidesign.it/en/contest.
For further information, please contact [email protected]
cash prize award: $ 5,946.00 USD
Call for entry