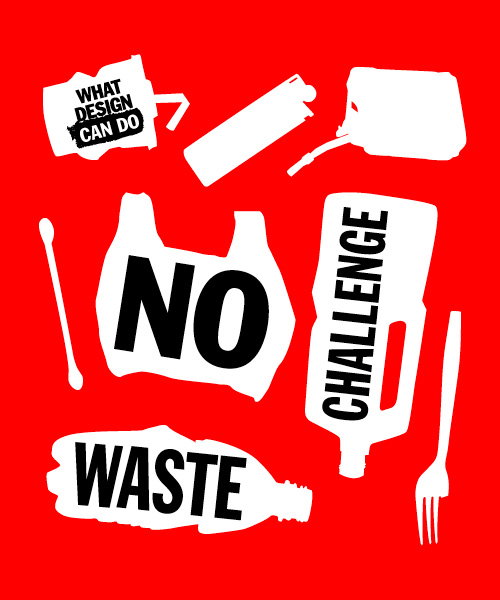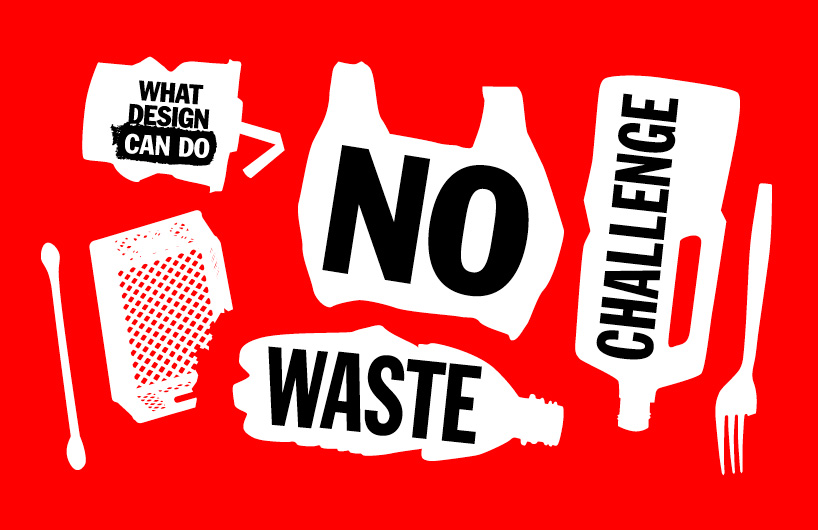 No Waste Challenge
Our planet is drowning in waste. Every year we dump a massive 2.12 billion tonnes of it worldwide. If we continue like this, our global annual waste production is expected to increase by a stunning 70 percent before 2050, accelerating massive social and environmental problems.
That is why What Design Can Do's No Waste Challenge is calling for radical solutions to reduce waste and rethink consumption. From now until 1 April 2021, creatives and innovators from around the world are invited to submit innovative solutions to re-design the way we extract, produce, and consume resources on the planet.
What are we looking for?
The No Waste Challenge is focussed on impact, creativity and innovation, and is seeking a diversity of projects. This means you are welcome to submit projects of various scales, team sizes, and stages of development — from new ideas to existing enterprises.
All proposals are required to fit at least one of three global design briefs. Or, if you're applying from Amsterdam, Delhi, Mexico City, Nairobi, São Paulo & Rio or Tokyo, you can apply to one of the city tracks, fitting the design brief specific to waste in your city.
What can you win?
Winning ideas are made into a reality with €10.000 in funding and a global development programme co-created with Impact Hub to support the teams in further strengthening and scaling up their projects through 2022. In addition, each winner will gain access to our extensive network of change-makers and receive valuable press coverage and media exposure.
Up for the challenge? Apply online by 1 April.
cash prize award: $ 14,555.00 USD
click here for call for entries