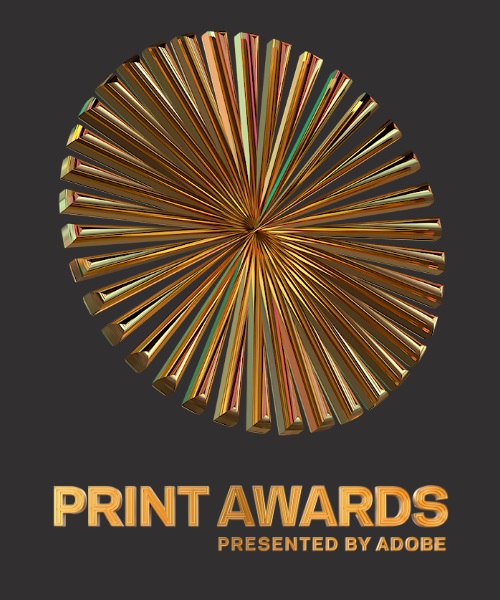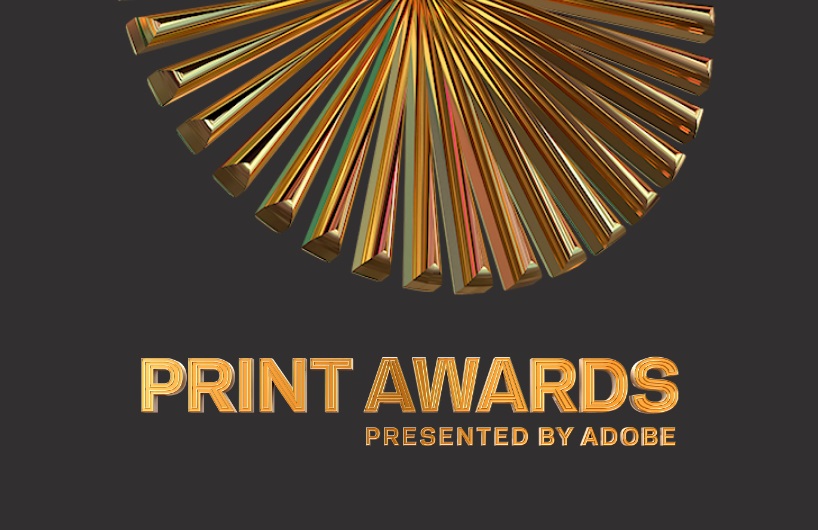 PRINT Awards 2020
The PRINT Awards goal is to spotlight the best domestic and international work through 20 comprehensive categories targeting every aspect of graphic design, from identities to type design to web design to concept work.

In 1980, we launched PRINT's Regional Design Awards competition with a simple goal: to show that outstanding design wasn't just limited to New York City, and could be found throughout every single region of the United States. For decades, the PRINT RDA was heralded as one of the most prestigious American design competitions, and was a go-to resource for both designers seeking inspiration and creative firms seeking designers. Now, 40 years on, we're updating and launching a new annual awards program to reflect the fact that outstanding design isn't just limited to the United States, and can be found in every corner of the globe.

The biggest names in design leadership have long worked alongside innovative minds on the cutting edge to judge PRINT's competitions. This year's jury is no exception--they are exceptional--and you'll find a variety of voices from the U.S. and global voices with deep subject matter expertise. Presiding over the entries is a global jury composed of 21 members—the largest we've ever had—representing an array of targeted disciplines and perspectives.

This year, for the first time, we also have two exclusive free-to-enter opportunities: the Adobe Dimension Design Award, and the PRINT Citizen Design Award, spotlighting amazing 3D work and design created for powerful causes, respectively.

All winners will be featured on PRINTMag.com, our social media channels, and our newsletter-- which boast a combined reach of more than 1 million. Select winners will receive a feature story on PRINTMag.com. All First-Place, Best of Show, Editor's Choice, Adobe Dimension Award & PRINT Citizen Award winners will receive a PRINT Awards trophy. All Second- and Third-Place winners will receive a custom certificate designed and signed by Debbie Millman, and printed on Neenah Paper. All winners will receive a custom digital seal to share with their winning project.

PRINT's competitions have never been about who you know or which company you work for—and now, they're not about where you're based, either. Brilliant design is all that matters, and we're thrilled to bring a more prominent presence to the PRINT heritage with global inclusivity in mind.
cash prize award: $ 0.00 USD
click here for call for entries