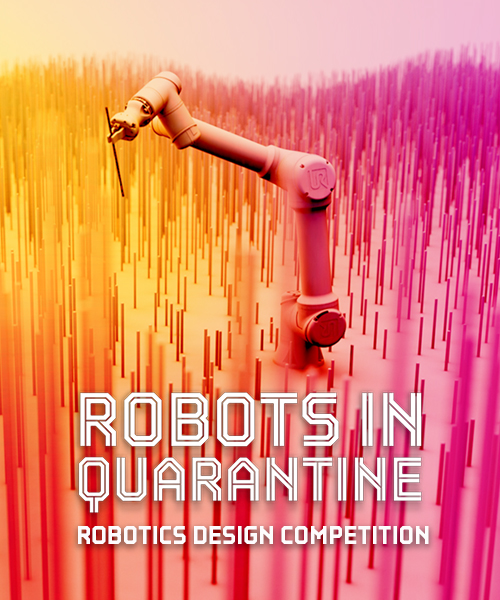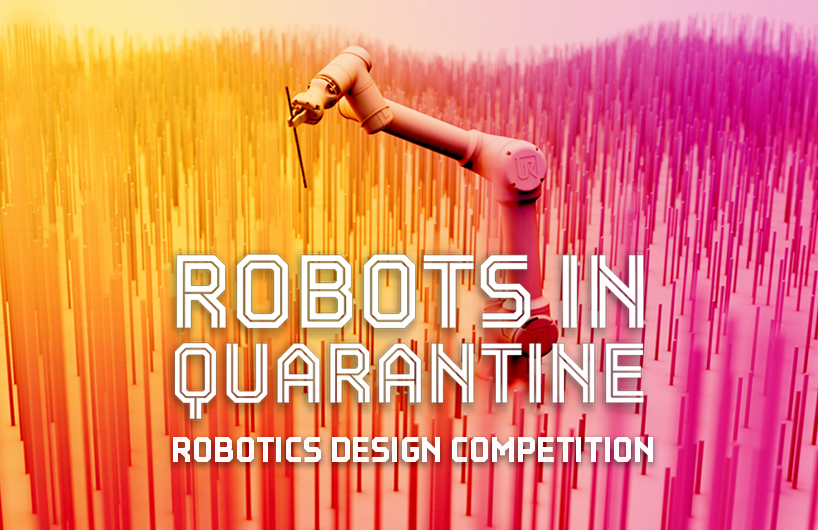 ROBOTS IN QUARANTINE Design Competition
We hope to use our time in quarantine as window of possibility for designers, creatives, and technologists to push boundaries and spark innovation.

We believe robotics are an incredibly powerful tool – especially in the hands of designers. How can we push boundaries with the power of these machines?

We will be giving our robots to individuals and teams whose proposals are chosen through this design competition.

We're especially interested to see relevant healthcare applications for obvious reasons, however we're open to a range of proposals - from art and performance, to manufacturing, recycling, and solutions for human interactions like retail and events.

The work developed with our robotics can be scaled up for huge global impact, or be used for artistic statements and bespoke sculptural or manufacturing works… we're open to all of the above.


Selected individuals and teams will win $2500 and be able to participate in a residency program at BRDG Studios in Philadelphia, PA where they will work hands-on with robots and gear to develop their proposals into working prototypes, proof of concepts, research, or functioning pieces. This competition is creatively driven and requires us to take a fresh look at existing technology.

• Finalists: One finalist will receive $2,500 prize, residency at BRDG Studios in Philadelphia to develop proposals into working prototypes and proof of concepts; Robotics training, exposure, access to mentorship, access to additional resources and additional development opportunities.

• Honorable mentions: posts on social media and blogs mentioning work with full credits.

• Extension of Residency Program: semi-finalists will be considered for a possible extension of the residency program in the future.
cash prize award: $ 2,500.00 USD
click here for call for entries