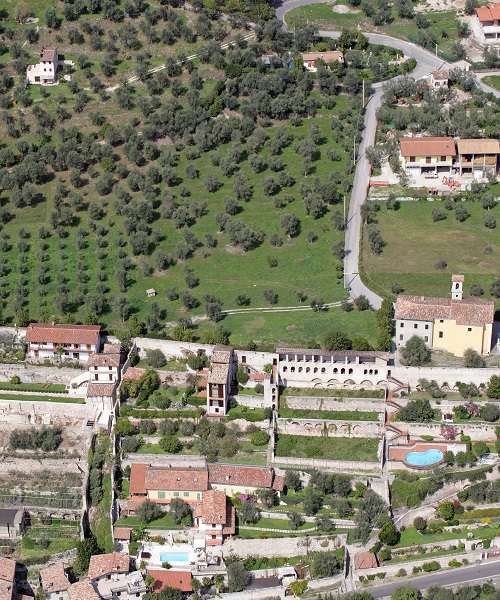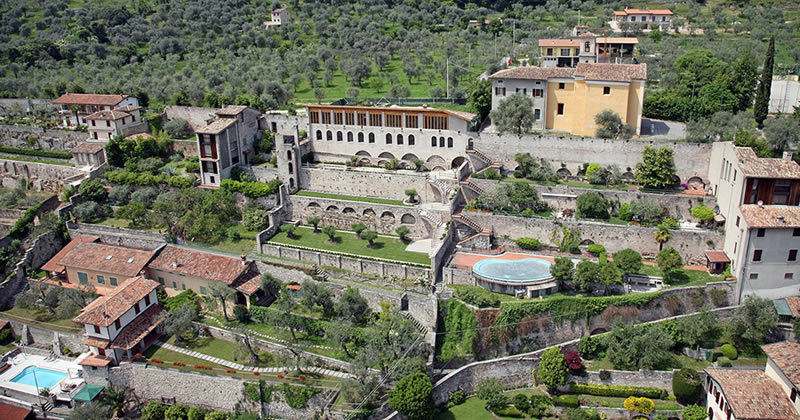 Villavetro Campus Competition - Proposal Contest For The Construction Of A Student Residence In The Locality Of Villavetro Di Gargnano Italy
Villavetro Campus Competition is an ides competition for the awarding of a student prize. The Contest is reserved for students in the final two years of all Italian and foreign degree courses in Architecture, Engineering, or Landscape Design at all Universities, Art Schools, or other Design Faculties that specialise in Urban, Architectural, and Landscape Design.
Participating students can register individually or as a group.

The purpose of this Ideas Competition is to acquire projects and to identify a winning entry for the construction of a "Student Residence" and an attached "Service Building" connected to the existing "Canipa" in the locality of Villavetro di Gargnano, having the characteristics described in the Technical Regulations of the PGT [Territorial Governance Plan] of Gargnano and as is more comprehensively described in the documentation provided by the Competition Organiser.

Termination of the period for registration and requesting clarifications: not later than
31 December 2018, 12:00 PM, local time.
Submission of Competition Documents: 18 June 2019 (not later than 4:00 PM).

The official language of the Competition is Italian. This Competition Announcement and its related documents are also published in English to assist foreign students and universities wishing to participate.
Requests for clarification, and for the Competition drawings and related documents, must be made in either Italian or English.
Only metric dimensioning must be used on all submitted drawings and documents.In order to participate, entrants must register on the Competition website, following the procedure set out there.
Registration must be made by completing the dedicated electronic form, which can be downloaded from the website www.studioscudeletti.it/Contest.

The nomination of the members of the Adjudication Panel will be announced via the Competition Organiser's press office and website. The Adjudication Panel, whose members were selected before this Competition Announcement was published in accordance with criteria of transparency and competence, consists of the following members, of whom five are full members (at least three of whom hold technical qualifications) and three are alternative members.

Requests for clarification can be sent to the addresses shown above, not later than the deadline given in the calendar.
The Competition Manager will publish the replies to the requests for clarification on the website at https://www.studioscudeletti.it before the deadline given in the calendar. Together with the questions asked, these replies will form an integral part of this Competition Announcement.
cash prize award: $ 3,399.00 USD
click here for call for entries