for milan design week 2019, global innovation company 3M design has partnered with matteo thun to create a pinnacle of reflection, a kaleidoscopic installation that celebrates nature and its influence on meaningful, sustainable solutions. the collaborative project comprises a 14-meter-high wooden tower, which seems to gradually fade into the sky, while on the inside, the structure invites visitors to step into a kaleidoscopic experience of more than 800 dichroic butterflies.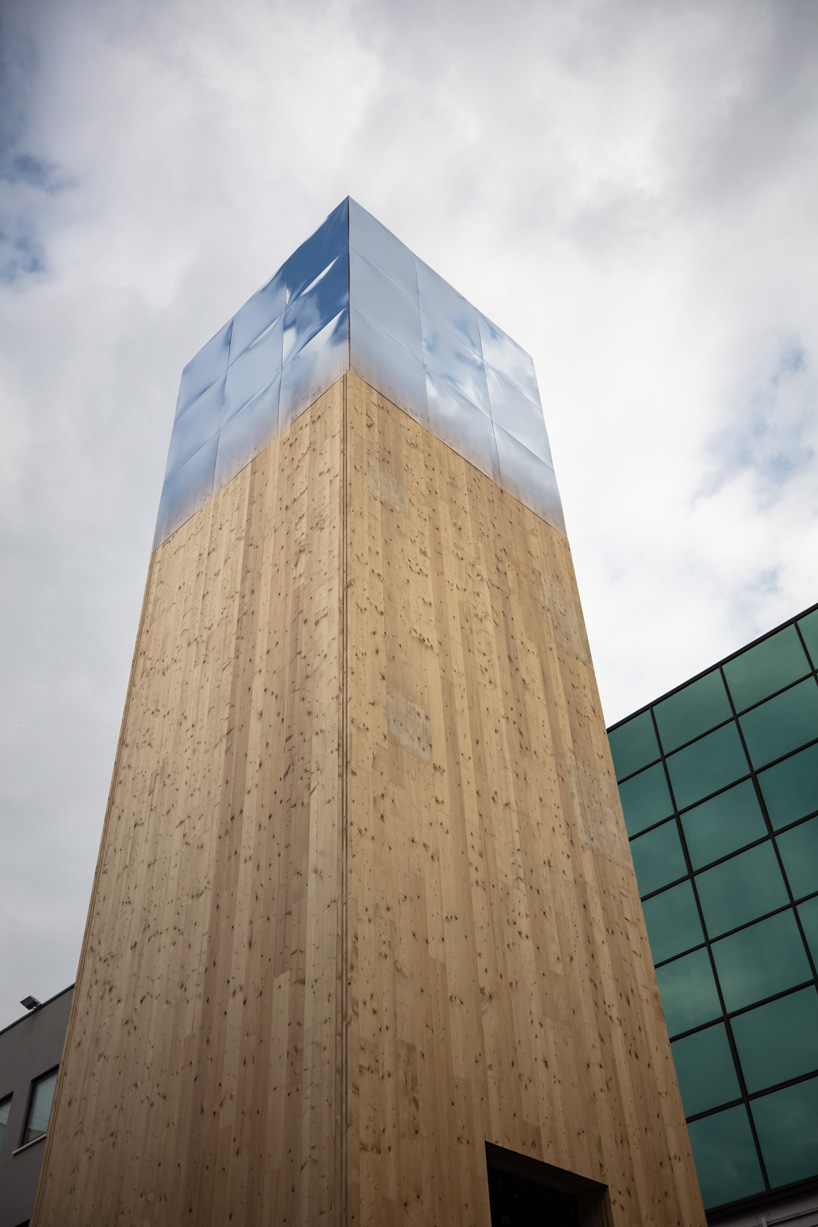 images by carlo magnoli, unless stated otherwise
3M design and matteo thun & partners have used a combination of the company's innovative materials throughout the installation: on the outside, the cross laminated timber construction fades into the sky thanks to the fasara reflect and fasara illumina finishes, altering our perception of it depending on the mutations of the natural light and climatic conditions. 'at the top of the installation, you see a mirror, our fasara film, and if you are a little more on distance, you see that the sky is really reflecting into the tower,' eric quint, chief design officer at 3M, tells designboom. 'what is interesting is that it's almost looking as if the tower is dissolving into the sky. and so, here you see the power of the mirror material, and how our spaces can become bigger and manipulated in positive ways, of course. we used a wood construction that is very much used in architecture as well, that is very simple, and which is one of the most sustainable materials to build with. we wanted to have that contrast with the inside-outside.'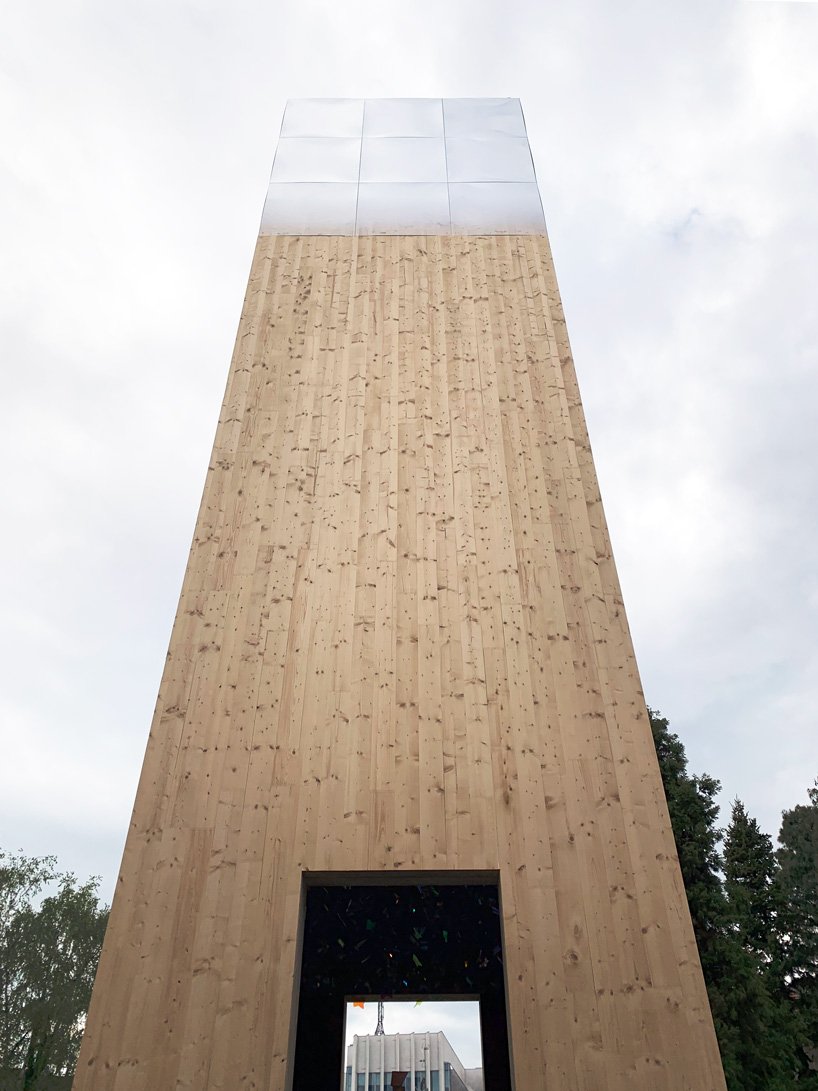 image © designboom
within the tower, visitors are invited to step into a colorful, kaleidoscopic experience of light and reflections created by 3M's dichroic, reflective films in reference to the rare blue morphic butterfly, which inspired the creation of those materials in the first place. 'we wanted to celebrate the fact of nature inspiring scientists and designers every day – what we call biomimicry,' notes quint. 'biomimicry is when you use nature as a way to get inspired, the most simple form of that is the honeycomb. but ours is a special one, it's inspired by the blue morphic butterfly, a species in brazil which has that iridescent sheen on its wings. while studying this, we came into the conclusion that it has multiple layers, many, many layers, and therefore you get all of these different effects, and that inspired one of our scientists to come up with a platform that is called optical films. those optical films can be used in all kinds of different ways, in this case, we have used them for what we call a dichroic film, which is very much used for aesthetics. and using that, we wanted to make an installation that you feel you step into a kaleidoscope. so normally you have those small kaleidoscopes, but now you step into the kaleidoscope when you look up, you become part of that magical world of the kaleidoscope because of the films, which, like the butterfly's wings, are also made out of 200 and more layers.'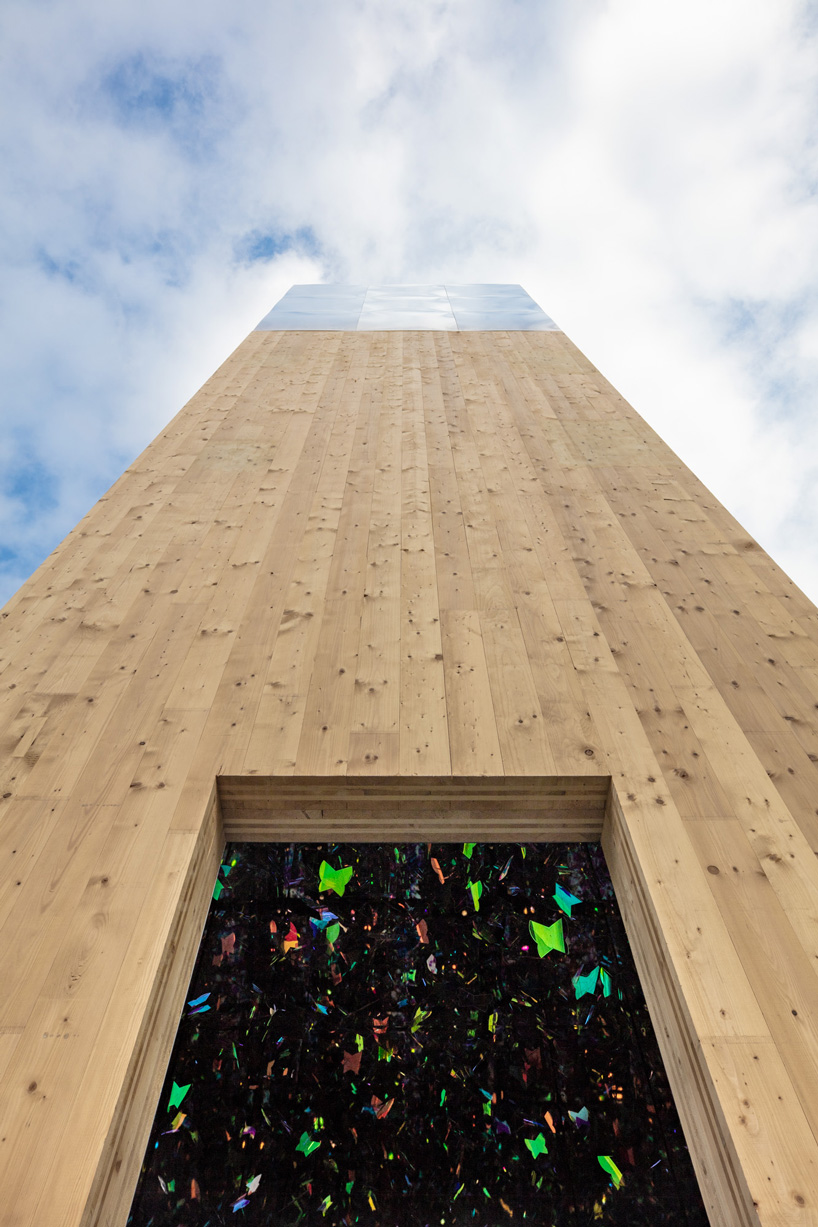 on the inside, the tower is layered in 3M's DI-NOC material, inspired by the japanese burnt wood technique
besides their aesthetic value, 3M films provide superior energy efficiency by rejecting infrared light and keeping interior spaces cool in a sustainable way. 'the films inspired many, many more applications,' adds quint. 'we now have also window films that consist of 200 to 300 layers, and they filter out or block UV light and infrared light. if you use that on office buildings, you can keep your cooling costs down – there's a whole sustainability story link to that, it contributes to less energy consumption.'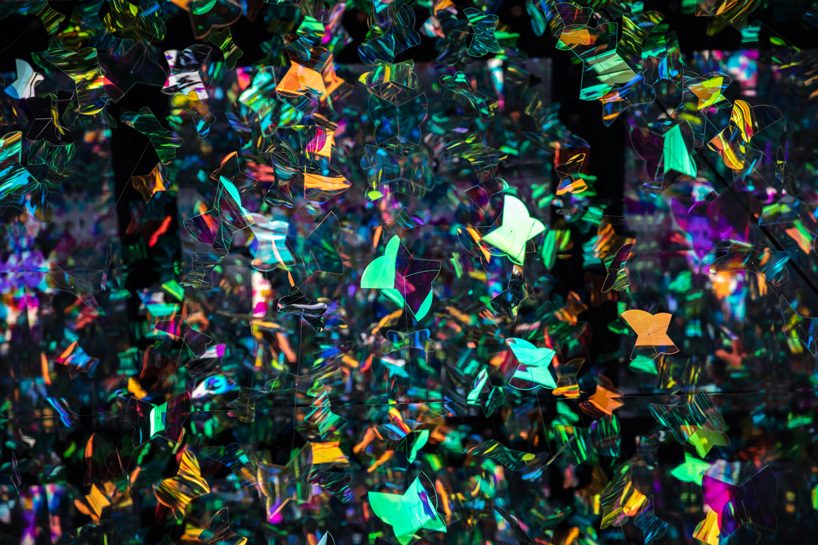 the interior includes more than 850 dichroic film butterflies
'the kaleidoscope is normally a tool for children under three; when they can't read, they can't understand, they have a kaleidoscope and they start to laugh, they have real fun, their imagination starts to fly,' explains matteo thun while describing the design process of the project. 'we wanted to create the same thing, you become a child when you enter this space. and when you walk by, you see this infinity, especially on a sunny day, you have the feeling of infinite height of this small building. and of course, the outside is made out of wood, and wood, as you know, is the construction material of the 21st century. all our construction sites work with wood, and we try to reduce concrete as much as we can.'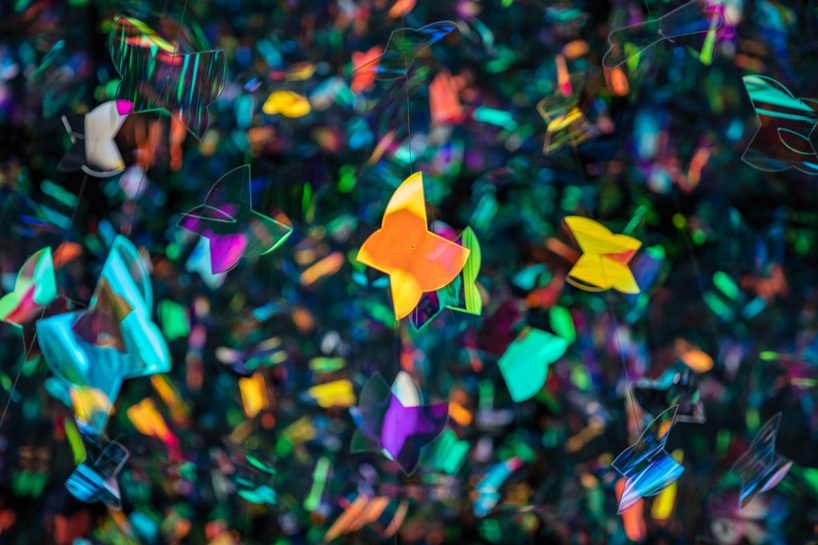 the butterflies are created in different colors and sizes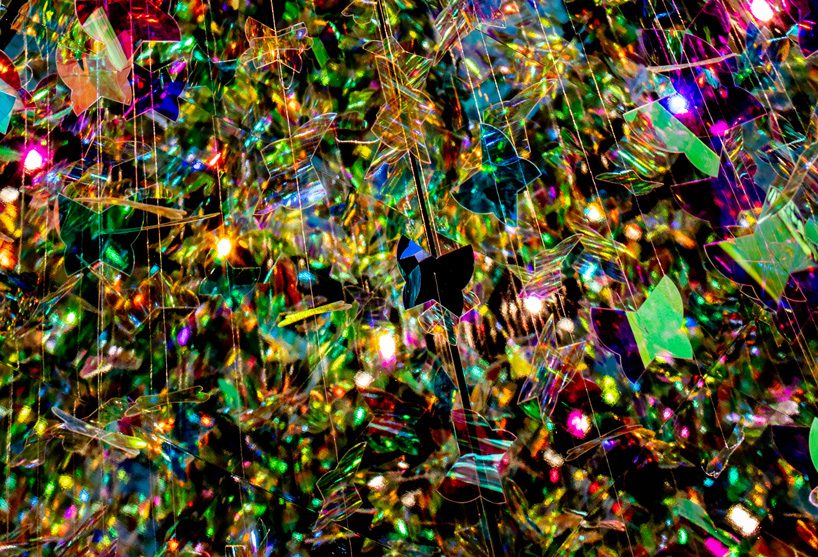 visitors experience an infinite, kaleidoscopic world upon entering the tower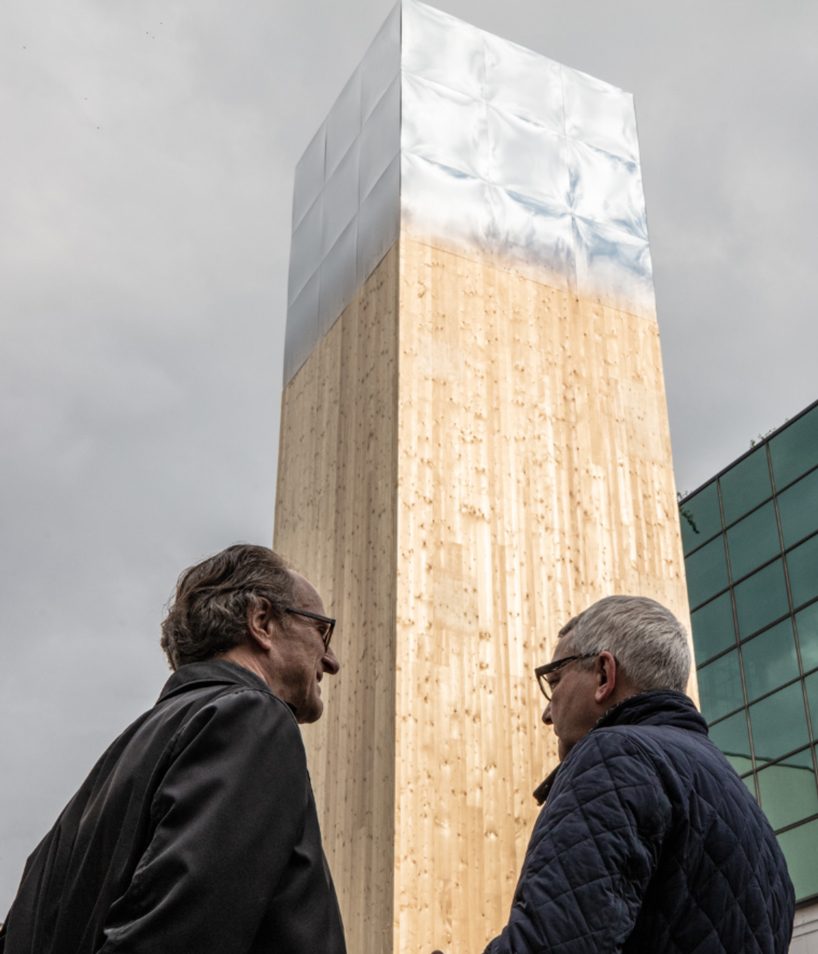 matteo thun and eric quint in front of the pinnacle of reflection at superstudio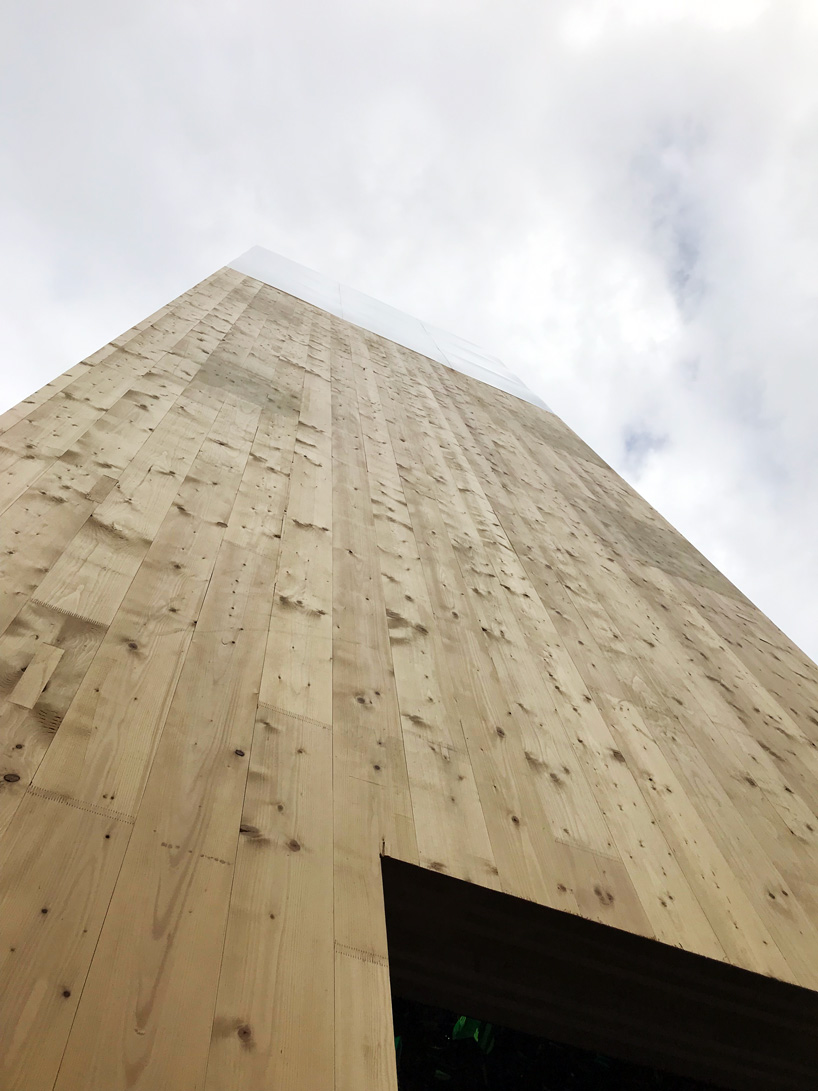 the tower is made out of cross laminated timber
image © designboom
project info:
designer: 3M design and matteo thun & partners
location: superstudio, via tortona 27
duration: april, tuesday 9th – sunday 14th / 10 am – 6 pm opening: april, thursday 11th / 7 pm – 9 pm
engineering: sio engineering
construction: rubner holzbau
lighting: iguzzini
general contractor: taramelli
apr 15, 2020
apr 15, 2020
mar 25, 2020
mar 25, 2020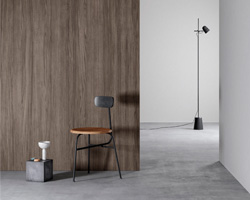 apr 22, 2018
apr 22, 2018
apr 05, 2017
apr 05, 2017
jul 30, 2016
jul 30, 2016
apr 17, 2016
apr 17, 2016
jul 06, 2020
jul 06, 2020
jul 15, 2019
jul 15, 2019
sep 20, 2018
sep 20, 2018
mar 27, 2020
mar 27, 2020
nov 28, 2019
nov 28, 2019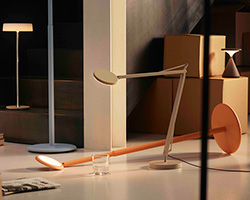 nov 20, 2019
nov 20, 2019
a diverse digital database that acts as a valuable guide in gaining insight and information about a product directly from the manufacturer, and serves as a rich reference point in developing a project or scheme.