adidas has unveiled the futurecraft.loop 2, the second generation of its 100% recyclable sneaker. adidas launched its first futurecraft.loop back in april, releasing 200 pairs to various content creators, influencers and other media. now, after taking the first edition back, adidas has recycled them to create components for an entirely new shoe.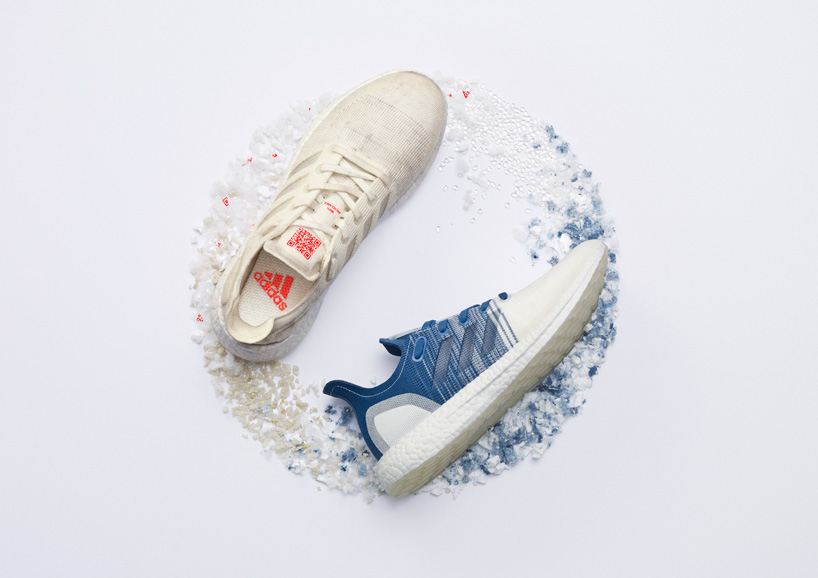 images courtesy of adidas
'we collected the shoes, recycled them, kept them in our supply chain and ultimately remade the recycled material into new running shoe components,' said adidas running footwear developer amanda verbeck in a blog post detailing the next phase. 'the material is melted and developed into new pellets, which are heated to form new components including the eyelets and outsole. virgin tpu material is used to create the remaining components of the midsole and upper.'
the recycled sneaker features a one-piece upper that fades from white to blue, an internal caging system for added support and a heel counter at the back for extra stability. an ultra-light and ultra-responsive full-length boost midsole absorbs force of impact whilst adding comfort and cushioning.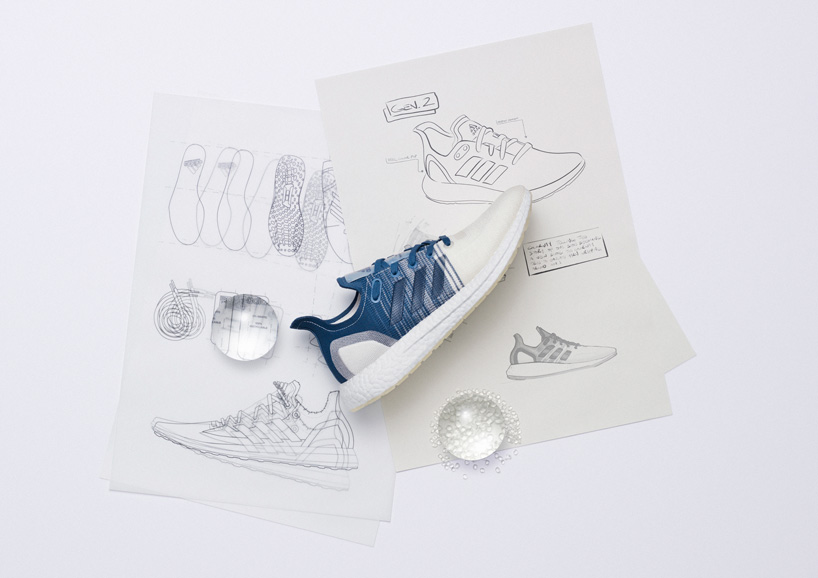 the product forms part of the brand's efforts to create a more circular economy, at least within their own production. since 2017, adidas has been working with parley for the oceans, an environmental organization that addresses threats towards the oceans, namely plastic pollution. their collaboration created the adidas parley shoes, sports shoes made using plastic waste found in the ocean.
that year adidas launched three new versions of its ultraboost shoe also made out of ocean plastic selling a total 1 million shoes made out of plastic. in addition to recycled shoes, the company also wants to shift to totally recycled polyester by 2024.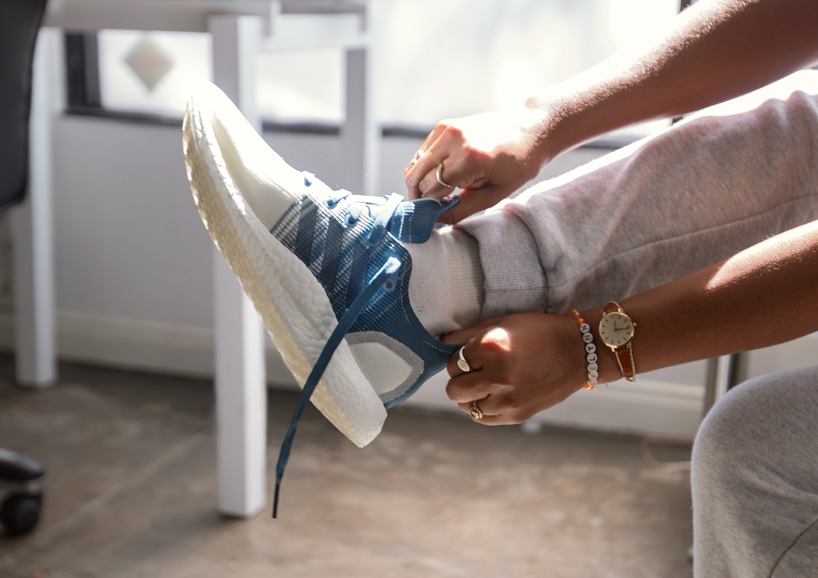 'if you think about waste, it's a landscape full of challenges. we believe a fully recyclable product is the right path to go down to tackle this. this is the first time we're going to release a product which is remade using the material of another product.'
'we've taken a shoe, ground it up and put it into a new shoe. there's still a long road ahead but we can't wait to see what's around the next corner.'
whilst adidas is planning a commercial release of the futurecraft.loop in spring/summer 2021, it also acknowledges the potential difficulty in changing consumer behaviour. if their proposed solution to end-of-life product waste is to be successful, consumers will need to embrace purchasing shoes with the intention to eventually return them.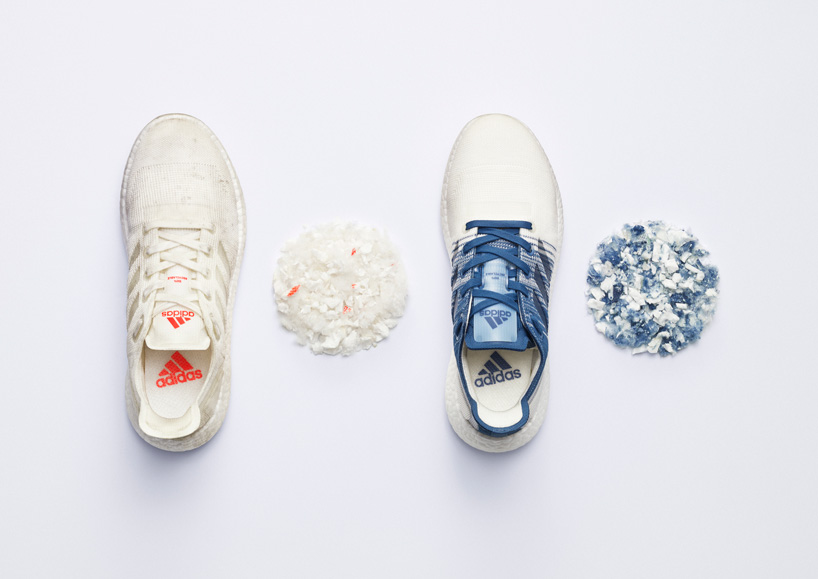 'right at the heart of what we are doing is this question: are people really willing to let go of a cultural norm when it comes to product purchase and behaviour?'
'will they actually give the shoes back? we know that it will not be easy to translate the circular mindset to consumers, but we want to bring both employees and our creators on this journey so we can understand behaviours and what matters most to them, as we continue to build this out.'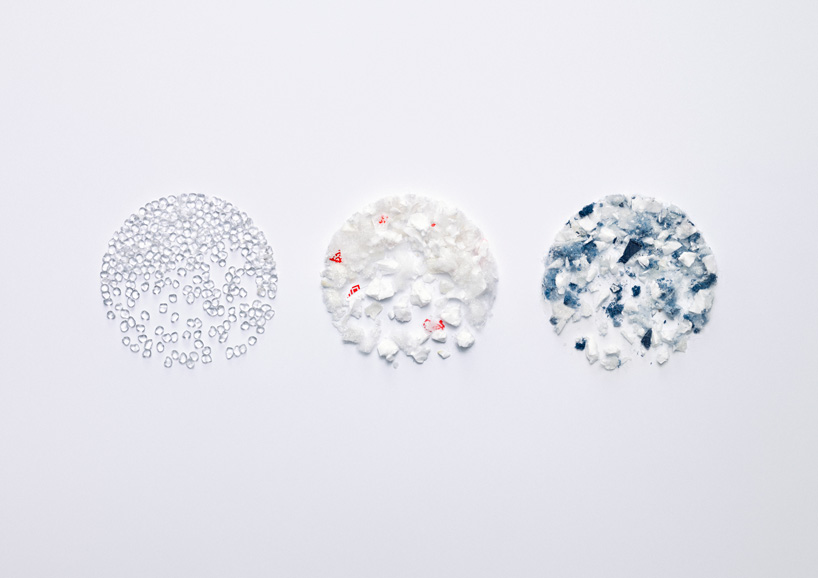 adidas admits that it was difficult to convince consumers to give their shoes back during their first loop beta test. in response the company intends to focus on making it easier for consumers to give them back as well as 'giving people a sense of the potential and inherent value of used product and its material.'
'the reality was that some people didn't give them back or were slow to – which was a huge learning for us and initially slowed us down. every piece of material counts and there's a certain amount of material that gets fed through the machine when it is first powered up.'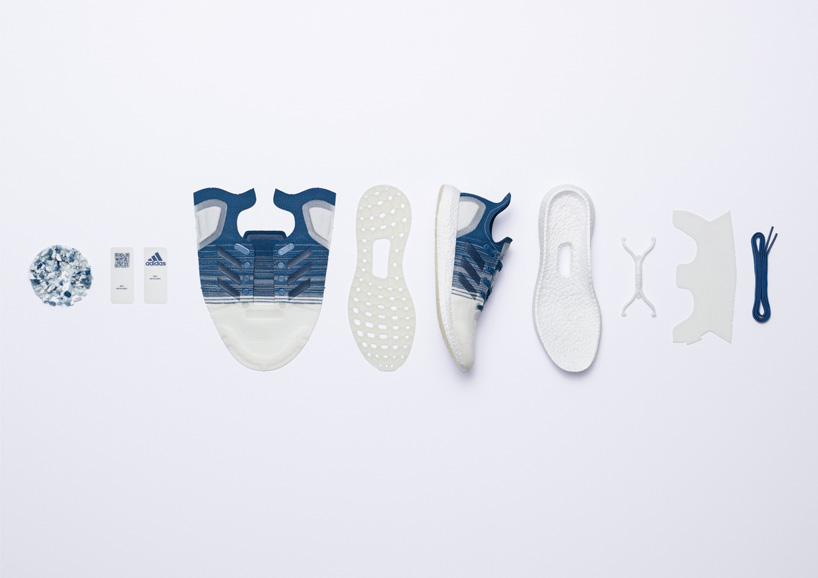 'when we did start getting the shoes back, everything started to feel very real. it was our first 'wow' moment – hearing the responses and the excitement from our employees, who were the first people to return the shoes. this was when we started to understand how creators and ultimately consumers might feel about this change of mindset.'
'we're a catalyst in the conversation but we need to go further – we need to look beyond adidas and look at the planet, governance and share what we've learnt across our industry, to really understand what a redefinition of end-of-life of product could look like.'
project info

company: adidas
model: futurecraft.loop generation 2
adidas
(82 articles)
may 25, 2020
may 25, 2020
may 15, 2020
may 15, 2020
dec 16, 2019
dec 16, 2019
dec 11, 2019
dec 11, 2019
sep 05, 2019
sep 05, 2019
jul 30, 2019
jul 30, 2019
may 01, 2020
may 01, 2020
apr 23, 2019
apr 23, 2019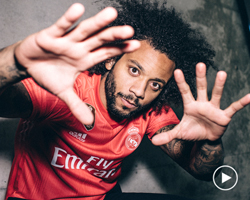 aug 11, 2018
aug 11, 2018
jun 15, 2020
jun 15, 2020
may 30, 2020
may 30, 2020
may 18, 2020
may 18, 2020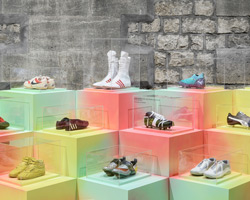 jul 08, 2020
jul 08, 2020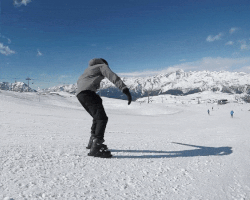 jun 21, 2020
jun 21, 2020
jun 10, 2020
jun 10, 2020
a diverse digital database that acts as a valuable guide in gaining insight and information about a product directly from the manufacturer, and serves as a rich reference point in developing a project or scheme.