neither liquid nor gas, aerogels are a material that lies between these two states. they are the world's lightest solids, containing 99.8% air, and make for surprisingly great thermal insulators. with the global aerogel market expected to reach $785.4 million by 2022, they are not exactly new. in fact, they have been around for almost a century. for years, the material has been used by NASA in a number of its' mars missions, yet research proves that aerogels could have a breadth of various applications in other areas of architecture and design that just aren't being exploited. with that being said, aerogels could still be the material of the future and here is why…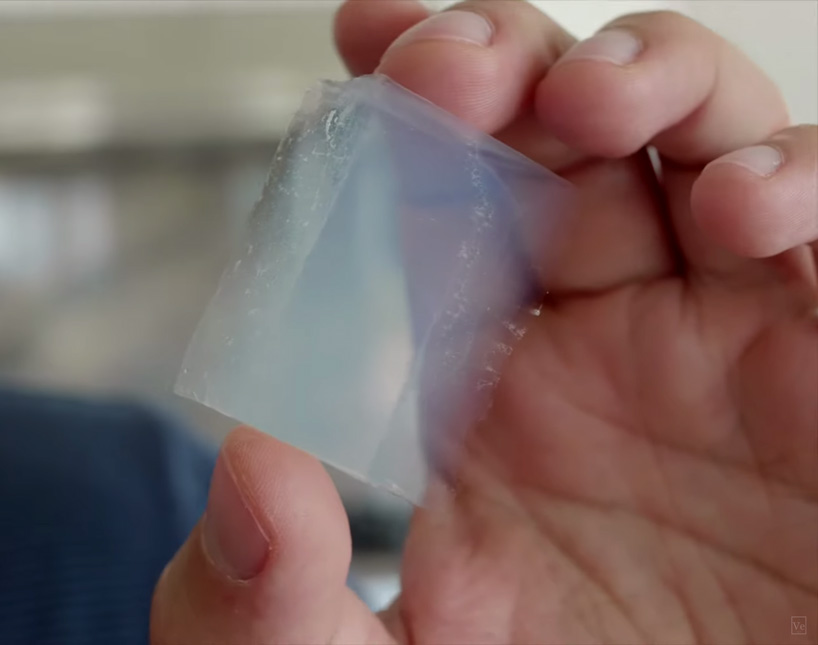 this image and cover image courtesy of veritasium
as mentioned before, having been around since 1931, aerogels aren't new. their discovery was the result of a bet between american scientist steven kistler and his colleague charles learned, who wanted to see if it was possible to remove the liquid from gel without affecting its solid structure.
gel is a jelly-like soft material, a combination of liquid and solids, which is mostly liquid embedded within a 3D solid structure. this 3D solid structure acts as a skeleton that has extremely tiny, nano-sized pores, giving the gel its rigidity.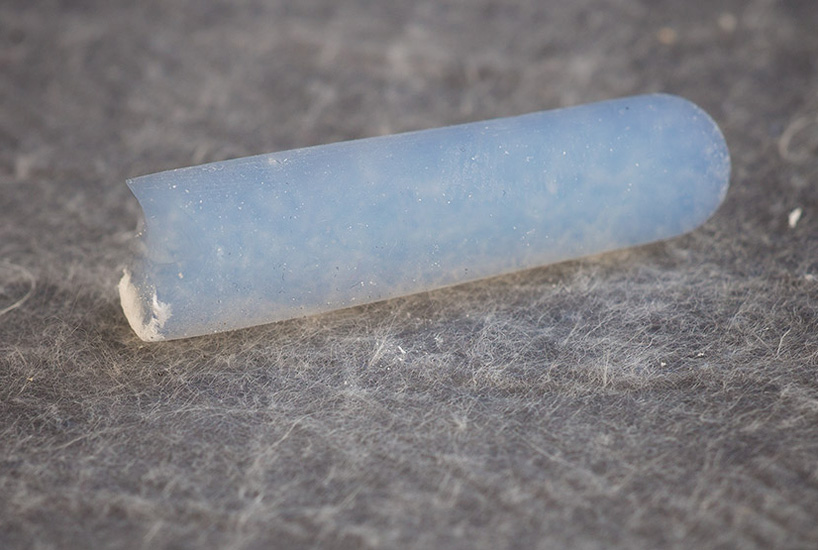 image courtesy of aeropan
when you evaporate the liquid out, the skeleton crumples in on itself, because as the solid structure sinks, the liquid molecules pull on each other and the solid structure surrounding it.
kistler solved this problem by realising that you could replace the liquid inside of a gel with another and he swapped out water for alcohol. he then took the gel and put it into an autoclave, a pressure chamber used to carry out industrial processes requiring elevated temperature and pressure different from ambient air pressure.
he then heated the gel until the liquid inside of it reached what is known as its 'critical point', where the liquid turns into a semi-liquid, semi-gas. this is called the super critical fluid. at this point there is no distinction between liquid and gas and the molecules are no longer pulling on each other.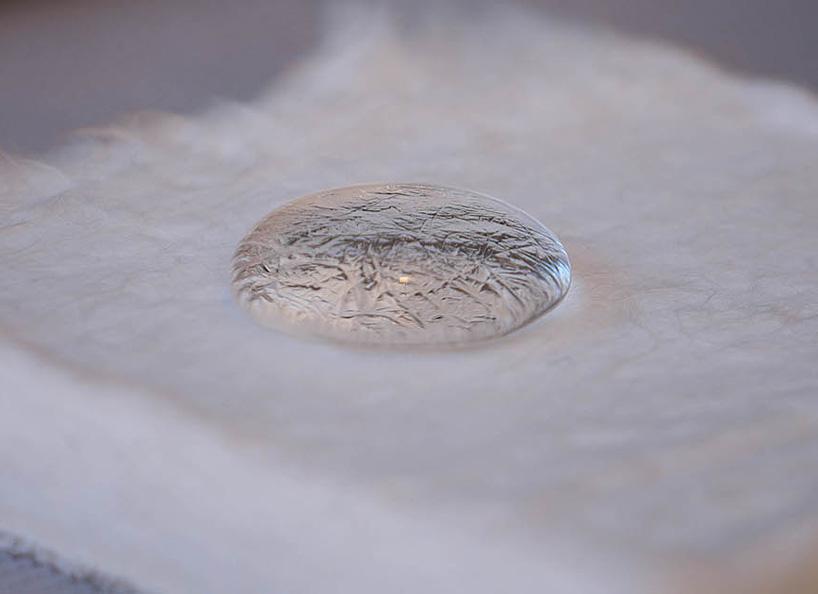 image courtesy of aeropan
once the vessel is depressurized the solid skeleton, which makes up for just 1% of the mass of the gel, is left behind. there is no longer liquid in the pores and instead there is a gas. the skeleton that is left behind ia a nano pore solid and that is the aerogel. the final step is to replace the alcohol in the gel with liquid nitrogen dioxide which has the advantage of being non-flammable.
aerogels can be made using various things including eggs, rubber, nitrocellulose, and silica, the latter being the lightest possible.
the nanoscale pores of the aerogel make it such a great thermal insulator, because the width of the pores are smaller than the distance air molecules travel on average before colliding with something. basically, it's too difficult for the hot air molecules to travel and diffuse through it, something known as the knudsen effect.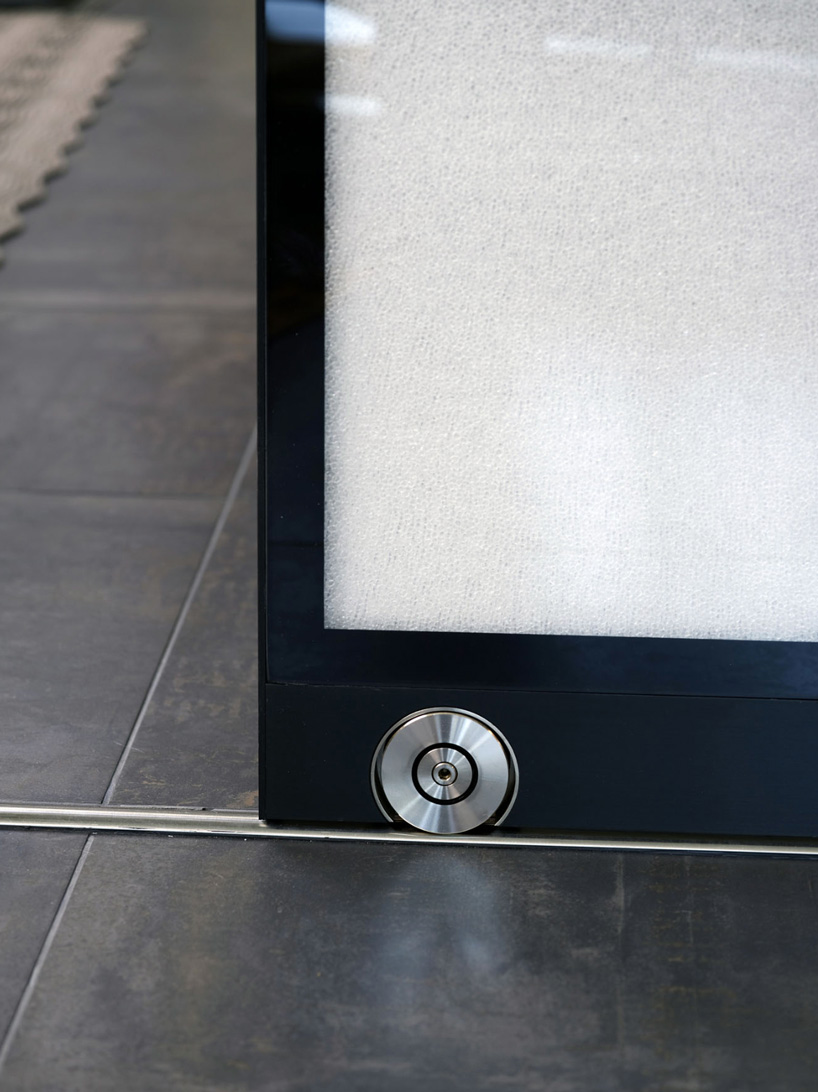 a glass panel created by glass specialist OKALUX uses a translucent silica aerogel in the cavity
image courtesy of OKALUX
aerogels are so transparent, they are almost impossible to see on a light background. because of their nano skeletons, aerogels are extremely fragile but they could span a wide range of material applications. a research team led by shu-hong yu from the university of science and technology of china, has already developed a simple method to fabricate superelastic and fatigue resistant hard carbon aerogels with nanofibrous network structures. their method uses resorcinol-formaldehyde resin as a hard carbon source.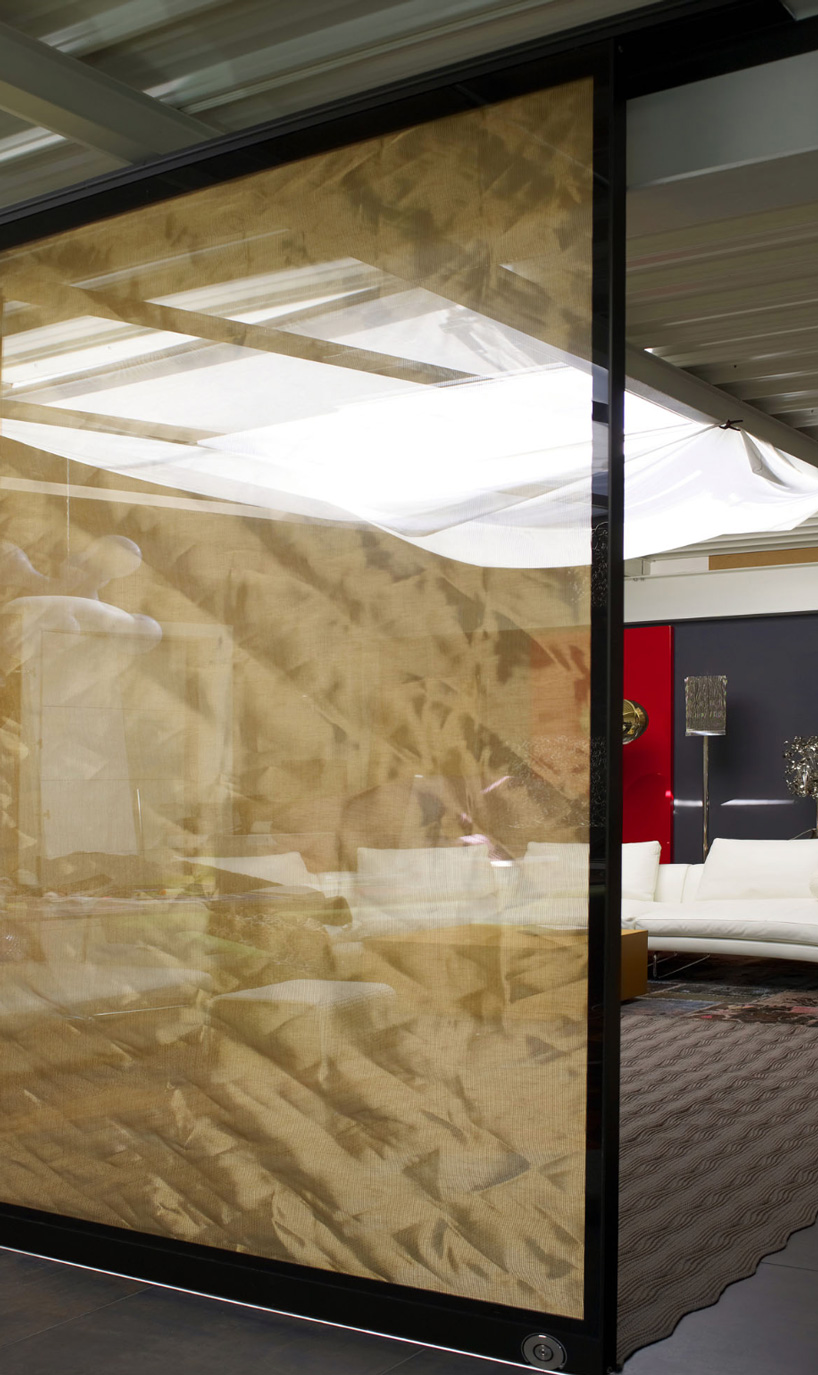 an advantage of the new insulating glass system is that incoming daylight is scattered evenly throughout the room
image courtesy of OKALUX
aerogel technology has also paved the way for other material developments like airloy, which has a similarly porous makeup that is extremely lightweight but feels and machines like plastic. if scientists are able to reduce costs and increase durability further, there's nothing stopping architects opting to use it to help regulate building temperatures, or designers using it to add thermo properties to use in their products.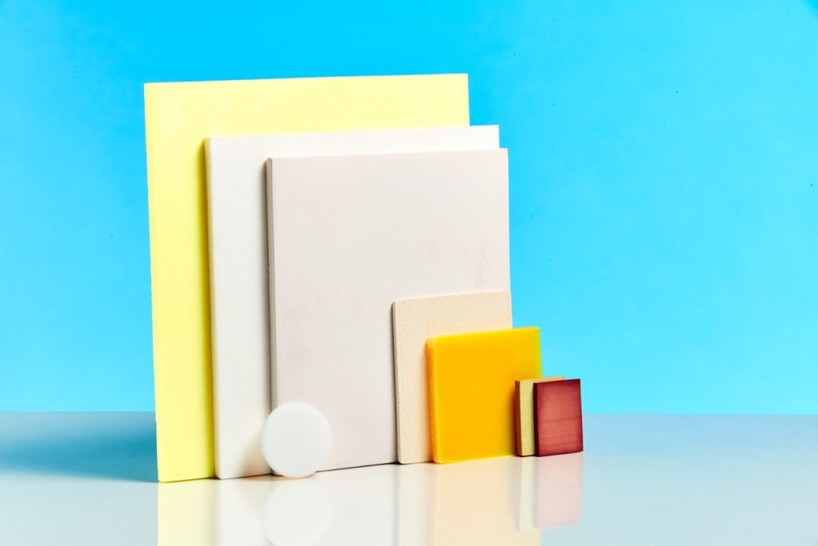 airloys are porous solids composed of mostly air by volume containing pores millions of times smaller than traditional porous materials like foams
image courtesy of aerogel technologies
in the meantime, aerogel coatings can be combined with other materials to significantly improve their thermoelectric properties, enhancing durability and performance by acting as an effective sublimation barrier.
NASA has been using aerogel for decades, applying it to its mars rovers to protect its electronics. the space program's stardust mission also used a block of aerogel to soft-catch high-speed comet particles.
through aspen aerogels, a NASA spin-off, the technology has made oil pipeline insulation, extreme weather clothing, and infrared shielding for combat helicopters. the company has succeeded in creating a far more robust, flexible form using composites of aerogel with some kind of fibrous batting.
NASA
(124 articles)
jul 01, 2020
jul 01, 2020
jun 28, 2020
jun 28, 2020
jun 25, 2020
jun 25, 2020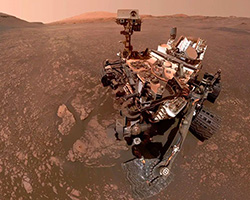 jun 24, 2020
jun 24, 2020
jun 23, 2020
jun 23, 2020
jun 09, 2020
jun 09, 2020
a diverse digital database that acts as a valuable guide in gaining insight and information about a product directly from the manufacturer, and serves as a rich reference point in developing a project or scheme.