nov 12, 2012
air laptop bag by hikaru yamaguchi uses shinkansen manufacture technique
air aluminium laptop bag by hikaru yamaguchiimage © designboom
the laptop bag by hikaru yamaguchi uses the hand-made aluminum sheet metal technique for manufacturing the nose sections of japan's shinkansen bullet trains. these streamlined noses are produced by craftsmen hammering aluminum sheets using a technique called 'uchidashi bankin.'
designboom spotted this laptop bag at tokyo designers' week a few days ago.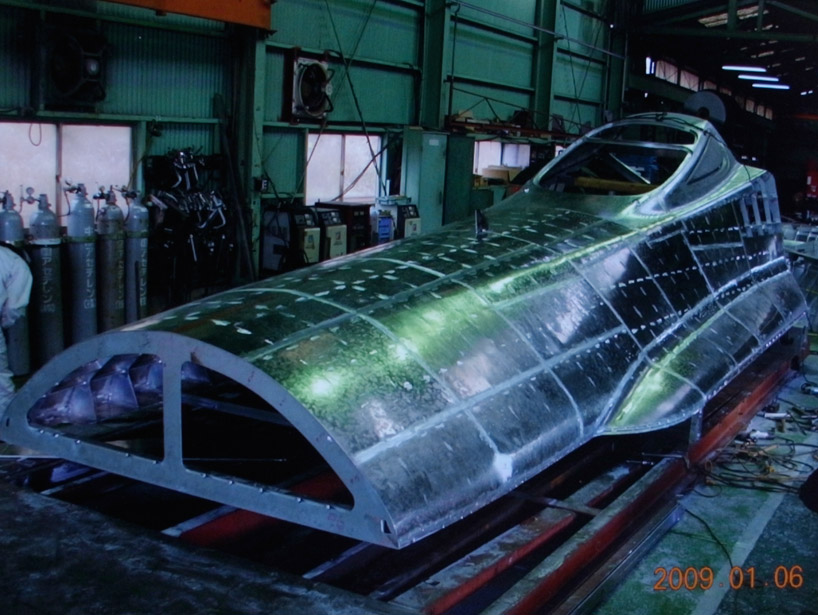 the nose sections of japan's shinkansen bullet trainsimage © designboom (taken from screen presentation)
with this time-honored technique they create delicately curved surfaces by hammering carefully selected areas of the sheets very precisely by hand, carefully controlling the strength of each blow.
presentation of 'air bag' by hikaru yamaguchi inside the tokyo designers' week exhibitionimage © designboom
most of the bags which we use for protecting our laptops are made up of leather or other (durable) fabric, but doesn't give any kinds of guarantee when skipped from our hands.  if this happens, our laptop is easily damaged. the 'air bag' is tamper proof and the foam padded interiors of this brief case gives optimum protection to the laptop from inside and acts as shock absorber.
the japanese designer hikaru yamaguchi explains 'it's very impressive to carry it along compared to other boring laptop bags. the stylish features make great appearances giving you a classy professional look.'
the 'air bag' is made of hand-hammered aluminium image © designboom
detailimage © designboom
the laptop can be charged easily inside the air bagimage © designboom
laptop bag with computer insertedimage © designboom
collage of images shown on video screen at hikaru yamaguchi's presentation at tokyo designers week image © designboom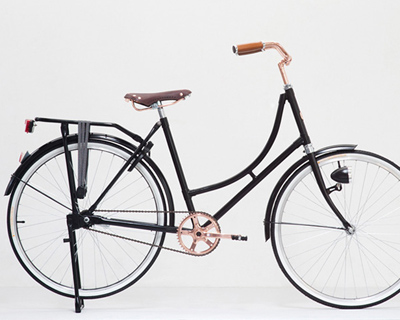 jun 06, 2013
jun 06, 2013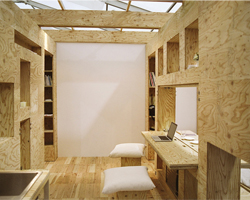 dec 13, 2012
dec 13, 2012
nov 27, 2012
nov 27, 2012
nov 24, 2012
nov 24, 2012
nov 24, 2012
nov 24, 2012
nov 22, 2012
nov 22, 2012