celebrating an age-old culinary ritual, ben van berkel/UNStudio combines beauty and power to design the sculpted and highly functional alessi 'alba' truffle slicer. the futuristic new guise once again returns the typology of a truffle slicer to the italian brand's portfolio, after ettore sottsass' 'UT0244' was released back in 1991.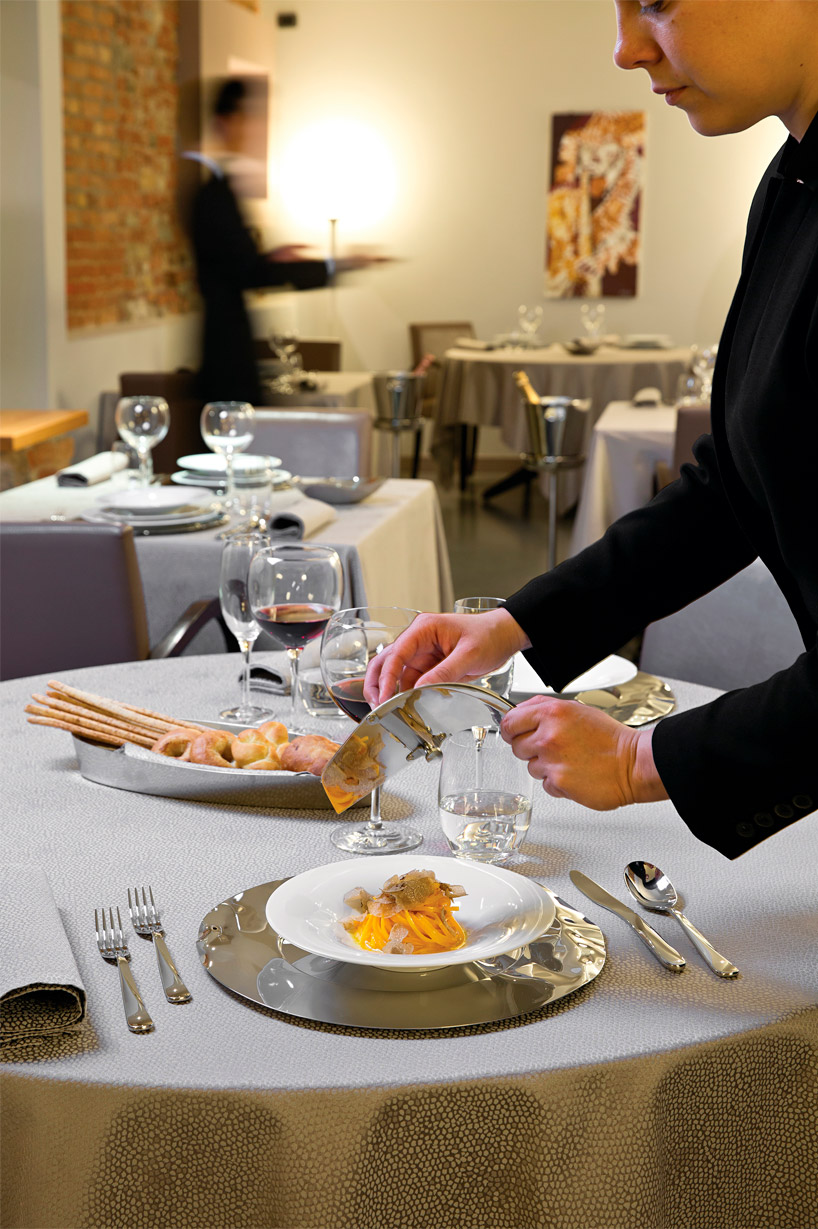 beauty and power balances in this fine dining utensil
all images courtesy of alessi
'alba was inspired by intertwining tree roots and the knottiness of tubers. extensive consideration was given to finding the best ergonomic position and balance of weight when the slicer is held in the hand. to enable better ergonomic slicing and reduce pressure on the wrist, there is an 18 degree angle between the handle and the blade. this combination of parameters enabled a sculptural form with a practical use,' explains ben van berkel.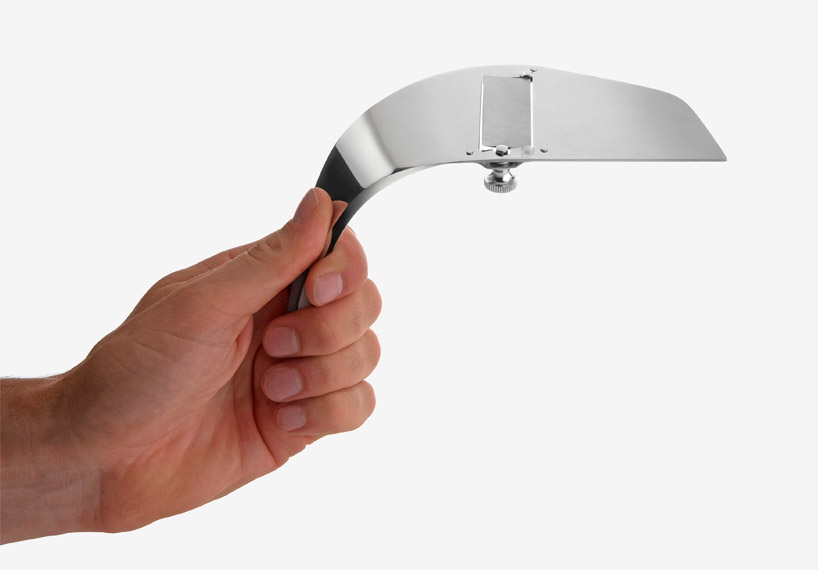 its slim, twisting steel shape appears as a microsculpture, rather than as a kitchen accessory
the alessi 'alba' truffle slicer's twisting steel shape references the intertwining roots of the rare and precious delicacies, but significantly provides more than just aesthetic appeal. the curved profile and 18° angle helps reduce pressure on the server's wrist, whilst distributing weight evenly across the utensil to produce the perfect slice. the tabletop microsculpture features an adjustment mechanism that allows the user to vary slice thickness from zero to three millimeters.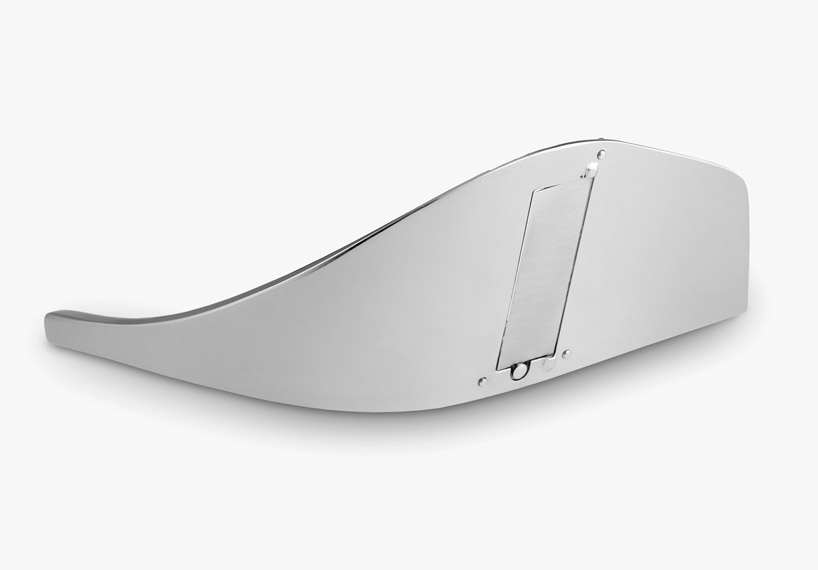 the adjustment blade can fold back into the curved form
'subject to the assessment of the skilled selection committee, to the opinion of the public and to their technical feasibility; the one which was chosen is: alba, designed by the dutch architect ben van berkel who […] had a brilliant insight by bringing the concept back to the primordial typological reference of the item itself: the plane,' said alberto alessi.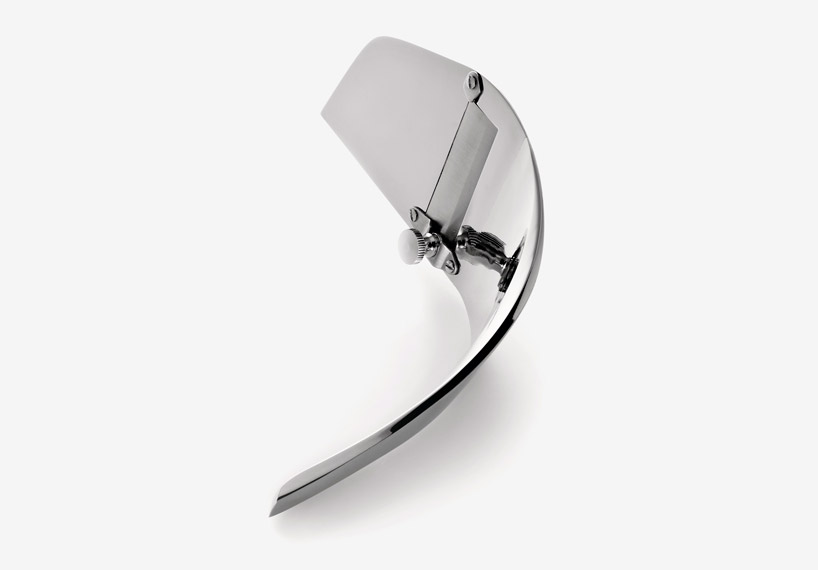 perfect slices up to 3mm can be made
ben van berkel/UNStudio's 'alba' truffle slicer marks the end product of the two-year 'de truffle' workshop, which was launched in collaboration between alessi, the national centre for truffle studies and the international white truffle fair of alba. the process saw 15 famed designers propose and showcase their solution to the artful culinary act, all with a core focus on technical feasibility, aesthetics and poetic force. as well as UNStudio's selected design, the competition saw entries from sakura adachi, will alsop and federico grazzini, michel boucquillon, gabriele chiave, odile decq, michele de lucchi, monica förster, doriana and massimiliano fuksas, anna and gian franco gasparini, martí guixé, giulio iacchetti, piero lissoni, valerio sommella, patricia urquiola.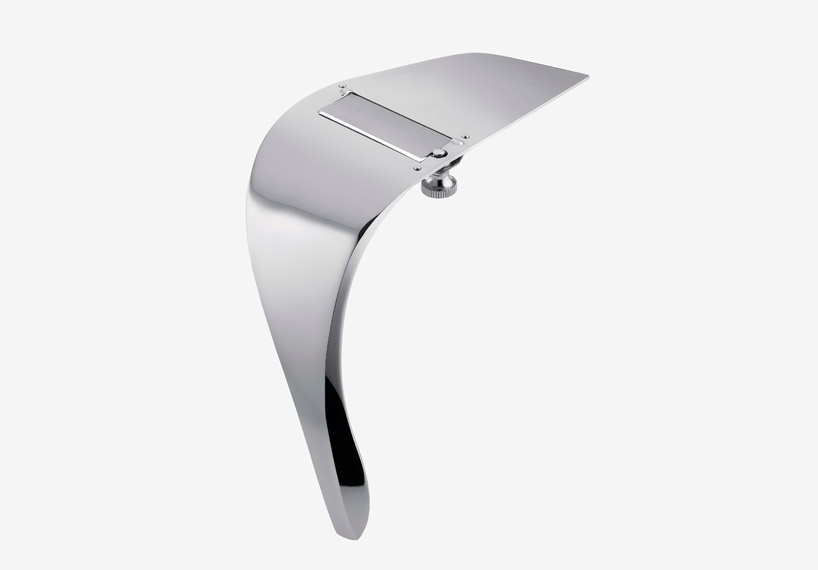 its 18 degree angle ensures the user's weight is distributed evenly across the equipment
showcasing all the proposed designs, the workshop exhibition, 'de truffle. alessi design meets alba white truffle', runs from september 27th to november 26th 2017 at palazzo banca d'alba in alba.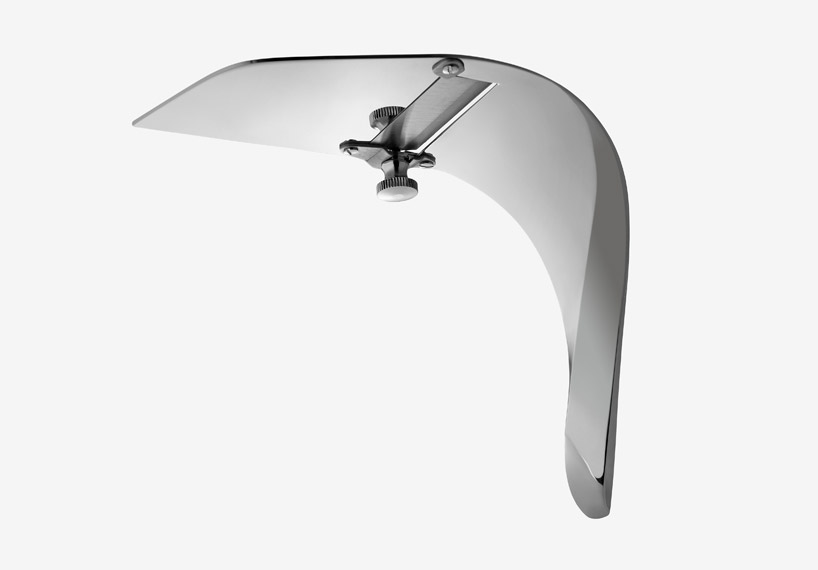 the curved shape takes inspiration from the truffle's intertwining roots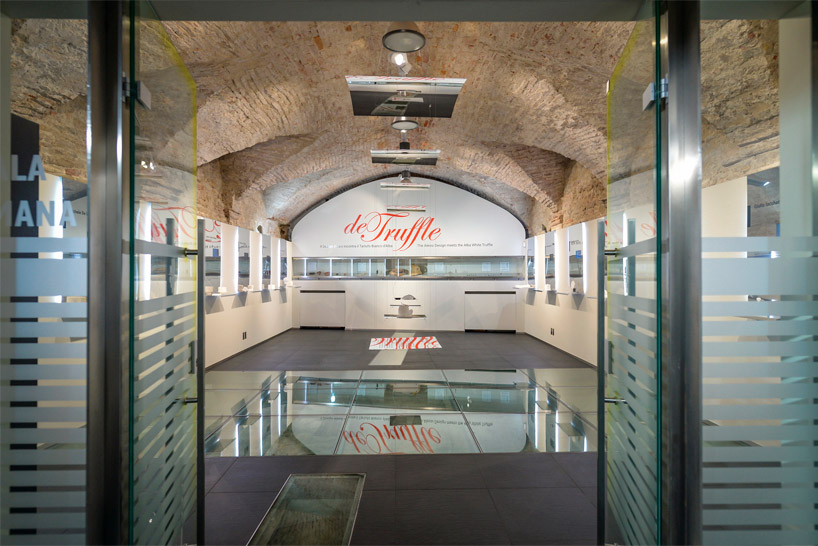 'de truffle' exhibition at palazzo banca d'alba in alba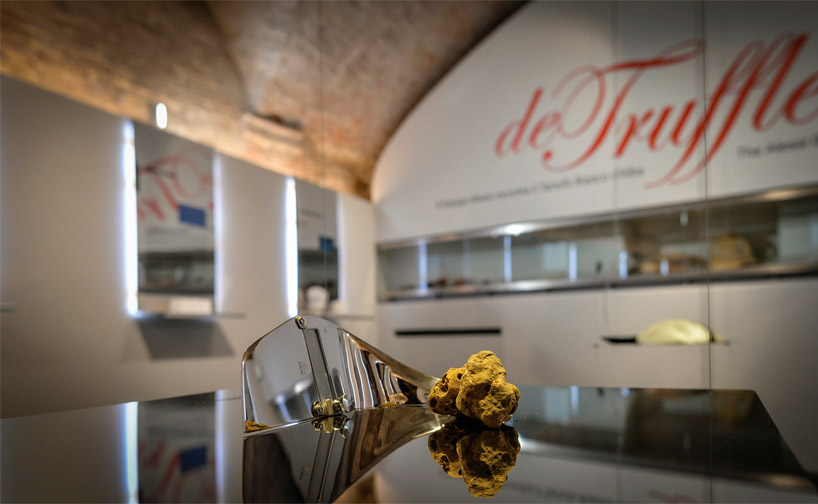 all 15 proposed designs are showcased at the workshop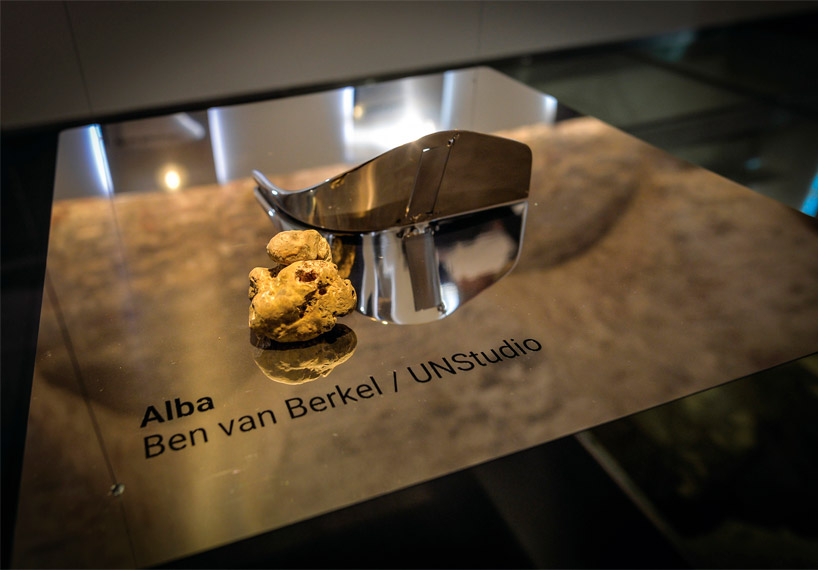 UNStudio-designed 'alba' truffle slicer is on display
alessi
(55 articles)
mar 26, 2017
mar 26, 2017
mar 17, 2017
mar 17, 2017
feb 13, 2017
feb 13, 2017
jan 23, 2017
jan 23, 2017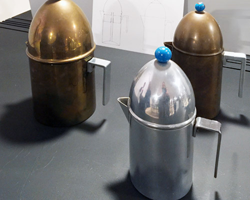 dec 21, 2016
dec 21, 2016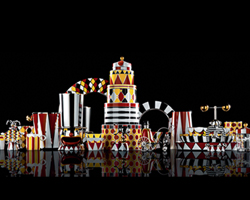 sep 02, 2016
sep 02, 2016
oct 25, 2017
oct 25, 2017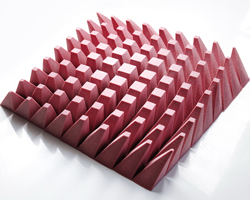 oct 17, 2017
oct 17, 2017
oct 04, 2017
oct 04, 2017
nov 16, 2016
nov 16, 2016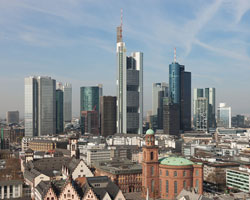 mar 24, 2016
mar 24, 2016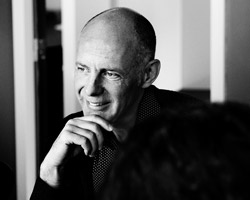 feb 16, 2016
feb 16, 2016