3A composites USA: establishing a brand on a local, regional, national or even international level is essential for every company. their image must be recognizable to potential customers across the globe, and it is the first face-to-face interaction between them that can be so key to this. whether at the company's original home or at locations around the world, this initial impression can make or break client's willingness to spend. its success balances on maintaining a well-loved and respected brand appearance, which is where the corporate identity programs of 3A composites USA fits in.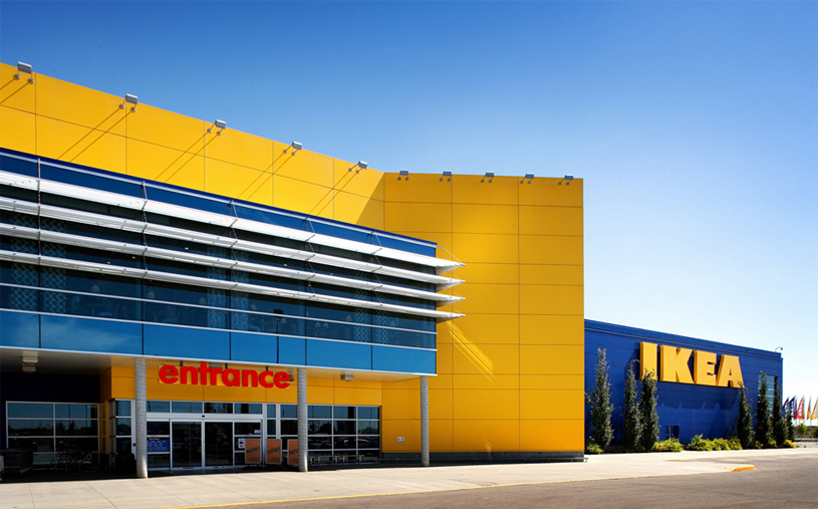 starting with the design phase, a company is faced with the daunting process of choosing which colors and materials will match their desired image. to simplify this process, due to the vast range of available options, 3A composites USA work closely with architects and designers to aid companies' selections both inside and out. 3A composites USA's brands; alucobond provides aluminum composite materials which can be used for the exterior constructions; and graphic display USA creates the signage materials for interiors. as well as offering samples of multiple colors for exterior options, such as micas, metallic, and anodized finishes, alucobond also provides custom color options to create unique tones like land rover green, mazda blue, and focus black.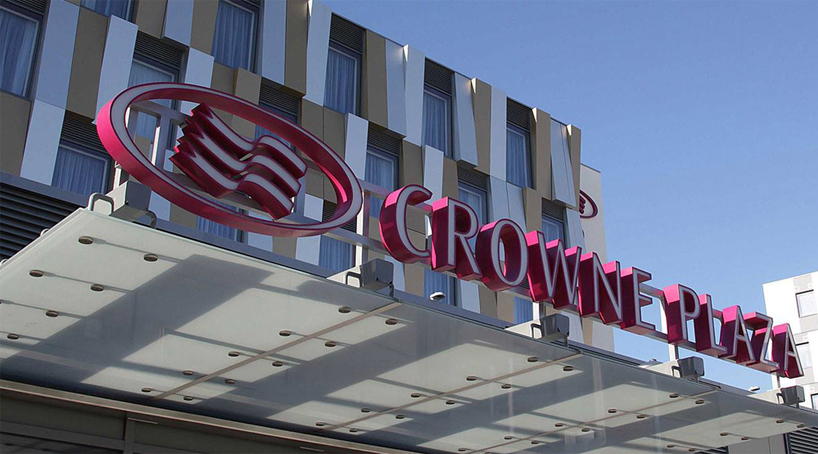 focusing on details often overlooked, 3A composites USA ensure that the size, shape and design of each panel and its securing systems are optimized for the building's façade. alucobond's route and return characteristics, and its ability to achieve sweeping curves with tight radiuses, can greatly influence the way a color is perceived. with the help of their fabricators, they can predetermine the placement of each panel along with its shape, when attached to the building. this process helps companies see the look of their building long before construction.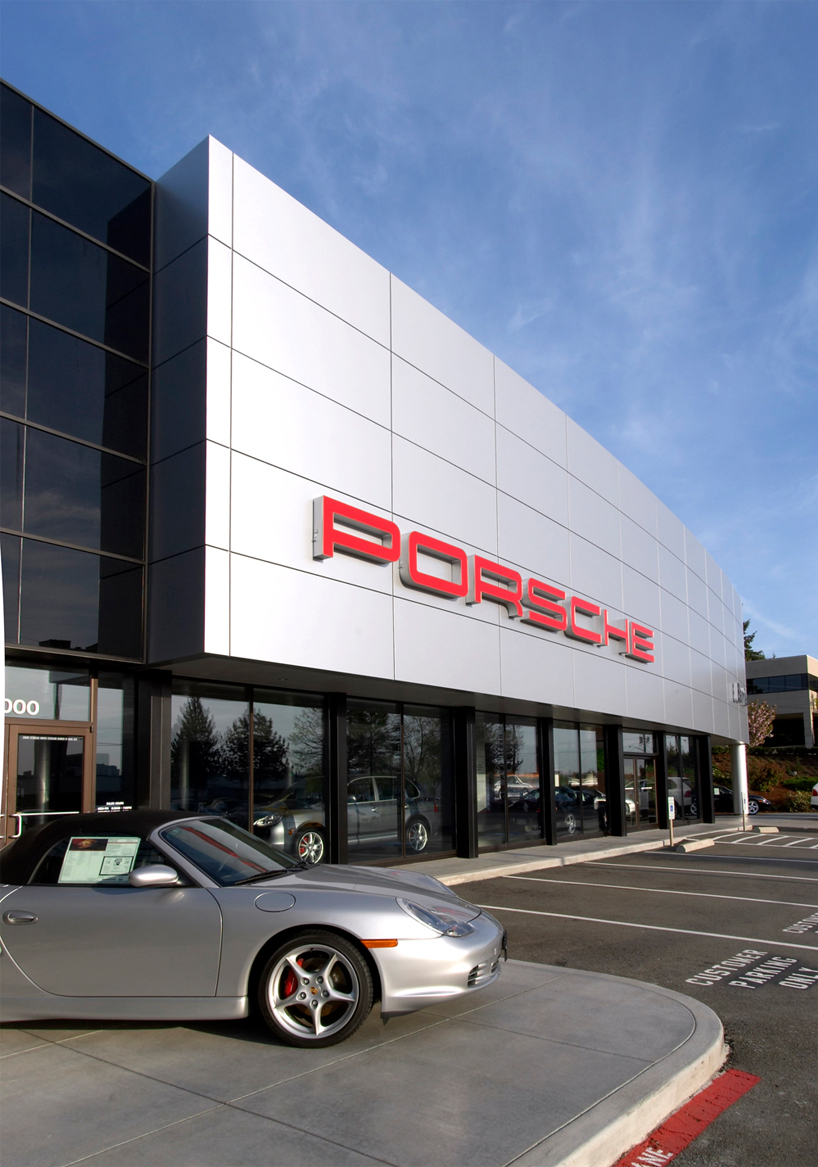 graphic display USA offers a vast graphic presentation product line up that includes interior signage, wayfinding, point-of-purchase displays and store fittings. providing ideal consistency, printability, durability, and lightness of weight is a focal point for them, and a key component for their clients. as well, their quality is imperative, especially for brand managers, sign manufactures, printers and fabricators in order to ensure that each project exceeds expectations.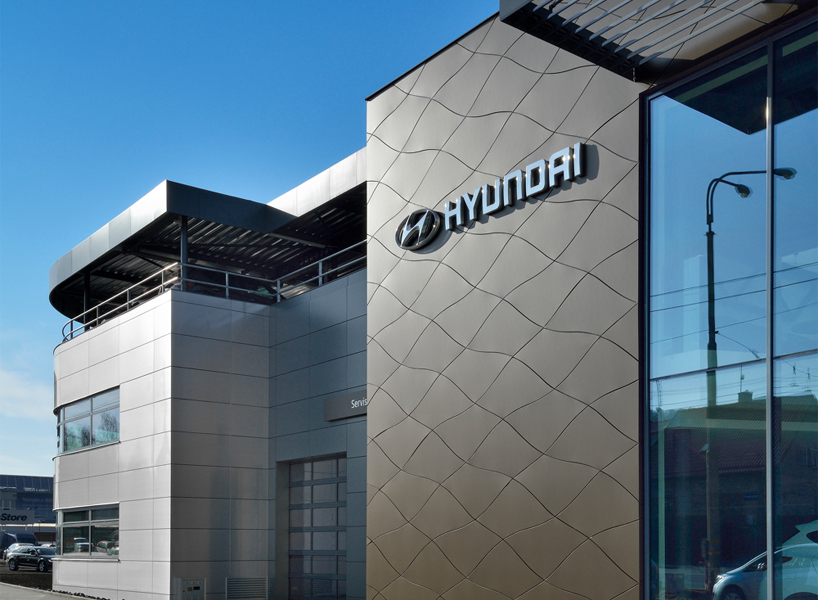 companies with a global image must consider materials that are available both domestically and internationally. by using the same materials, as well as unique colors and design, customers see the invaluable consistency of the brand. this characteristic makes the company's appearance instantly recognizable no matter where they are in the world. not only does 3A composites USA have the global network capable of handling international branding, it is also recognized as the brand leader of aluminum composite and signage materials.
3A composites USA will be exhibiting at the visual merchandising and retail design trade show globalshop. located at mandalay bay, las vegas, from march 28th to 30th, 2017, the company will be at booth number 5857.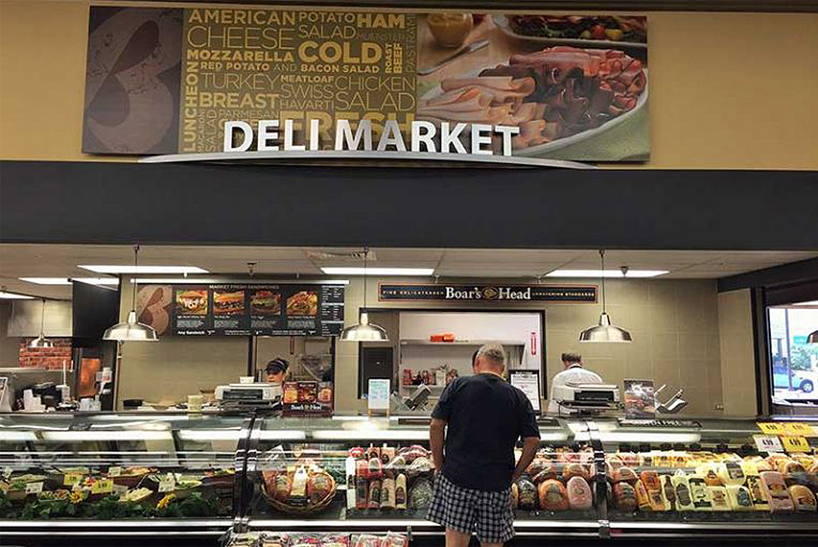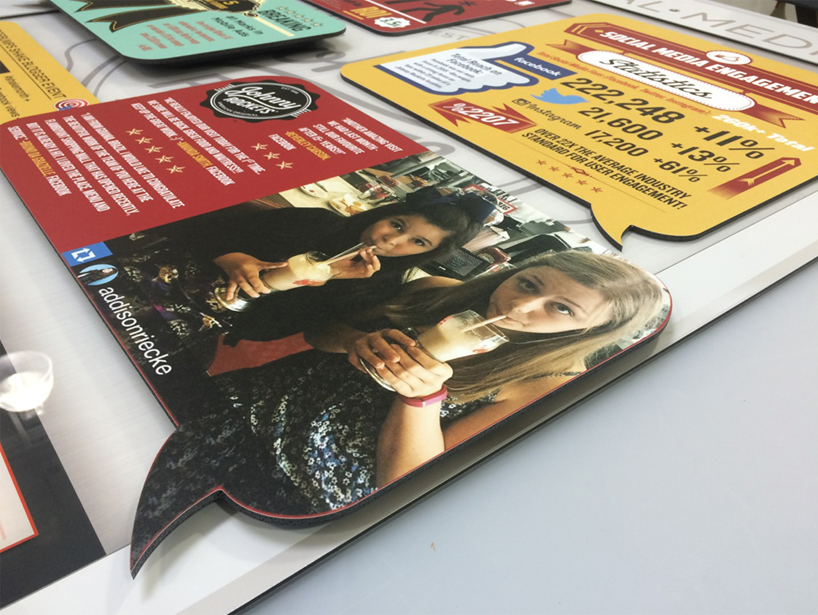 oct 10, 2017
oct 10, 2017
aug 29, 2017
aug 29, 2017
apr 18, 2017
apr 18, 2017
sep 28, 2016
sep 28, 2016
sep 05, 2016
sep 05, 2016
jul 13, 2016
jul 13, 2016
a diverse digital database that acts as a valuable guide in gaining insight and information about a product directly from the manufacturer, and serves as a rich reference point in developing a project or scheme.