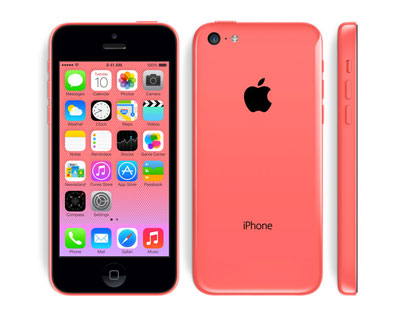 sep 10, 2013
apple iPhone 5c
apple iPhone 5c
today apple launched the new iPhone 5c, which is available in five colors: in green, yellow, blue, white and pink. the phone is 124.4 mm x 59.2 mm x 8.97 mm in size weighing 132 grams. it has a 4-inch retina screen, 8MP camera in the back and a 1.2MP in the front. the iPhone 5c uses an A6 processor and will run the new iOS 7.  in the US the handsets will retail at 16GB $99, 32GB $199.

apple iPhone 5c colors
'iPhone 5c is beautifully, unapologetically plastic, the better to bring its five decidedly uncommon colors to life. beneath the smooth surface of the seamless outer shell, a steel-reinforced frame provides structural integrity. so iPhone 5c feels reassuringly solid in your hand.' – apple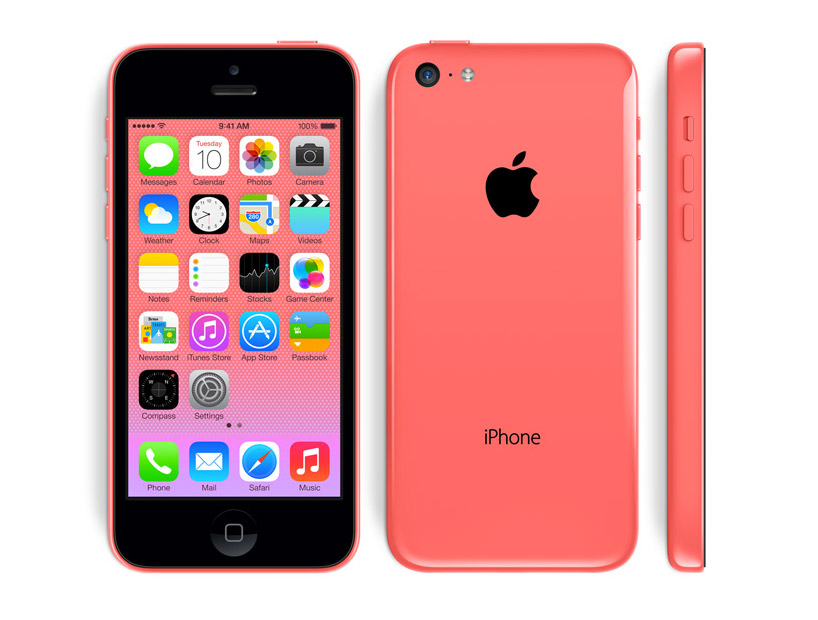 pink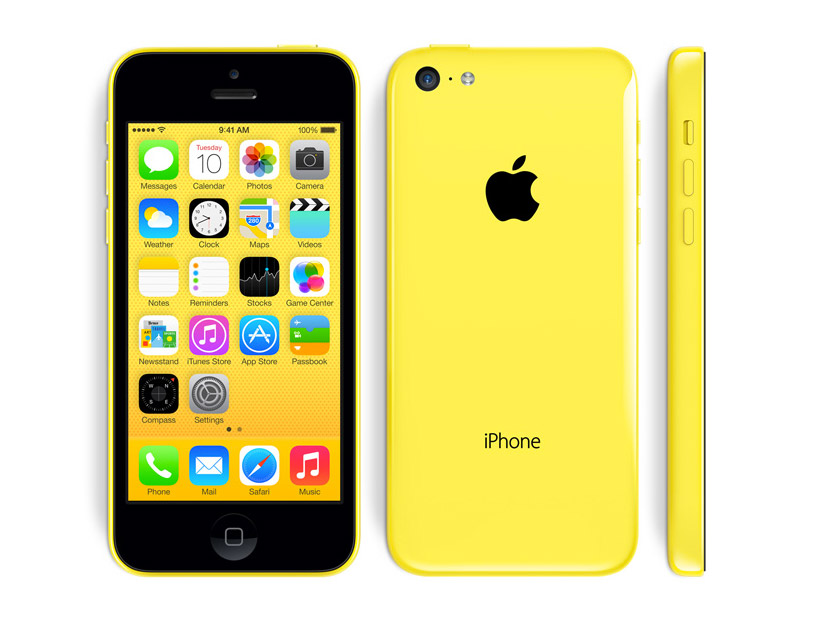 yellow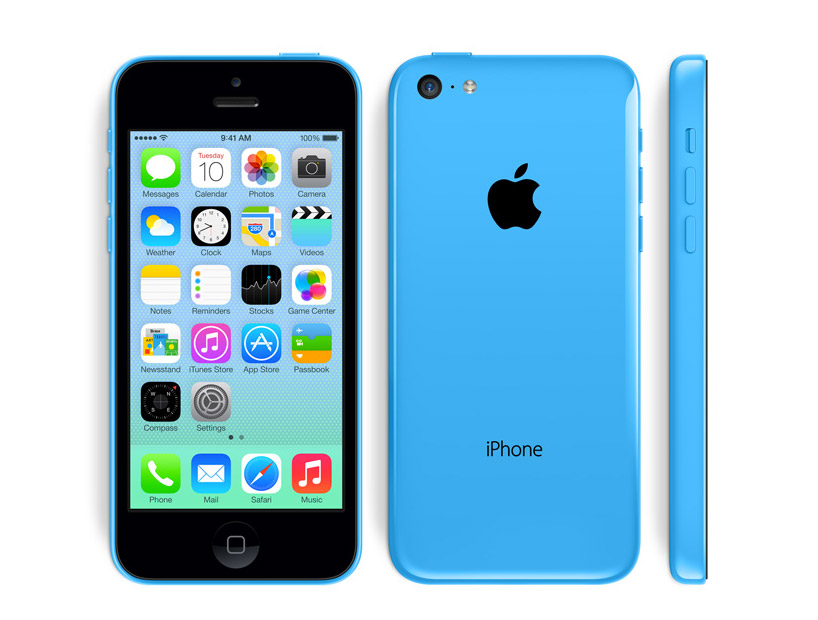 blue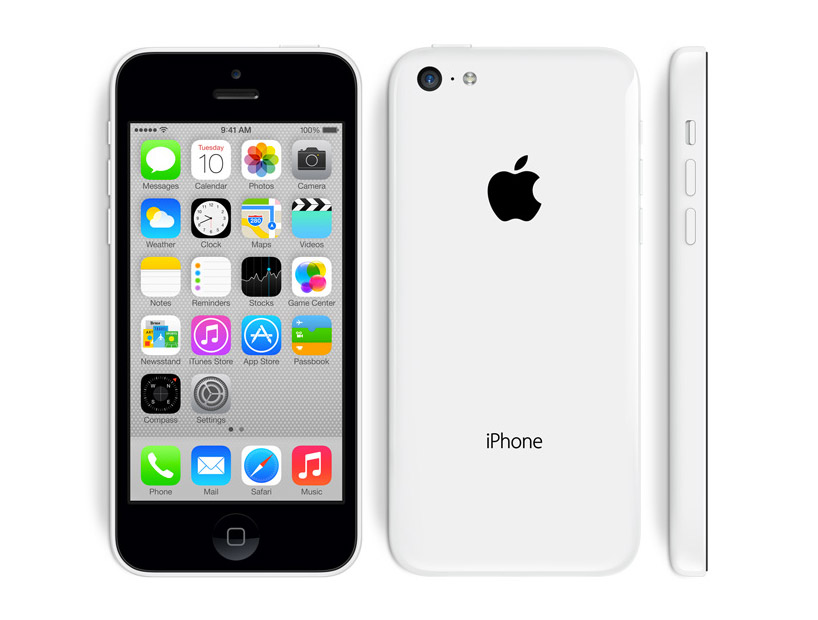 white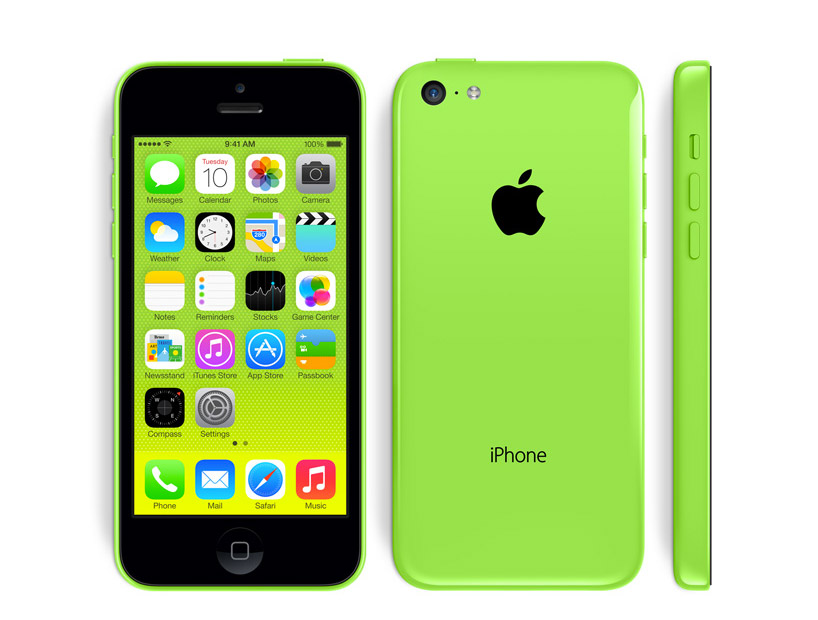 green
six official colored rubber cases have also been launched for the new phone that allow for myriad color combinations.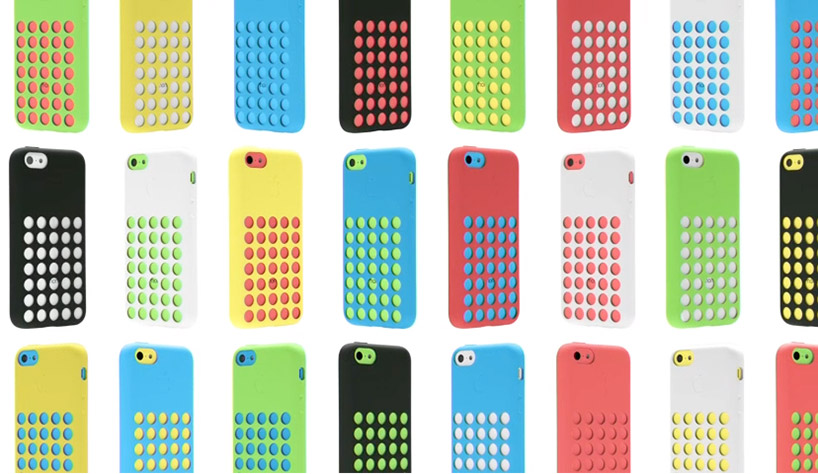 various apple iPhone 5c and case combinations

close up of the case
apple
(92 articles)
oct 30, 2017
oct 30, 2017
oct 20, 2017
oct 20, 2017
oct 02, 2017
oct 02, 2017
sep 25, 2017
sep 25, 2017
sep 12, 2017
sep 12, 2017
sep 01, 2017
sep 01, 2017
iPhone
(91 articles)
sep 25, 2017
sep 25, 2017
sep 22, 2017
sep 22, 2017
sep 12, 2017
sep 12, 2017
oct 16, 2017
oct 16, 2017
aug 03, 2017
aug 03, 2017
jul 07, 2017
jul 07, 2017