in vathorst, a new suburban development near the dutch city of amersfoort, attika architekten has masterplanned a site that includes several mixed-used buildings — one of which features a culturally-contemporary and quite quirky façade. as ornamentation on a red brick residential and retail site, the amsterdam-based studio has wrapped a grid of 22 funny-faced emoticons on a white concrete cladding. 

image by bart van hoek / all images courtesy of attika architekten
attika architekten tells the verge that emoji were used as an architectural ornament to reflect their ubiquity in modern times. 'in classical architecture they used heads of the king or whatever, and they put that on the façade. so we were thinking, what can we use as an ornament so when you look at this building in 10 or 20 years you can say 'hey this is from that year!'. the cast concrete characters express a range of familiar emoji emotions, including the classic sad and happy styles, the instantly-recognizable kissing face, and the much-loved heart eyes personality. 

image by bart van hoek

image by bart van hoek

image by bart van hoek

image by bart van hoek

image by bart van hoek

image by bart van hoek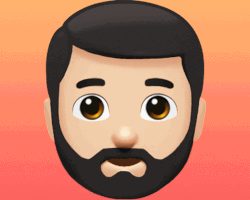 jul 19, 2017
jul 19, 2017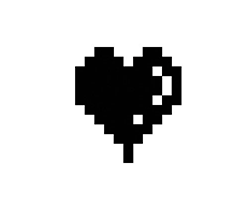 oct 27, 2016
oct 27, 2016
aug 04, 2016
aug 04, 2016