jan 21, 2012
augmented reality ceramics by andrew tanner
'english hedgerow' augmented reality ceramic plate by andrew tanner
british ceramic designer andrew tanner has developed 'english hedgerow', a chintz wall plate for royal winton that is the world's first to interface with augmented reality to feature an animated world.
tanner's design is based on the flora and fauna of english hedgerows. an application developed by jason jameson and james hall of unanico group lets users of iOS devices watch as birds and field mice scurry among the brambles, flies buzz, and butterflies flutter through the flowers.
the 'english hedgerow' app is available in the iTunes store. tanner's plate will be on exhibition with 'made in the middle', beginning january 21st, 2012 at the MAC arts space in birmingham, UK.
demo of and process behind the AR design
view from within the 3D world of the plate
additional view
watching the AR animations via smartphone
visualization of the project
view of the mouse and its rigging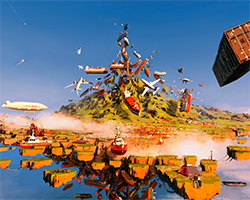 may 20, 2017
may 20, 2017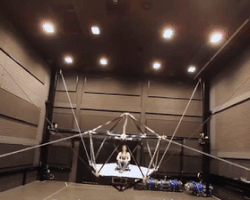 sep 27, 2016
sep 27, 2016
sep 09, 2016
sep 09, 2016