originating near venice, italy, axolight encapsulates the energy of trends from across europe and entwines them with high quality, traditional craftsmanship. over the past 20 years, the italian lighting manufacturer has established an impressive portfolio, ranging from collaborations with a great array of renowned designers, including dima loginoff, karim rashid and ryosuke fukusada; products made by various materials, such as glass, crystal and metals; and designing for the residential, hospitality and business sectors. to mark this special two-decade anniversary, the company has presented a revamped brand identity, coinciding with the euroluce exhibition at salone del mobile milano 2017.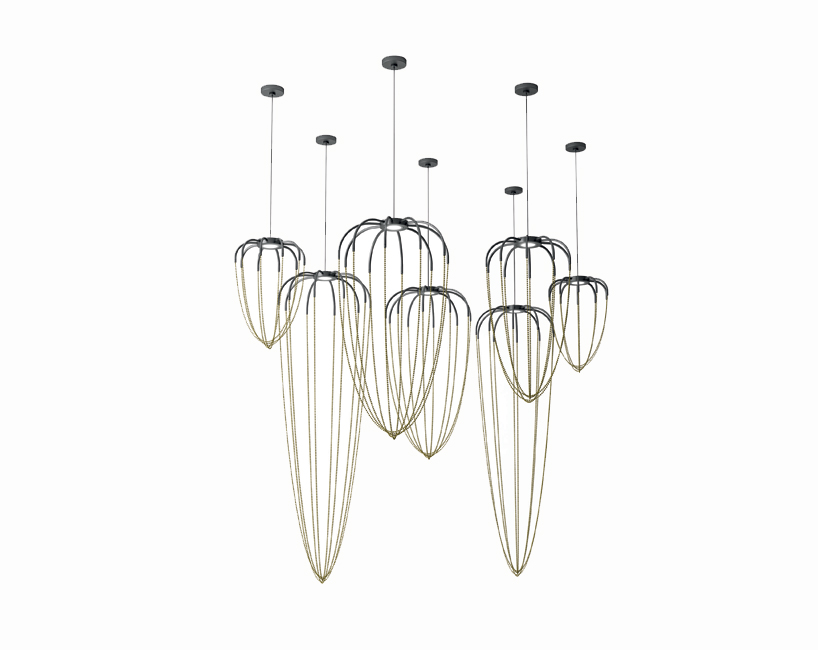 'alysoid' lamp by ryosuke fukusada
'this 2017 is a very important year to axolight not just because the company celebrates its 20 year anniversary, but also because it is setting out a new adventure. topping off this event will be the introduction of the brand's new identity to the world of lighting, involving all aspects of communication and above all, the logo,' says roberto vivian, axolight chairman. 'everything we have done up until today and where we are right now can be seen as prepping for the future, a future where the recognition and distinction of our brand in the world must be a constant factor in our every day mission.'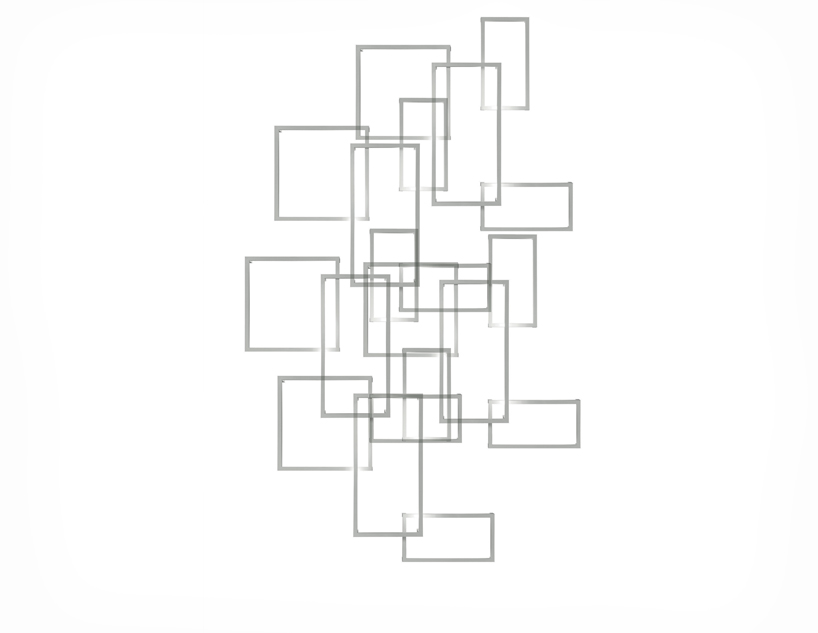 'framework' designed by manuel vivian
said to be 'a new visual language for an unmistakable mood', axolight's brand identity reflects the progressive and forward-thinking ideals that has shaped the company since its origins, as well as paying tribute to their rich history. with a brief to reposition axolight's image to show its profound change and evoke emotions, the new brand identity was entrusted to teikna design, a specialized graphic design and branding studio with offices in milan, founded and directed by claudia neri. the result references the boldness of mid-century modern design, fusing bright colors with strong shapes that abstractly form the letters A, X and O.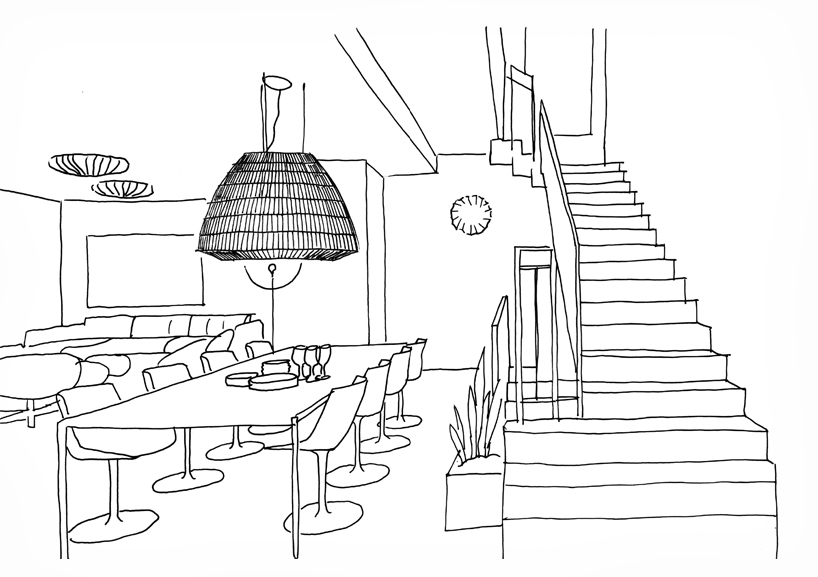 bespoke colors: color your axolight interior
'1950s and 1960s design was an era when people looked boldly and enthusiastically to the future: a sentiment that has truly guided the axolight project, including the decision to use a font symbol of enthusiasm for the future, futura to be precise,' explains claudia neri, founder and director of teikna design.
' for axolight, I worked on primary geometries derived from the shape of the letters A, X and O that morph to the point of becoming abstract; from the alphabet they go back to being pure geometry.'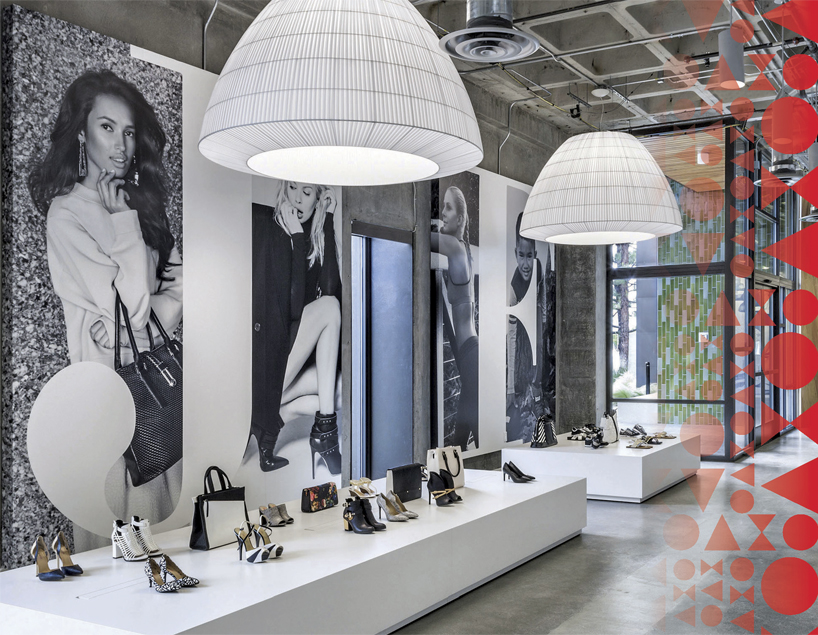 'bell' designed by manuel vivian
the description of 'bespoke design' surrounds the entirely new visual branding for axolight. it identifies and distinguishes the company's uniqueness in terms of how they approach their business and their projects. this is because of how their craftsmanship enables them to adapt products to not only the market's needs, but also to customer's exact desires. these unique characteristics shine through in the revamped visual language, directly impacting the atmosphere and style of images, making their products, displays and branding appear tailored to consumers.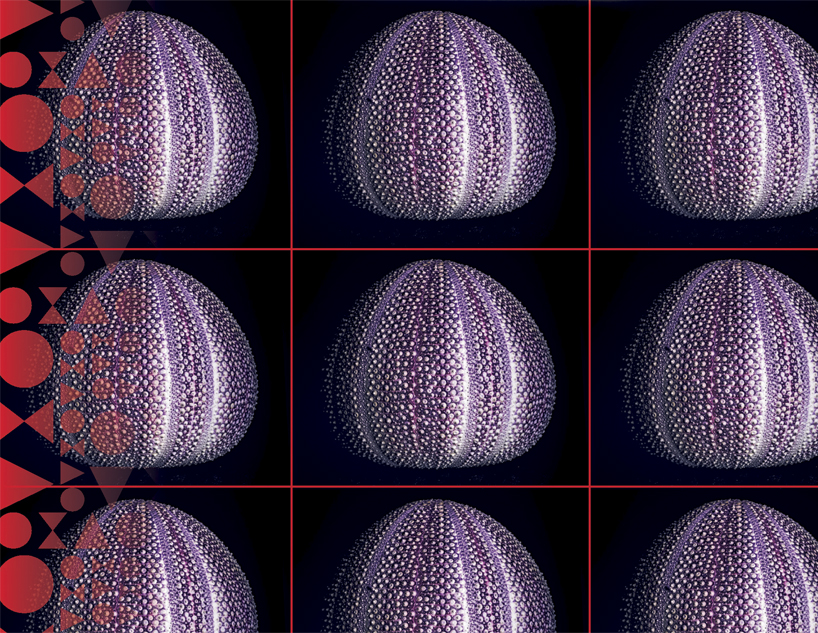 the 'bell' light sources influence from the shell of sea urchins
appearing to the public for the first time at the euroluce exhibition during the salone del mobile milano 2017, axolight's new brand identity encompasses a new image, logo, website and catalogues. included in this is the lookbook; 32 pages of design, vision, art and architecture that truly creates an unmistakable mood. additionally, the special presentation saw the 'alysoid' lamp, designed by ryosuke fukusada, debuting for the first time. this lighting design dangles delicately from the ceiling, reflecting an intriguing balance between industrialization and jewelry crafting.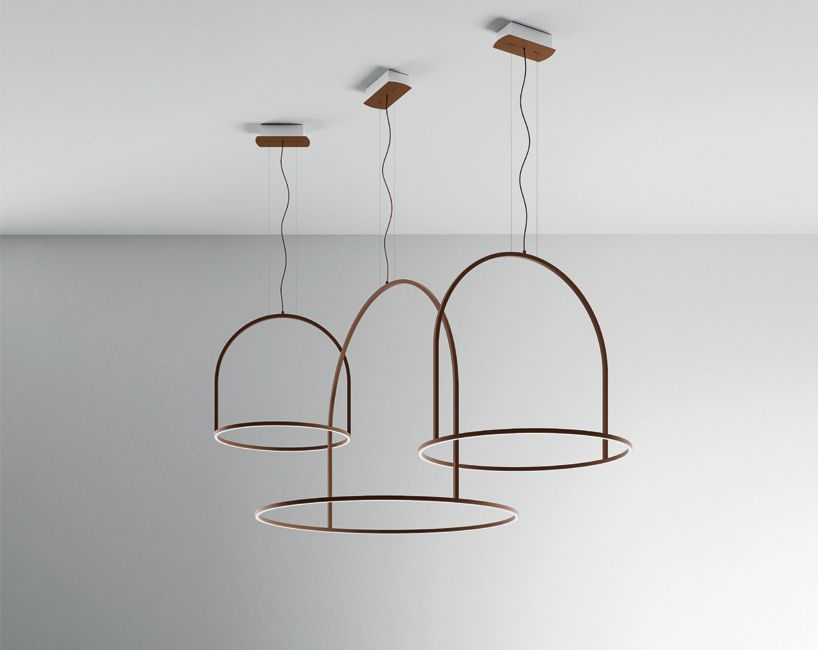 'U-light' suspension lamp by timo ripatti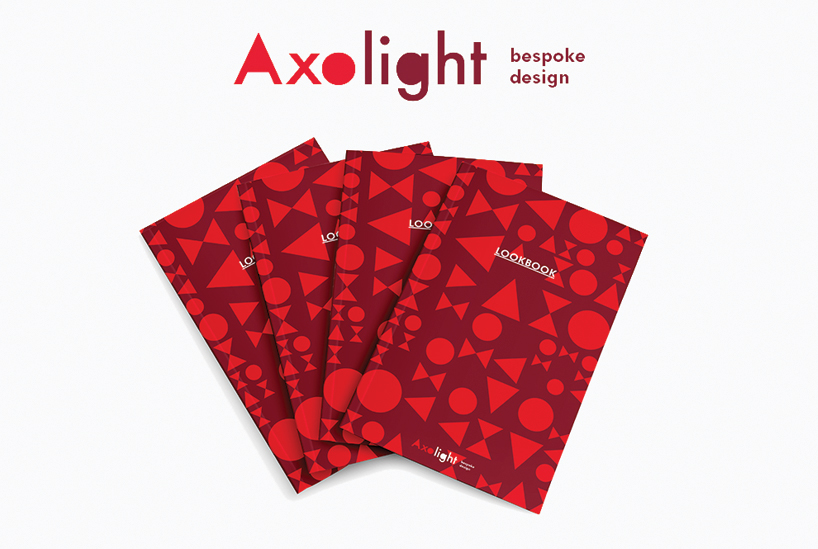 axolight's 32 page lookbook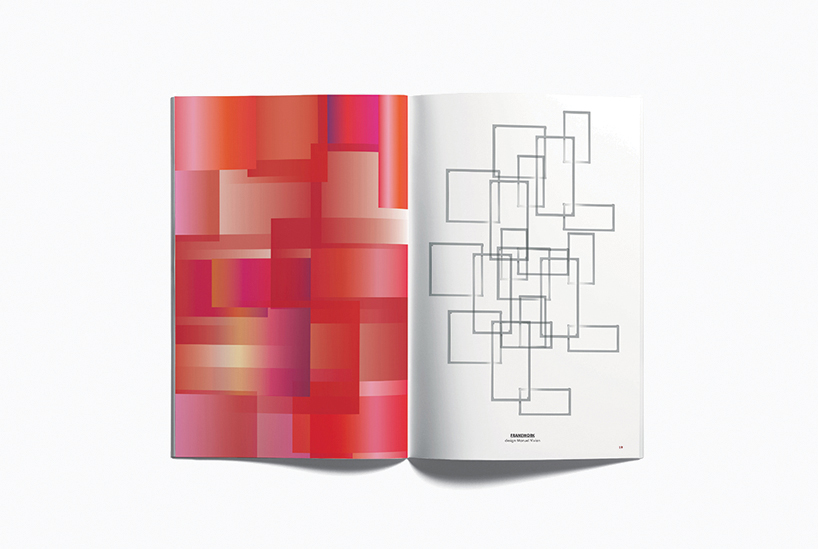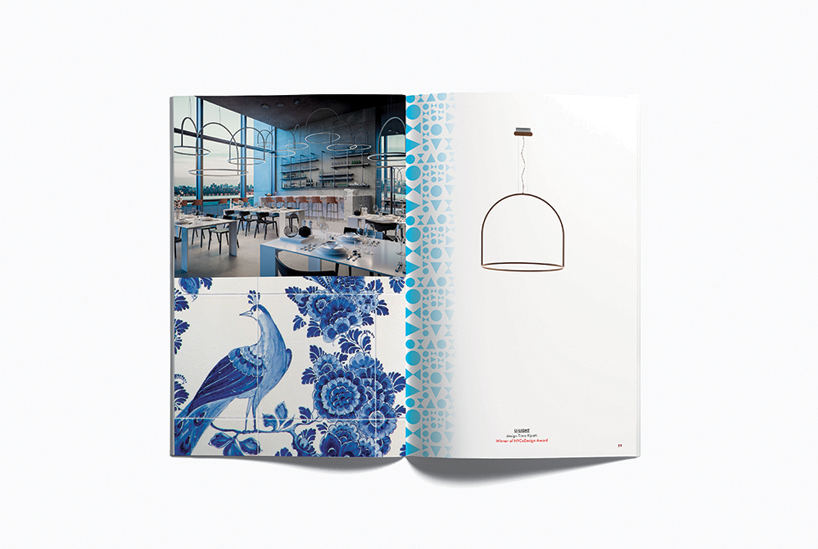 example pages of the extensive lookbook
oct 16, 2017
oct 16, 2017
jun 27, 2017
jun 27, 2017
feb 08, 2018
feb 08, 2018
nov 29, 2017
nov 29, 2017
oct 23, 2017
oct 23, 2017
jul 23, 2017
jul 23, 2017
jun 11, 2017
jun 11, 2017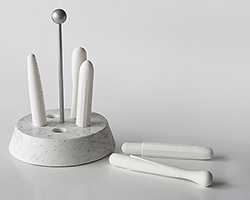 jun 07, 2017
jun 07, 2017
feb 08, 2018
feb 08, 2018
jun 02, 2017
jun 02, 2017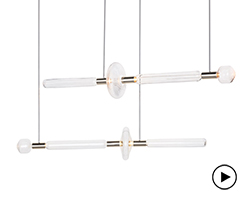 jun 01, 2017
jun 01, 2017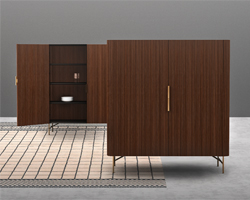 may 30, 2017
may 30, 2017
may 27, 2017
may 27, 2017
may 19, 2017
may 19, 2017
a diverse digital database that acts as a valuable guide in gaining insight and information about a product directly from the manufacturer, and serves as a rich reference point in developing a project or scheme.