dutch fashion designer bas timmer has developed the sheltersuit, a small but effective portable shelter designed to accommodate the real needs of those trying to survive on the street. created from upcycled and recycled materials, the sheltersuit includes a waterproof and windproof bodysuit with an easily attachable sleeping bag, as well as a matching backpack where the garment can be stored in during the day. on a mission to share his sheltersuits far and wide, timmer has partnered with various movements and organizations, which helped provide 1,500 pieces at camps in lesbos, greece, while another 650 were handed out to refugees in sarajevo. on the strength of seed funding received from design indaba, timmer will be launching sheltersuit SA during the 2020 conference at the end of february.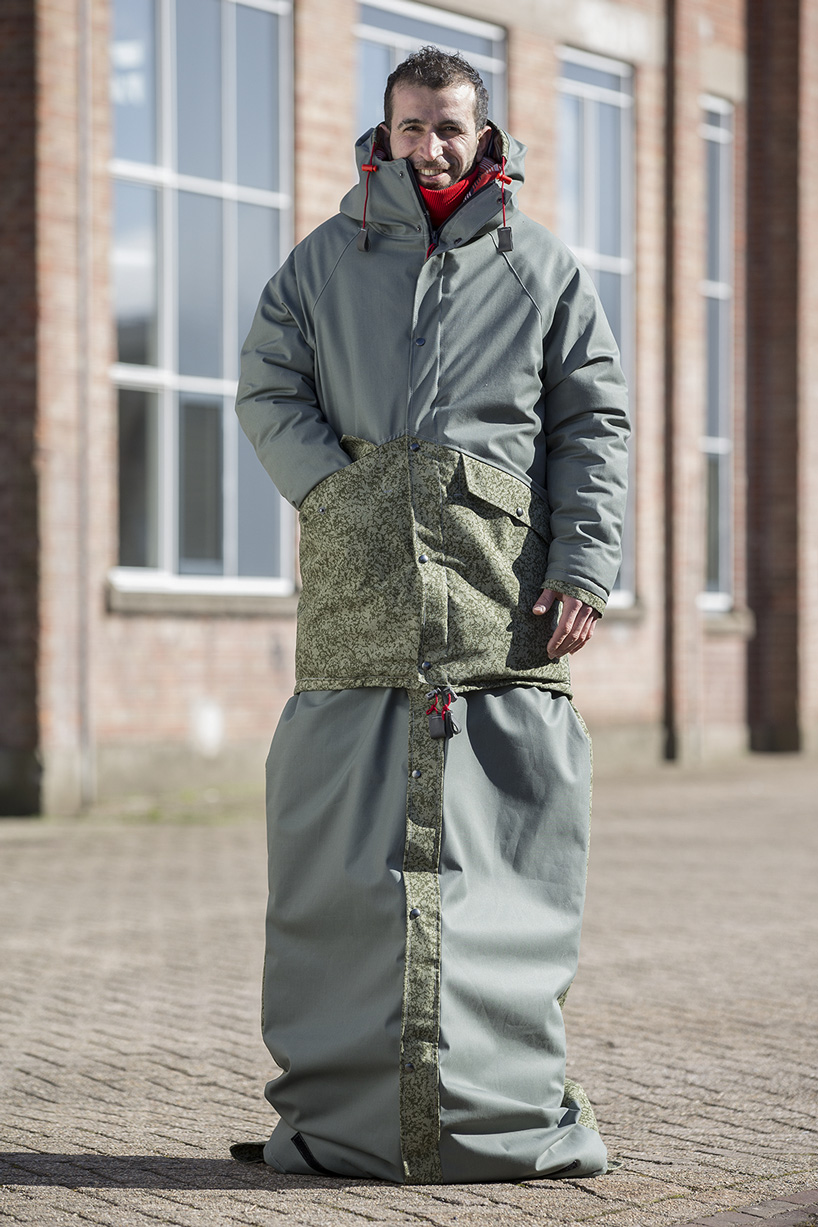 all images courtesy of bas timmer
header image by melvin winkele
bas timmer first came up with the ingenious garment after a friend of his father, who had been rendered homeless, had died of hypothermia while waiting for a shelter to open. in 2014 he founded the sheltersuit foundation to extend and scale the project and provide a solution to protect the homeless from extreme cold. the durable bodysuit comes with: a large hood, an integrated scarf, lightweight and warm insulation, large pockets, strong, windproof cuffs, zip-fastened sleeping bag, wind- and waterproof, yet breathable fabric, and a matching backpack where it can be stored when not needed.
'our ultimate mission is to end homelessness, but we also understand this will not happen overnight,' states the foundation. 'so we want to offer our solution to protect those in need right now. the sheltersuit was developed as a short-term solution to a long-term problem. it does not solve the problem of homelessness and refugees seeking shelter, but it does prevent people from freezing to death on the streets. we believe that every human life counts and that is why everyone has the right to this small shelter if they need it.'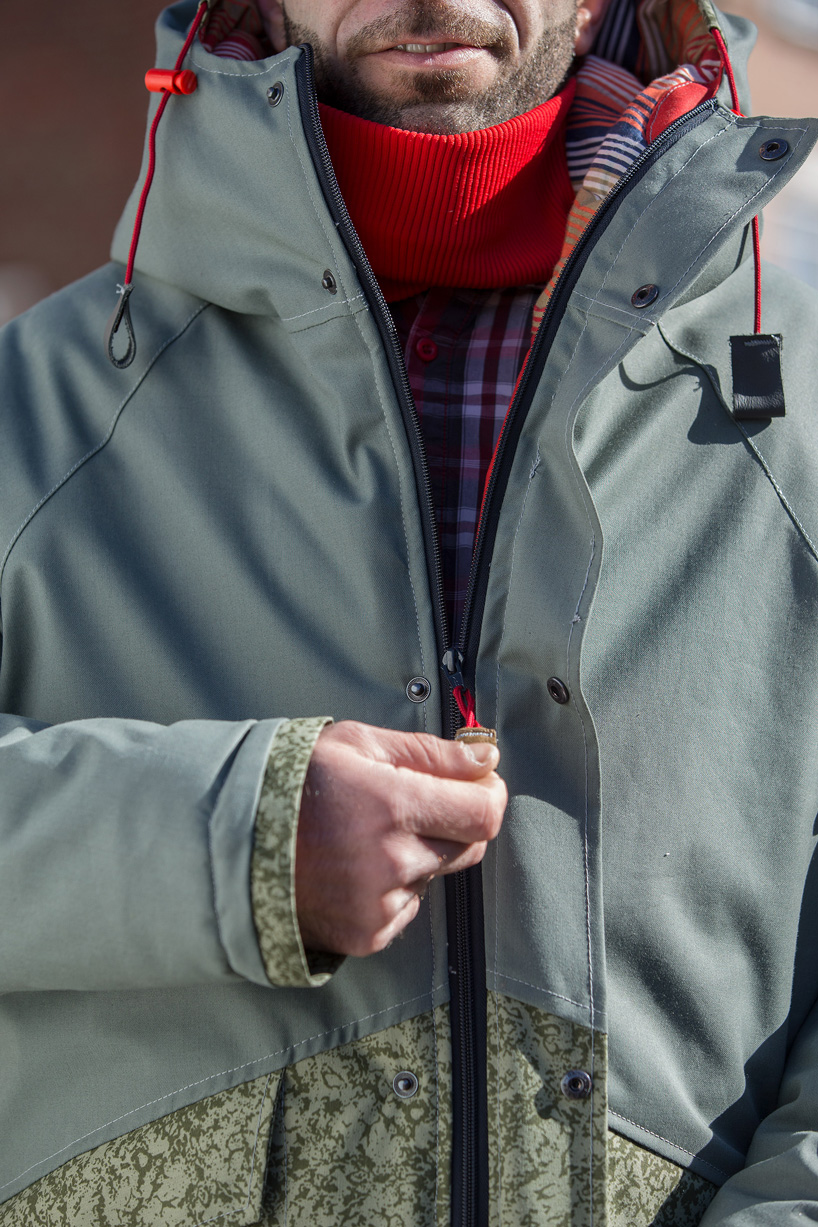 sheltersuit products are made by volunteers, formerly homeless people, refugees or the unemployed (some of the workers receive payment). members of vulnerable communities receive further support in the form of food, job coaching, or cultural integration into dutch society in the case of refugees, giving them greater hope for the future. additionally, the foundation allows people to start their very own personal crowdfunding campaign to fundraise enough to give/ receive a sheltersuit for those in need in their community.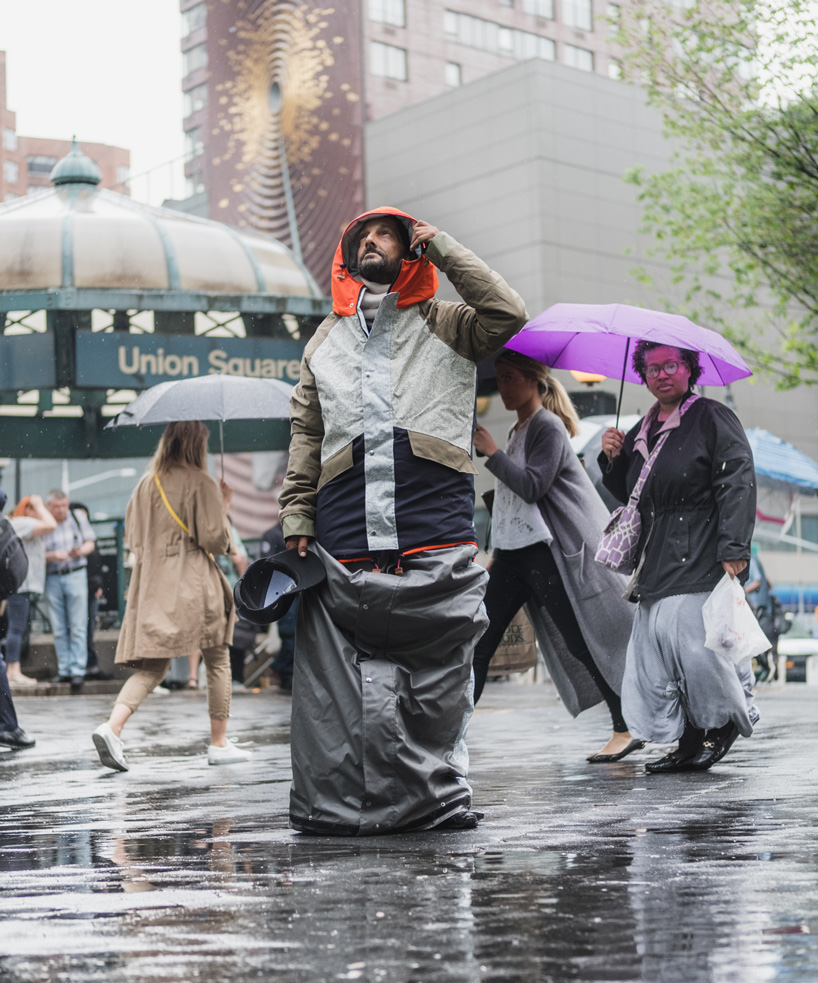 in 2017, timmer partnered with dutch actor and presenter johnny de mol and his movement on the ground, as well as the wakawaka foundation, to provide 1,500 sheltersuits and compact solar powered wakawaka flashlights to refugees at camps in lesbos, greece. in 2018, 650 sheltersuits were handed out to refugees in sarajevo. after a recent trip to the united states, timmer began working on a warmer-weather suit – the shelterbag – which can protect someone from the rain without overheating them. the dutch designer will be launching sheltersuit SA at design indaba 2020 this february.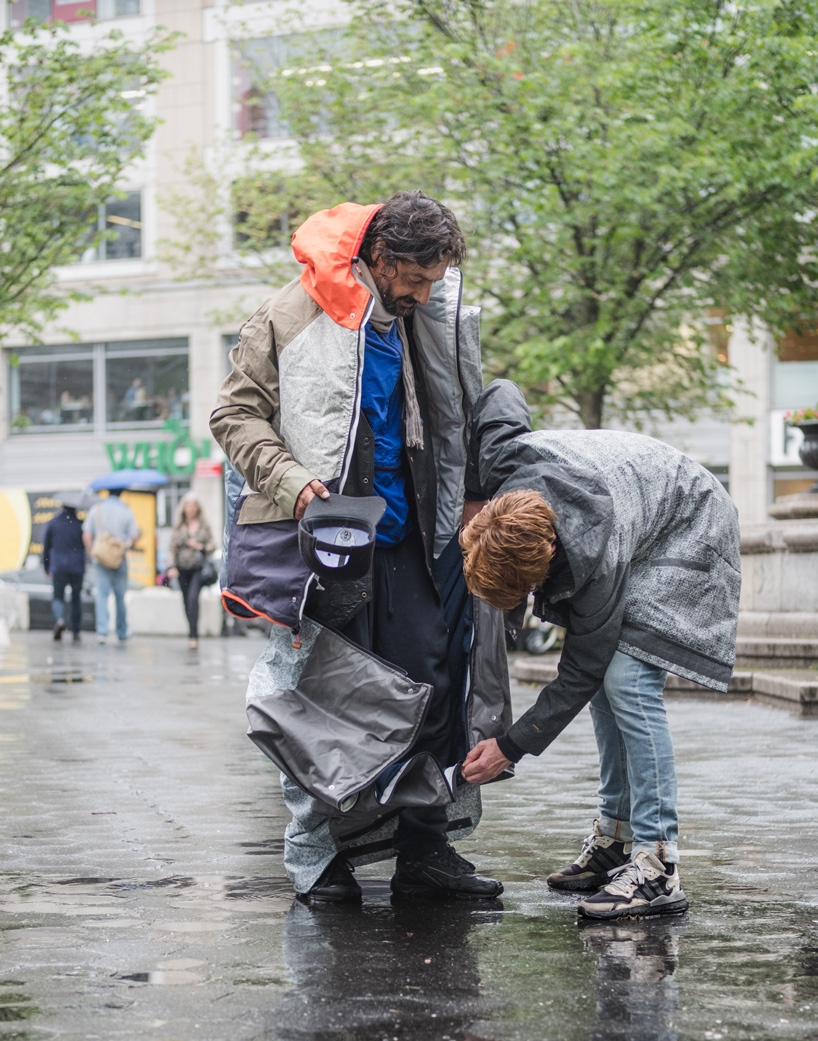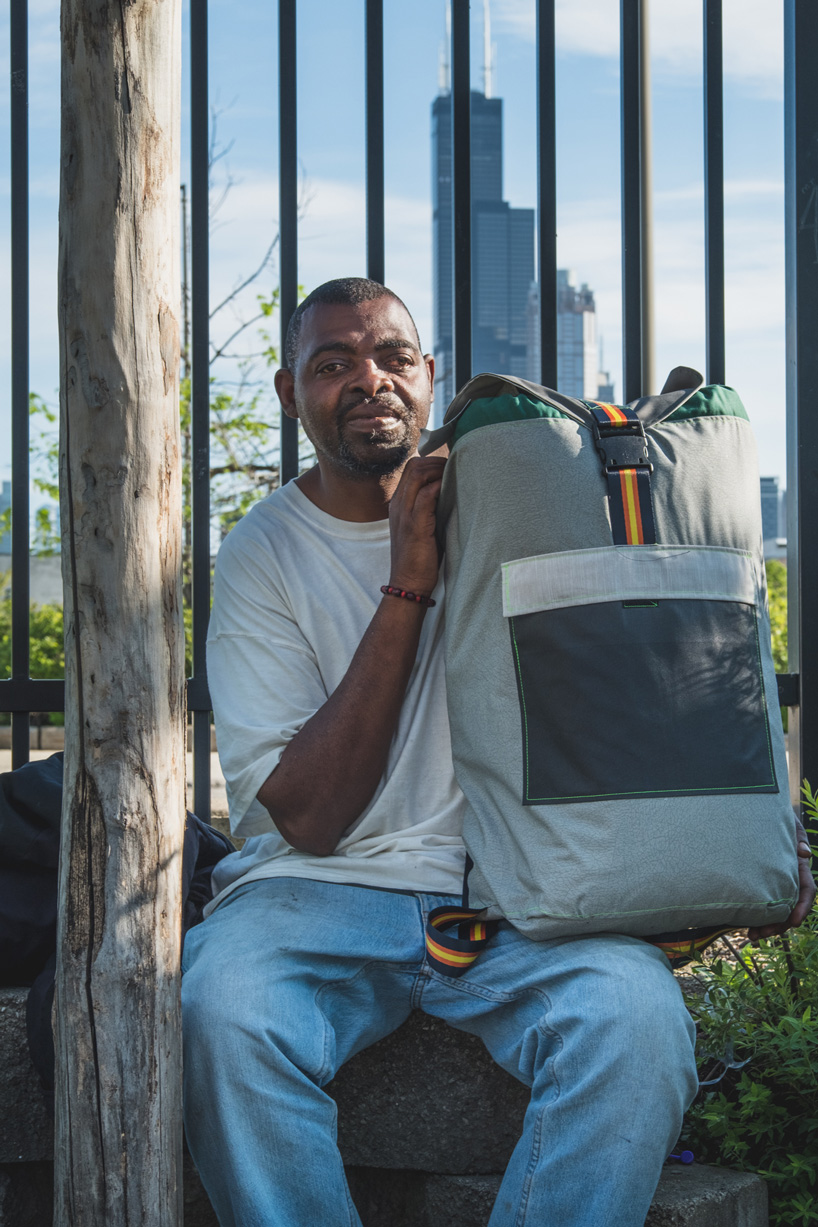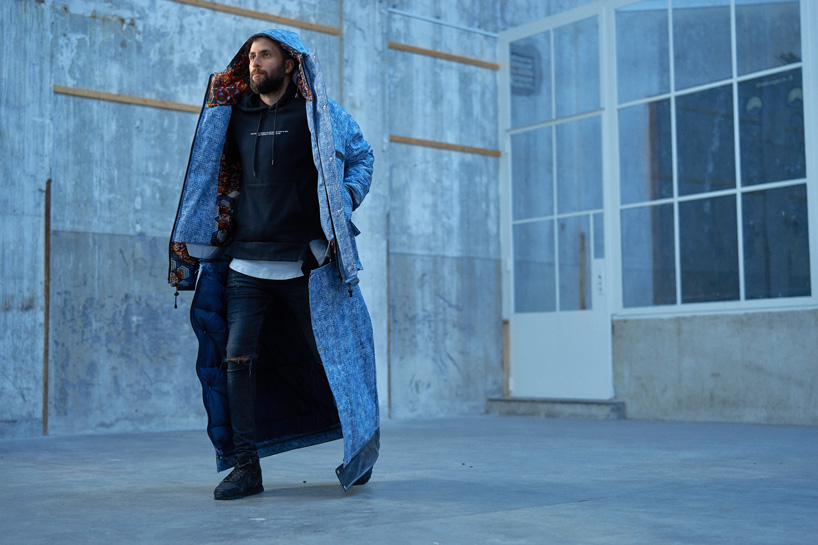 image by melvin winkele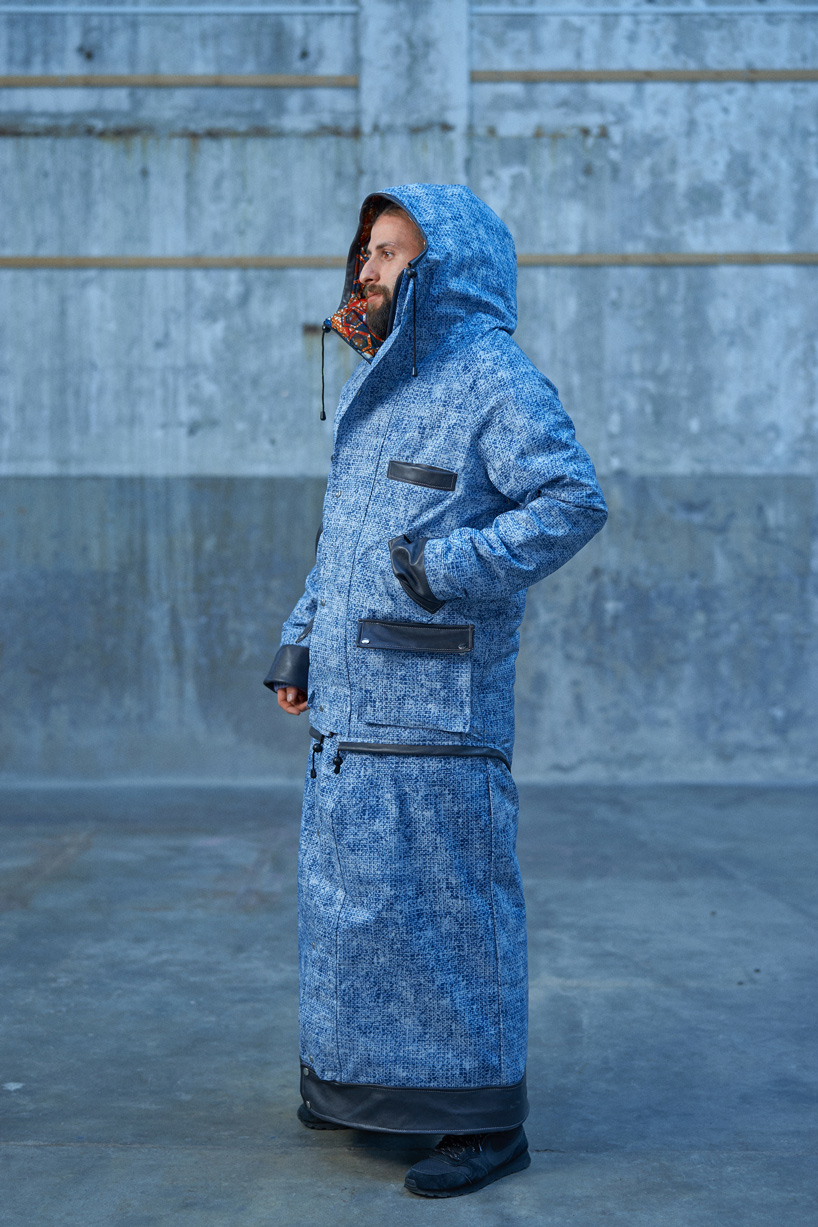 image by melvin winkele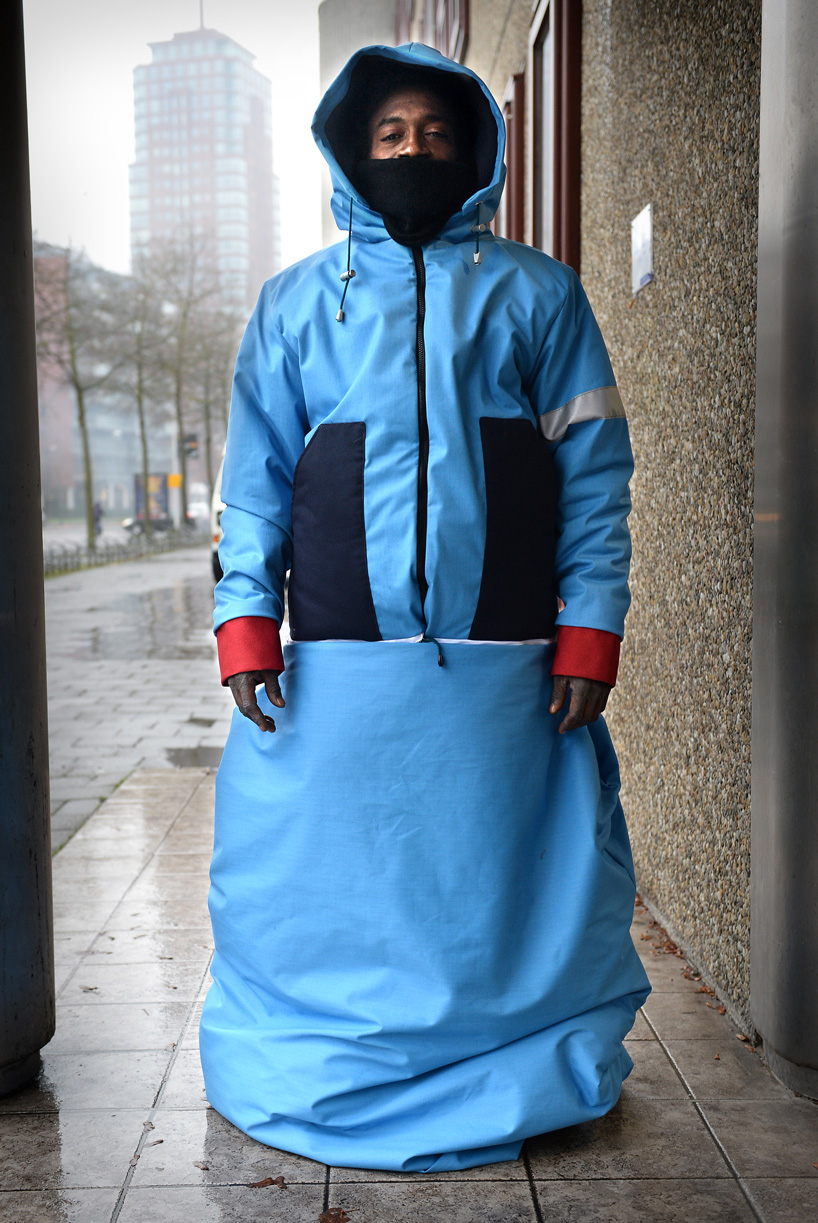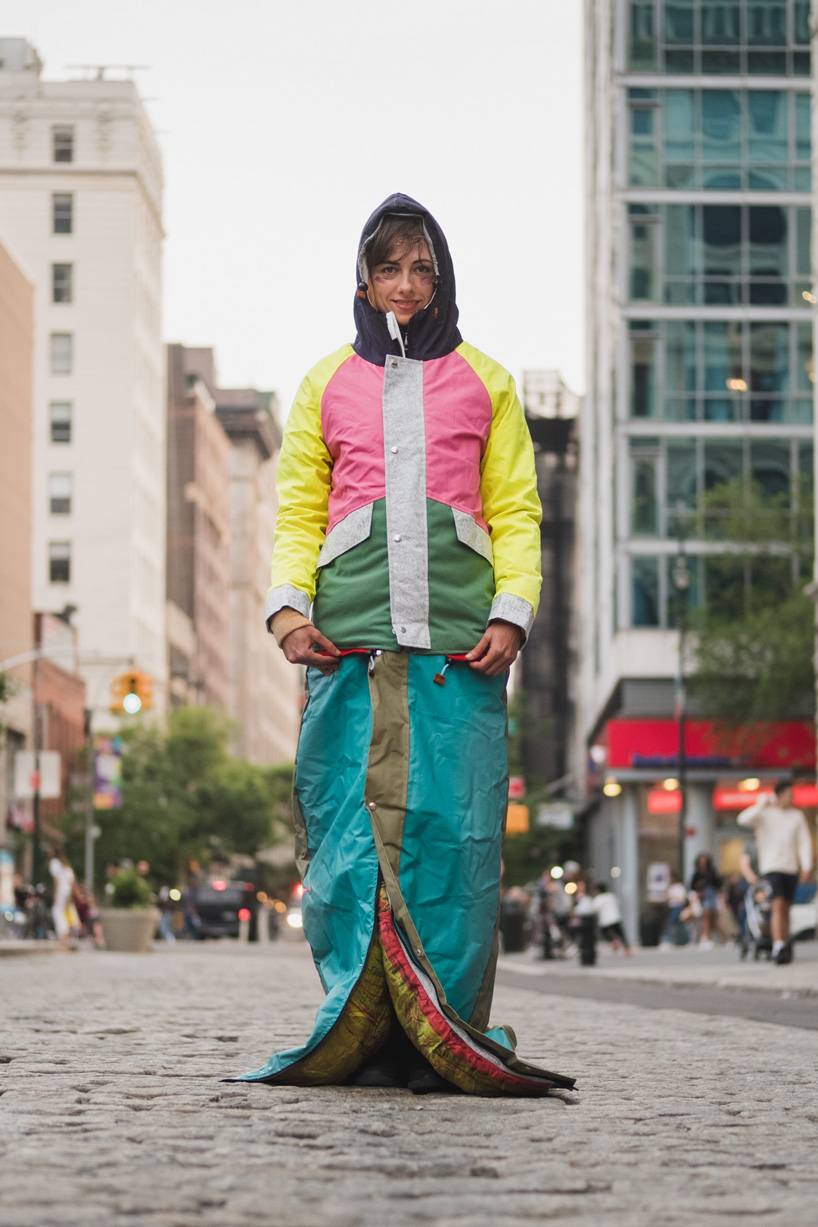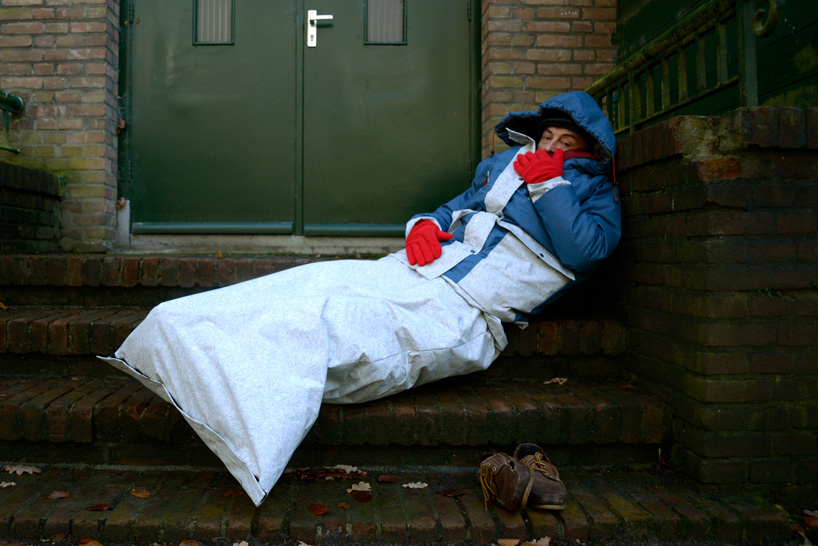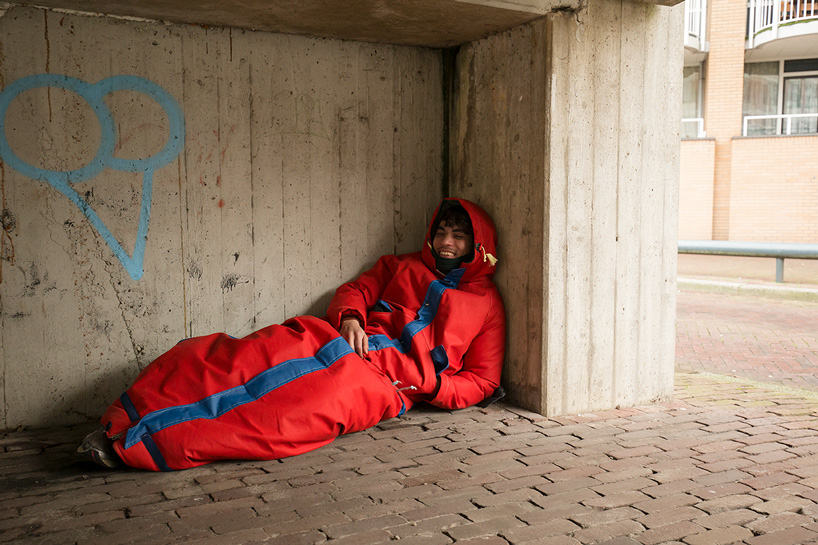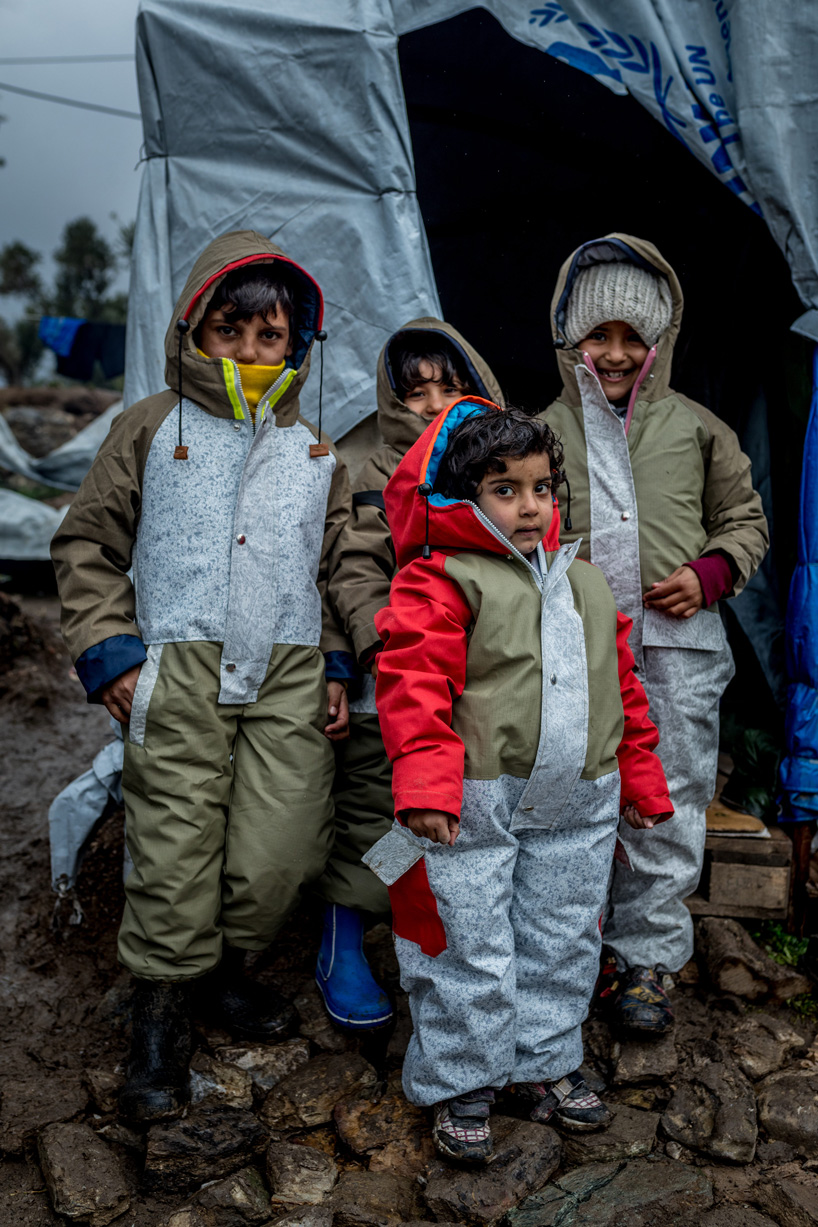 image by michiel kole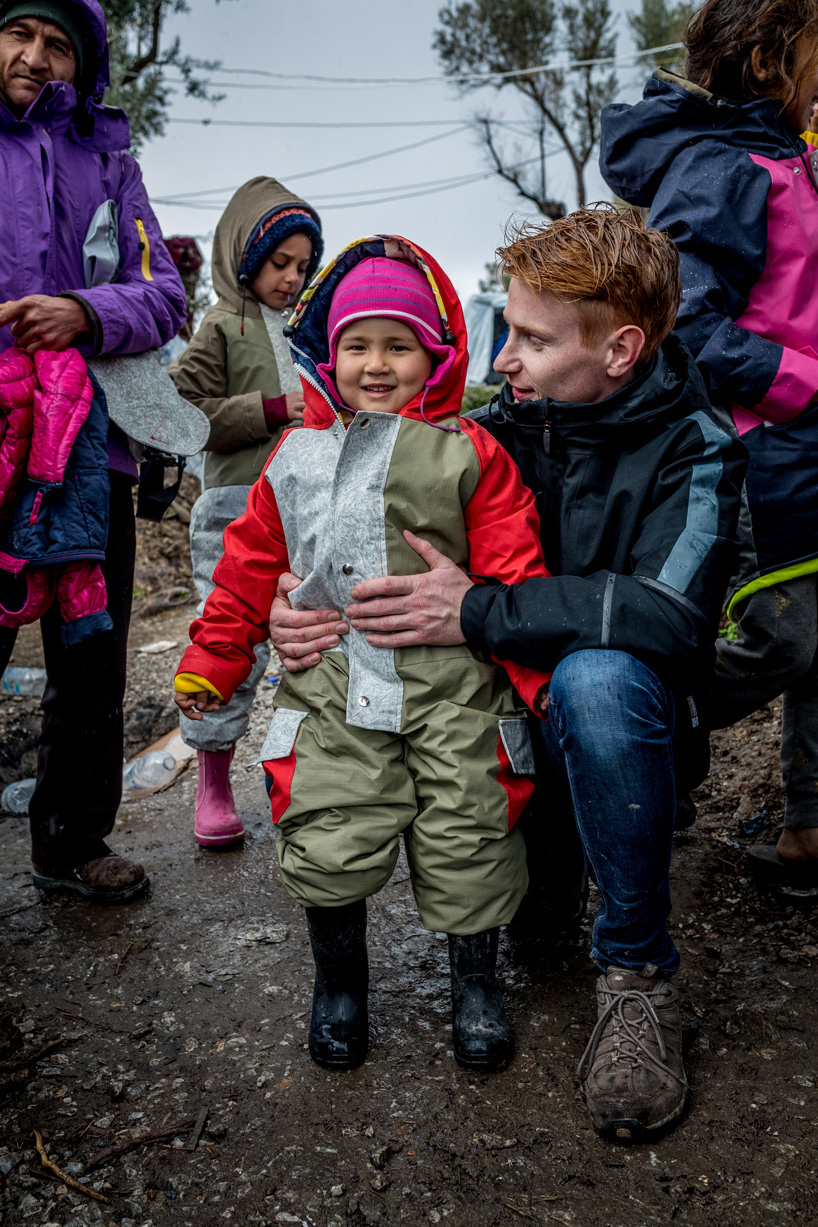 bas timmer handing out the sheltersuits in lesbos
image by michiel kole
project info:
name: sheltersuit
—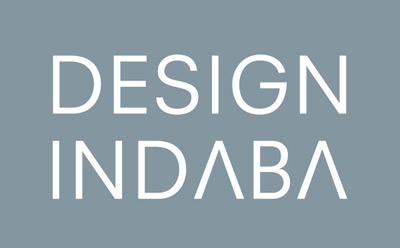 design indaba
is a multifaceted platform committed to a better world through creativity. the south-african online publication hosts an annual festival and social impact do tank in cape town. the design indaba festival has been created by ravi naidoo in 1995, with focus on african and global creativity, through the lens of the work and ideas of leading thinkers and doers, opinion formers, trendsetters and industry experts.
apr 05, 2020
apr 05, 2020
mar 08, 2020
mar 08, 2020
mar 04, 2020
mar 04, 2020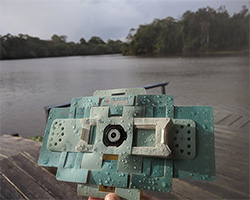 mar 01, 2020
mar 01, 2020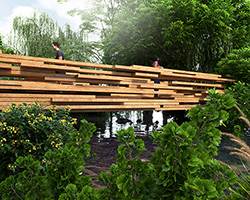 feb 28, 2020
feb 28, 2020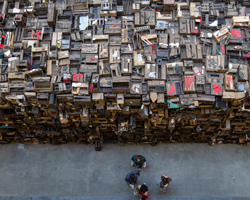 feb 12, 2020
feb 12, 2020
jul 23, 2020
jul 23, 2020
jul 14, 2020
jul 14, 2020
jun 25, 2020
jun 25, 2020
a diverse digital database that acts as a valuable guide in gaining insight and information about a product directly from the manufacturer, and serves as a rich reference point in developing a project or scheme.