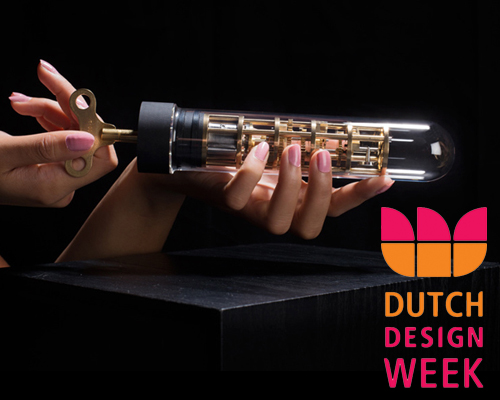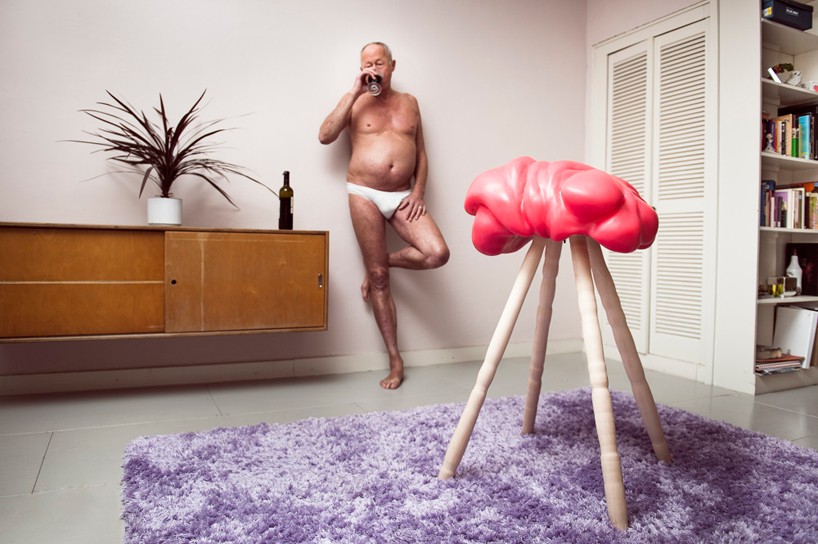 oct 23, 2015
bastiaan buijs' sex toys straddle the line between art and functionality
bastiaan buijs' sex toys straddle the line between art and functionality
images courtesy of studio cremaster / bastiaan buijs
the unusual pair of objects belonging to design academy eindhoven graduate bastiaan buijs' final year project is an example of the diverse and eclectic mix of work that has been put on show during this year's dutch design week. balancing art and functionality, the 'grandfather's clock' and 'the satyr' explores the often private subject of taboo by glorifying them as decorative items for the home. 'the normalization of ordinary sex toys in my opinion' explains buijs, 'contribute to the breaking of taboos around sexuality'.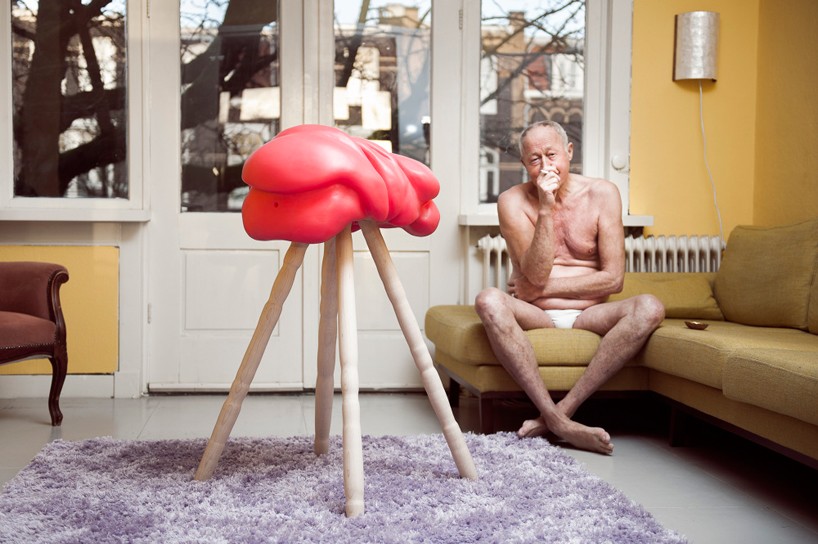 'the satyr' is based loosely on the vaulting horse
'the satyr' uses the the buck – a classic gym apparatus – as reference for the abstract looking form of this straddle. targeted for men, the piece produces vibrations and along with a hole at the one end, allows the user to feel an intense and all round stimulating experience.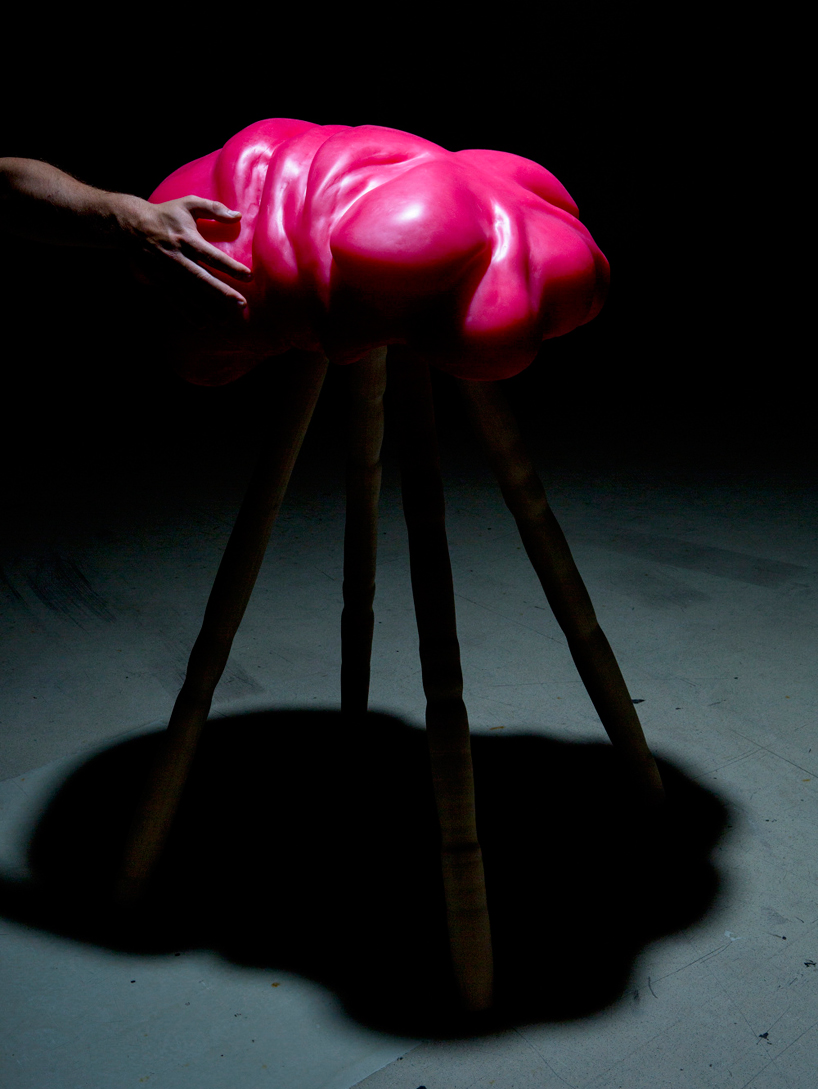 the aesthetically pleasing sex toys are conceived to help normalize ideas on sex
meanwhile for the female audience, 'grandfather's clock' is a vibrator fabricated from hand-blown glass. the intricate clockwork mechanism is visible and powers the vibrations (lasting 4-5 minutes) powered by winding the key. the use of craftsmanship and unconventional materials hopes for people to not have them hidden away, but proud and decorative objects of lust.
read more of designboom's dutch design week coverage here.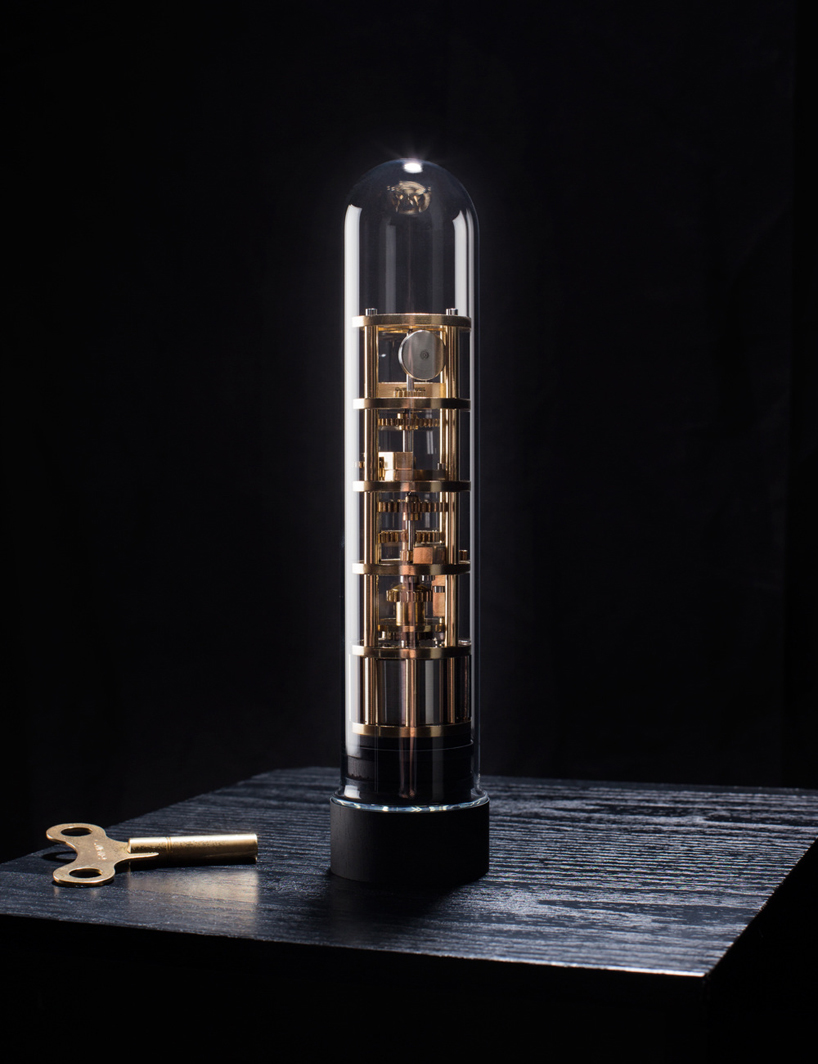 the meticulous clock mechanism is seen through the glass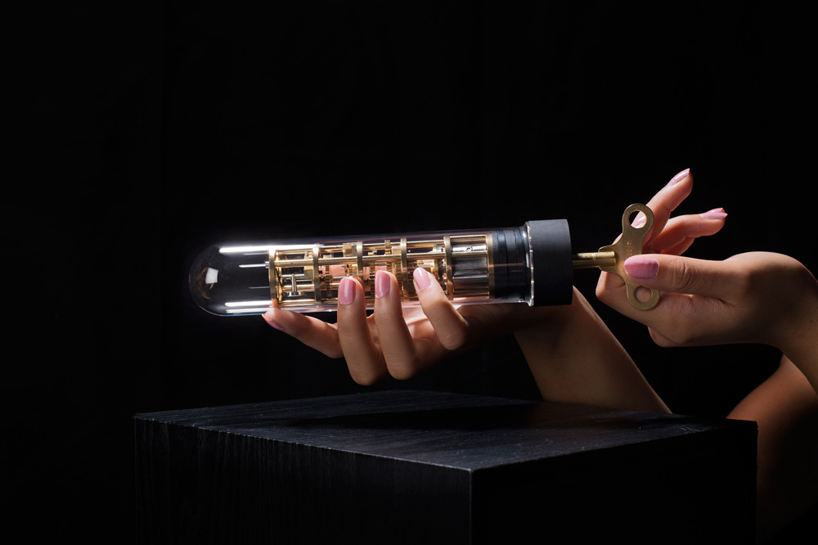 the user turns the wind-up function to start the vibrations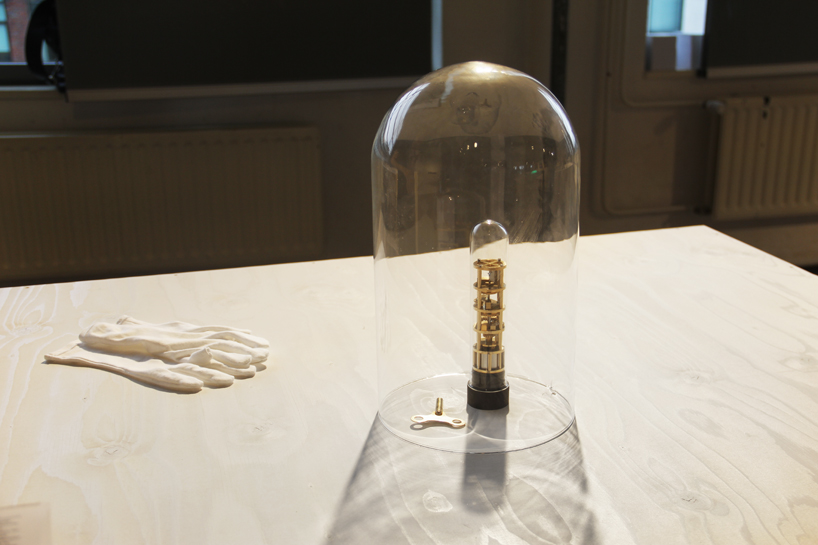 the 'grandfather's clock' on display during the graduate show at the design academy eindhoven
image © designboom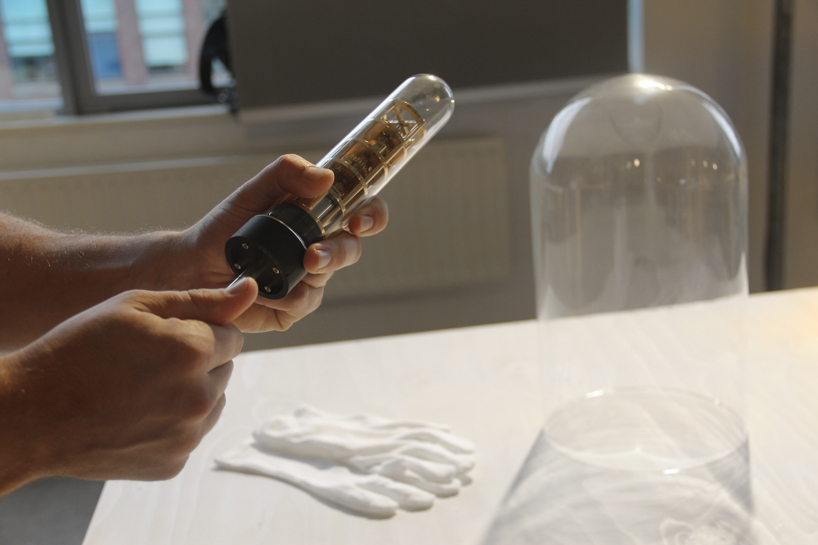 the designer demonstrating the wind-up function
image © designboom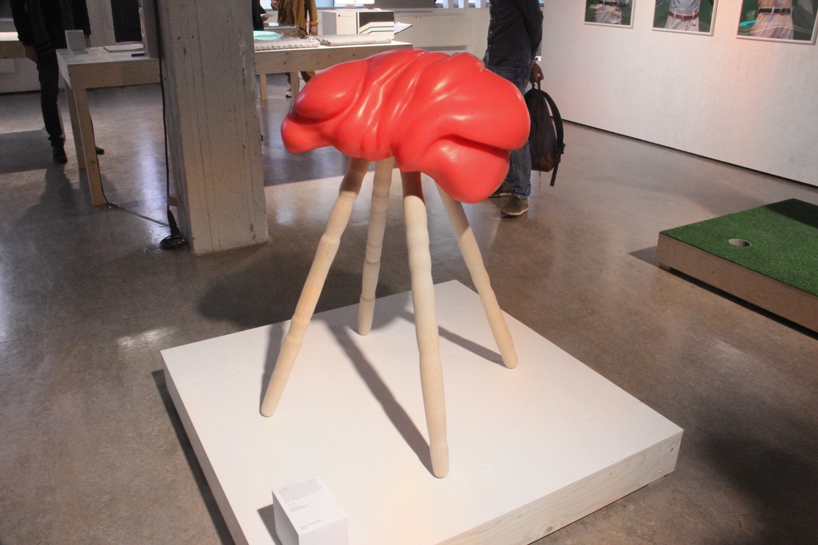 'the satyr' exhibited at the graduation show, the 'torso' is made from silicone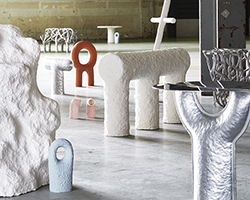 may 02, 2017
may 02, 2017
nov 17, 2016
nov 17, 2016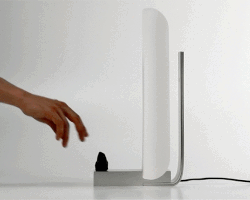 oct 30, 2016
oct 30, 2016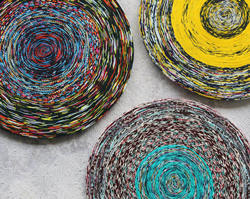 nov 27, 2015
nov 27, 2015
oct 27, 2015
oct 27, 2015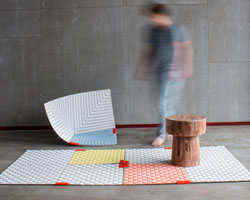 oct 21, 2015
oct 21, 2015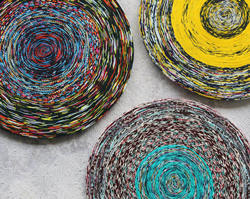 nov 27, 2015
nov 27, 2015
nov 09, 2015
nov 09, 2015
oct 28, 2015
oct 28, 2015
sep 28, 2017
sep 28, 2017
jul 12, 2014
jul 12, 2014
may 28, 2013
may 28, 2013