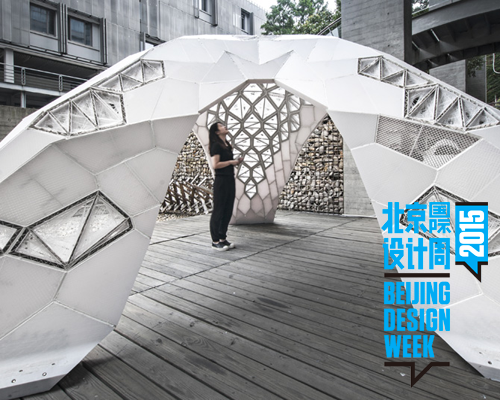 sep 18, 2015
sneak preview of highlights at BJDW beijing design week 2015
sneak preview of BJDW beijing design week 2015 highlights
(above) LCD DADA & archi-solution workshop (ASW), silky concrete, tongji university, shanghai, 2015
photo by ji shi
over the past four years, beijing design week (BJDW) has focused on forming a critical space for design, empowering creative fields within the cultural, economic and social landscapes of contemporary china. now in its fifth edition, beijing design week puts talent and creative trade at the epicenter of the conversation, with china-based professionals as the protagonists, forming a unique observatory filled with discovery, dialogue and productive challenges.
the event continues to broaden both its territorial and conceptual amplitude, further nurturing the tools, products and skill-sets that meet the needs of modern chinese creatives. the annual design HOP program — an incubator that spreads across 4 municipal districts and more than 10 zones and core locations — weaves through city, this year placing an emphasis on collaborative ventures and community engagement. highlights from the 2015 edition include thematically-driven projects installed within the historic districts dashilar of baitasi as well as the new, bustling public grounds of indigo and parkview green.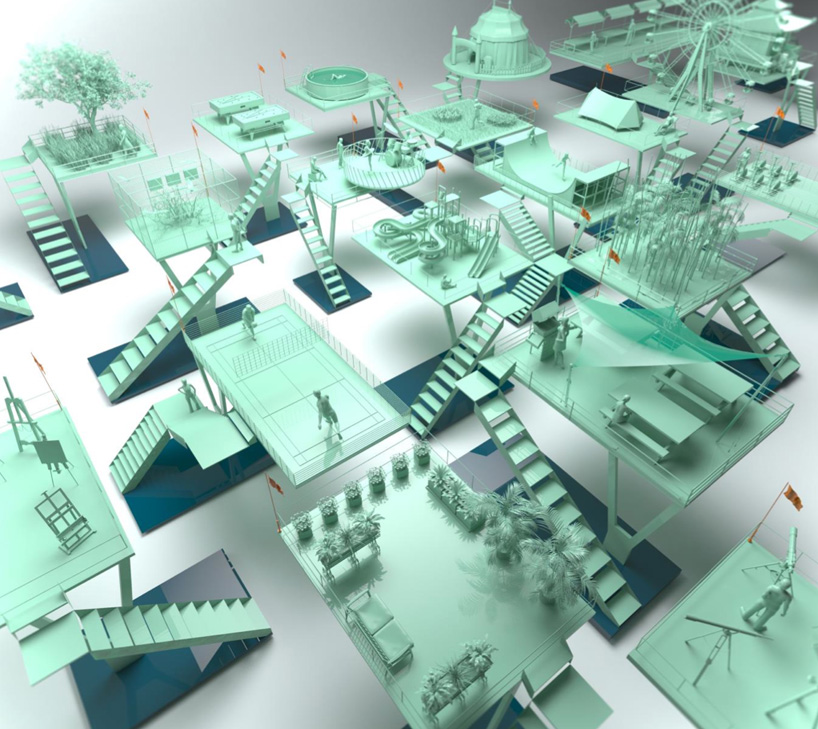 the 'double happiness' project reorganizes public functions that do not fit within the home, aiming to improve social density, diversity and quality of life. the temporary exhibition during BJDW 2015 will open the existing neglected space in tiaozhou hutong no.8 in dashilar to the public, showing research on local materials to suggest possibilities and solutions to be used for future construction purposes.
dashilar, located southwest of tiananmen square, is a special zone situated within beijing's old city. working together with urban planners, cultural preservationists, architects, artists and designers, dashilar has quickly shaped into an example of the ways in which new strategies can provide urban revitalization in china's historic districts. for beijing design week 2015, the design community will be open from the 23rd of september until the 7th of october — a two week long event not only providing a unique experience in dashilar for visitors and design enthusiasts, but also a platform for dialogue on critical issues such as preservation, gentrification, and cultural heritage.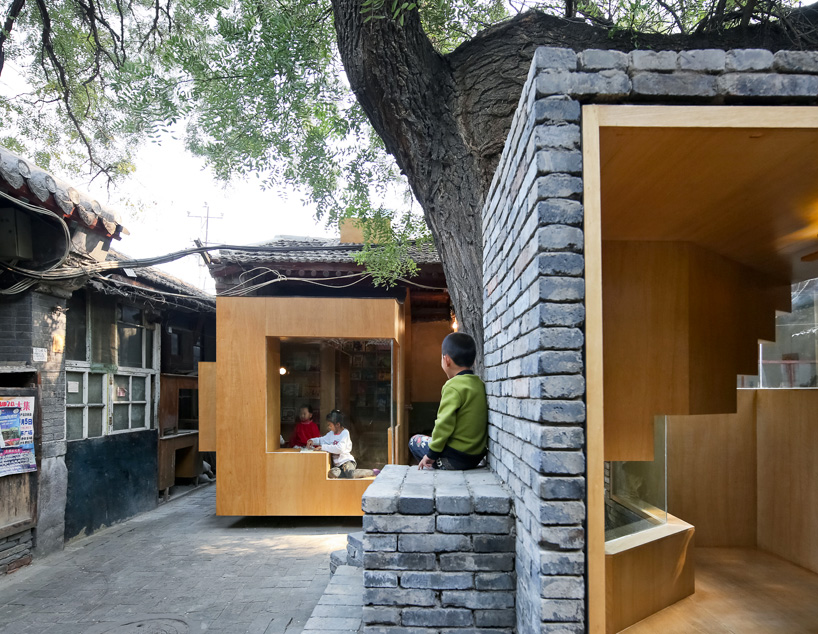 the 'micro-yuan'er' courtyard project by zhang ke's beijing-based standardarchitecture sees a 9 sqm children's library built out of plywood inserted underneath the pitched roof of an existing building. first revealed for BJDW 2014, the intervention is open for the public to experience and enjoy. read more about the project on designboom here.
this year's participating projects focus on three key aspects: exploring and meeting the needs of the local community by way of design and product integration; providing a range of community services, cultural activities and programs that contribute to the planning and development of public spaces; and design that tackles issues of the existing built environment, the improvement of communal buildings, and public facilities.
encompassing yangmeizhu xiejie, sanjing hutong community and the relay factory, programs include dashilar pilot renovation spaces, collaborations with local craftspeople and businesses, and participatory projects: mobile carts, performances, pop-up shops, and local story telling events.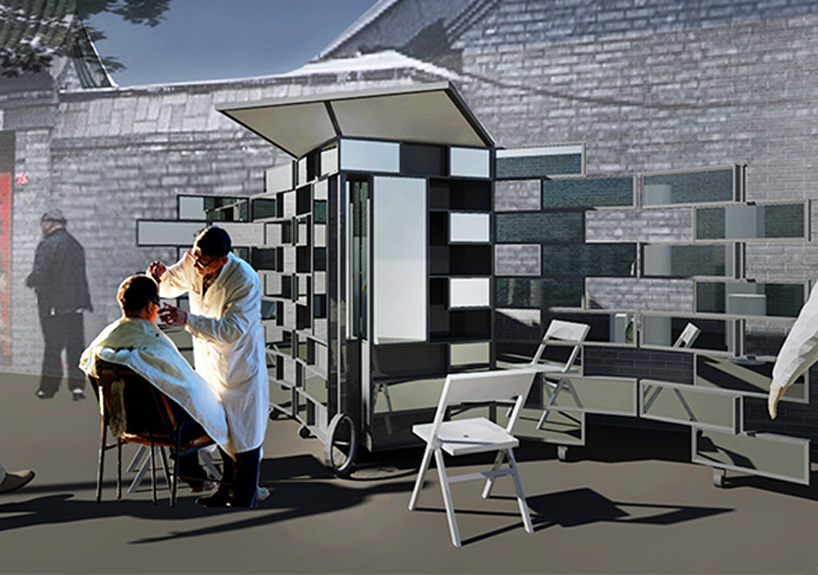 in order to represent the hutong barber in a compact and interesting way, LE Architecture will design a folding cabinet to meet the requirements of an outdoor haircut. the cabinet will be mobile, thus adapting to the space of narrow hutong alleys.
baitasi is a traditional hutong area covering 37 hectares, which presents itself as a cultural enclave among newly developed business areas. in this old neighborhood of mostly residential housing, an alternative approach to urban upgrading and community regeneration is explored through conceptual and pragmatic propositions as part of the beijing design week 2015 program.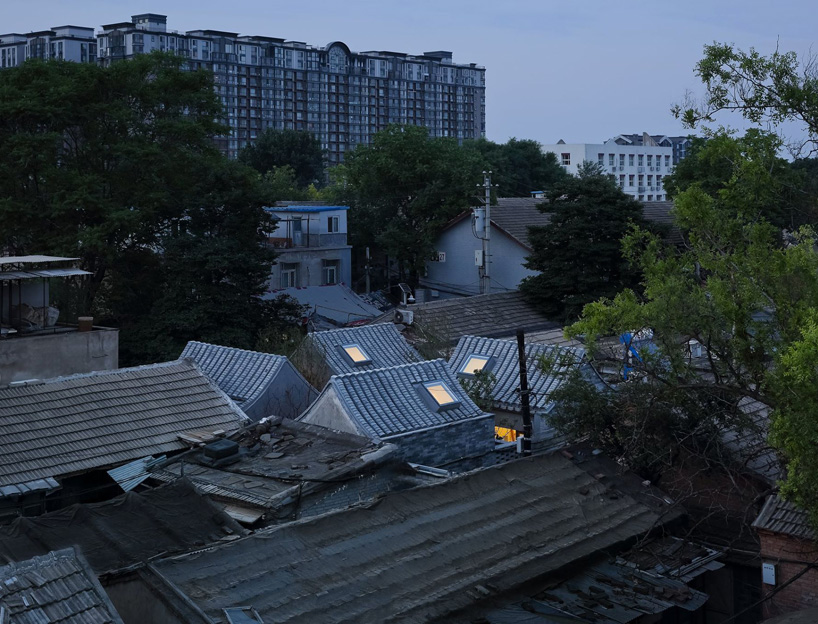 'split courtyard house' by architect hua li (tao office) transforms the traditional courtyard house typology into a new, single story 'siheyuan' inserted into the hutong context. the project is just 1 of 3 architectural case studies in new design HOP core area baitasi looking at the 'courtyard as future living hub'.
'baitasi remade' focuses on how contemporary creative entrepreneurship and new production methodologies can assist the social and structural disconnection of the area. the program will include an series of architectural, cultural, social and virtual projects superimposing the vestiges of the past and the settings of a technology-enabled community of visionary creators.
central to the program in baitasi will be the reveal of three architectural case-studies realized by renowned architects zhang ke of standardarchitecture, hua li of tao office and gong dong of vector architects, each working under the theme of 'the courtyard as future living hub'.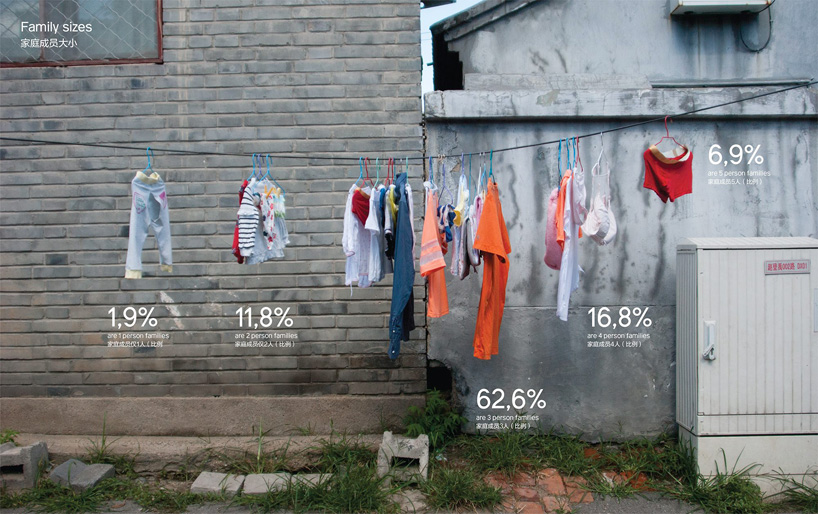 lava design agency will present a series of 'hutong infographics' in the baitasi district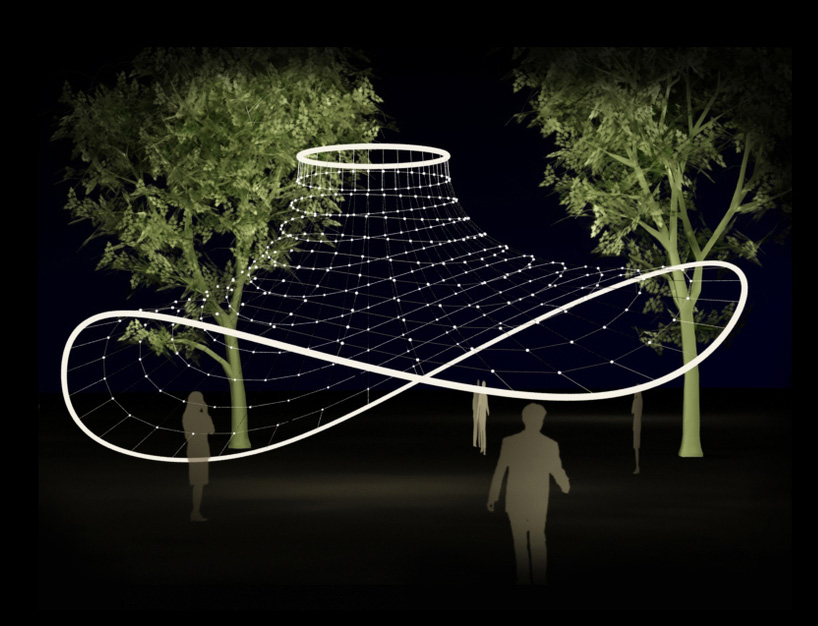 'resonet' is an interactive light installation that echos within the vibrant old hutong community. the suspended web structure drapes over a void like a vortex cross over the streetscape. a series of vibration sensors & LED modules are fixed at key intersections on the tensile network, detecting minute vibrations as a result of human and natural activity.
as part of indigo mall's third anniversary celebrations, this popular venue will host a range of exciting presentations during beijing design week 2015. 'indigo – designed to delight', developed by a4 studios, includes major installations by both renowned chinese and international designers, as well as new work by local designers and students. many of the projects will present an alternative view of how we normally consume and what we expect from design; others reflect a growing trend for appreciating design in the same way as we do art.

presented at indigo, online furniture and lighting shop haozai are building a custom 'haozai home' showcasing leading brands and designers. above, a peek at their concept for the home's reading room, where you can head to for afternoon tea during BJDW 2015.
in the commercial heart of the capital, parkview green is a singular landmark that bridges fashion, art, technology and design into a premium shopping, dining and entertainment destination. this new BJDW 2015 design HOP core area features a multifaceted program of creators, makers and designers with a pronounced interest on the impact new technologies, with a focus on forging a platform for exchange for a wide range of young creatives in china.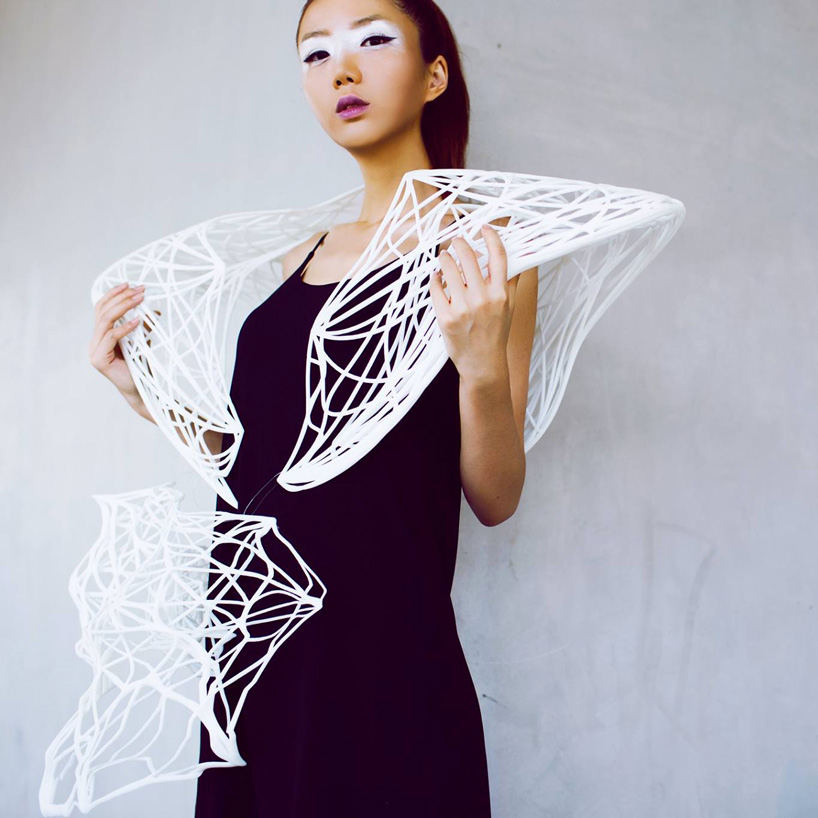 the 'body without organ (BWO)' project by the school of design at nanjing university of the arts is a 3D-printed show presented at parkview green. the series explores the innumerable things the body can do beyond the restricted set of habitual actions that characterize the organized body.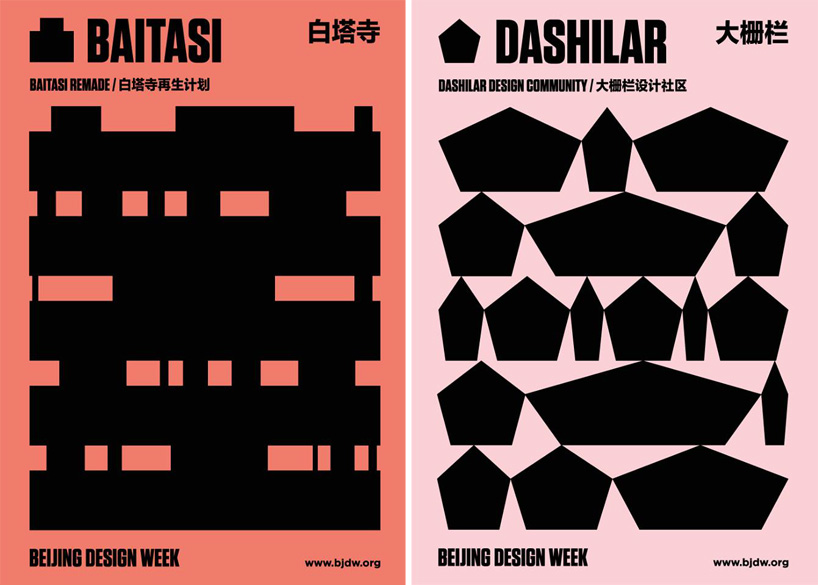 lava design agency has conceived a visual system for design HOP, with each core area visualized through a singular icon and color block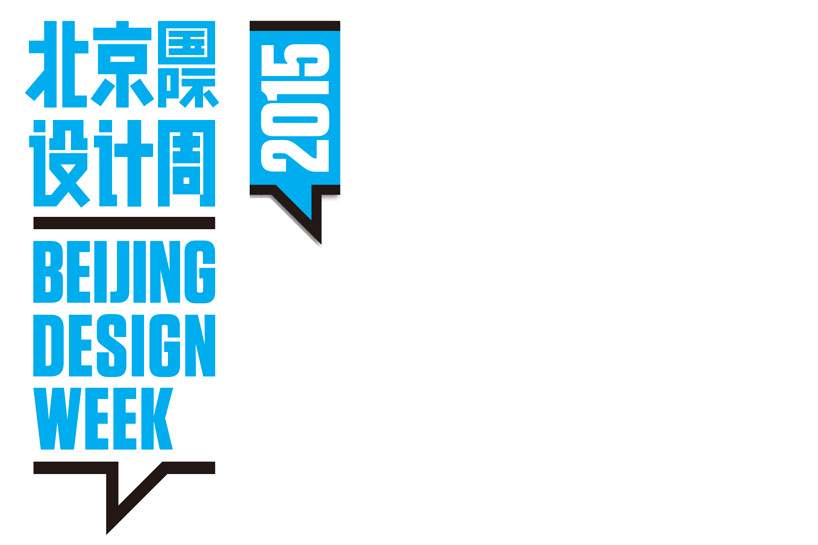 once again, designboom and designboom china are media partners of BJDW. beijing design week 2015 (september 23rd to october 7th) is an annual citywide event co-hosted by national ministries and the municipal government of beijing during the national day holiday every year in beijing. attracting over 2,000 designers, institution representatives and industry experts, over 5 million visitors, and more than 100 accredited news media in attendance every year, BJDW is the largest and most influential platform in asia for display, promotion, exchange and trading of creative designs.
nov 19, 2015
nov 19, 2015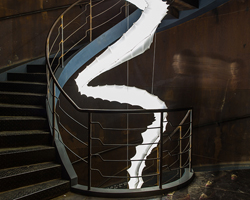 nov 16, 2015
nov 16, 2015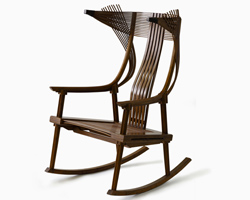 nov 07, 2015
nov 07, 2015
nov 03, 2015
nov 03, 2015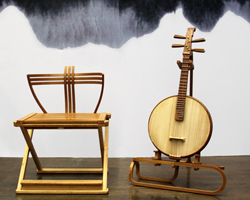 oct 25, 2015
oct 25, 2015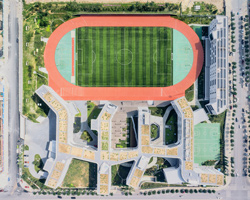 oct 22, 2015
oct 22, 2015
a diverse digital database that acts as a valuable guide in gaining insight and information about a product directly from the manufacturer, and serves as a rich reference point in developing a project or scheme.